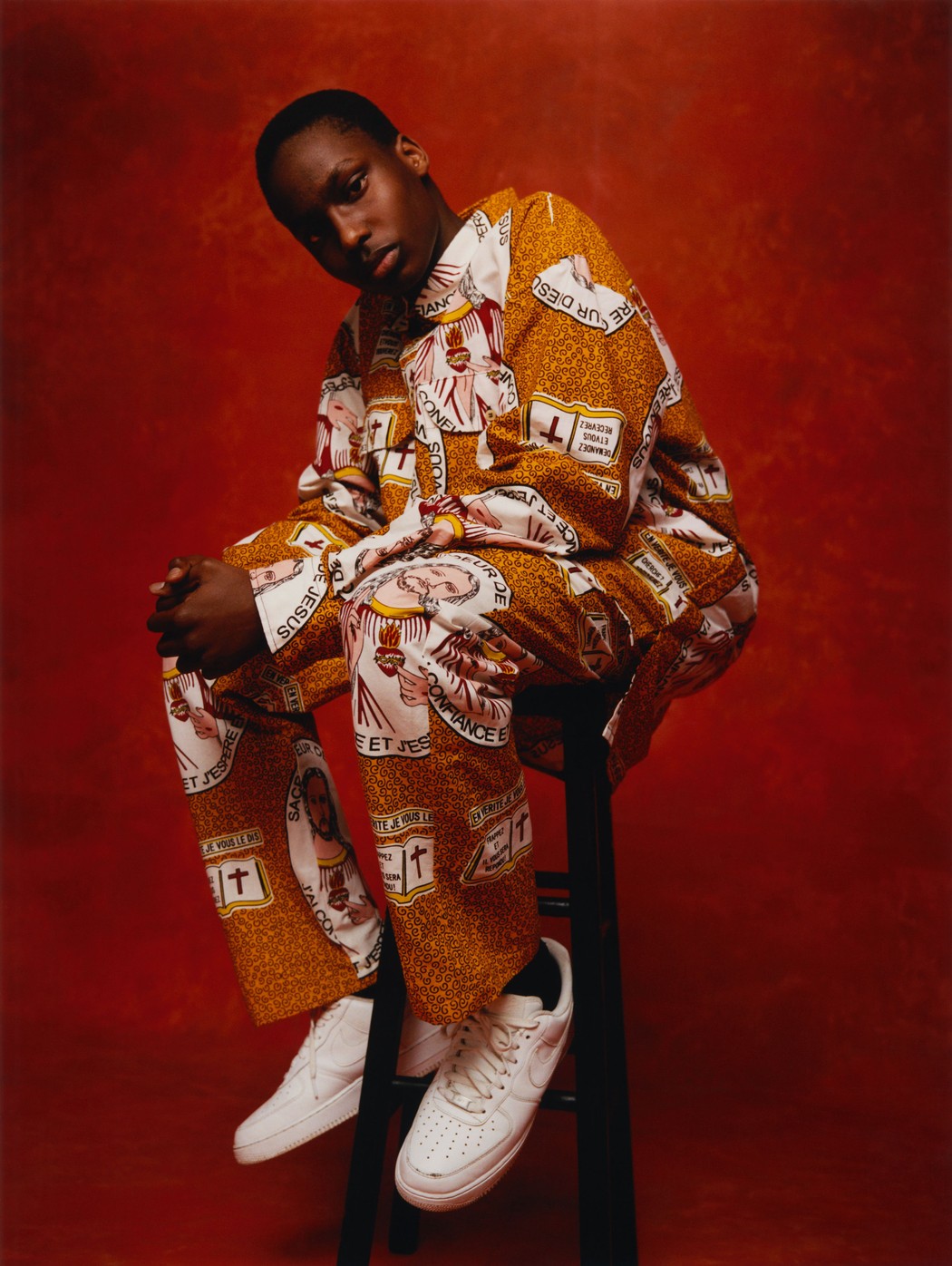 Check out the stories making headlines in fashion and the business of fashion this week!
From Singapore to Lagos to Greece, a new generation of fashion outsiders are creating clothing that reflects realities and represents the progressive politics of 21st century youth.
The world's second-biggest fashion retailer's net sales were up 10 percent to $5.49 billion versus expectations for an eight percent rise.
The clothes that had been chasing me around my feed for months looked good in the adverts. Would they stand the test of being worn in real life?
Facebook's outage cost small advertisers thousands of dollars
The demand for "dad" sneakers is driving Reebok to rerelease (and remix) more of its designs from the '90s.
Adidas CEO Kasper Rorsted told CNBC Wednesday the company saw e-commerce as a "tremendous opportunity." It came as the company published its 2018 earnings, which exceeded analysts' expectations. However, Adidas is expecting U.S. growth to stall in the first half of this year as it struggles to meet strong demand.
Online retailers are becoming more adept at using tech, such as artificial intelligence and augmented reality, to improve their customer experience. Think avatars that interact with shoppers and photo-based apps that allow users to find similar items online
A retailer can now use geospatial analytics to understand the interactions between its online and offline channels. With these insights, it can create a higher-performing retail network.