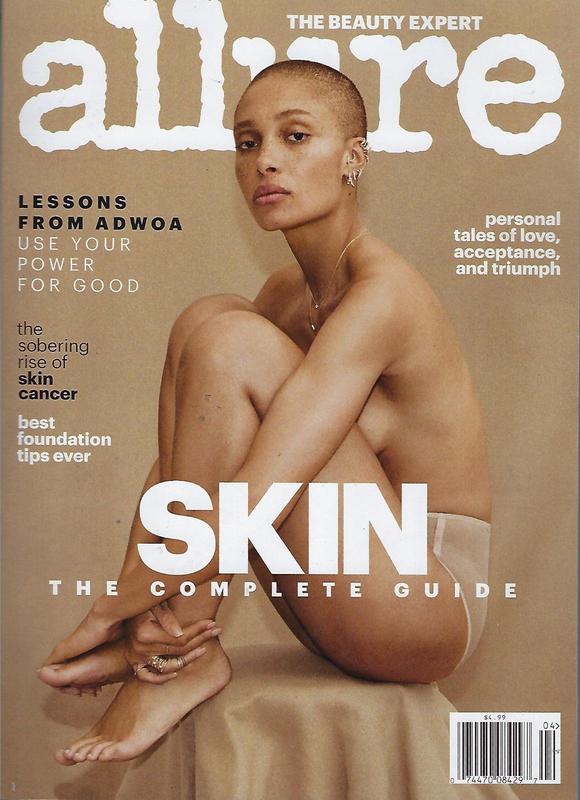 Model, advocate, and activist Adwoa Aboah is on the cover of Allure magazine's new issue. The magazine profiled Adwoa for the cover story of its Skin Guide.
In the story, titled Age of Aboah, the model talks about her struggles with drug addiction and depression — she attempted suicide in 2015, the same year she landed her first Vogue cover — as well as her female-empowerment nonprofit Gurls Talk and social-media-induced jealousy.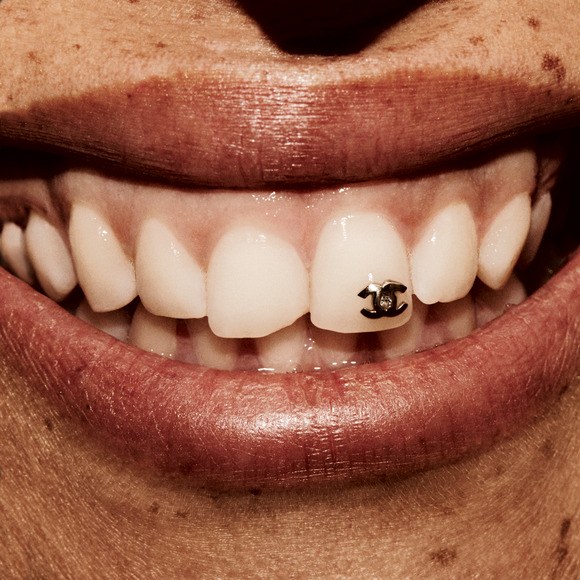 Read the excerpts from the feature:
On thinking she couldn't be a model: There were certain friends of my mom and dad's who said I could model, blah, blah, blah, but I was insecure…. I don't think I was confident enough, and I don't think there was a space within the industry for somebody who looked like me. I worked; I did odd jobs. There were times I had money and times I didn't. It was up and down.
On social media being potentially toxic: It's mental. It's detrimental to everyone. Who is more successful, or rich, or beautiful— you'll always be able to pick it out. Why didn't I go to that party? You didn't want to go in the first place. I try not to spend a lot of time on it.
On how her struggles with addiction inspired her to create Gurls Talk: If I had somewhere I felt safe enough to talk about the things going on in my life, whether they be small or big, I don't think I would have bottled up everything so much and had it fall to pieces during 2014.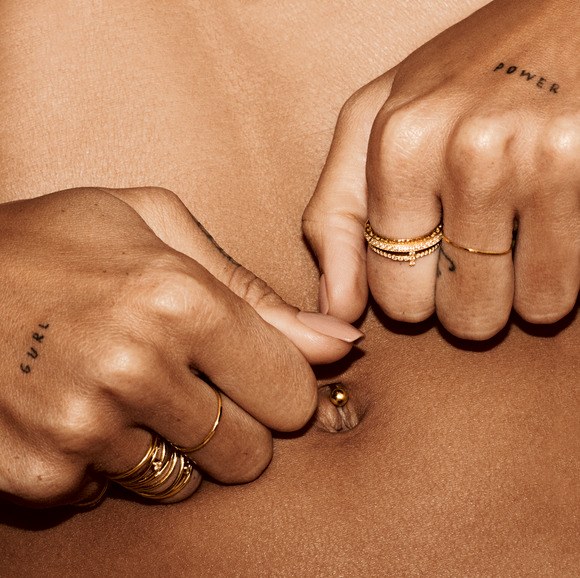 Read the full feature on www.allure.com.
Credits
Photography: @studio_jackson
Fashion: @bethfenton_
Makeup: @hannah_murray1
Hair: @estherlangham
Manicure: @honeynailz
Set Design: @peterkleindesign