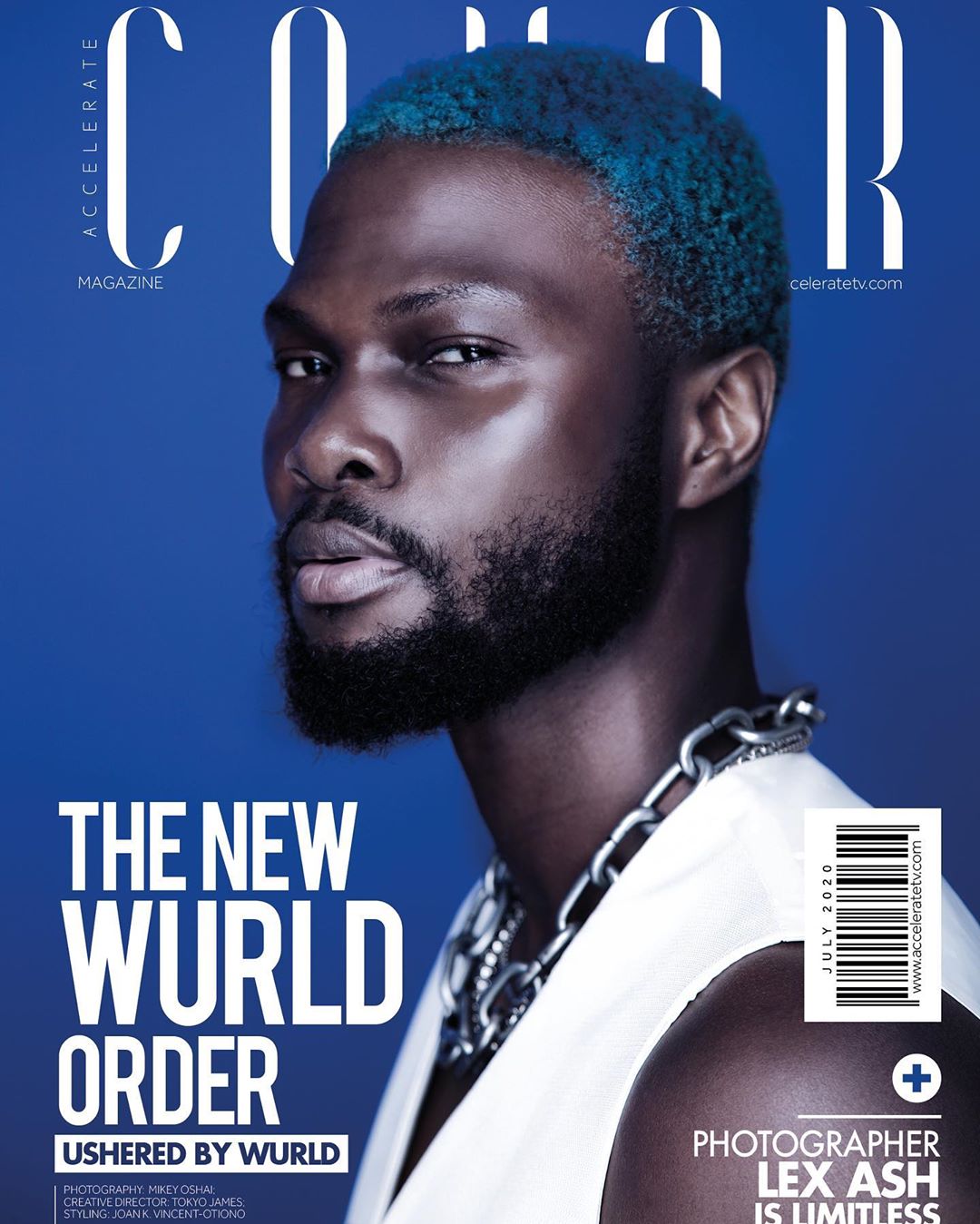 Nigerian artist and song-writer, Sadiq Onifade, known professionally as WurlD is the star on the July edition of Accelerate TV's "The Cover,". Inside the issue, he opens up about his meteoric rise to fame, the reason behind his catchy name and why his sound is needed in the music scene.
However, his look on the cover stole the show. The Love Nobody crooner put a directional spin on a traditional ivory three-piece ATAFO tuxedo, styling the tailored suit with layered cable chains and nothing but the waistcoat under the jacket. The grunge look was put together by Joan K. Vincent-Otiono.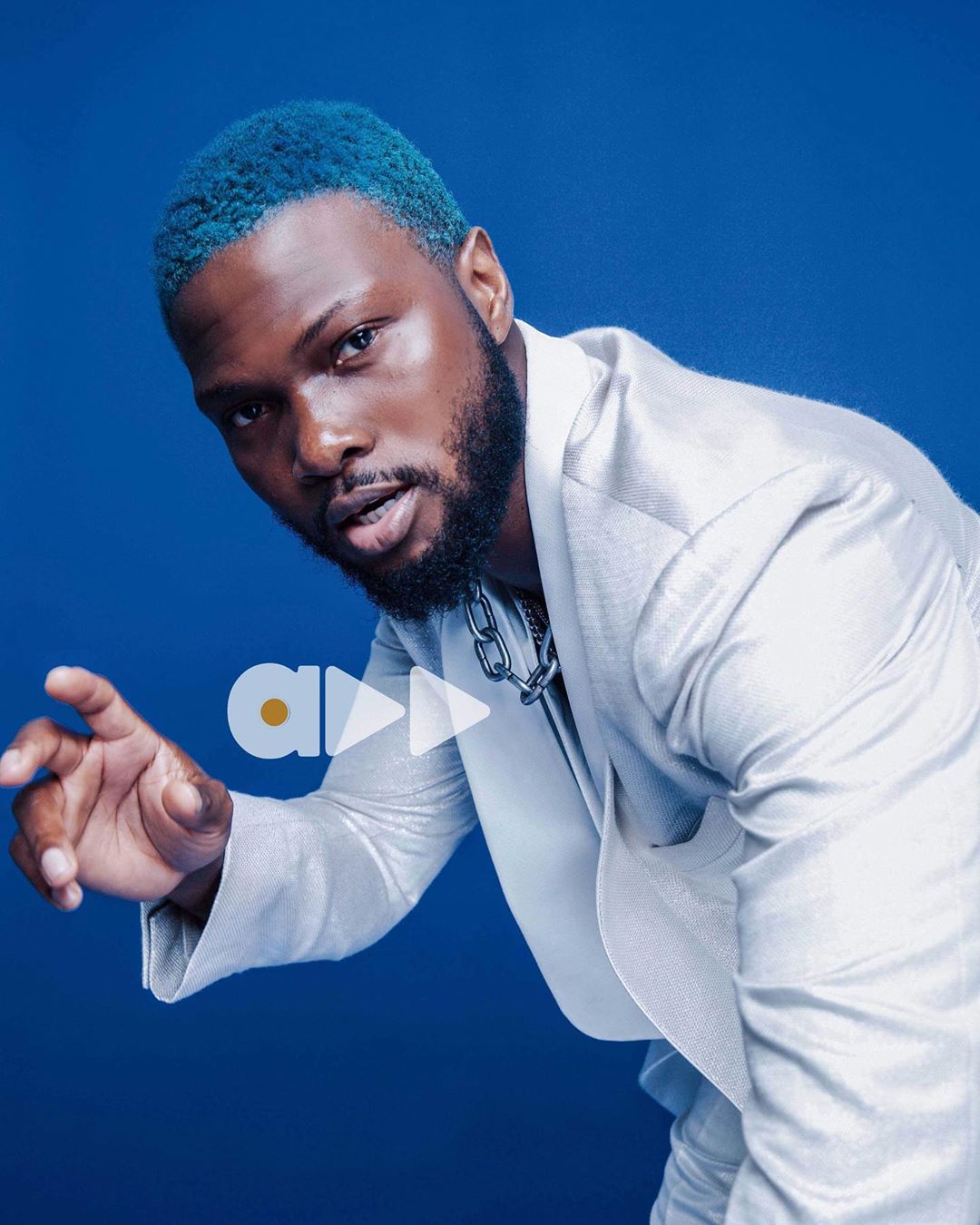 Read excerpts from the interview:
On how he came up with 'WurlD'
When I started my artiste career, the type of songs I was working on got my friends saying, these songs sound so international, very worldly. They couldn't really put their fingers on what it was, only how it made them feel…the producers working on the songs suggested world… spelt with an 'O' at the time.

To be honest, I was truly scared about it so I took time to really think about the name… I remember going to sleep and thinking- this actually sounds right…after a month, I chose to go with it but I changed the name to WurlD… spelt with a "U".
On how he uses his platform to speak out and make a positive impact
The most important thing is awareness…
Being aware of my position and the fact that people pay attention to what I see and what I do…I need to be more aware and more sensitive…

When it comes to matters that involve humanity, regardless of where you are…the reality of the world we live in is that we need to be empathetic because we are humans first and foremost…

Also I try to say and do things that will surely motivate people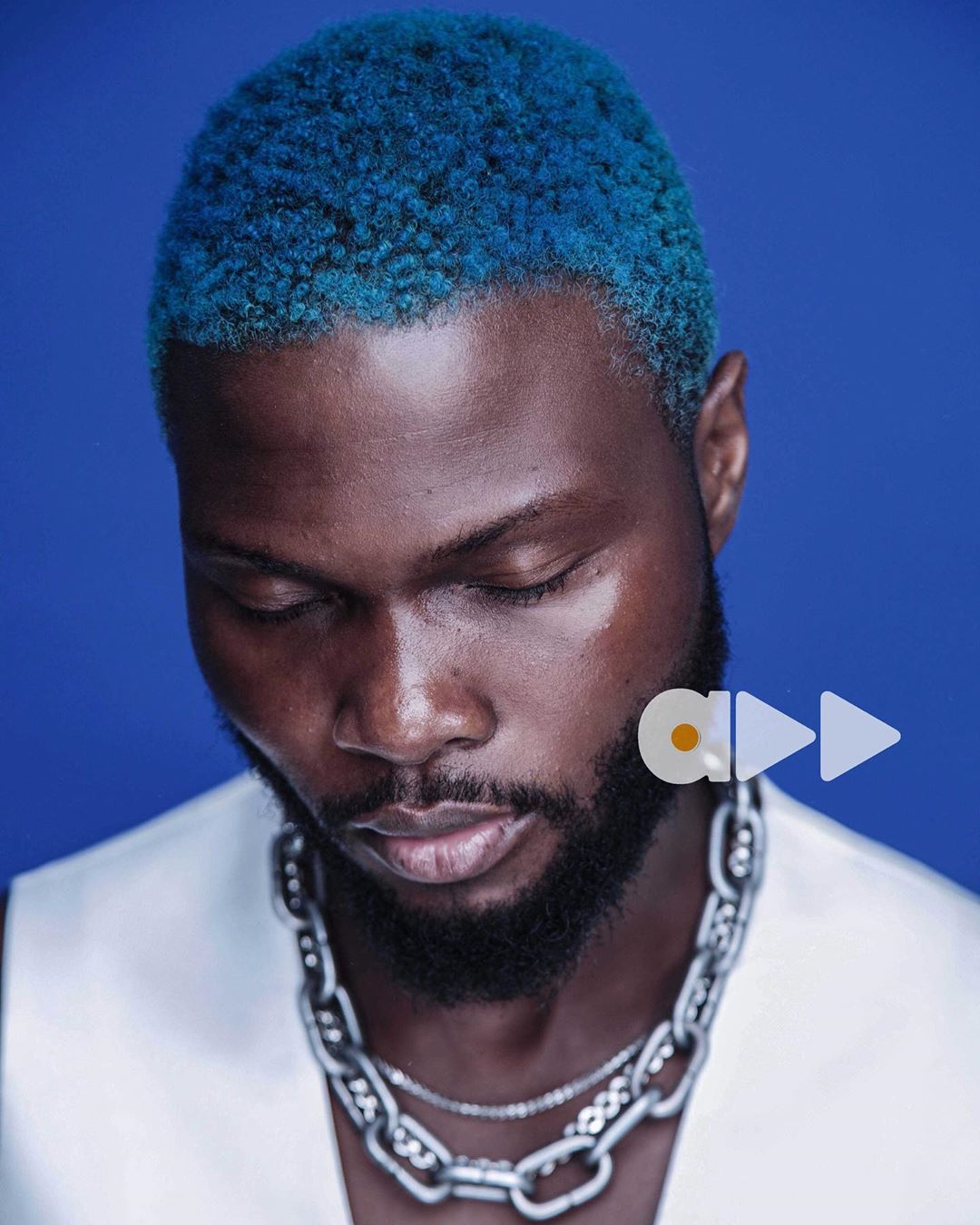 Credits
Creative Direction: Tokyo James
Styling: Joan K. Vincent-Otiono
Photography: Mikey Oshai
Graphics: Adedayo Adegbami
Outfits: ATAFO & The Ruiin
Watch the interview below: