British-Nigerian Chidera Eggerue is one 23-year-old lady who has been able to attain a level of confidence and body security that is very admirable.
Popularly known as the Slumflower, she is a blogger and a speaker. Her blog The Slumflower addresses the subjects of female empowerment, self-confidence, self-love, black hair, fashion, and self-exploration.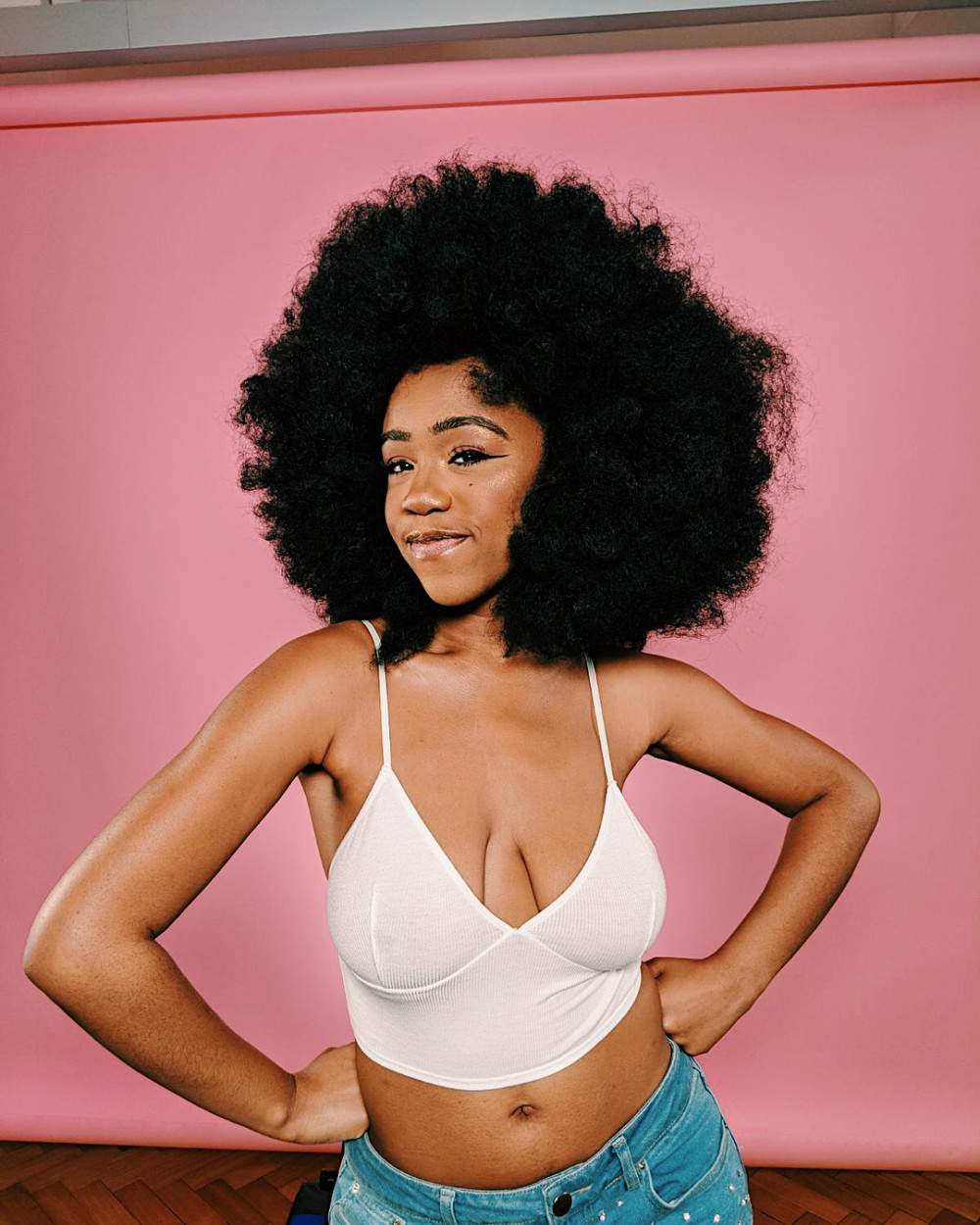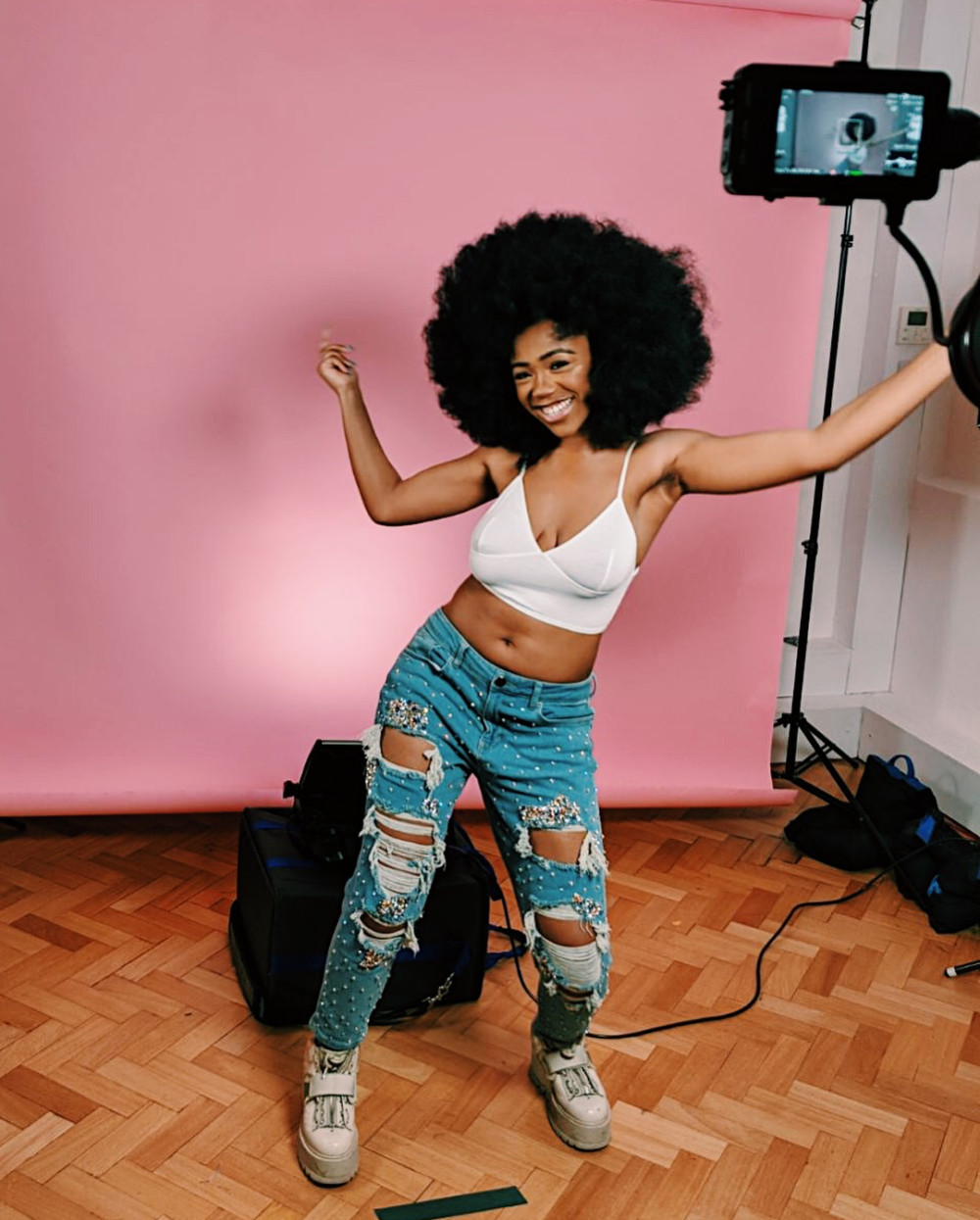 Chidera was so fed up with the constant pressure for perfect breasts that she launched the hashtag 'saggy boobs matter', ultimately with the aim to challenge the way the world views women's bodies.
A couple of weeks ago Chidera's #SaggyBoobsMatter movement was trending on Twitter- especially after a Nigerian music producer unwittingly shared a photo of her on his Instagram page causing his followers to speak unkindly about her. Not one to shy away from speaking up for what she believes is unfair, Chidera called out the producer and the post was taken down.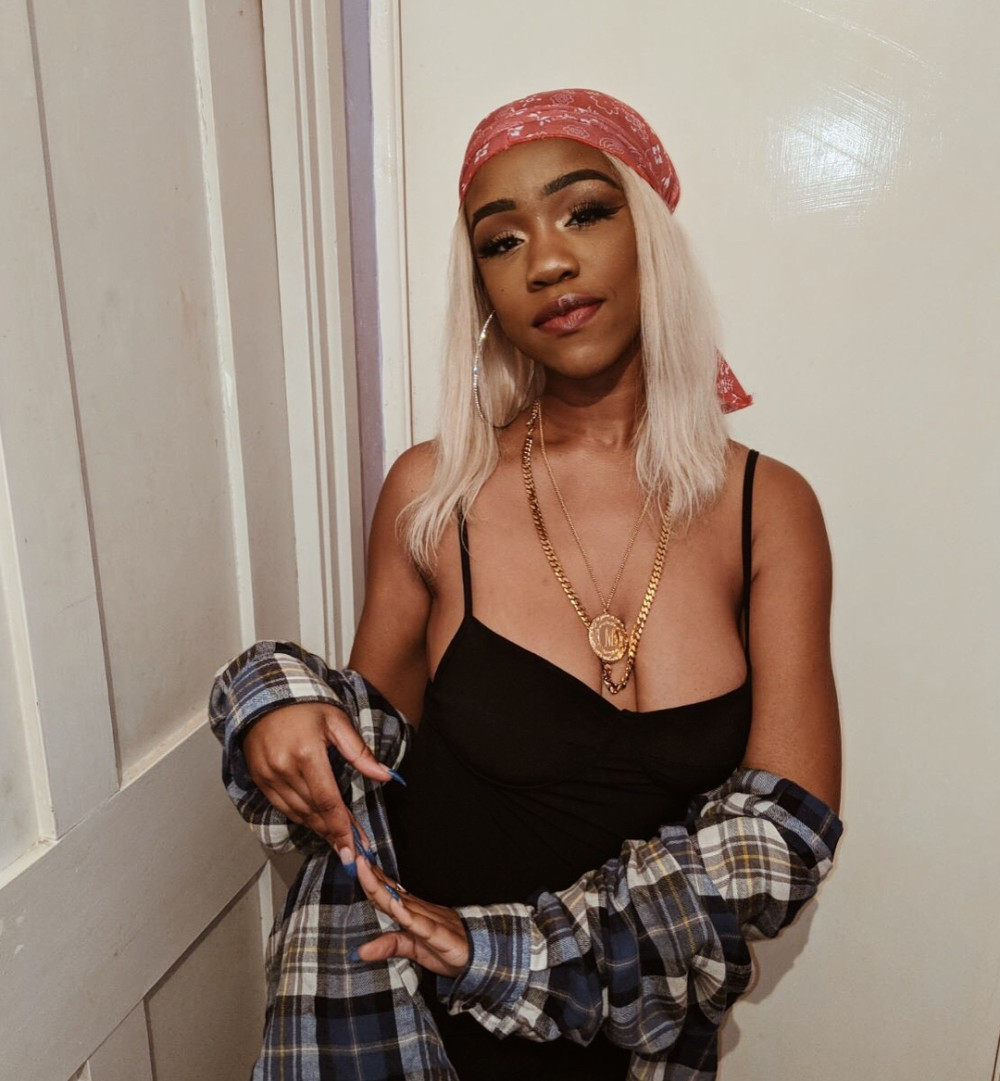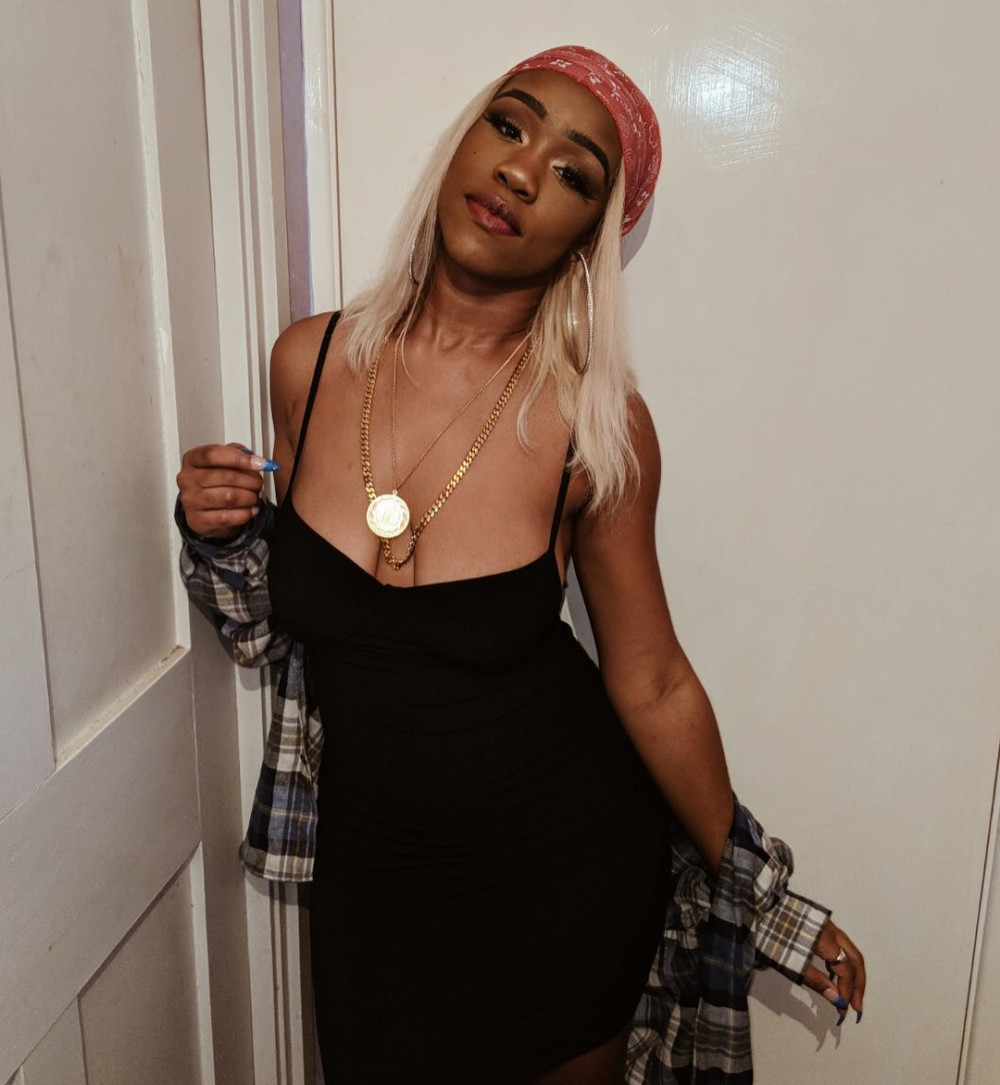 Following this she has had several opportunities to talk about her movement with several media platforms including DailyMail, BBC, Elle, Women's Health UK, Harper's Bazaar US, Teen Vogue, Huffington Post, Glamour, Buzzfeed, and more.
In a recent interview on ITV's "This Morning" show, Chidera talks about why she felt the need to start a #SaggyBoobsMatter movement, the intense pressure on women to have the perfect bodies and more.
One thing stands out whenever Chidera is speaking passionately about her movement, and that is the fact that she refuses to be bullied into silence. She refuses to be shamed.
Chidera says "I'm reclaiming ownership of every single negative connotation attached to what it means to have saggy boobs."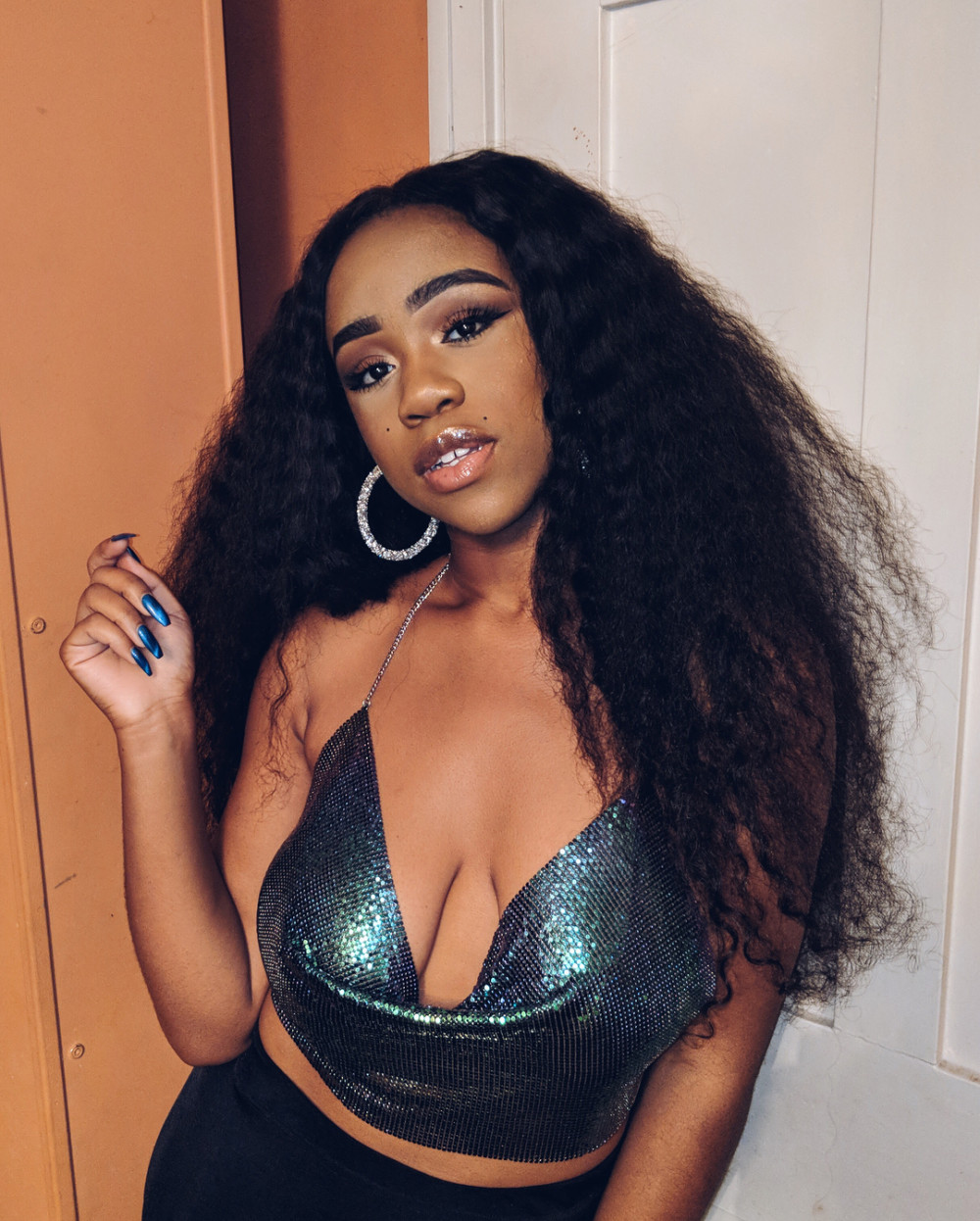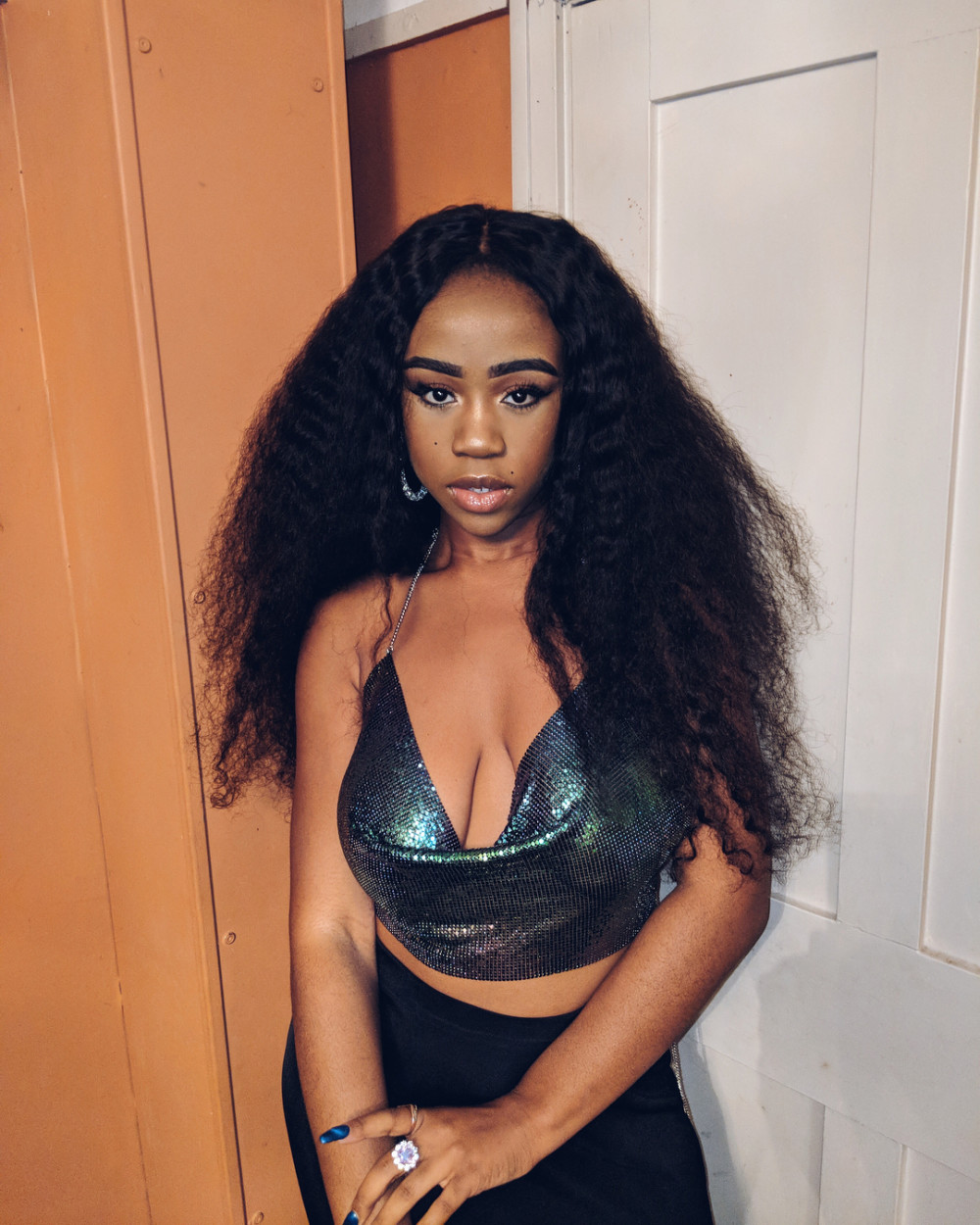 Watch her interview below.

Photo Credit: Instagram – @theslumflower