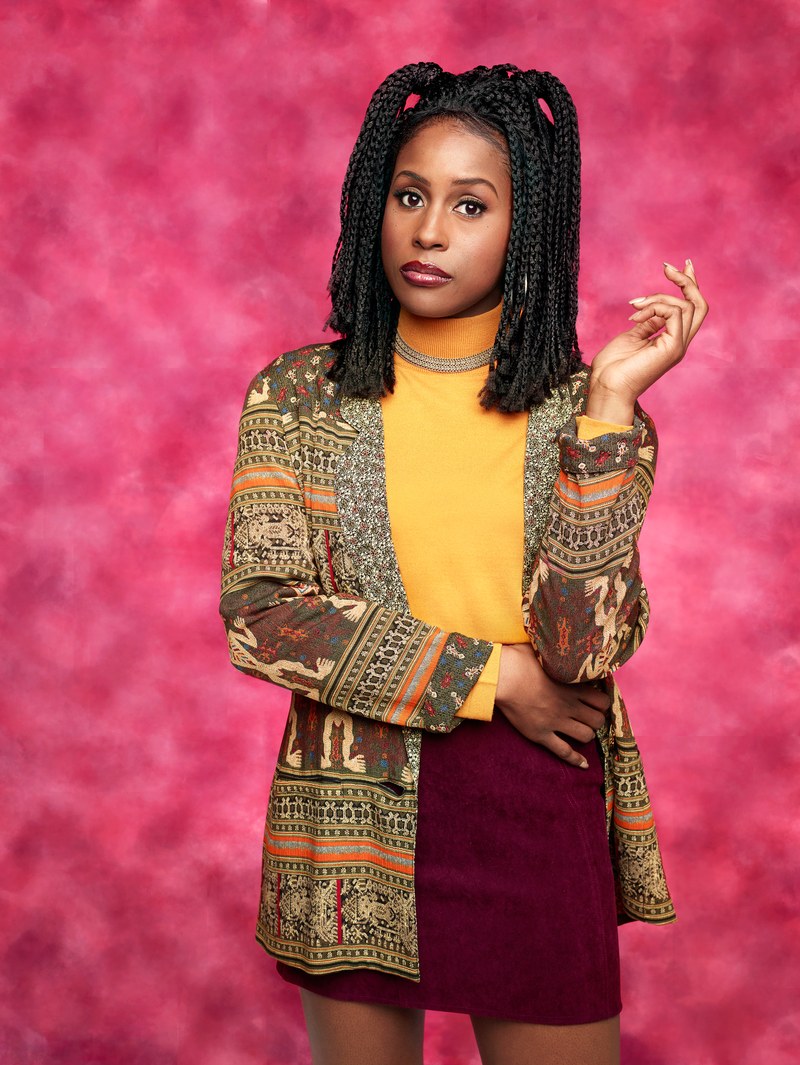 Hollywood actress Issa Rae just went up on our girl crush list!
The Insecure co-creator and star recently featured in GQ Magazine's comedy issue and dressed up as different 90s sitcom characters; Steve Urkel from Family Matters, Moesha from Moesha, Will Smith from The Fresh Prince of Bel-Air, and Dwayne Wayne from A Different World.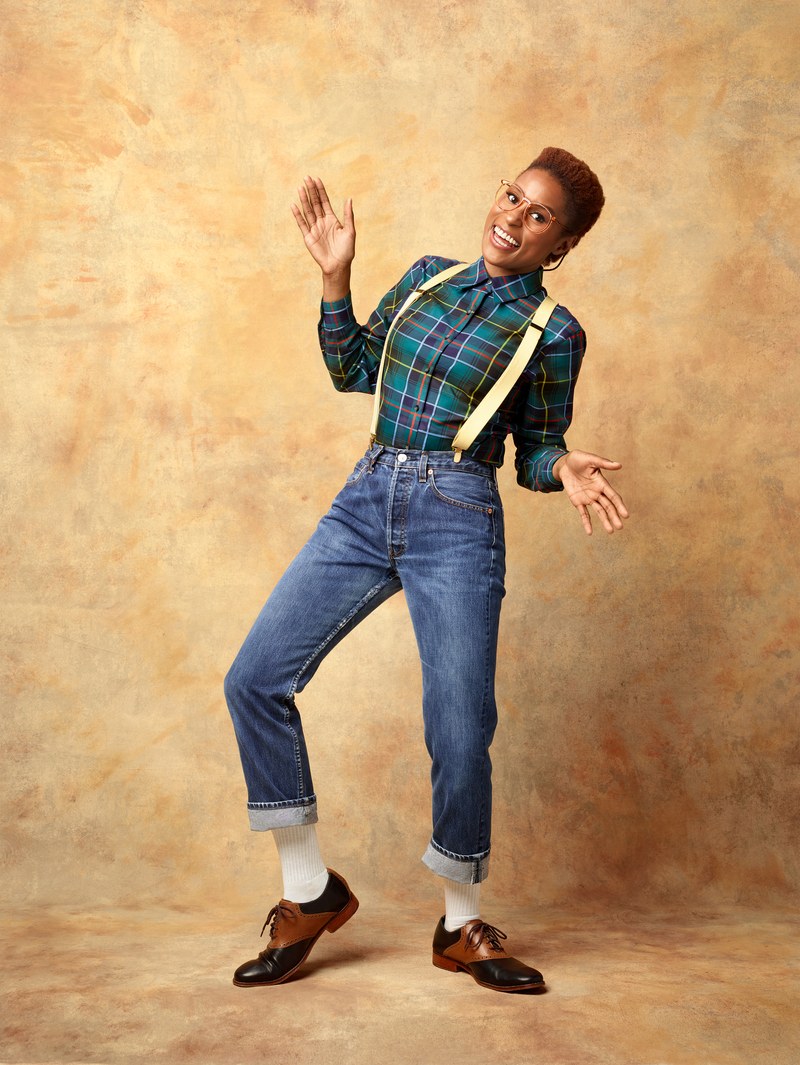 Read excerpts from her feature below:
On her genuine discomfort with being the centre of attention: I do feel like people expect me to be entertaining. And I'm not. I'm not an entertaining person. I don't put on for anybody. I think about someone like Tiffany Haddish, who's just naturally entertaining, who always has a story. And that's just not my lane. I'm always gonna be the shy one. I only want to make my presence felt when I feel like it's necessary. And so much of that is such a hard balance, especially when the narrative is about getting noticed and getting attention for a specific product. And in that way, yeah, I want the eyes to be on what the product is…But after a while, you become the product.
On starring in Insecure and An Awkward Black Girl: I can take it or leave it, to be honest. I had another friend of mine in mind, and then she couldn't do it. So I was like, 'I'm running out of time. I'm just gonna do it myself.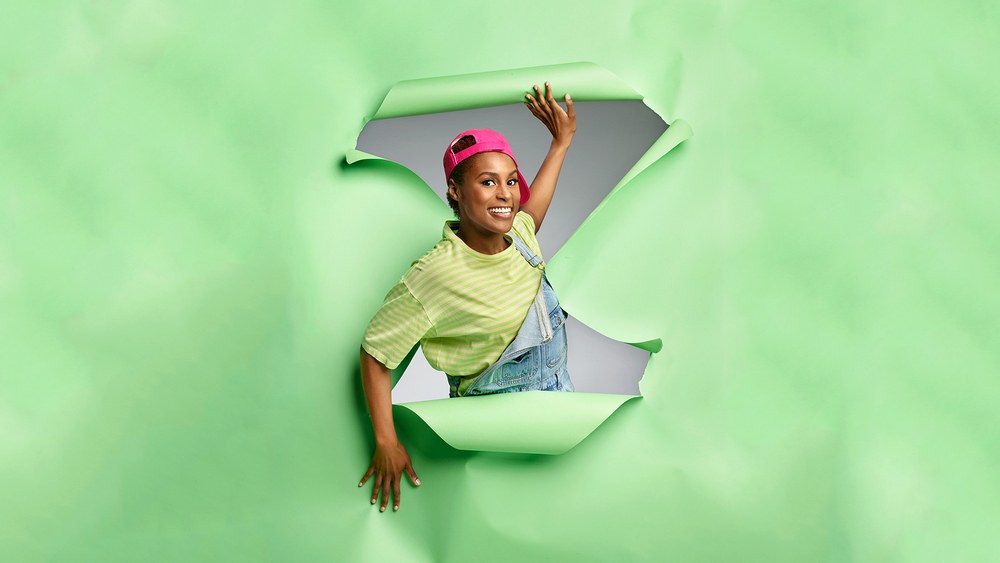 On the inspiration behind creating the Insecure TV show: The takeaway was 'Agh, black people are so dope. Where are they at on TV right now? Now I want my own version.
On the demographic of her audience: I think what most surprised me was that the audience wasn't 90 percent black. I think only 30 to 40 percent of the audience are black people. But I'm like, okay, HBO isn't accessible to everyone. Like, I didn't have HBO. I used my friend's password until the show got picked up.