Ladi Balogun, Rich Tanksley, Kaylah Oniwo, Chuey, Angel Obasi, were amongst the prestigious guests at the Doo By Iyanu Official Brand Launch & Fashion Show on Sunday the 25th of March 2018 at the Maison Fahrenheit Hotel. The Doo By Iyanu SS18 Haute Couture Collection (custom made clothing) launch was a resounding success, even with the abundance of rain.
 The event kicked off with the showcasing of the SS18 collection gracefully worn by The Scope Model Management models, the guest gazed in awe as each model elegantly walked by.  After the walks, the event's host Chuey had a few questions for DBI's lead designer, Iyanu Akinremi. The evening ended in style as Nigerian songwriter and singer Maka performed her soulful hits.
The DBI SS18 collection focuses on the power of the Woman. As women, we face immense pressure in every area of lives, just like diamonds in the making, life can expose us to extreme heat and pressure situations, sometimes these situations can cut deep! For those who are determined to succeed and "become", this same pressure becomes the catalyst that transforms us into powerful, successful, women…Diamonds!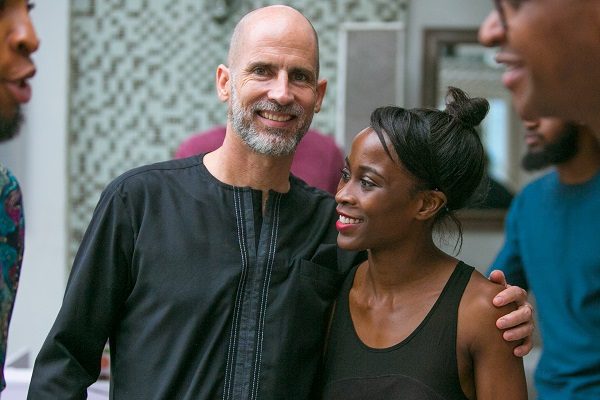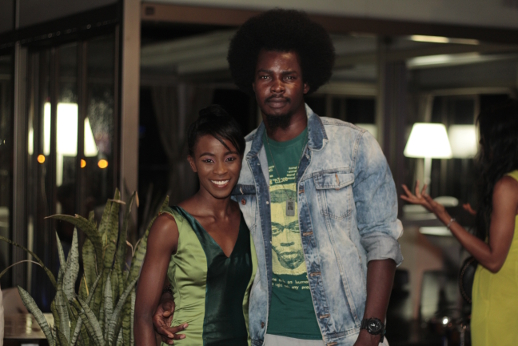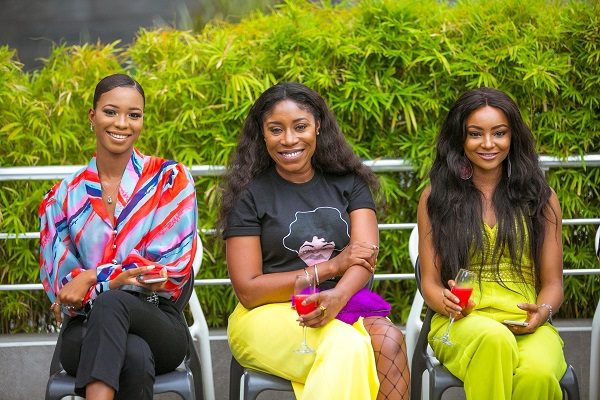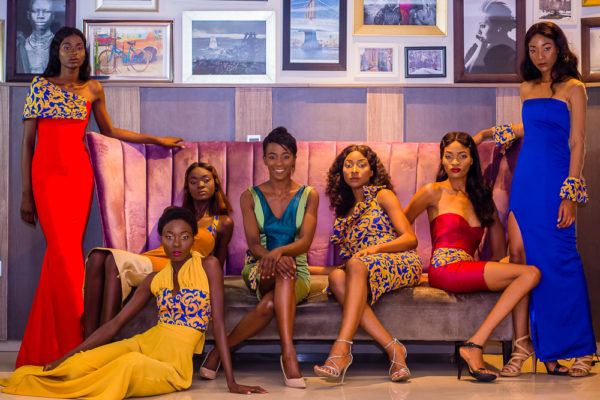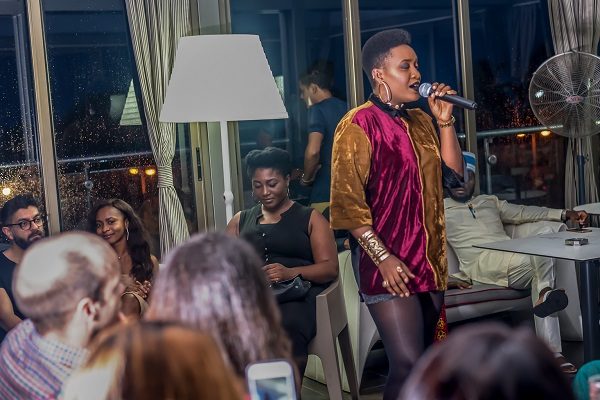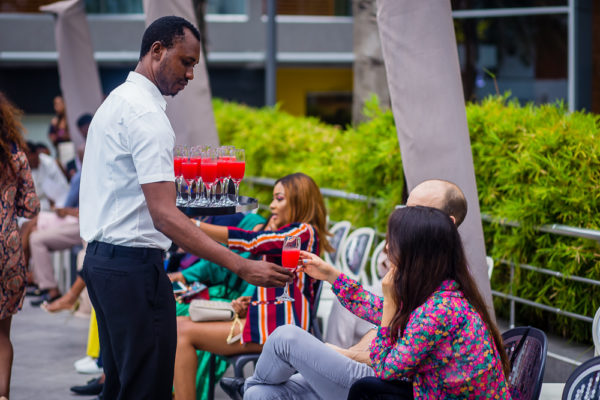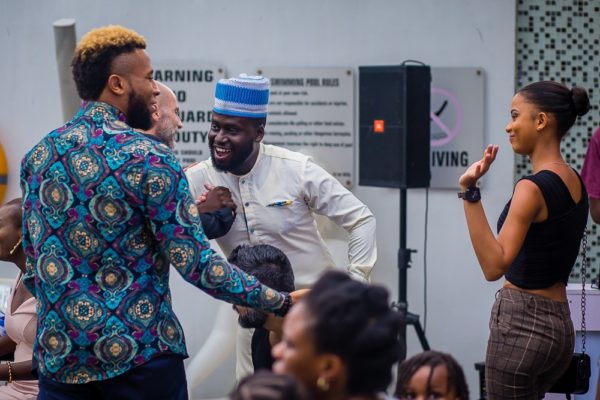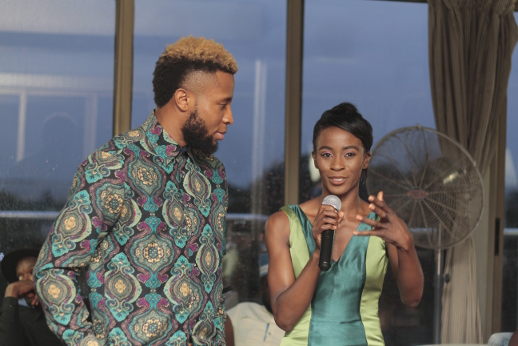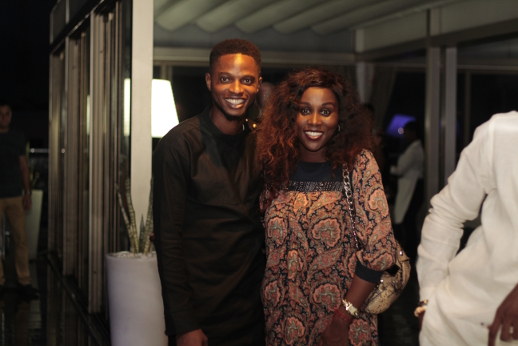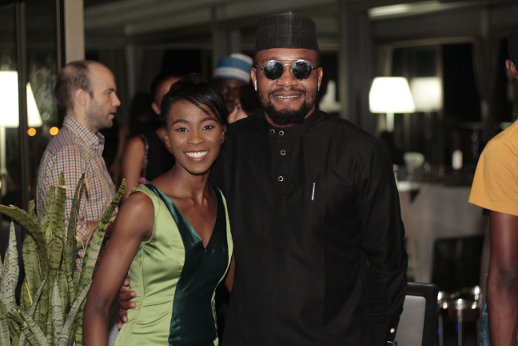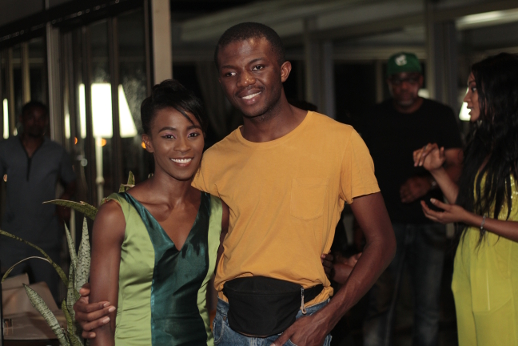 Instagram: @doobyiyanu
Host: @chuey.chu
Models: @scopemodelsmanagement & @immaahlee
Performer: @theofficialmaka
Hair: @glamrealhair
Hair stylist: @hairbyriches
Makeup: @kheddar_varhnz
Images: @Jorgewong @ckknightphoto @lanreayilegbestudios
Consultancy: @thecreative_consultant
Creative Direction: @iamdanielobasi
Venue: @maison_fahrenheit
————————————————————————————————————————————————————–
Sponsored Content