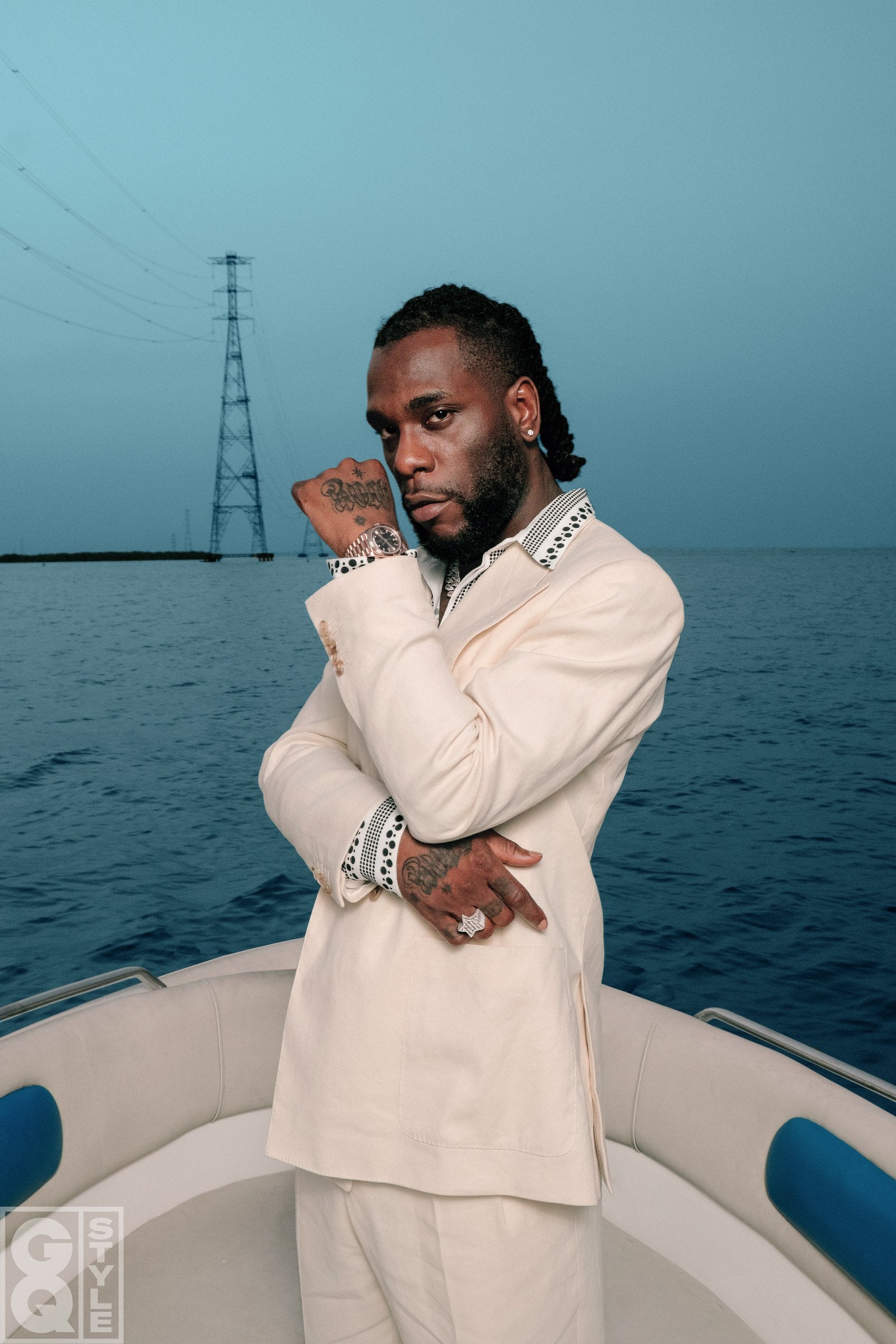 Burna Boy now tagged the 'Global Giant' by GQ Magazine got featured on the Spring/Summer issue, showcasing his iconic style. Photographed by Prince Gyasi and styled by Mobolaji Dawodu, Burna Boy talks to the publication about music, authenticity, and letting the world cross over to him.
On his Grammy Nomination:
My uncle ran into my hotel room screaming that I was nominated. We were all so happy.
On Fela as an Inspiration:
Fela is my inspiration and my childhood hero, so if you think comparing me to Fela is honourable, it's actually not. It actually makes me feel weird. Fela was Fela, and if it wasn't for Fela, there probably wouldn't be any me, so I don't understand the comparison.
Click here for the full interview in GQ.
Check out the stylish Global Giant!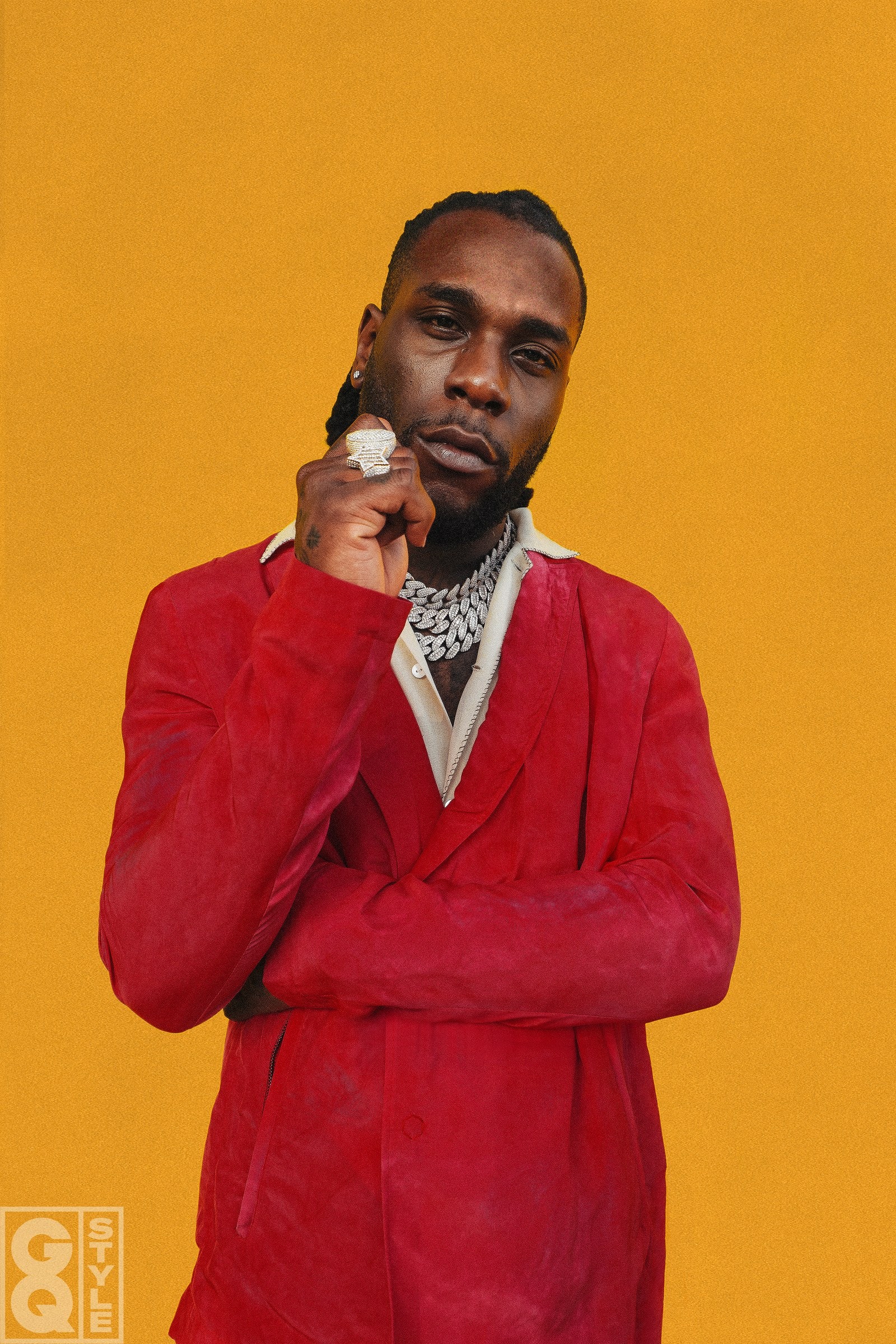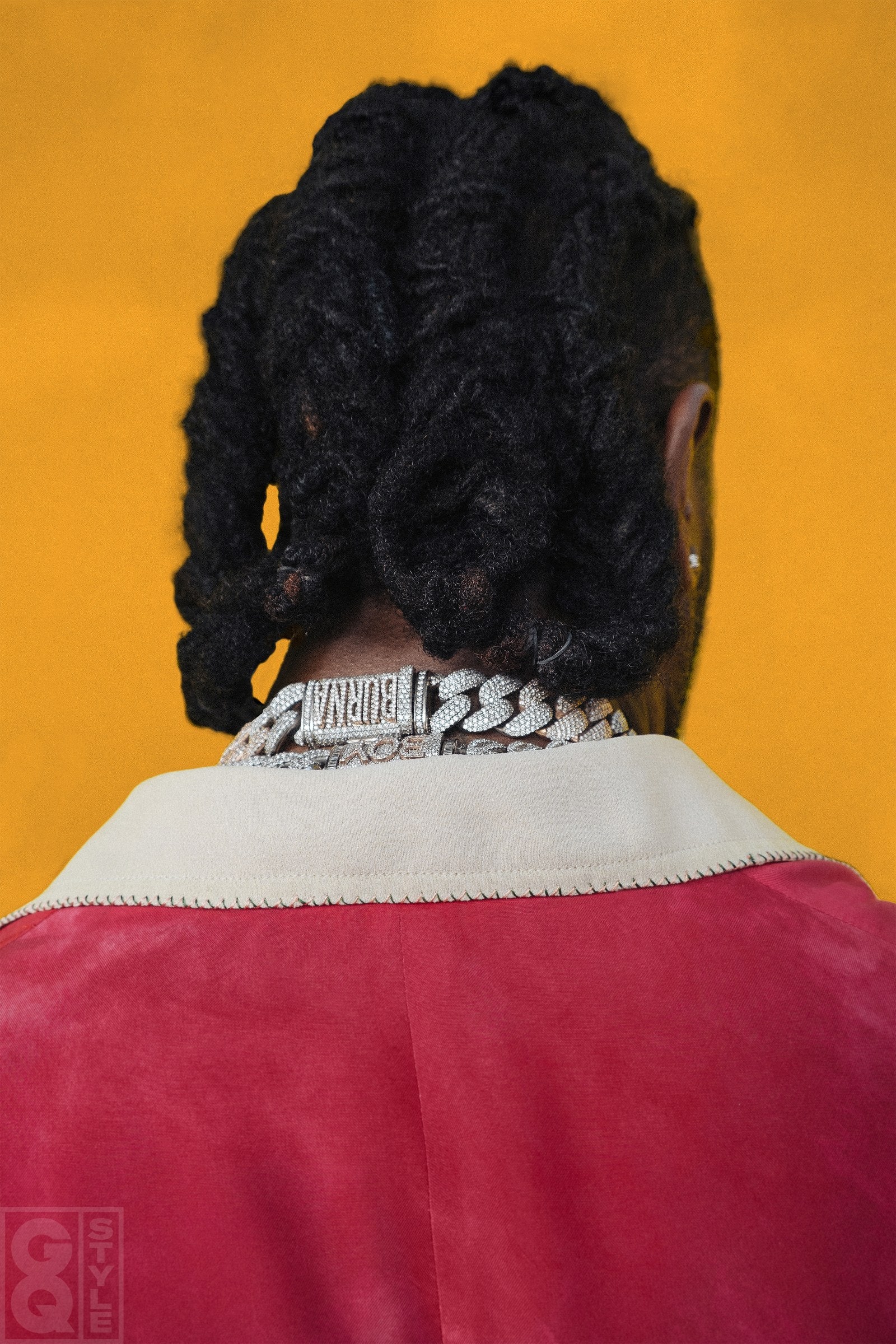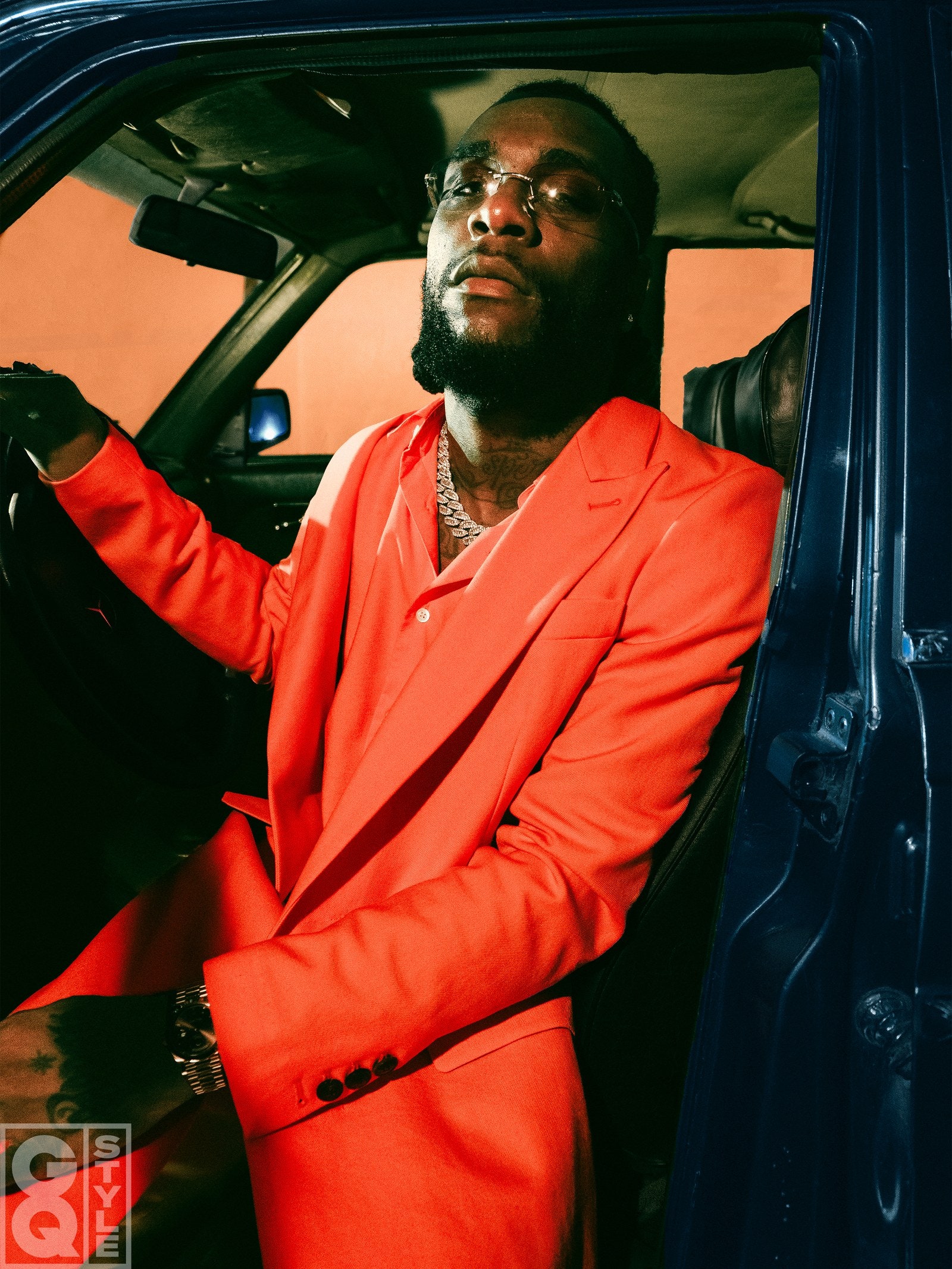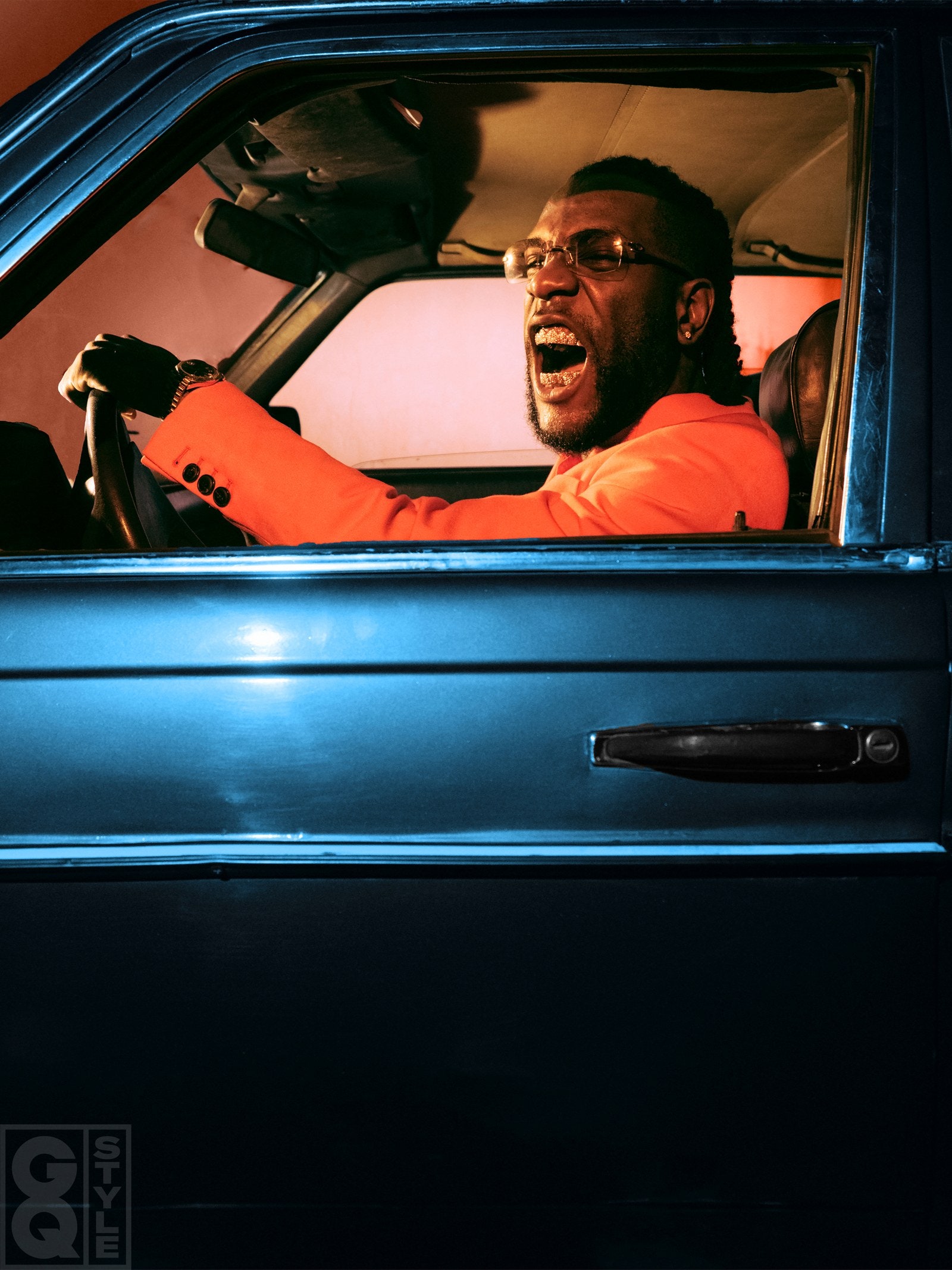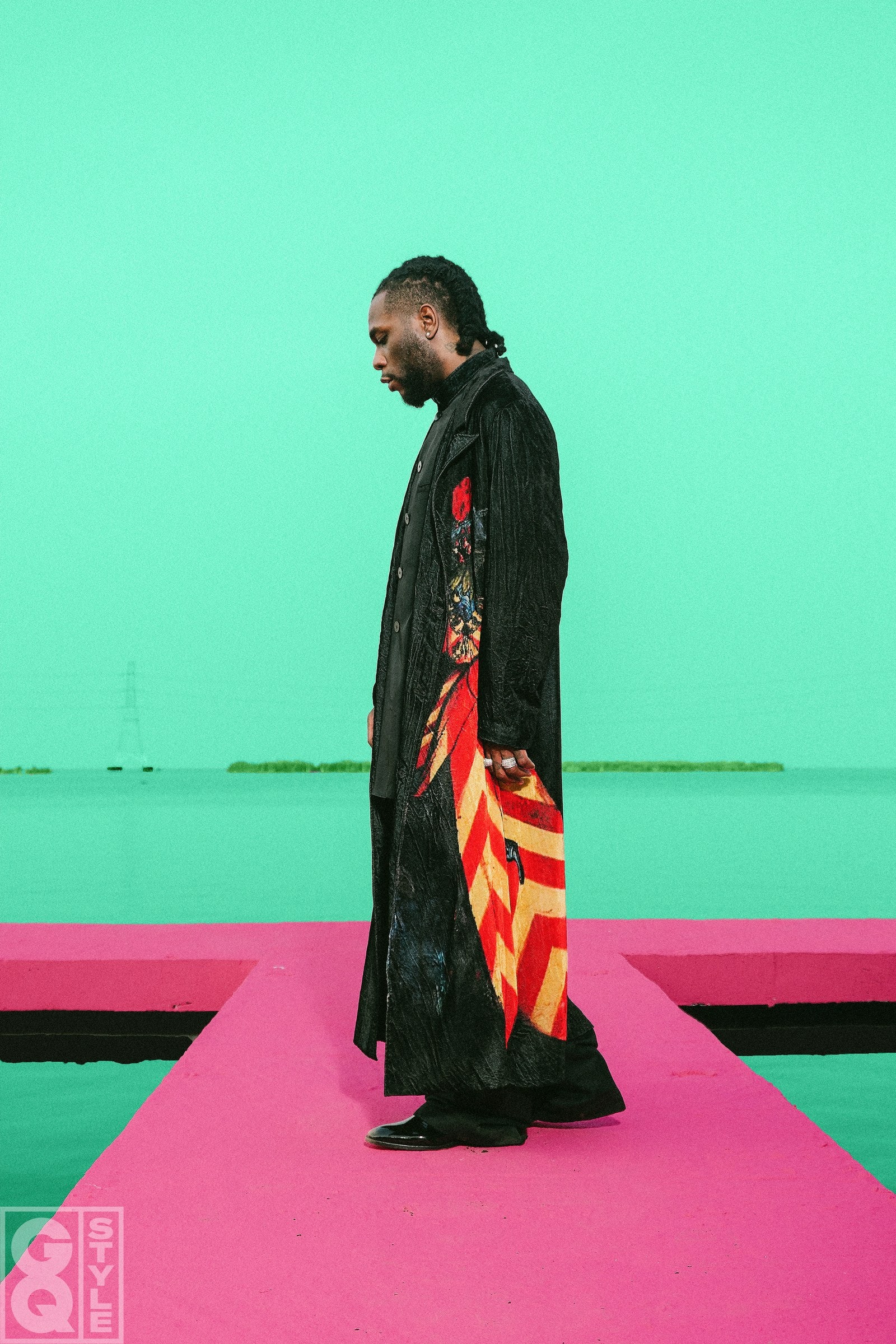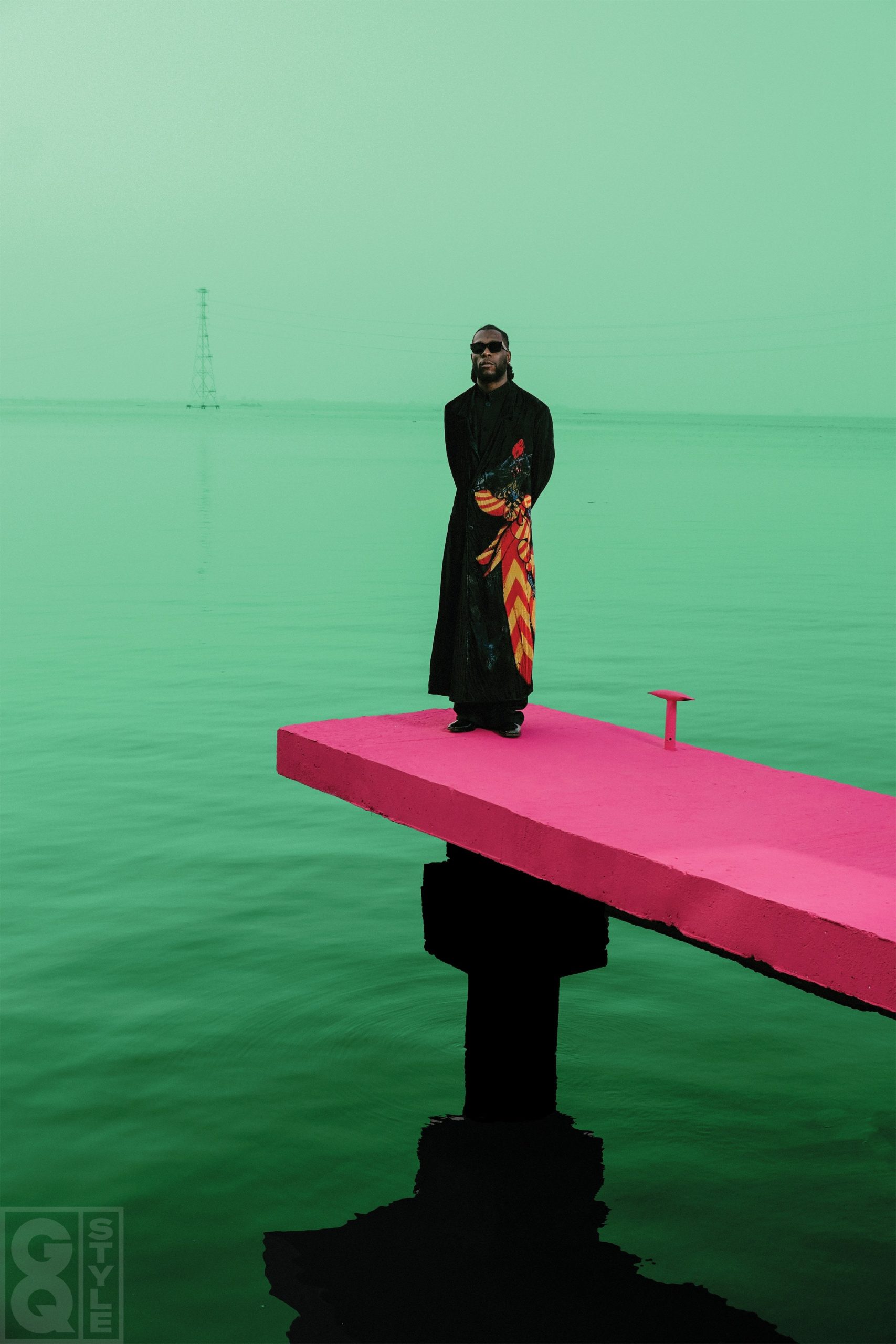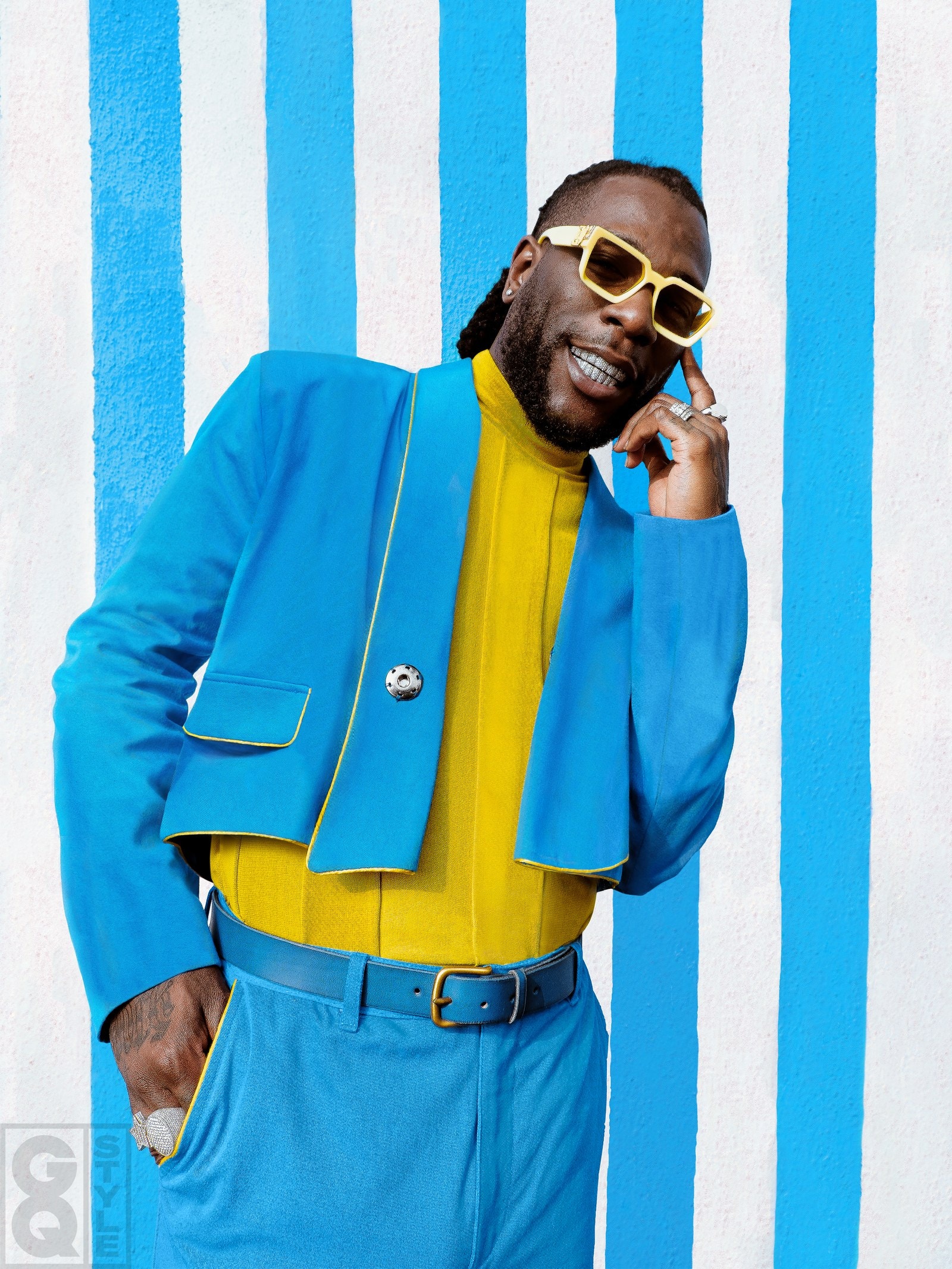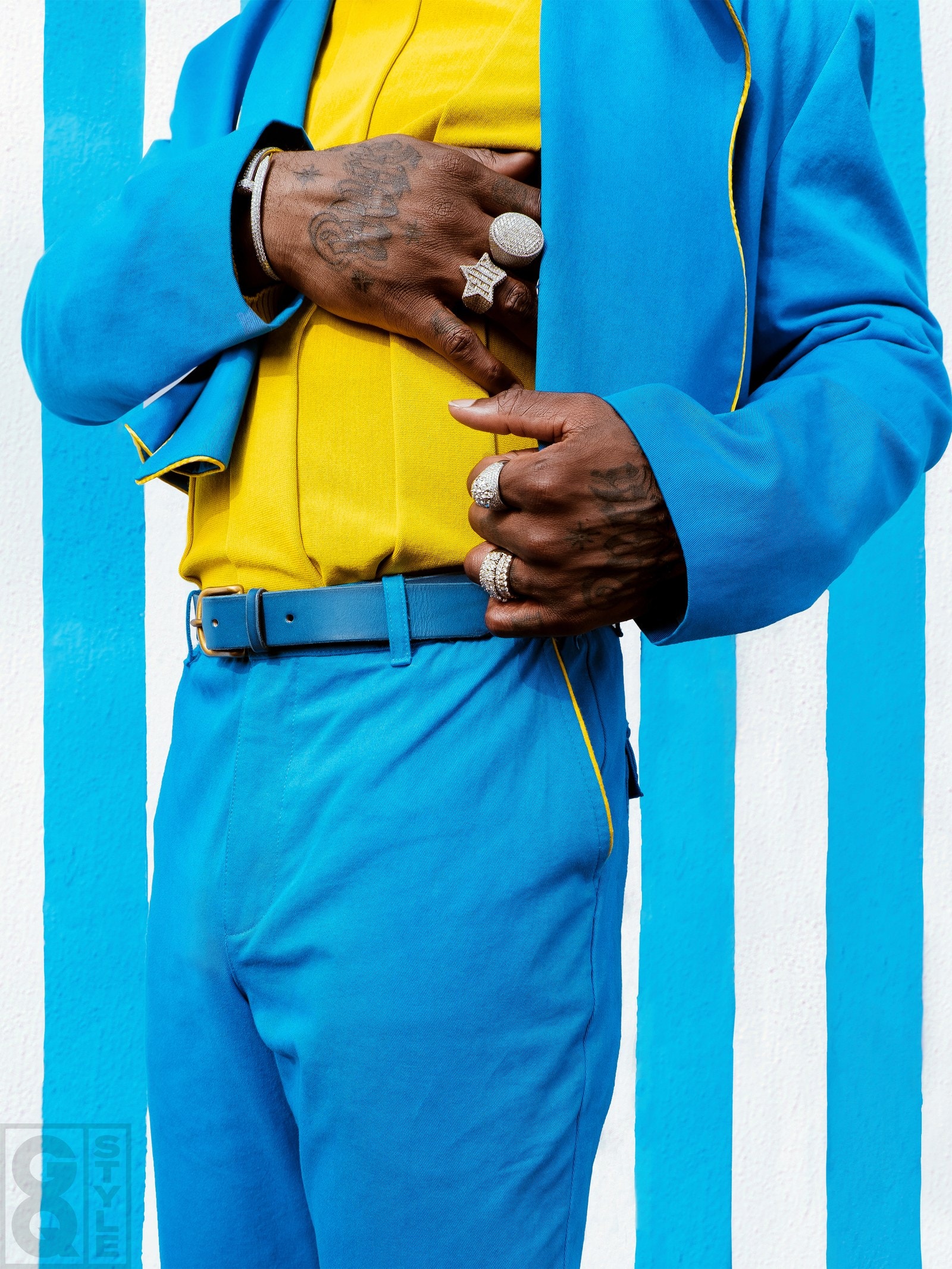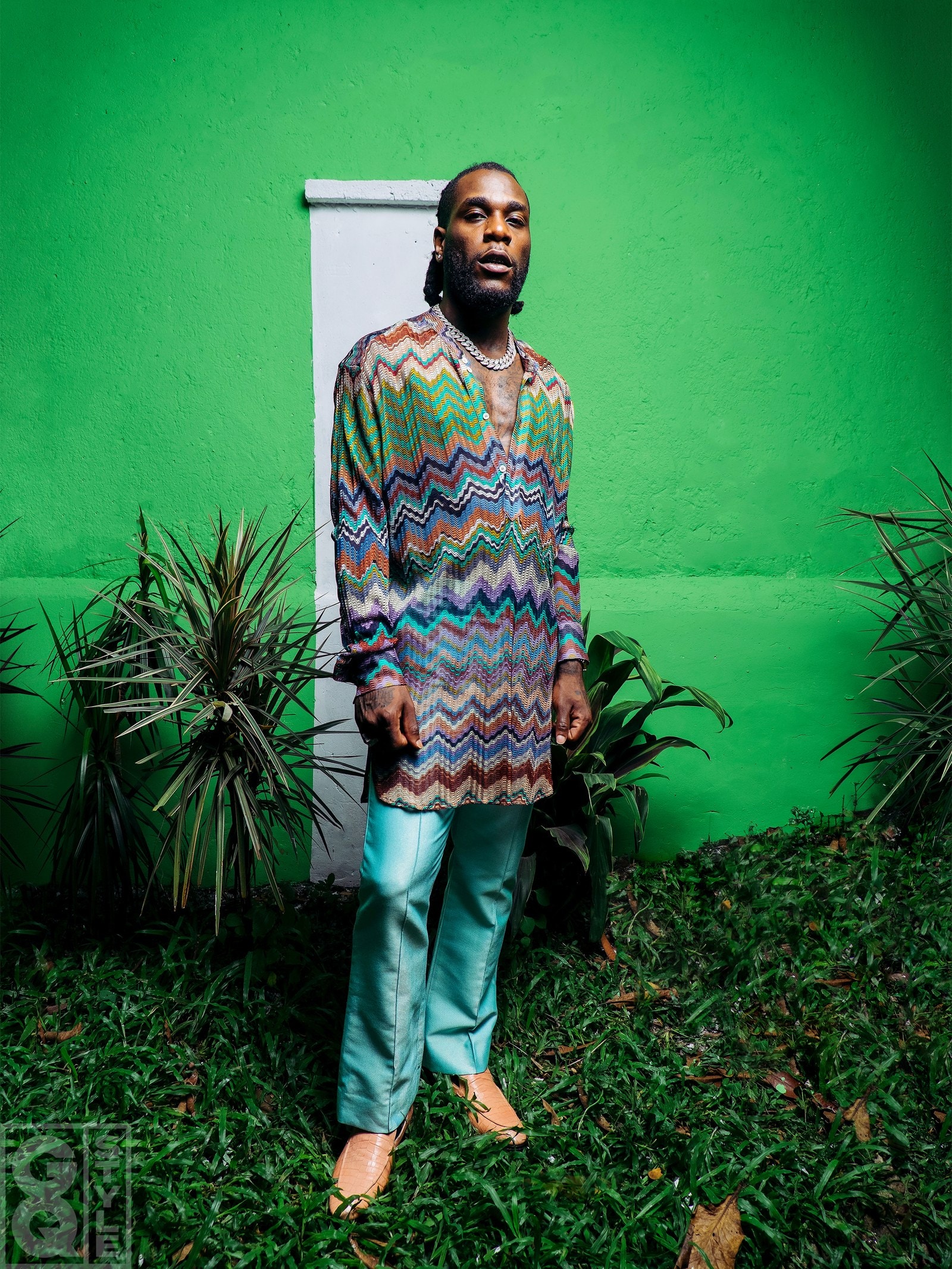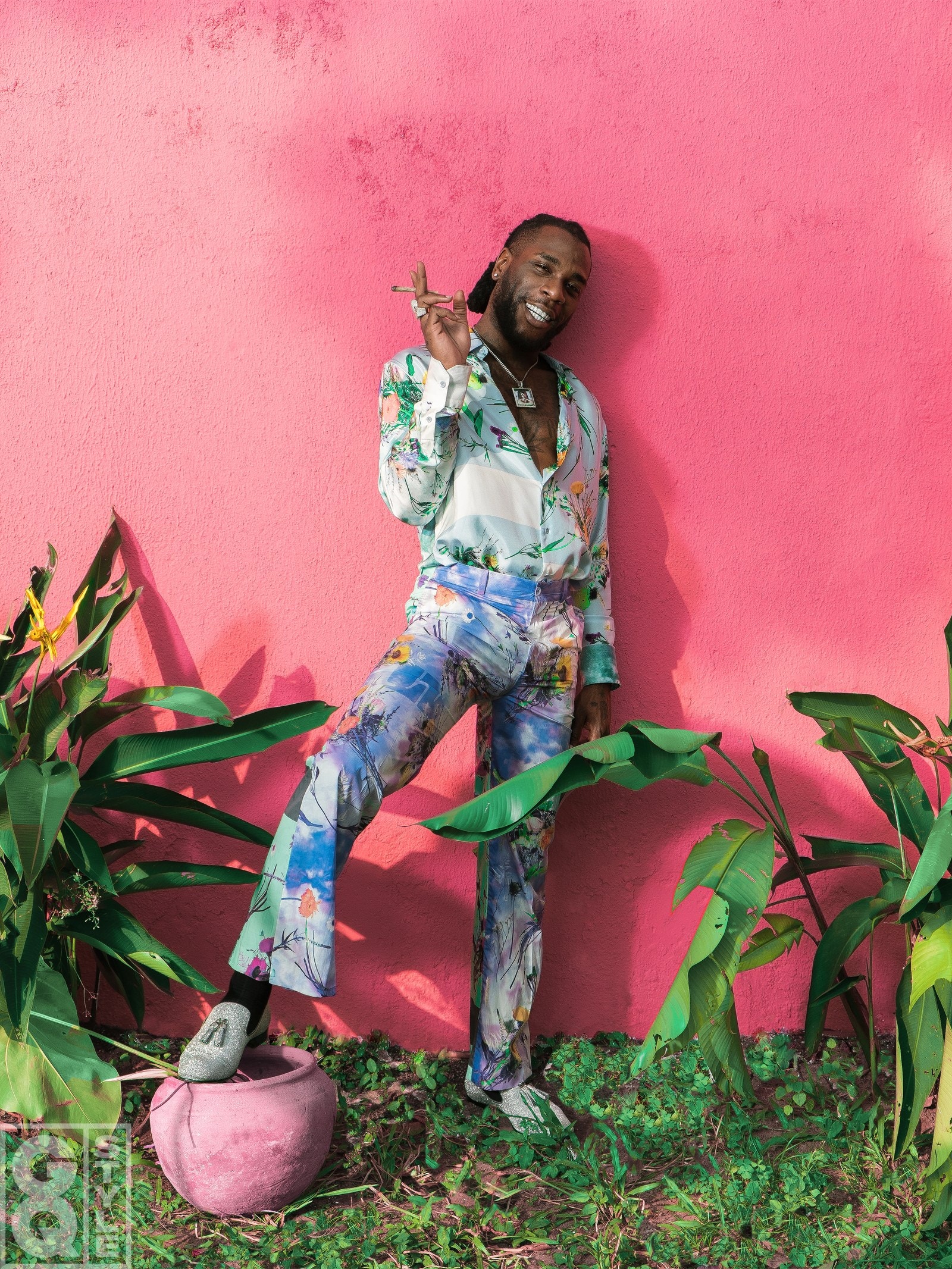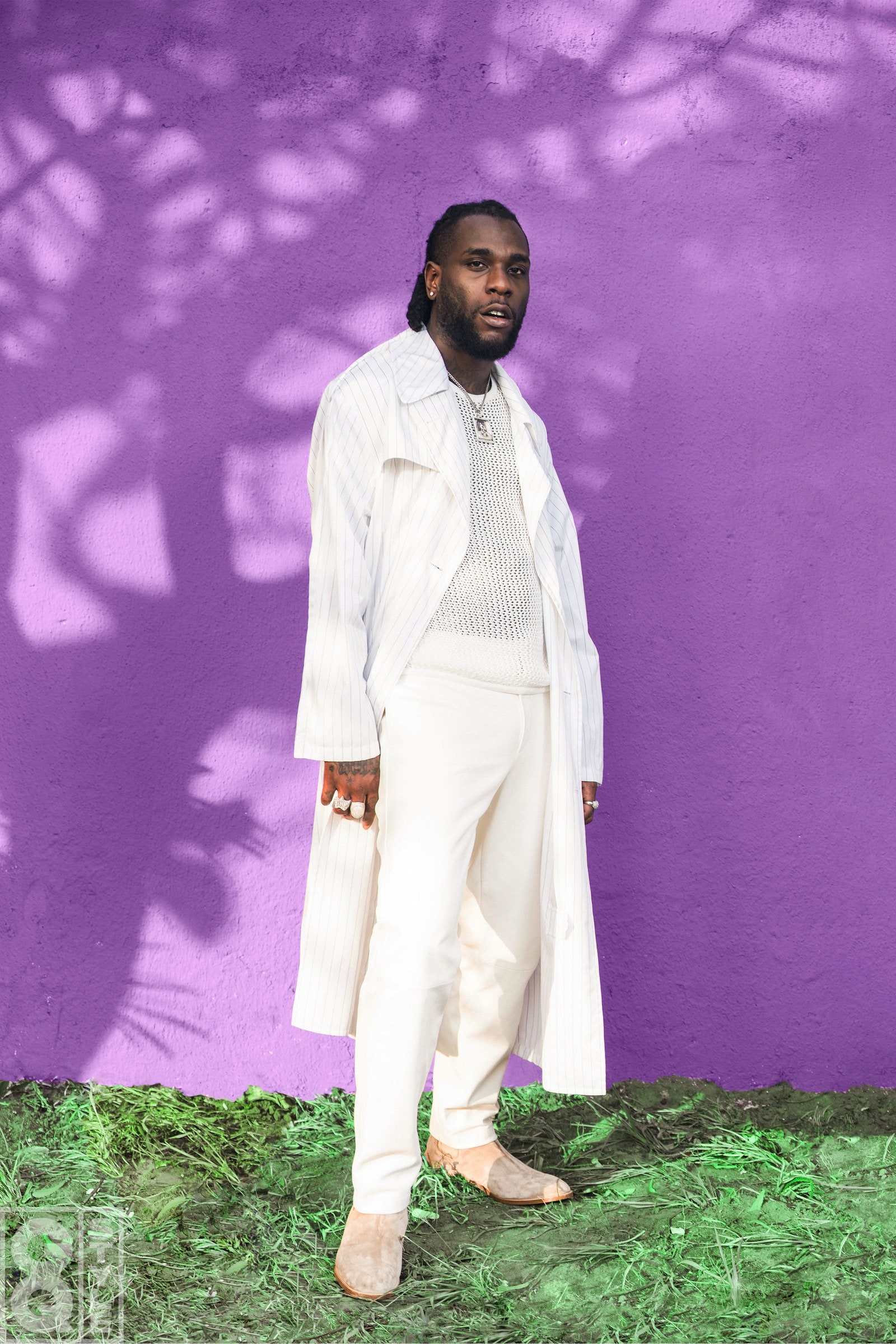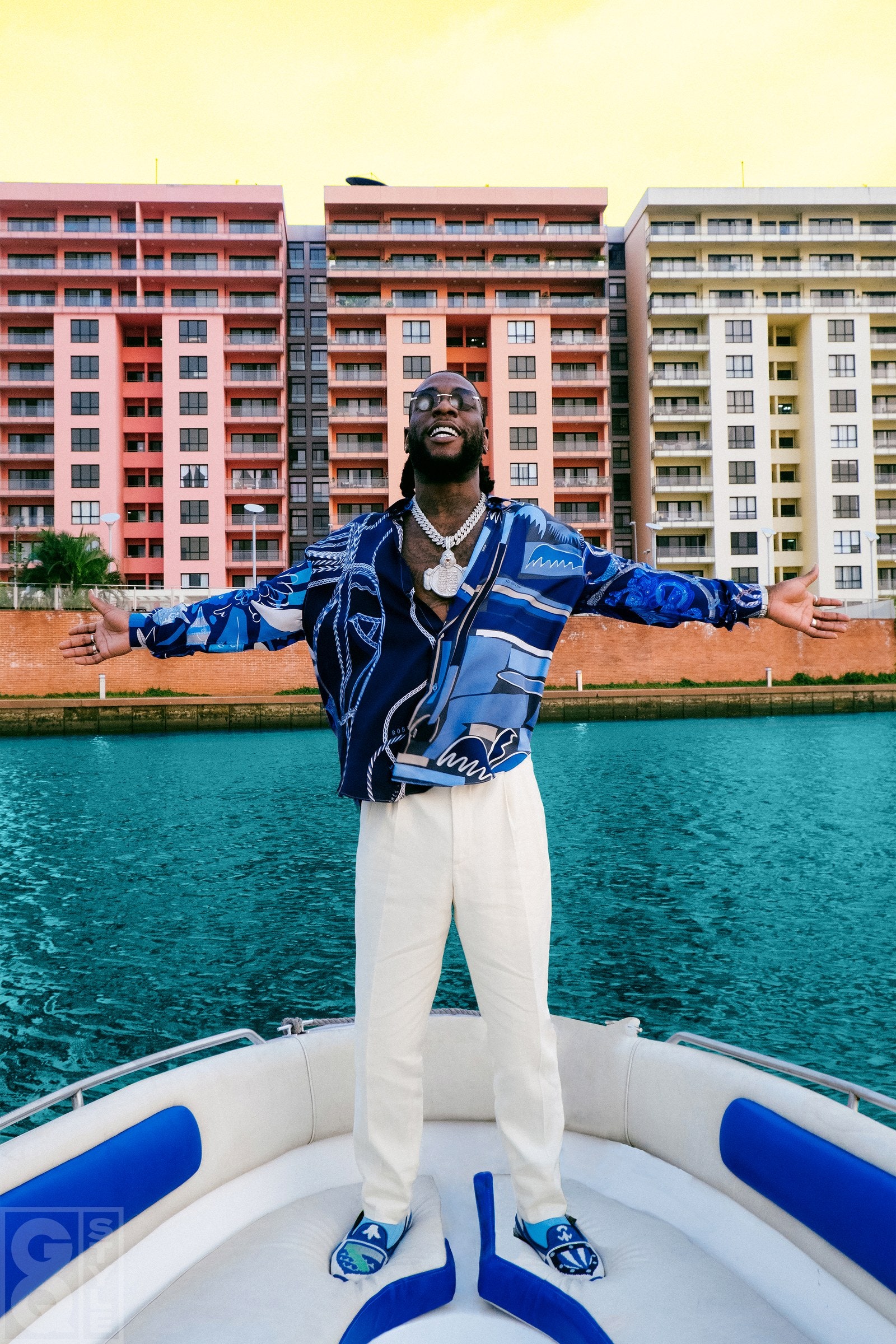 Credits:
Photographs: @princejyesi.
Styled: @mobolajidawodu.