Hi, BellaNaijarians!
#BellaStylista is a new BN Style series for fashionistas who kill it every day! For work or play, this list is to inspire you as we celebrate those who inspire us with their sense of style. We'll be sharing the top trends, fabulous street style looks and our fashion highlights for each week.
***
This week colour filled our timelines, from yellow to pink and red. However, we still had some subtle hues like white and nudes. Cool summer trends like bucket sleeves and florals are still in, also athleisure and comfy clothes are still trendy.
Check out our favorite styles this week & don't forget to tag us with #BellaStylista to be featured next week!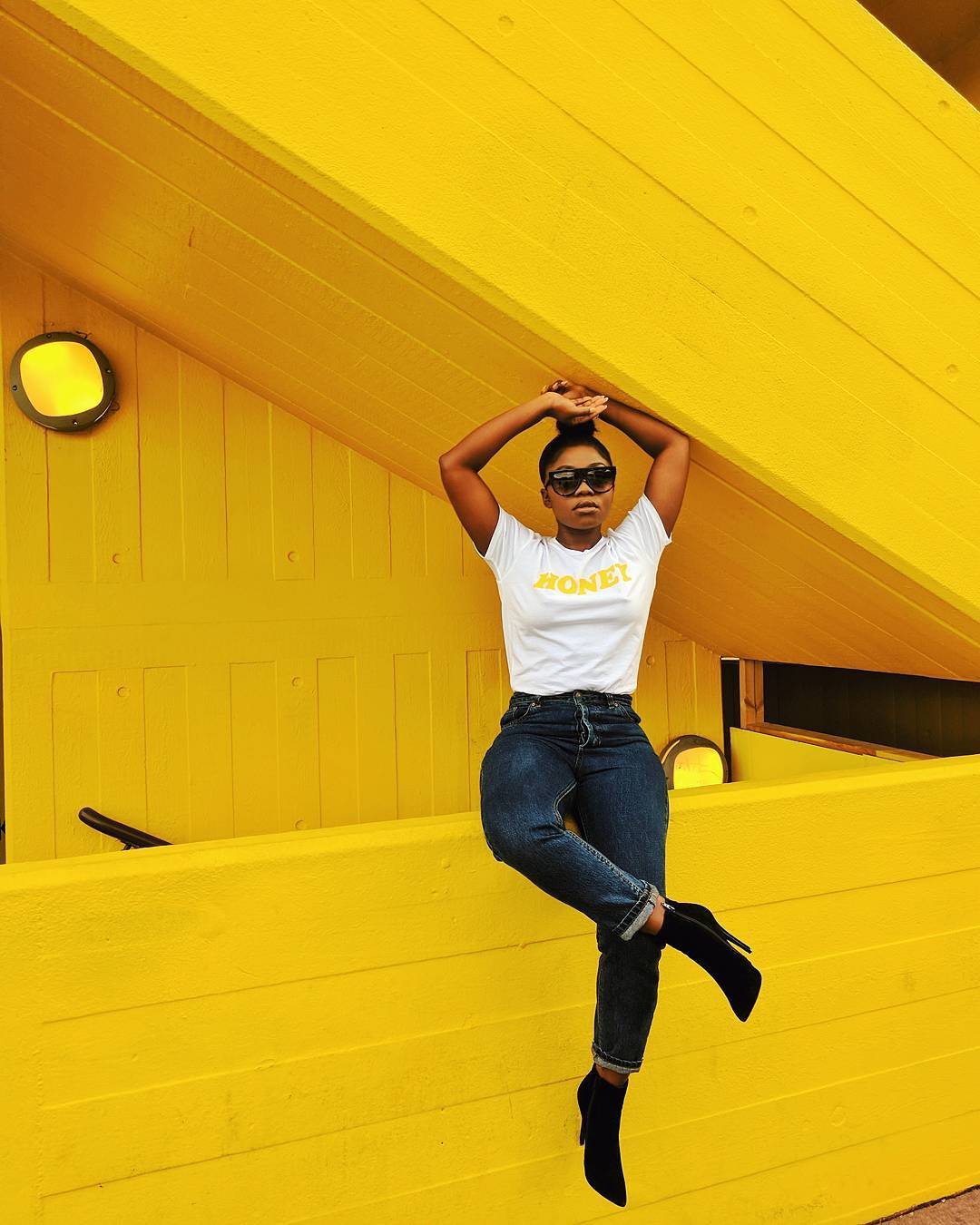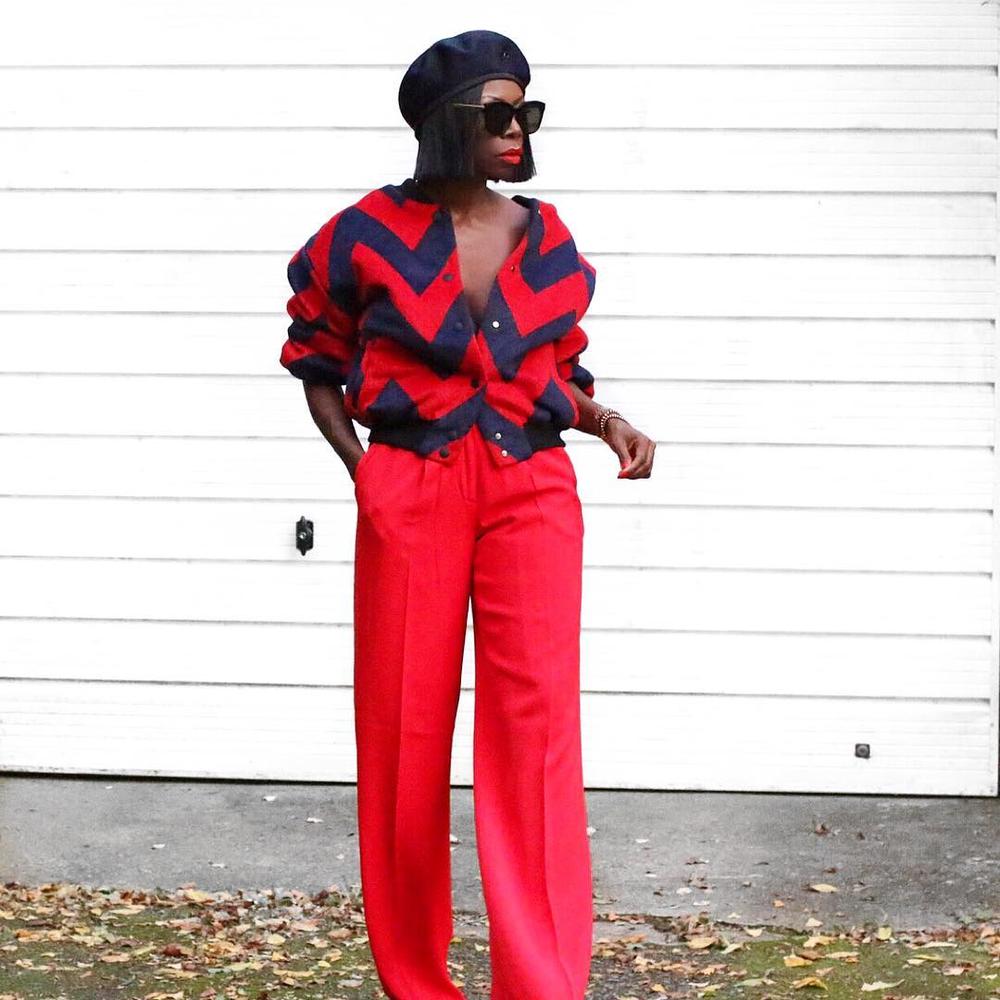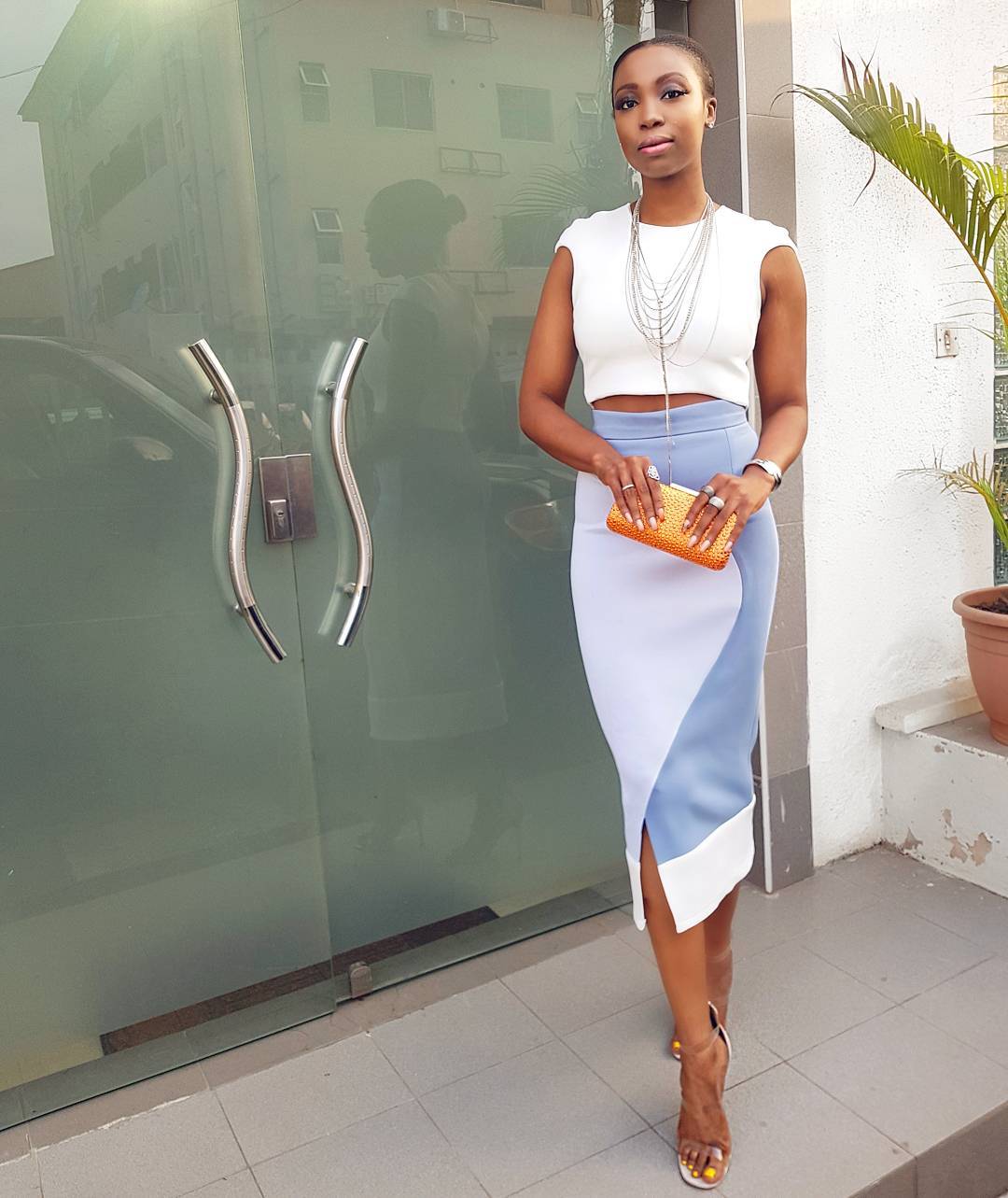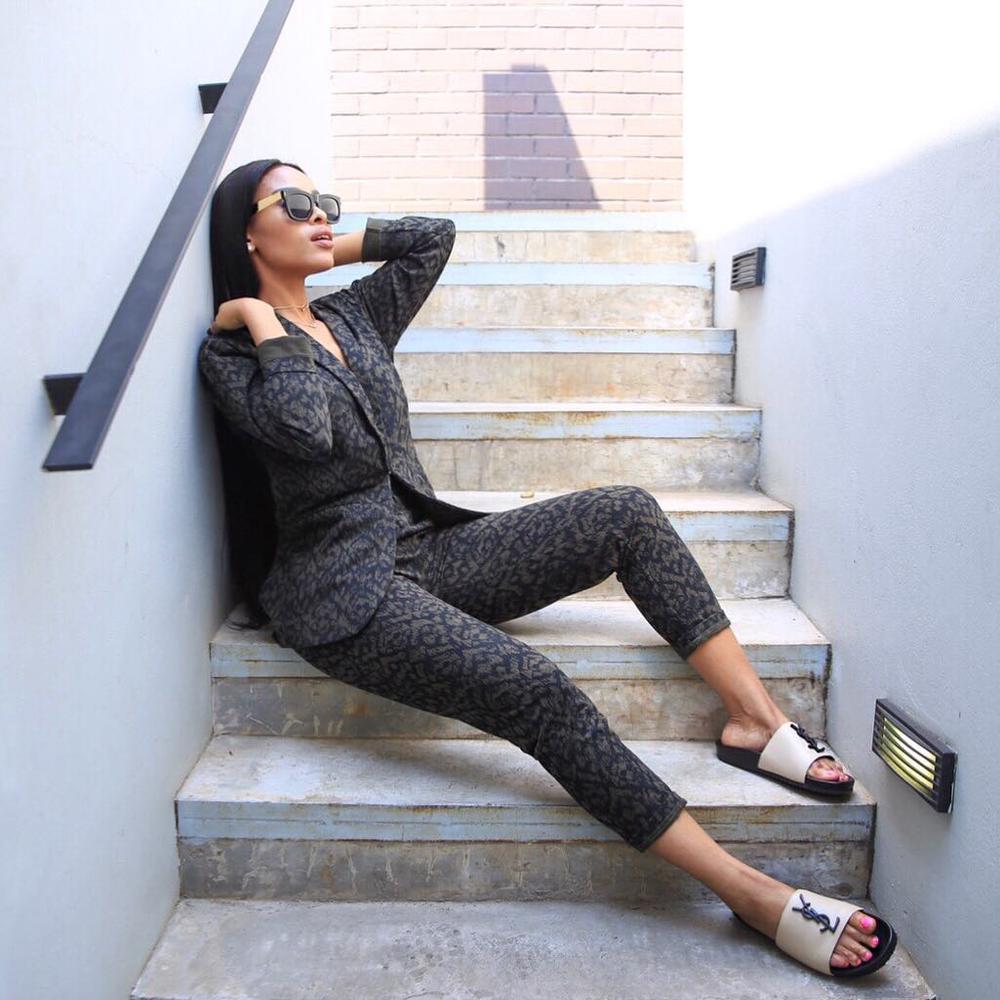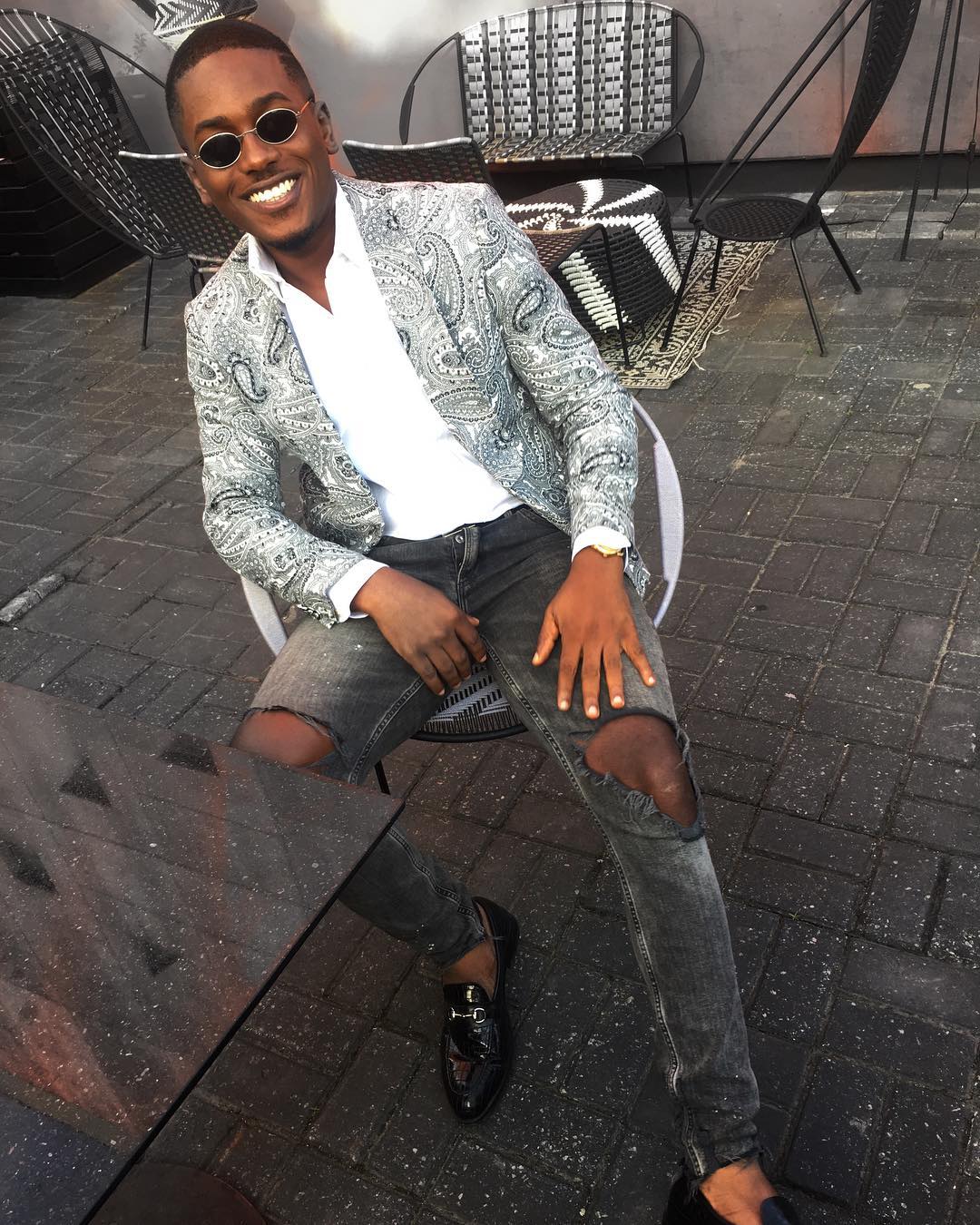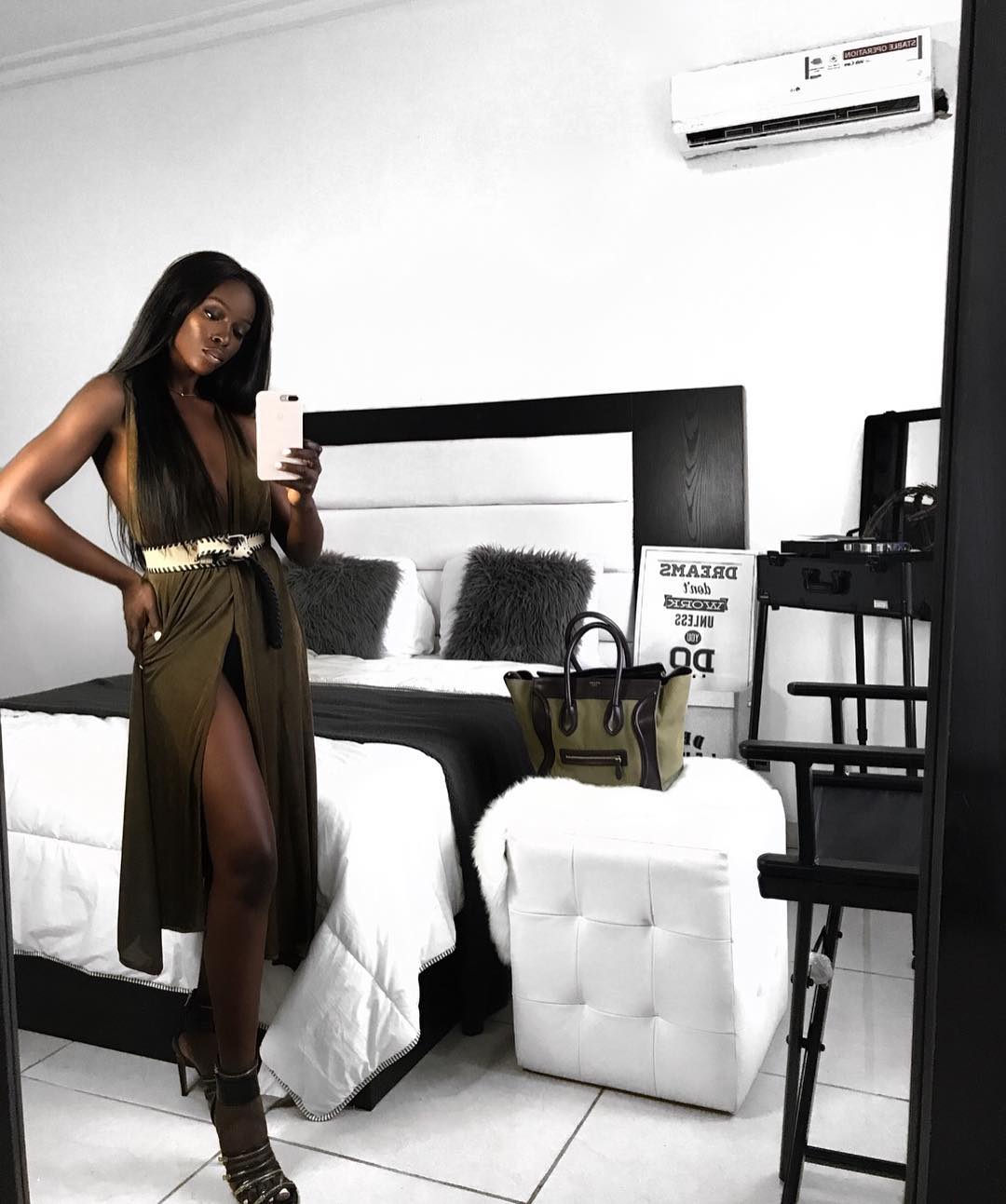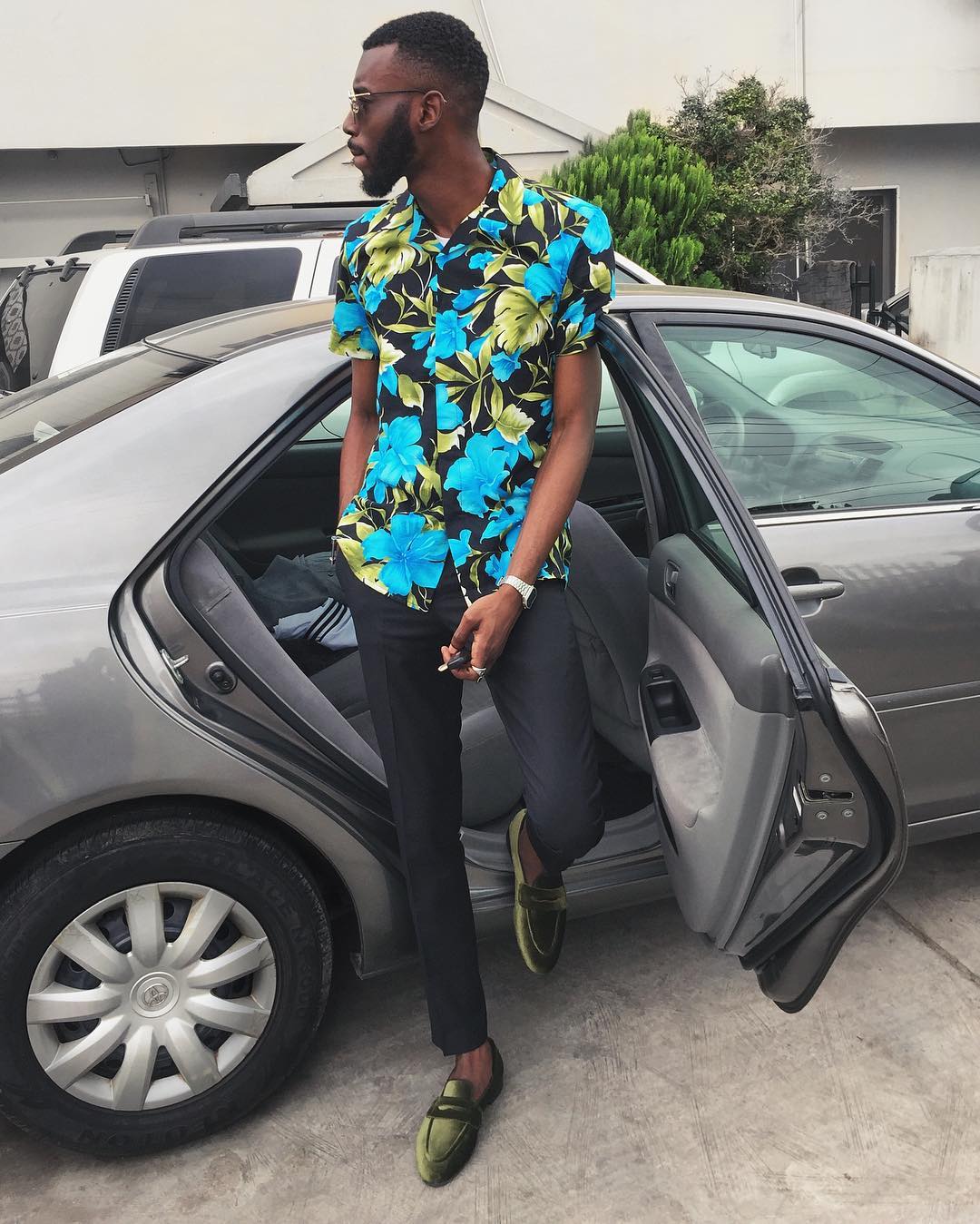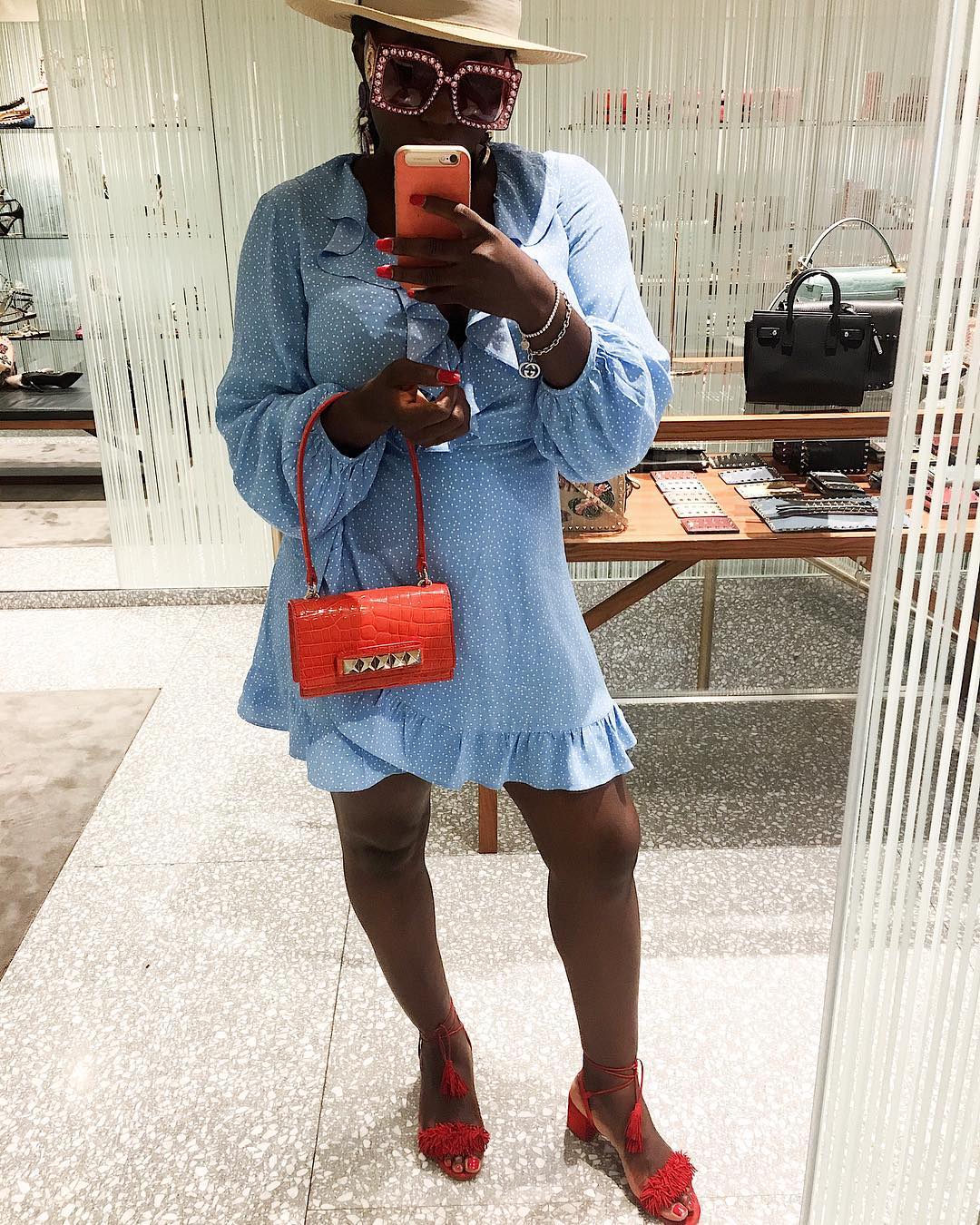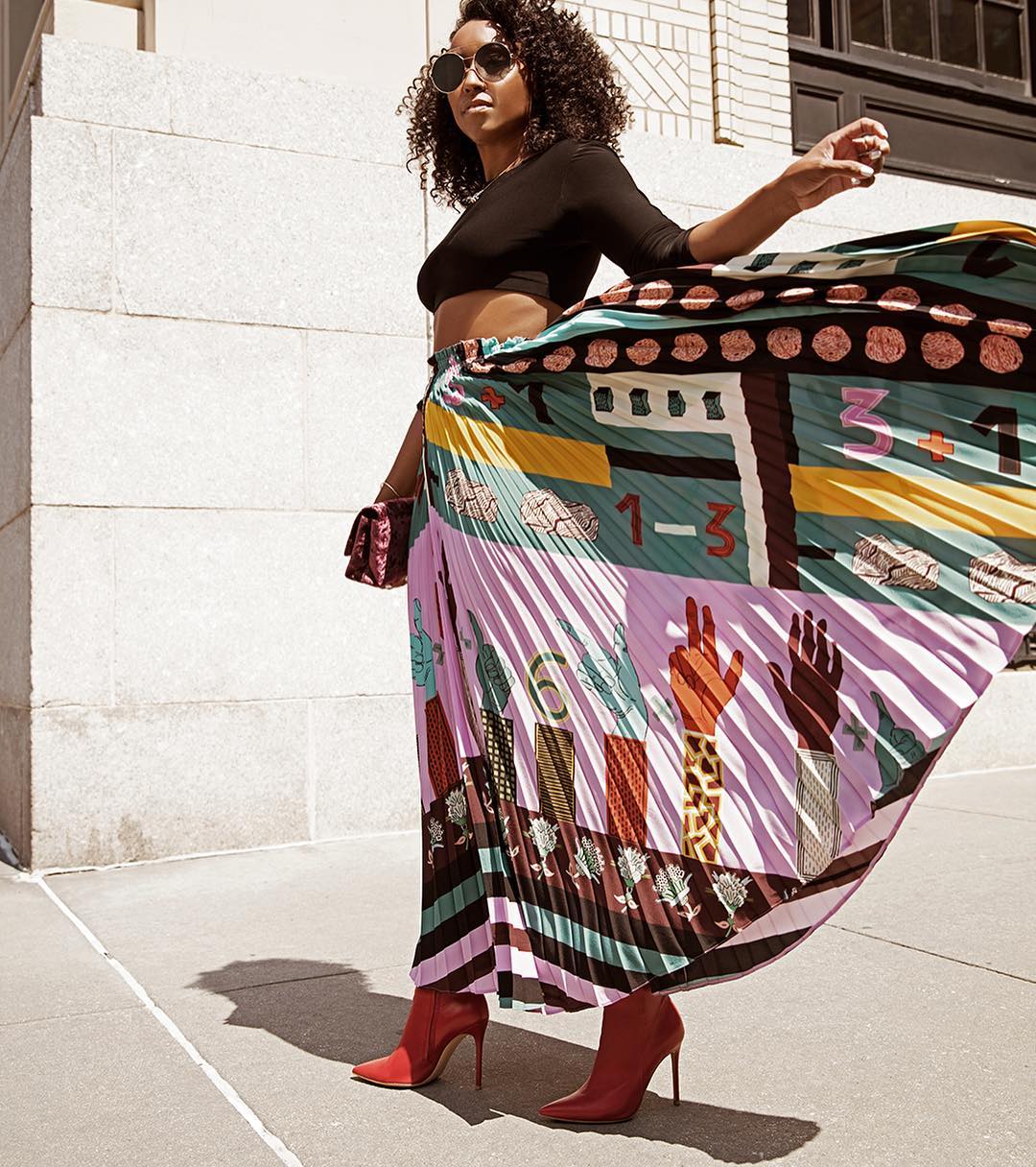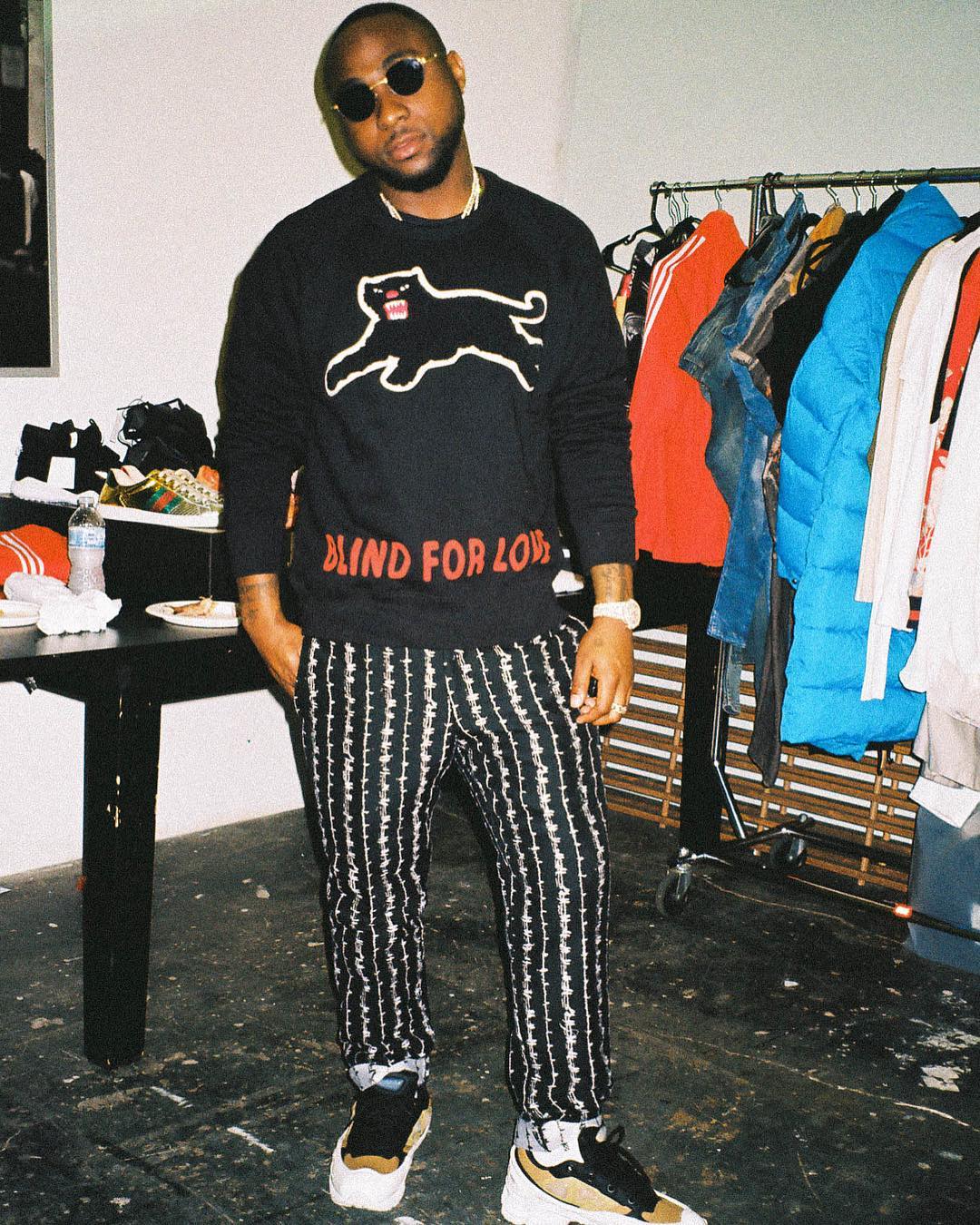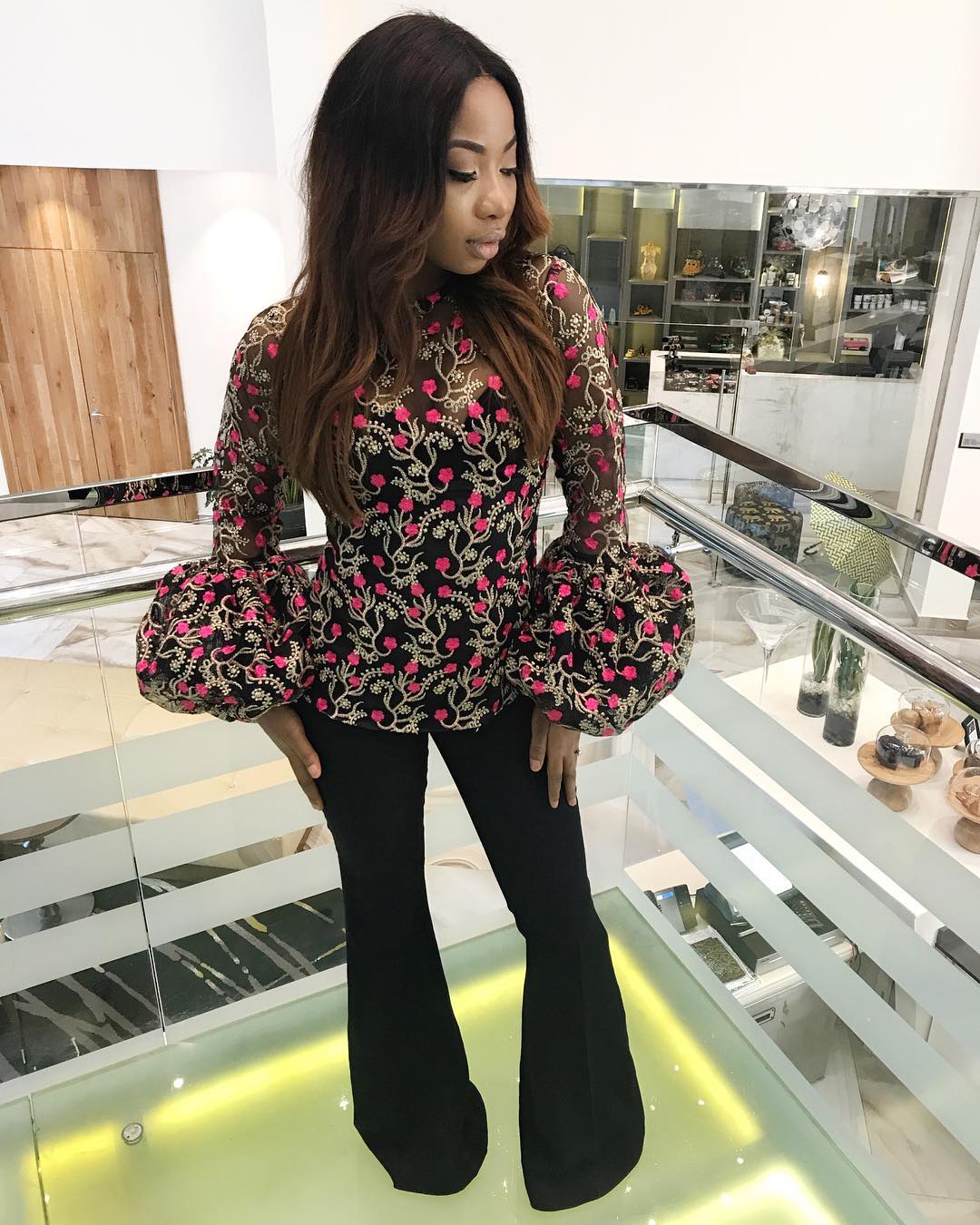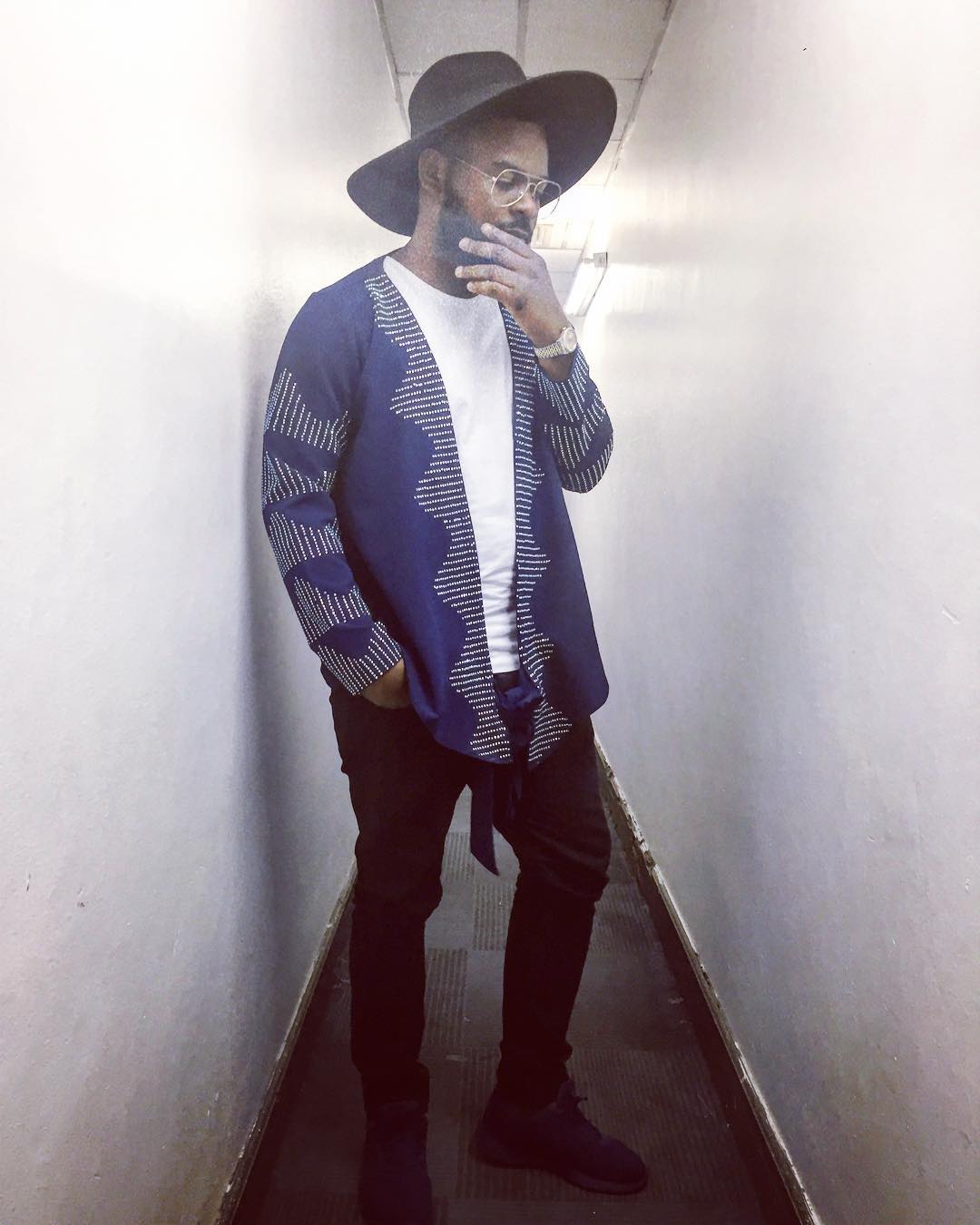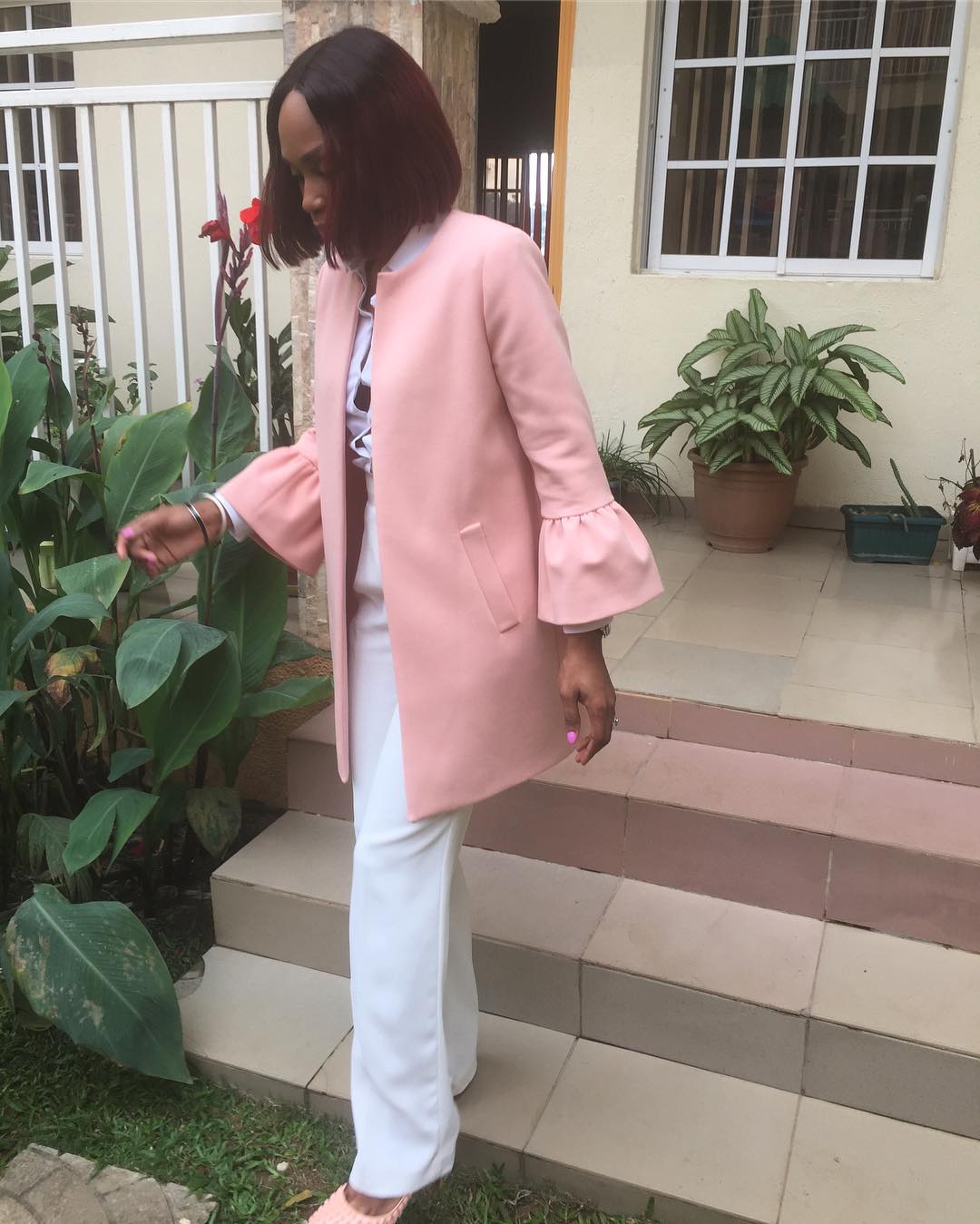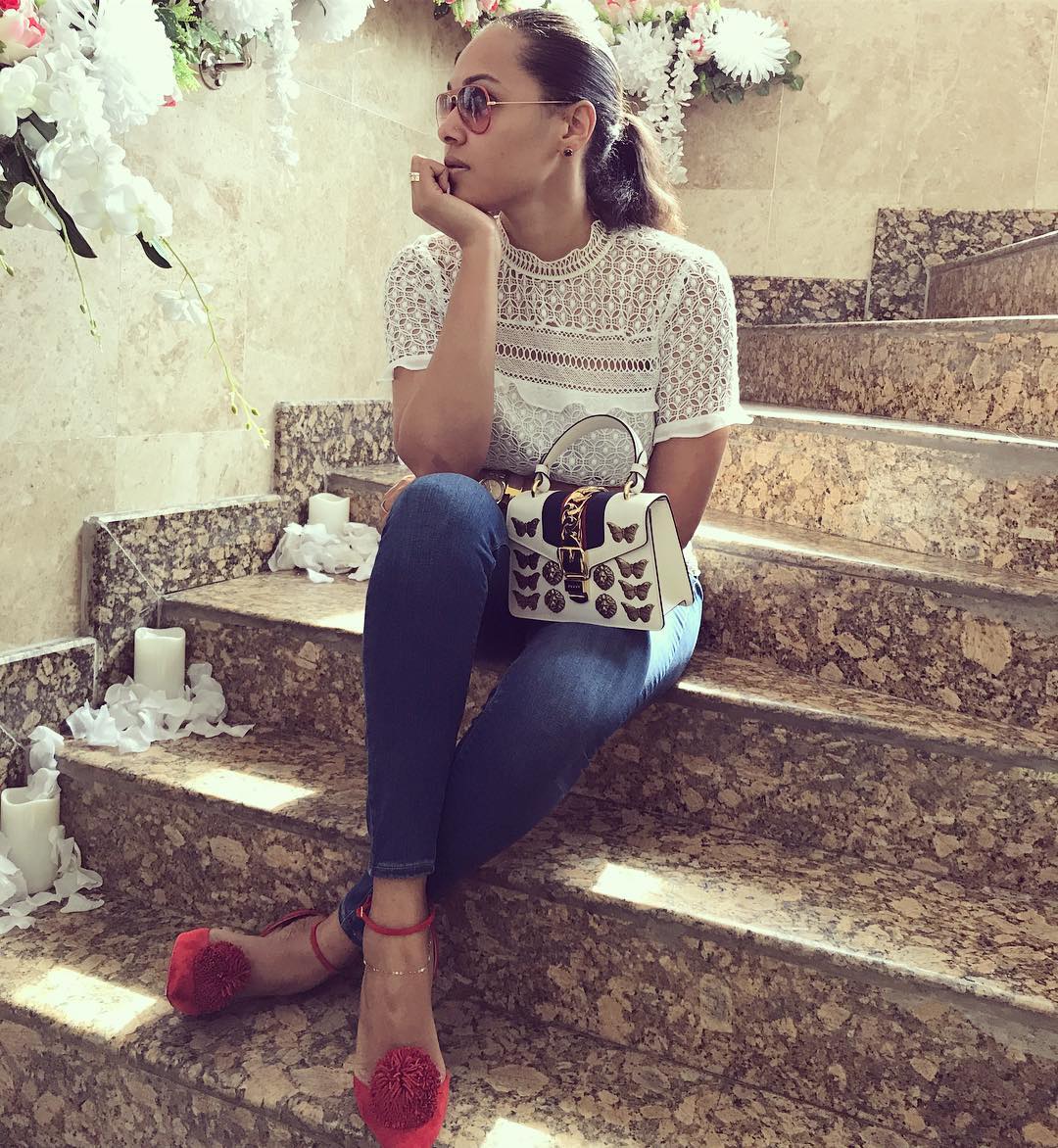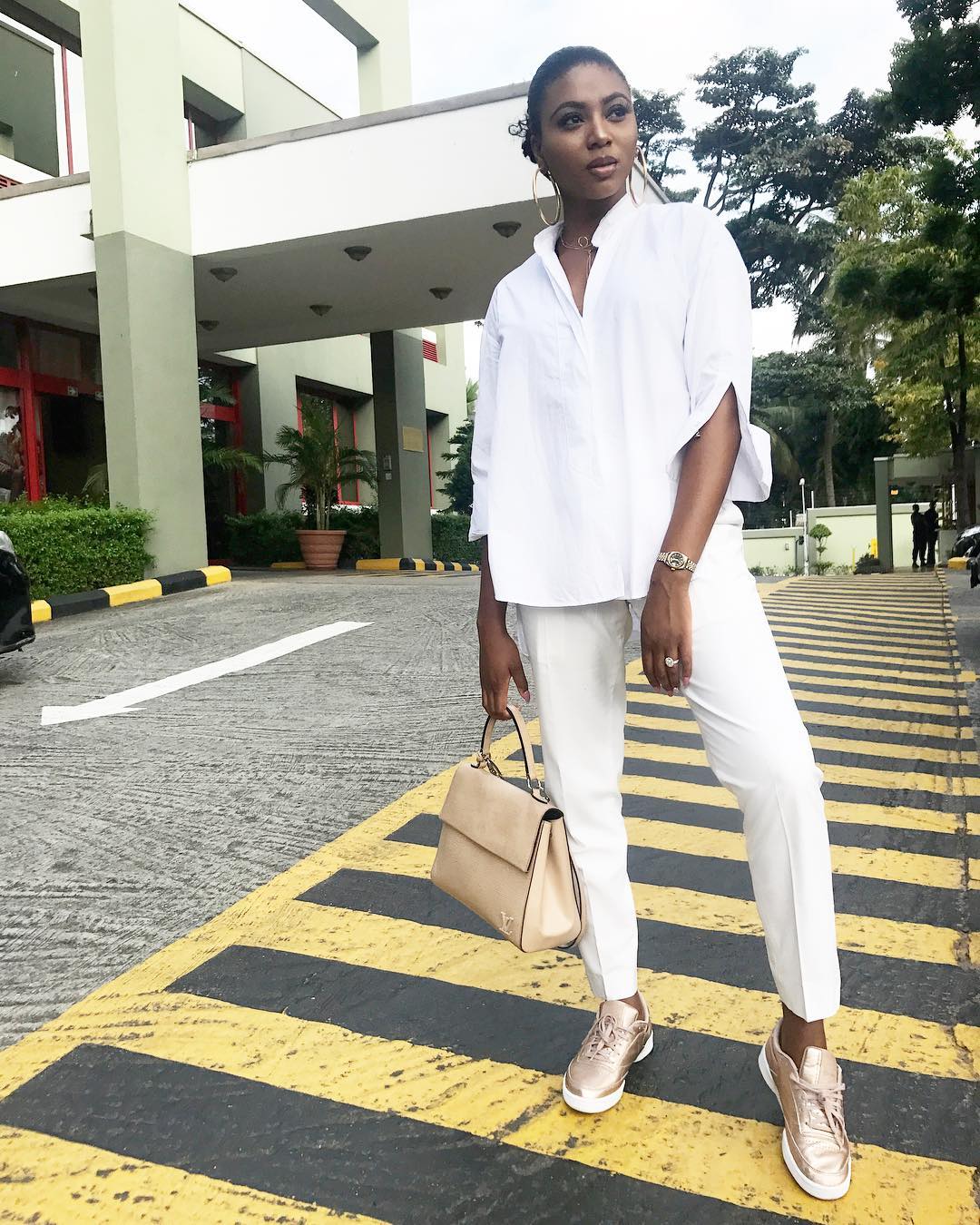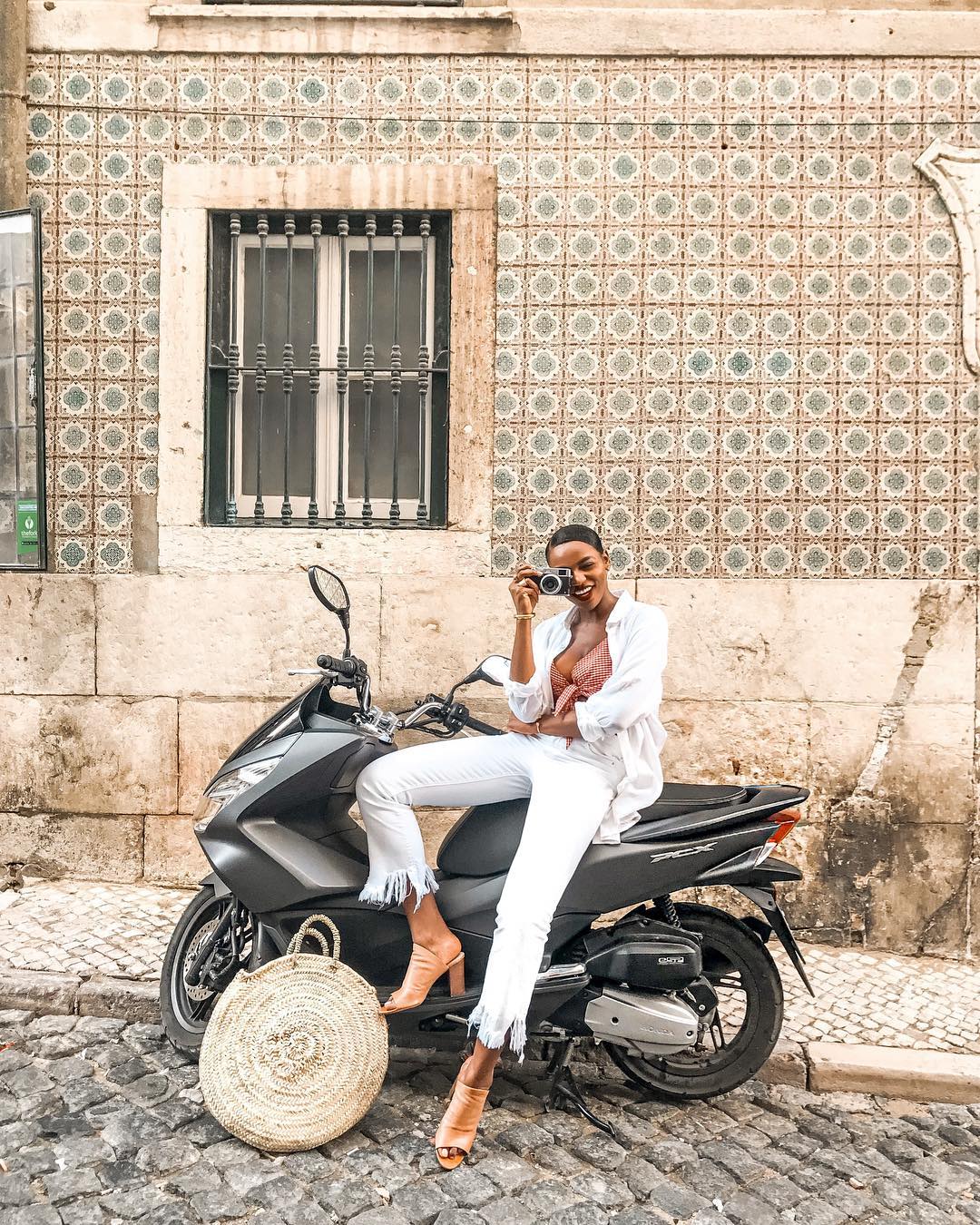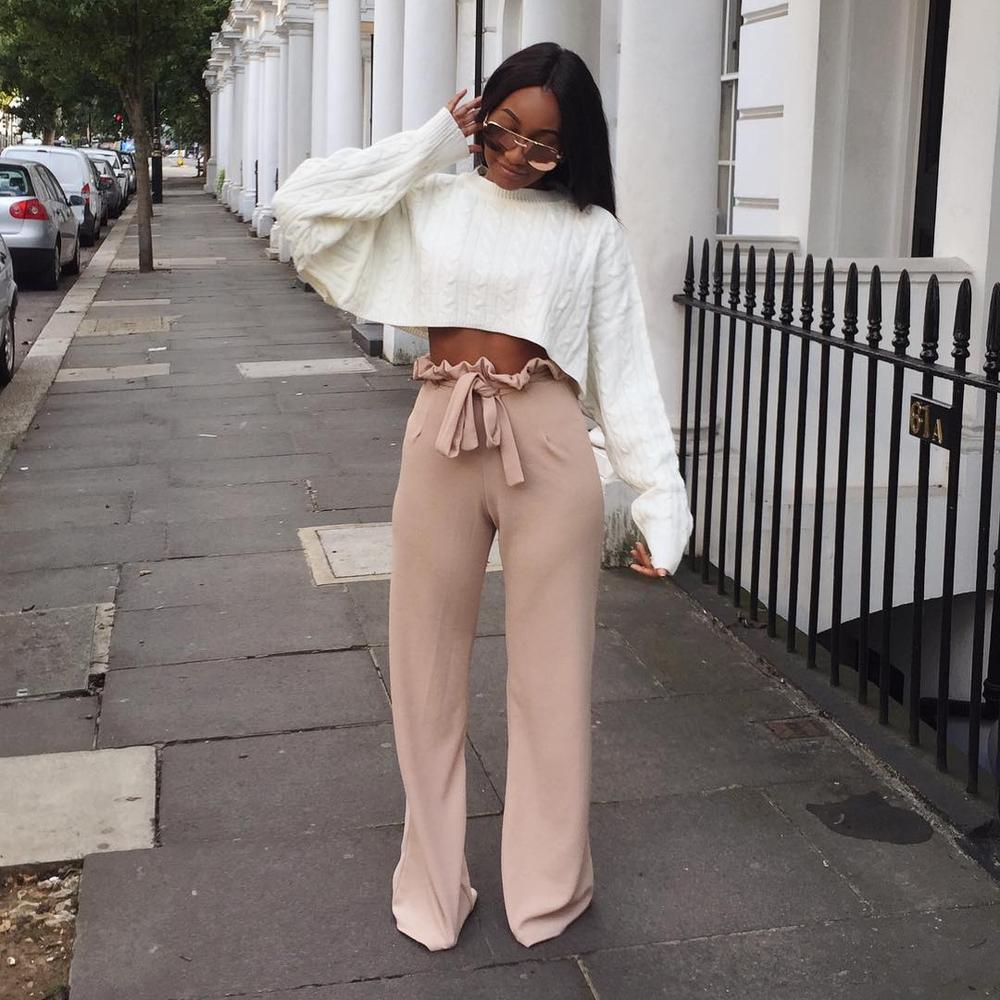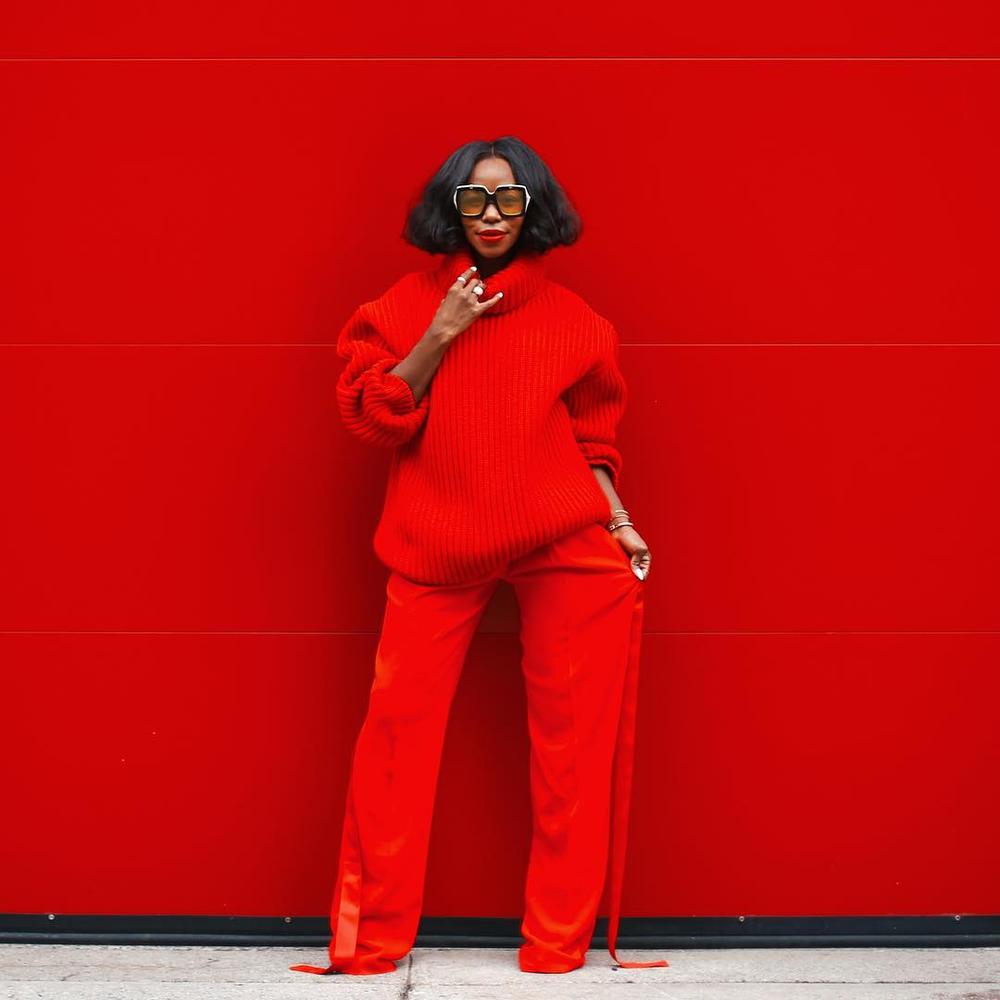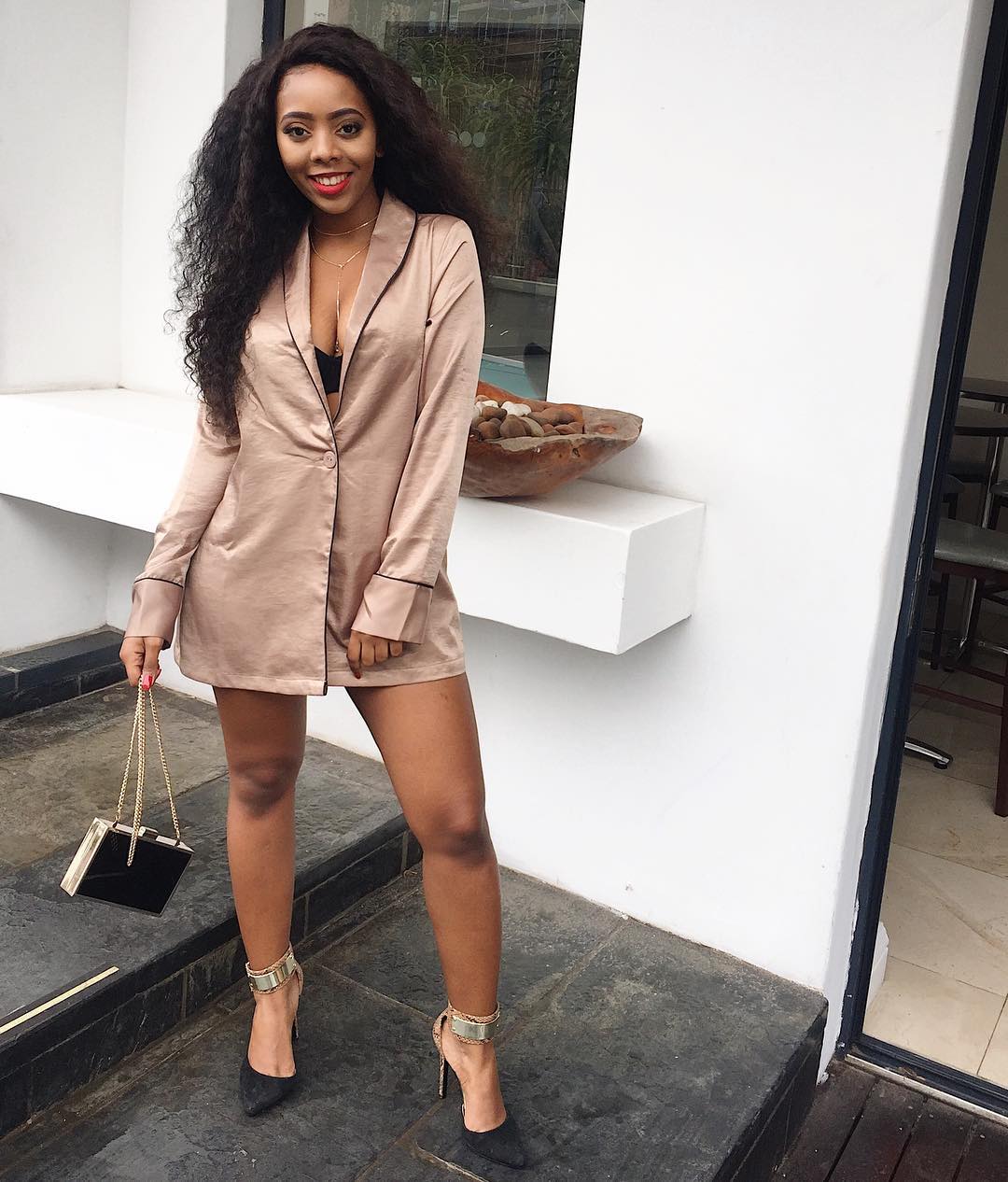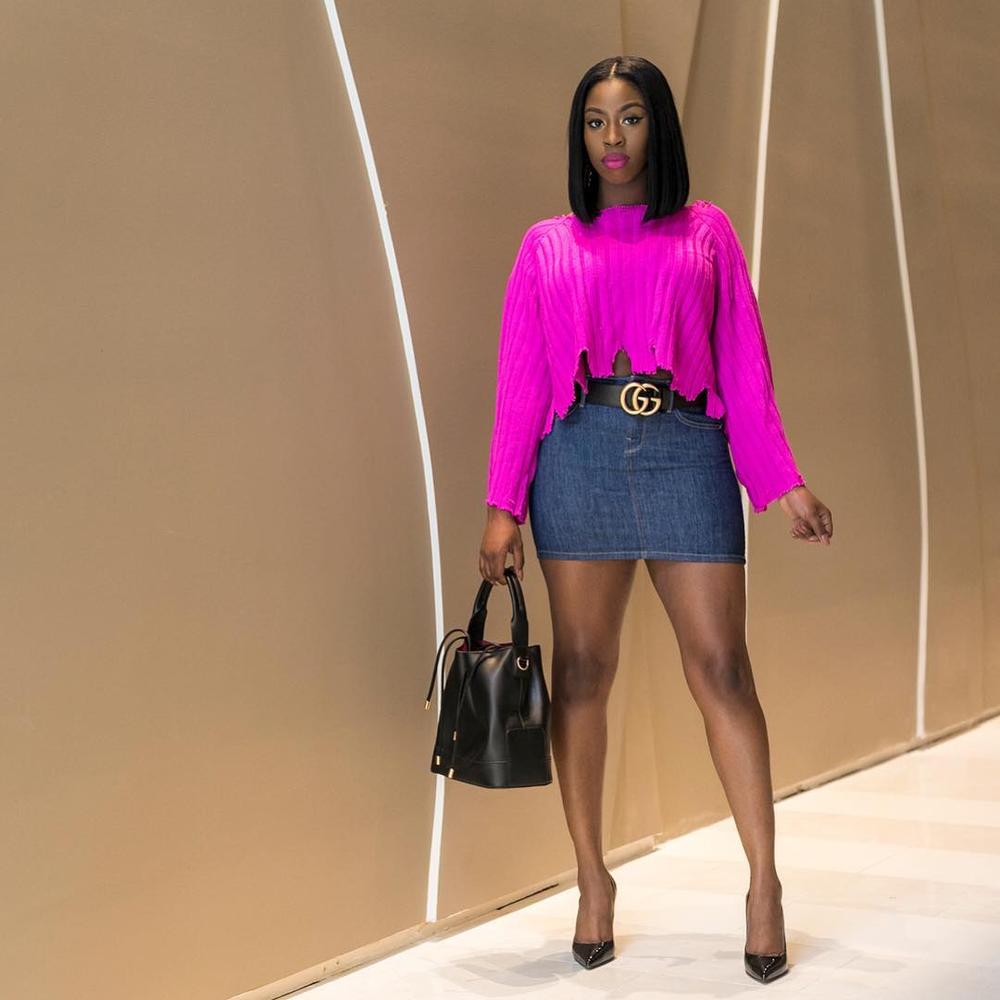 Spot the Trend
Although this trend has been around for some time, some of our #BellaStylistas are still rocking it. Tracksuits and track pants, we love them all!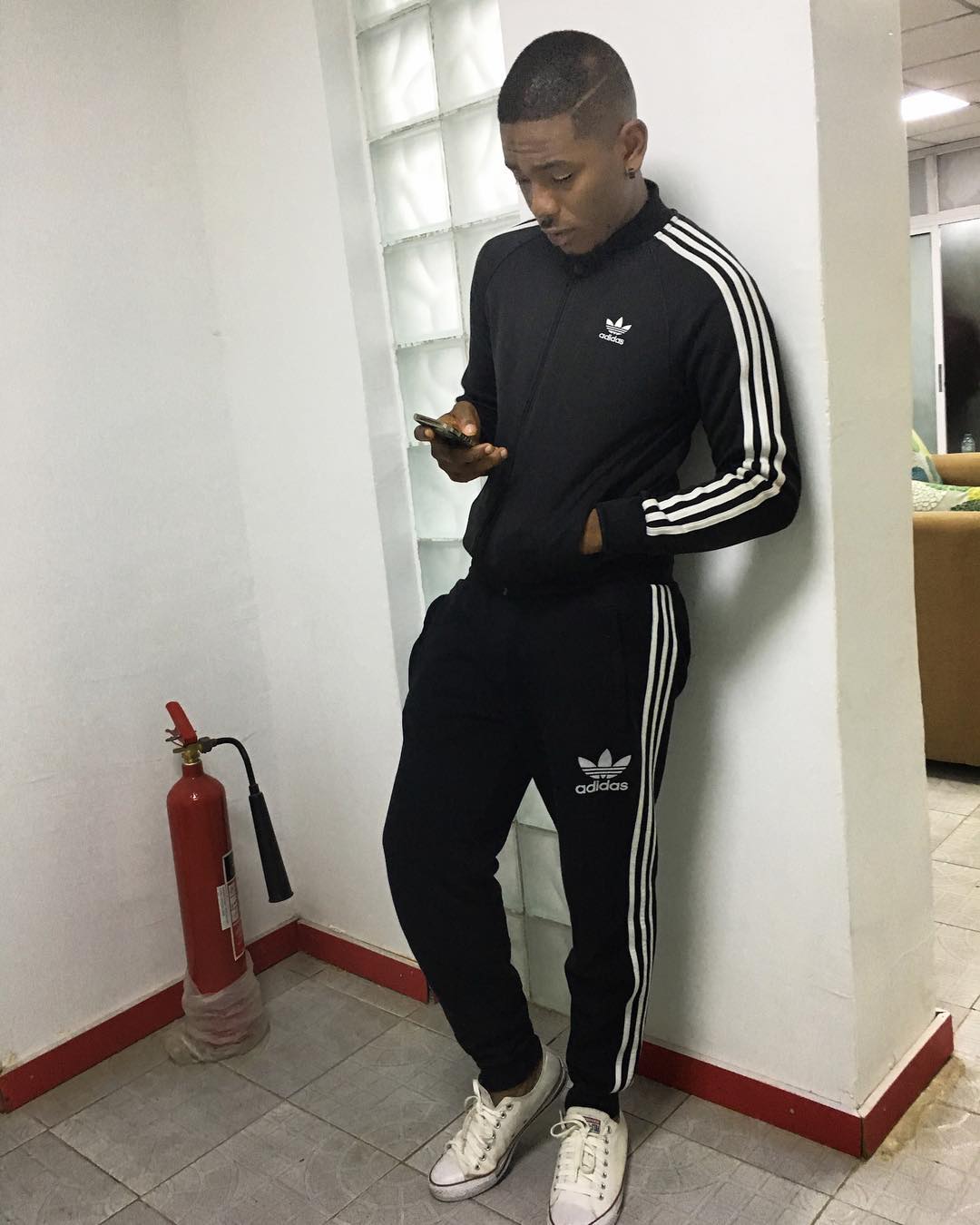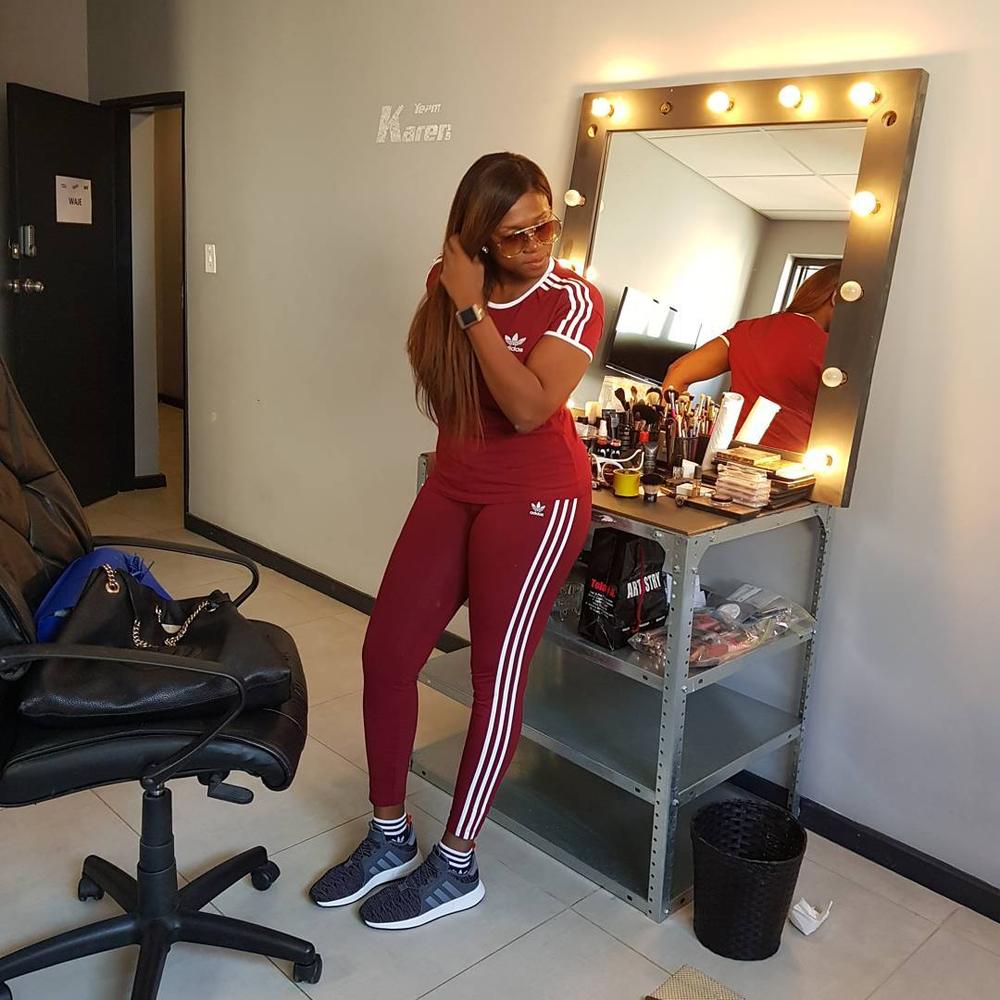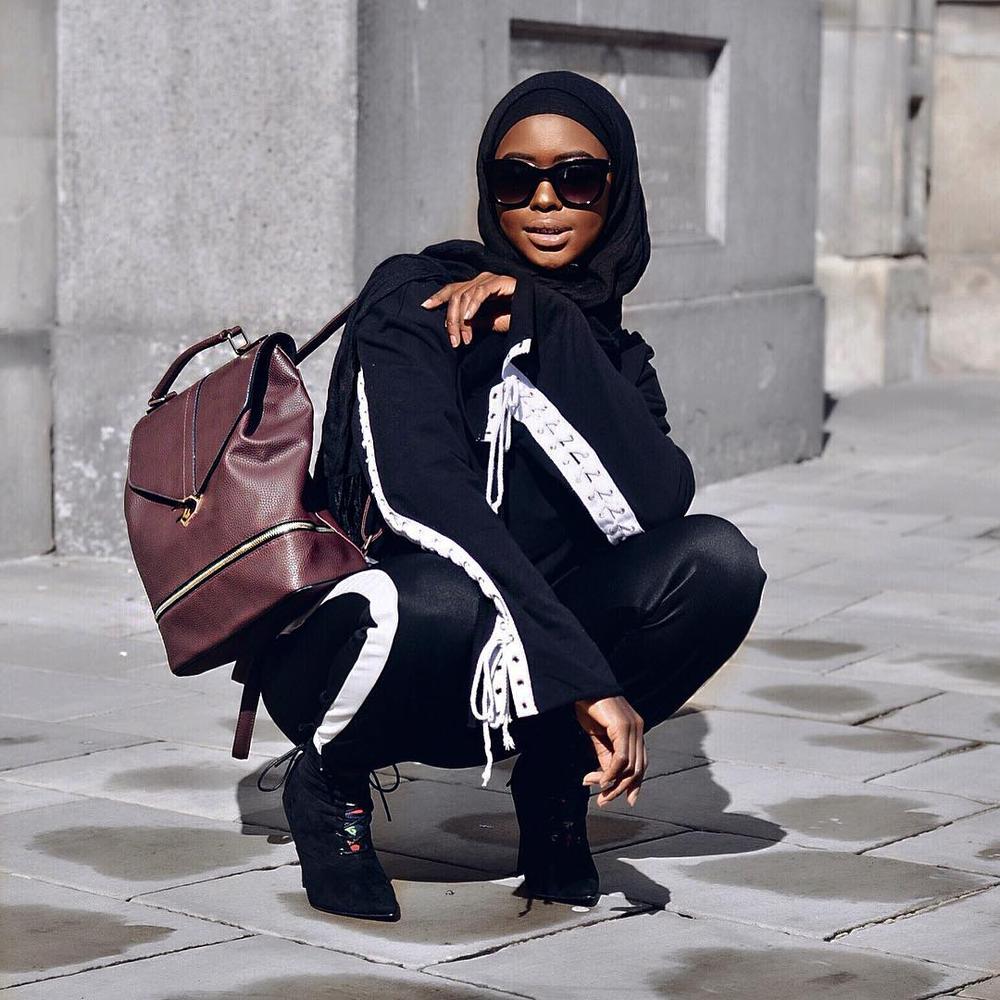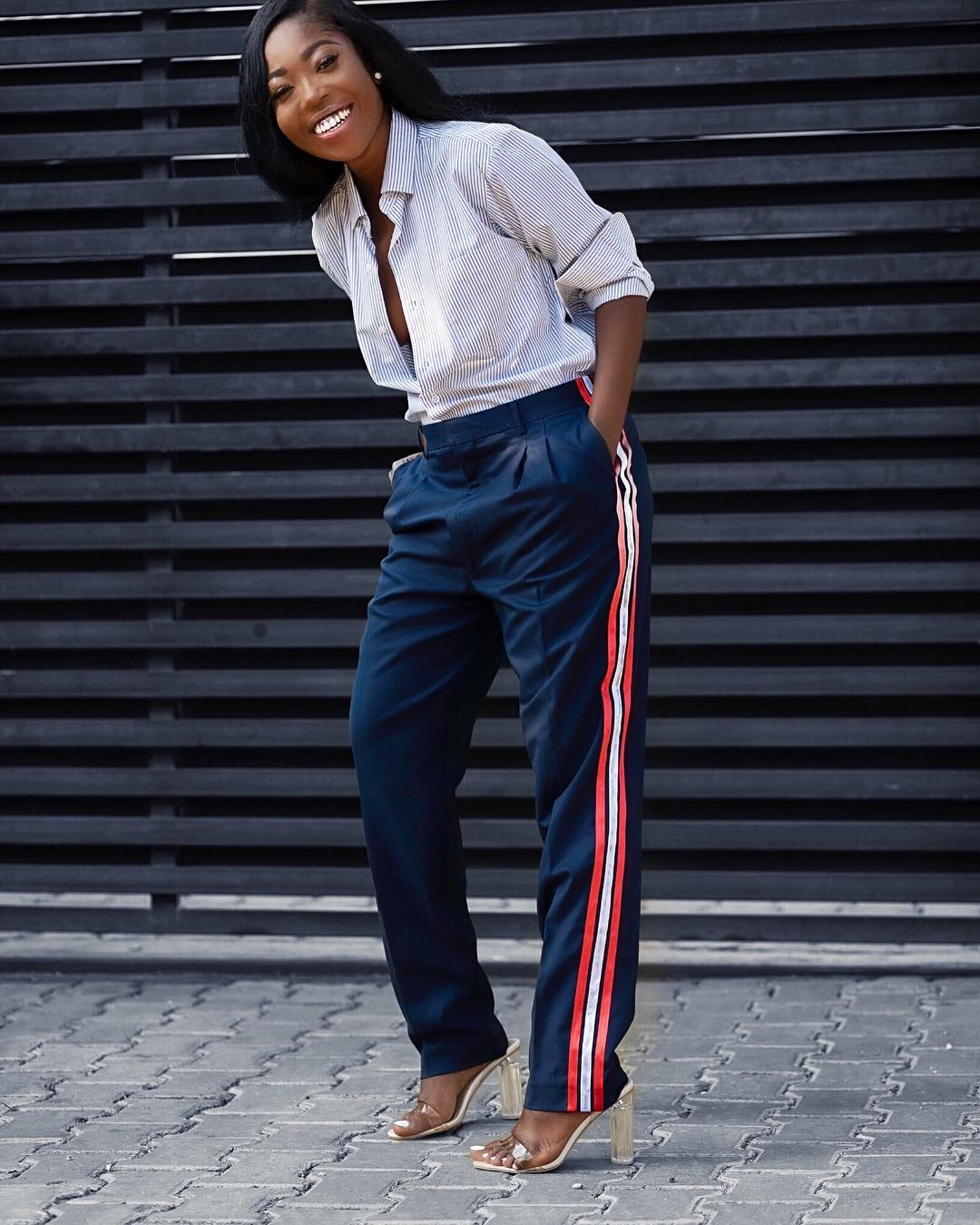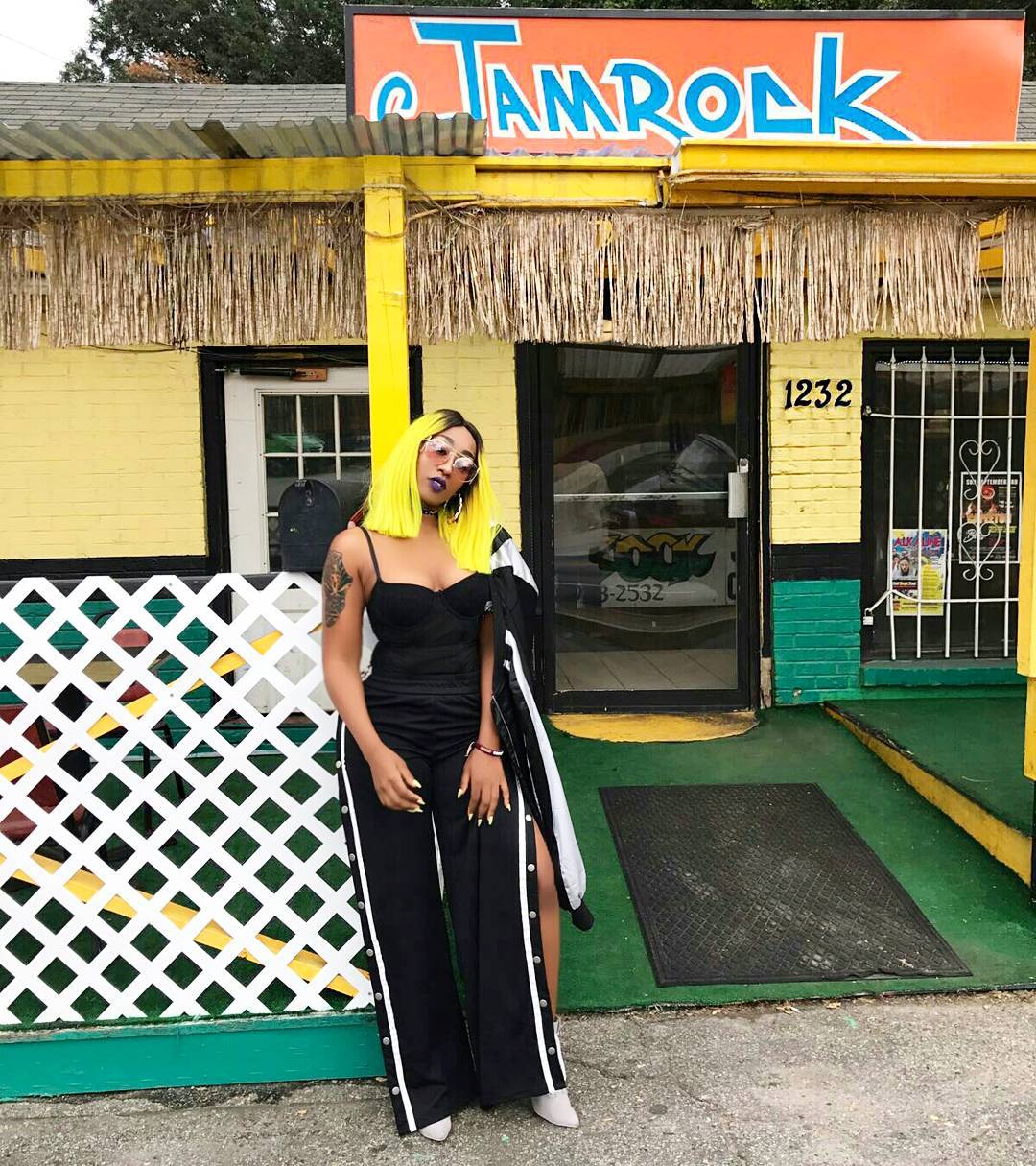 Fashion Highlight of the Week
Golden Girl! Mo Abudu was winning this week in Lanre Da Silva's roman dress for the cover of Genevive magazine's September issue. Shine on queen!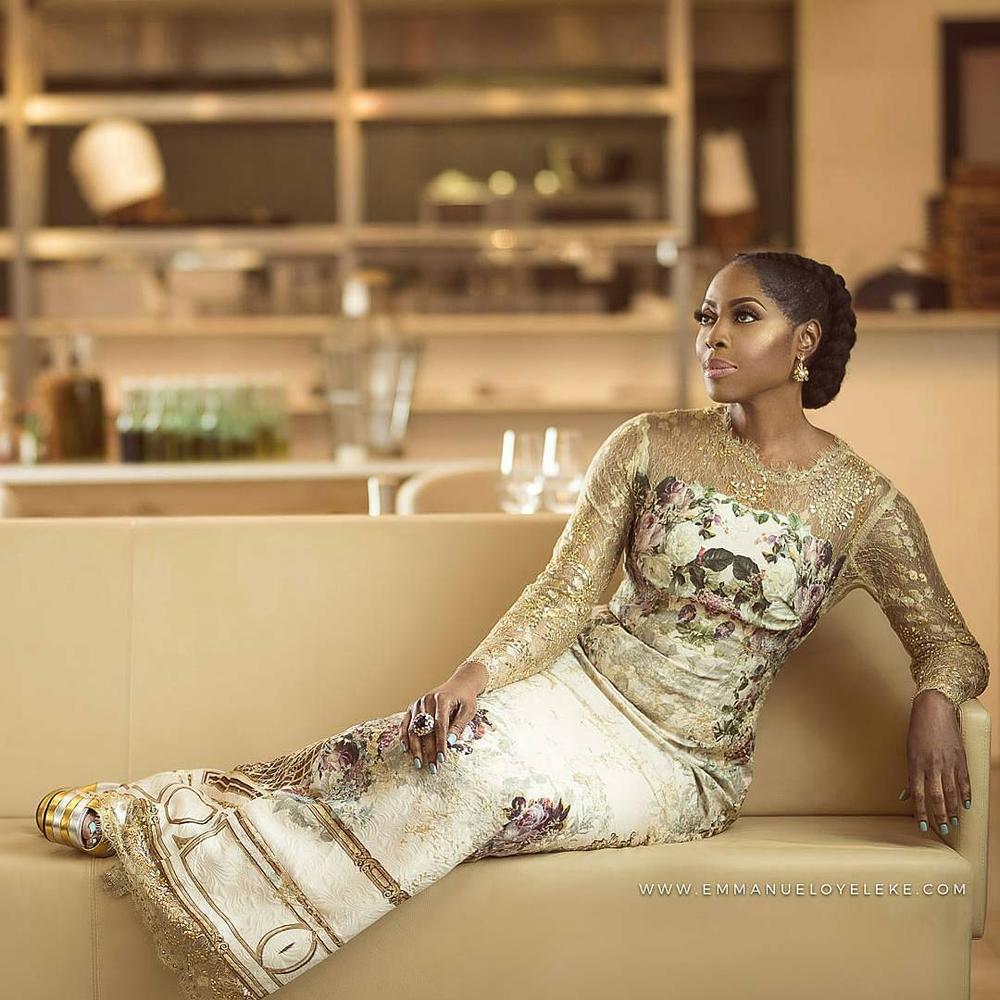 That wraps it up for Issue 2!
Don't forget to let us know your thoughts on this week's trends in the comments section. If you'd like to be featured in the next issue tag us #BellaStylista on Instagram.
Photo Credit: Instagram | #BellaStylista