Hi, BellaNaijarians!
#BellaStylista is a new BN Style series for fashionistas who kill it every day! For work, red carpets, or a relaxing weekend, this list is to inspire you and celebrate those who inspire us with their sense of style. We'll be sharing the top trends, striking runway/red carpet looks and our fashion highlights each week.
***
It's a Colour Party for our first issue of the #BellaStylista series and we can't wait to bring you more juicy styles and trends!
Our favourite fashionistas are transitioning from the bright and floral summer designs to plain and deeper colours. Lots of colours and vibrant prints have been spotted lately on @bellanaijastyle.
Check out our favourite styles this week & don't forget to tag us with #BellaStylista to be featured next week!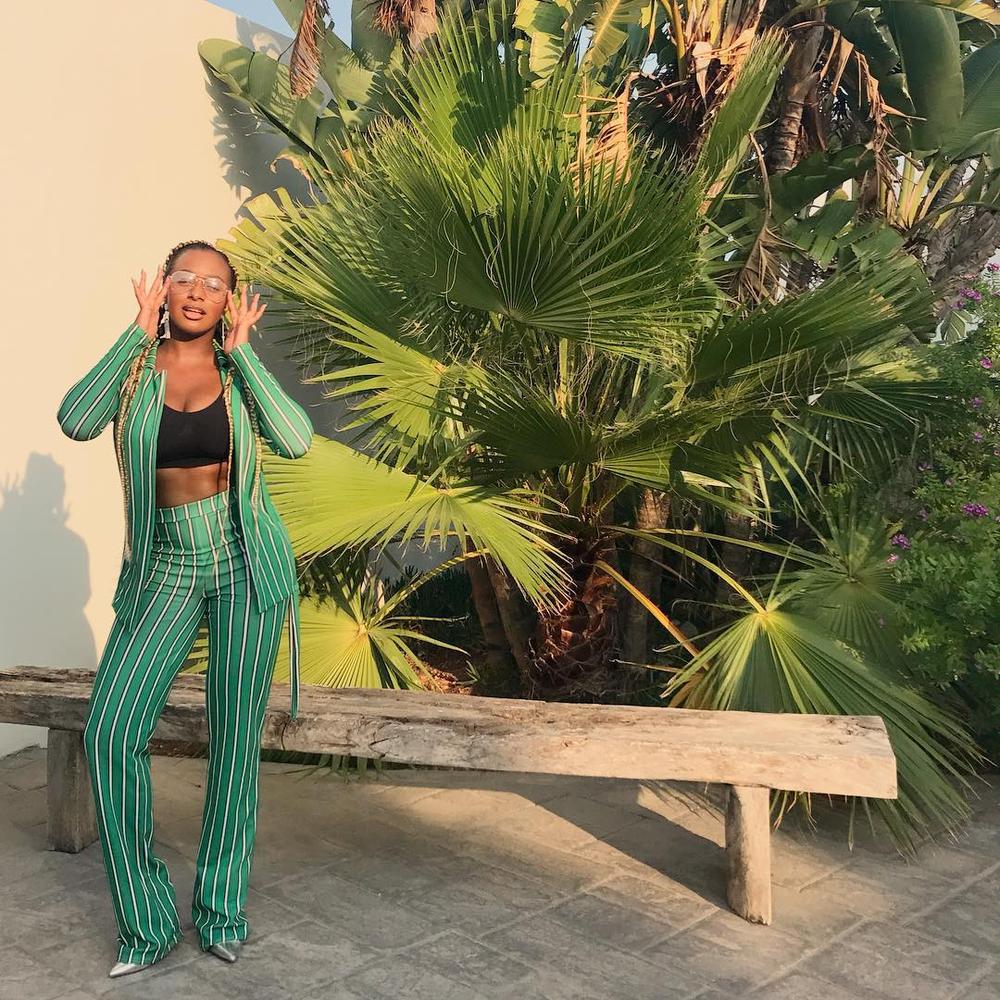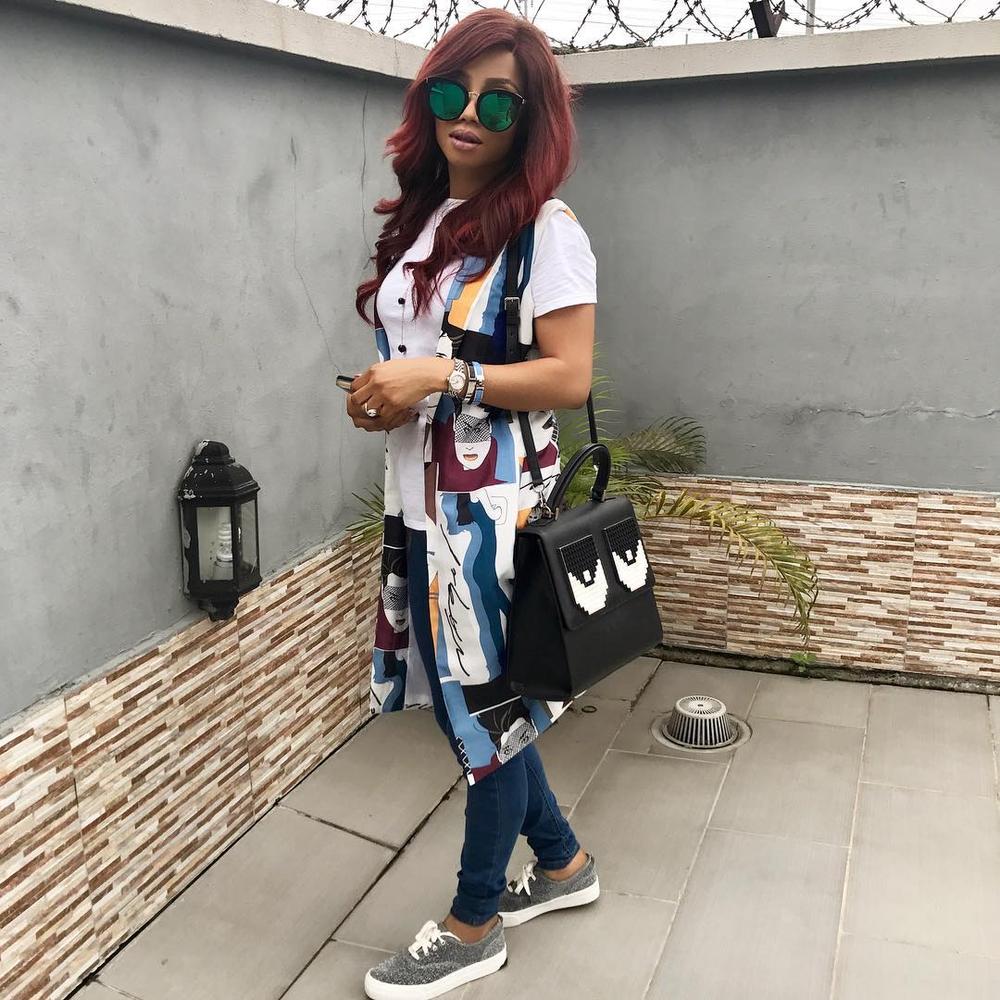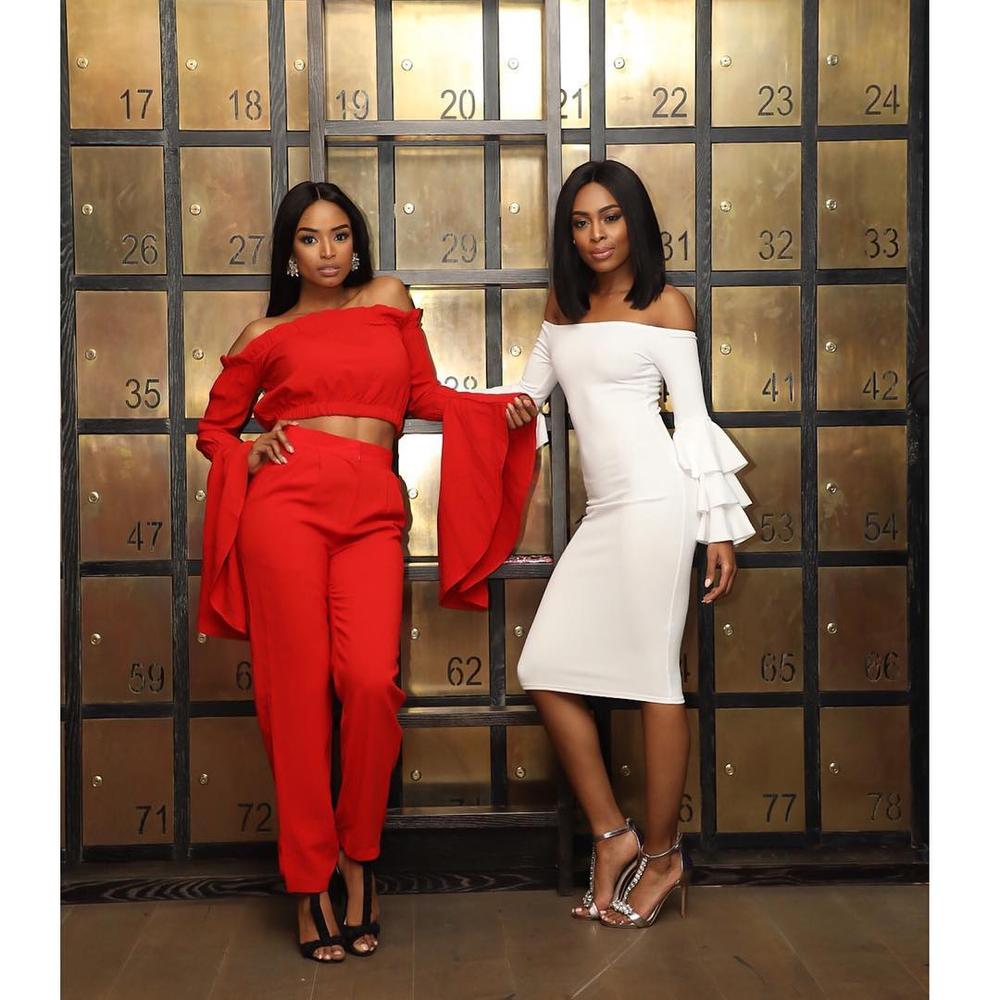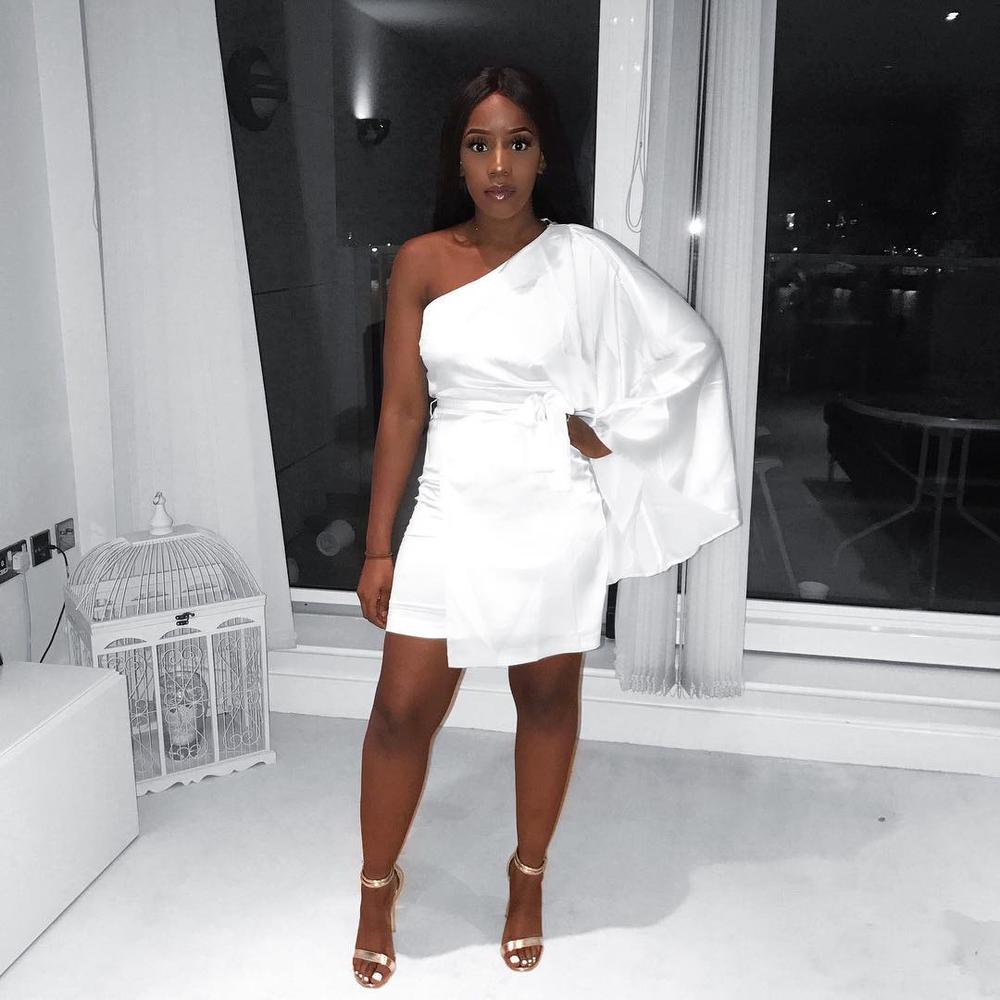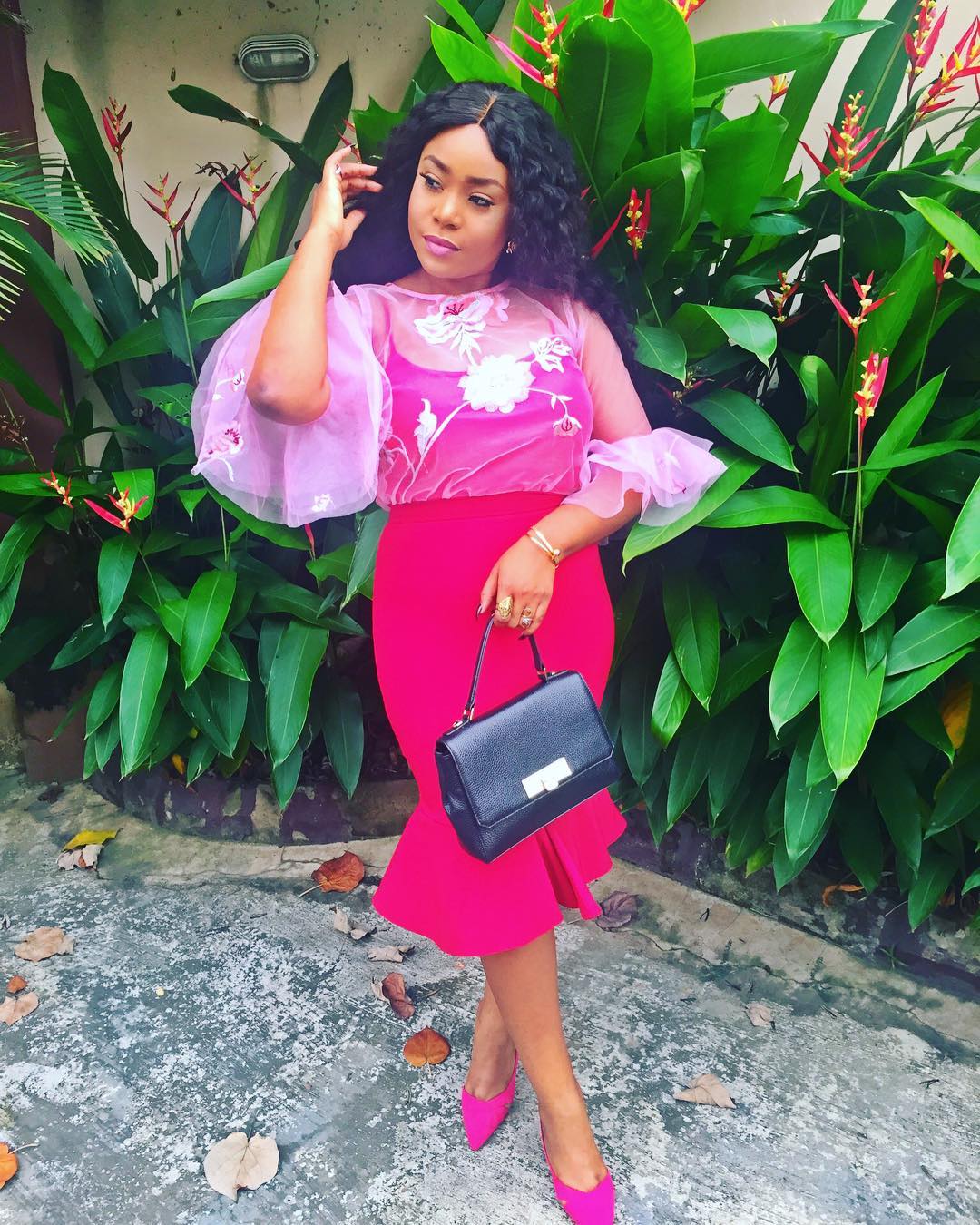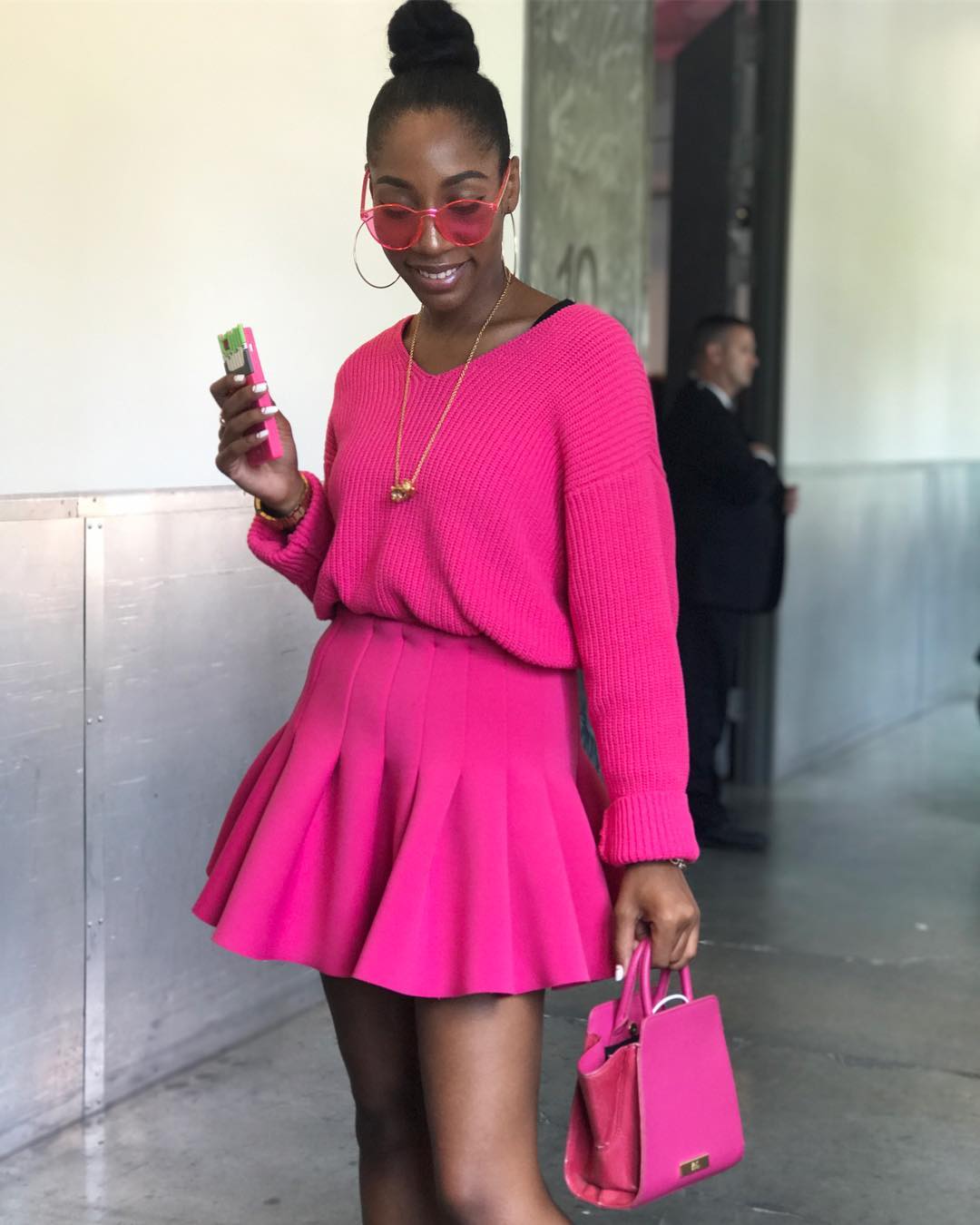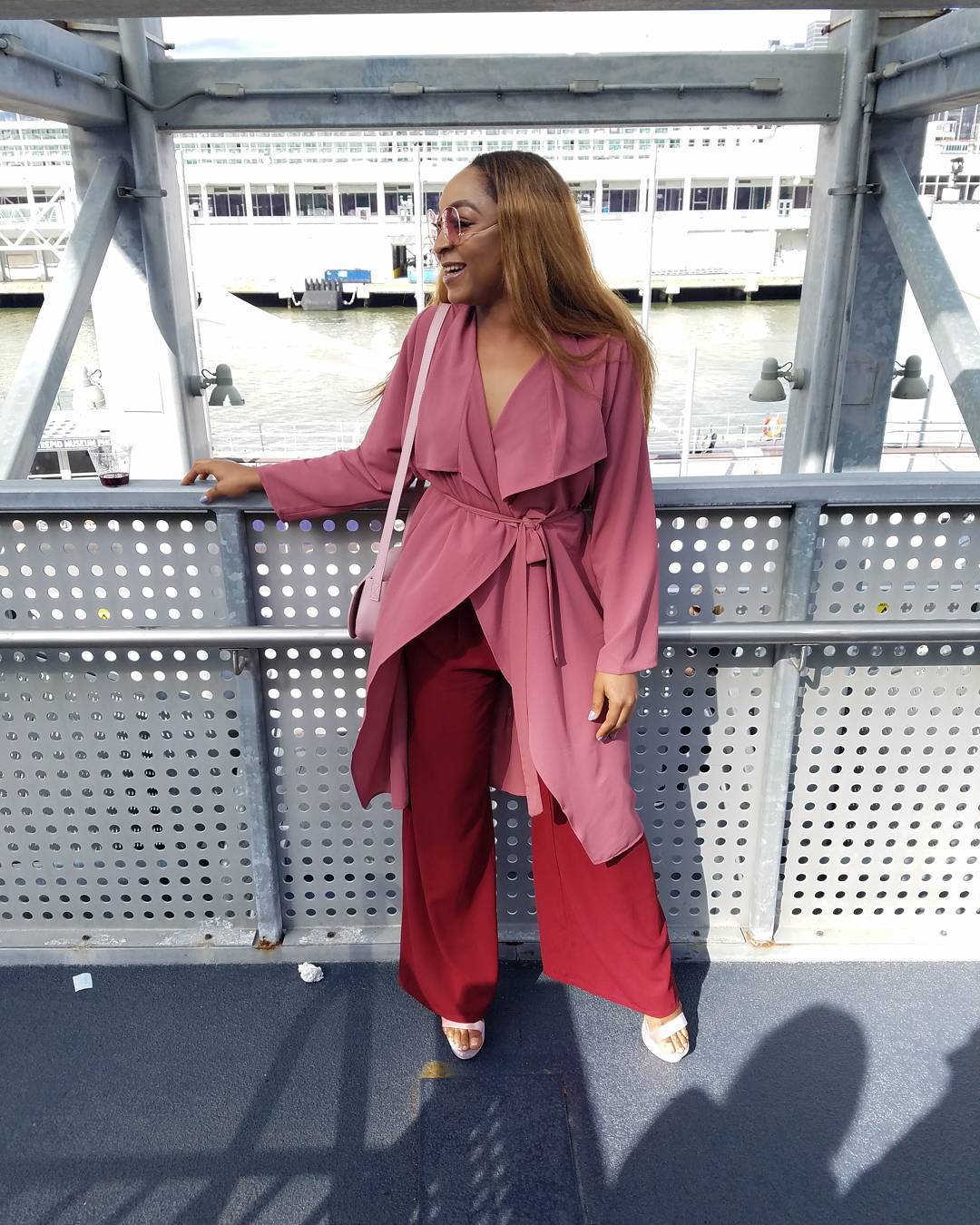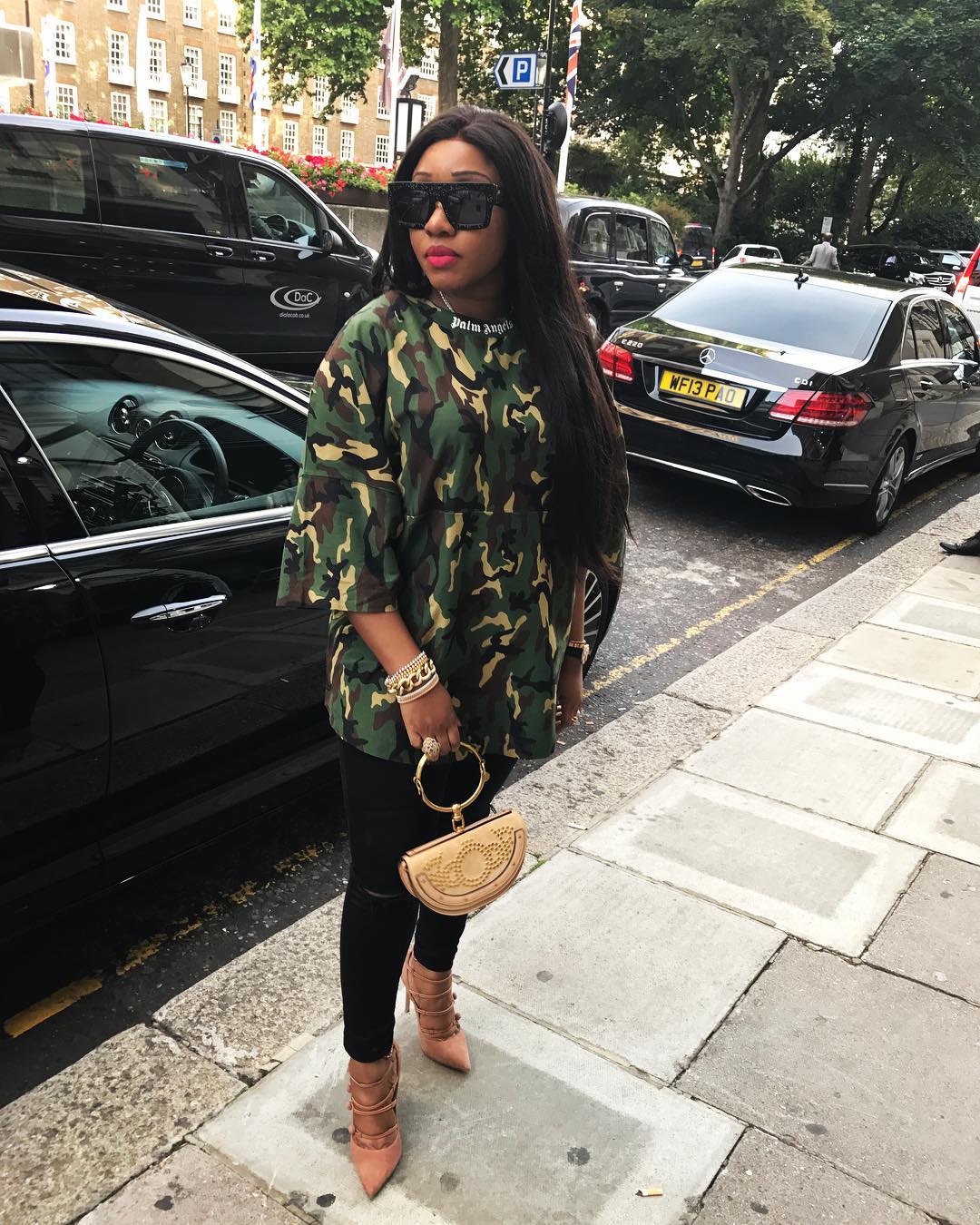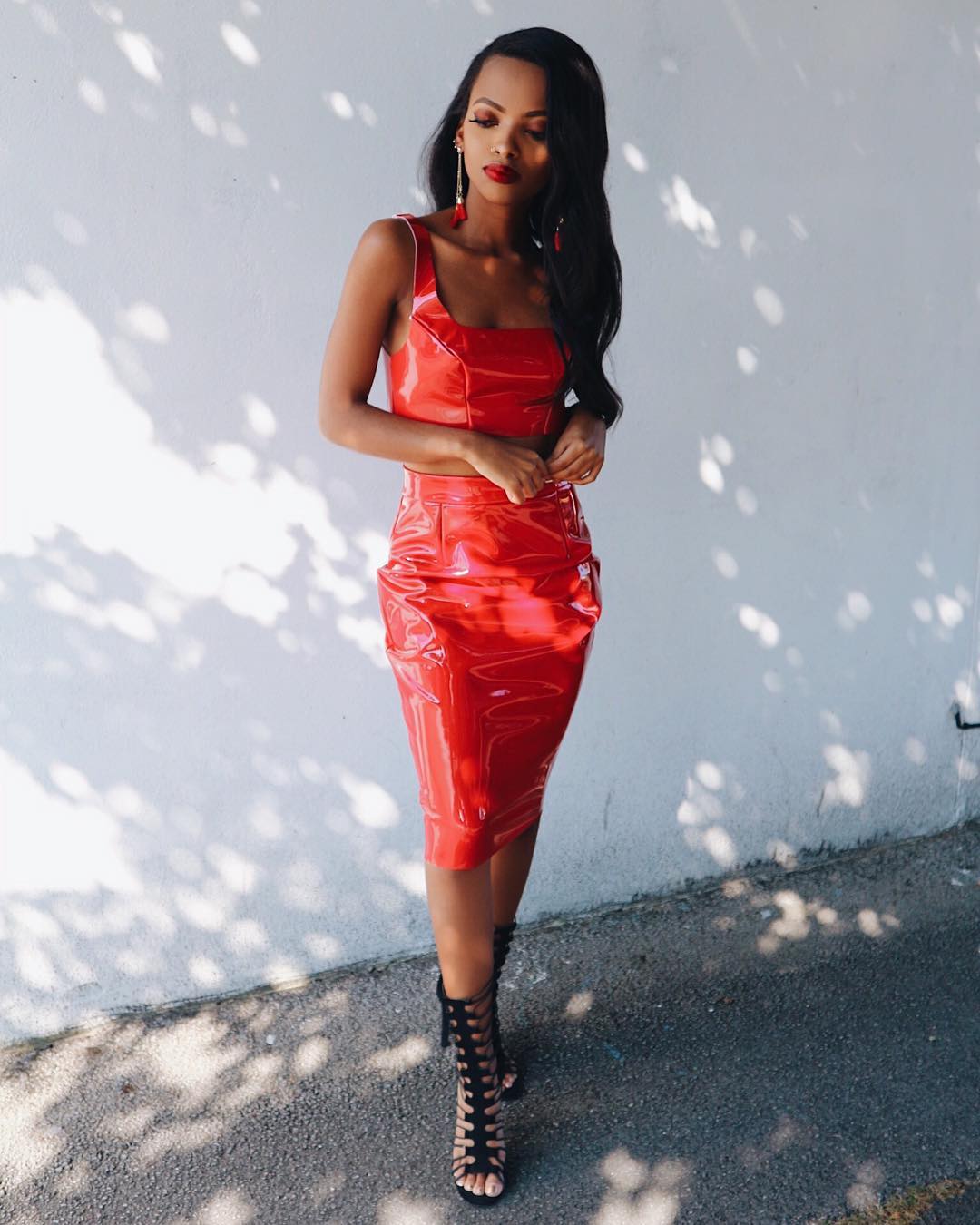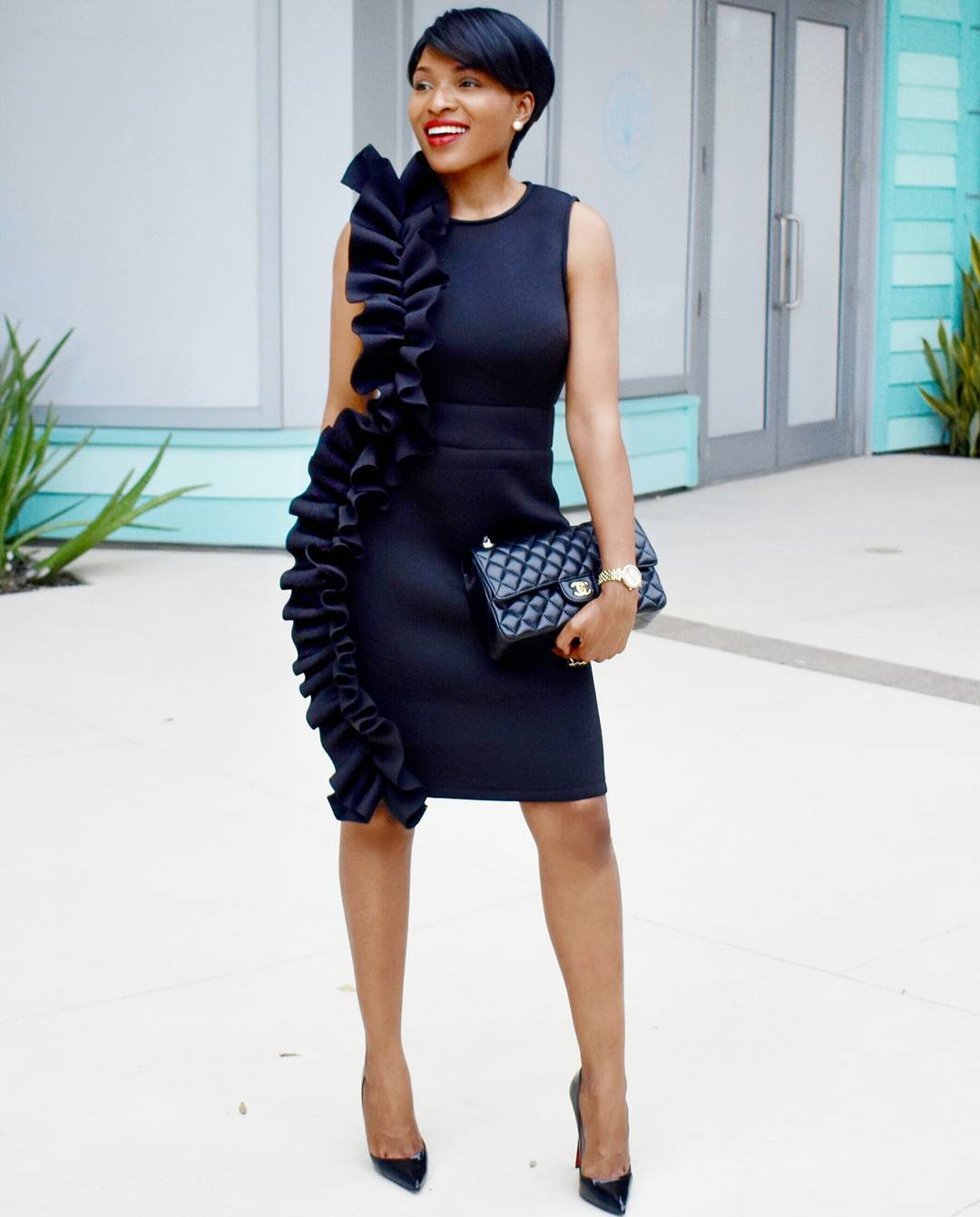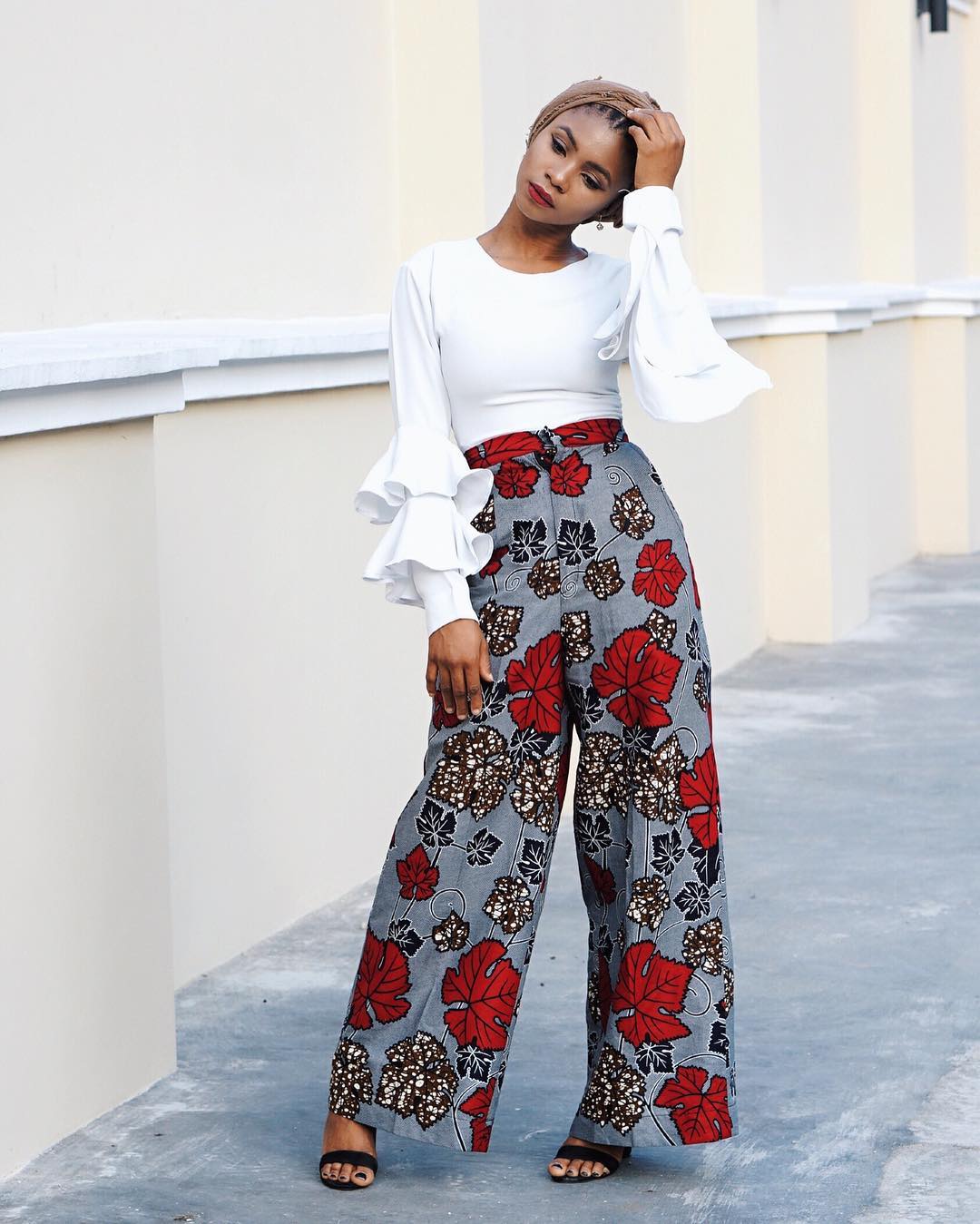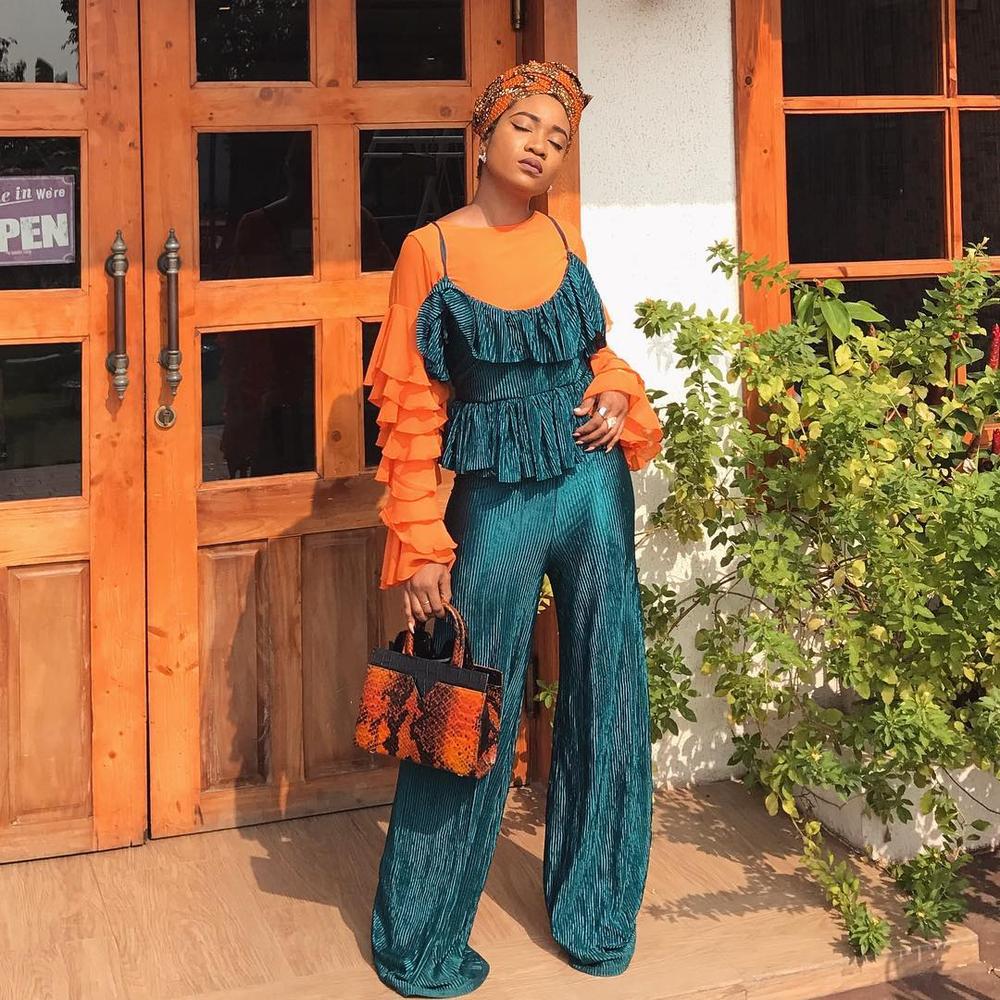 Spot the Trend
We spotted this really hot 90s trend making a comeback – The painted denim trend. It's vibrant and all the colours together are so mood lifting!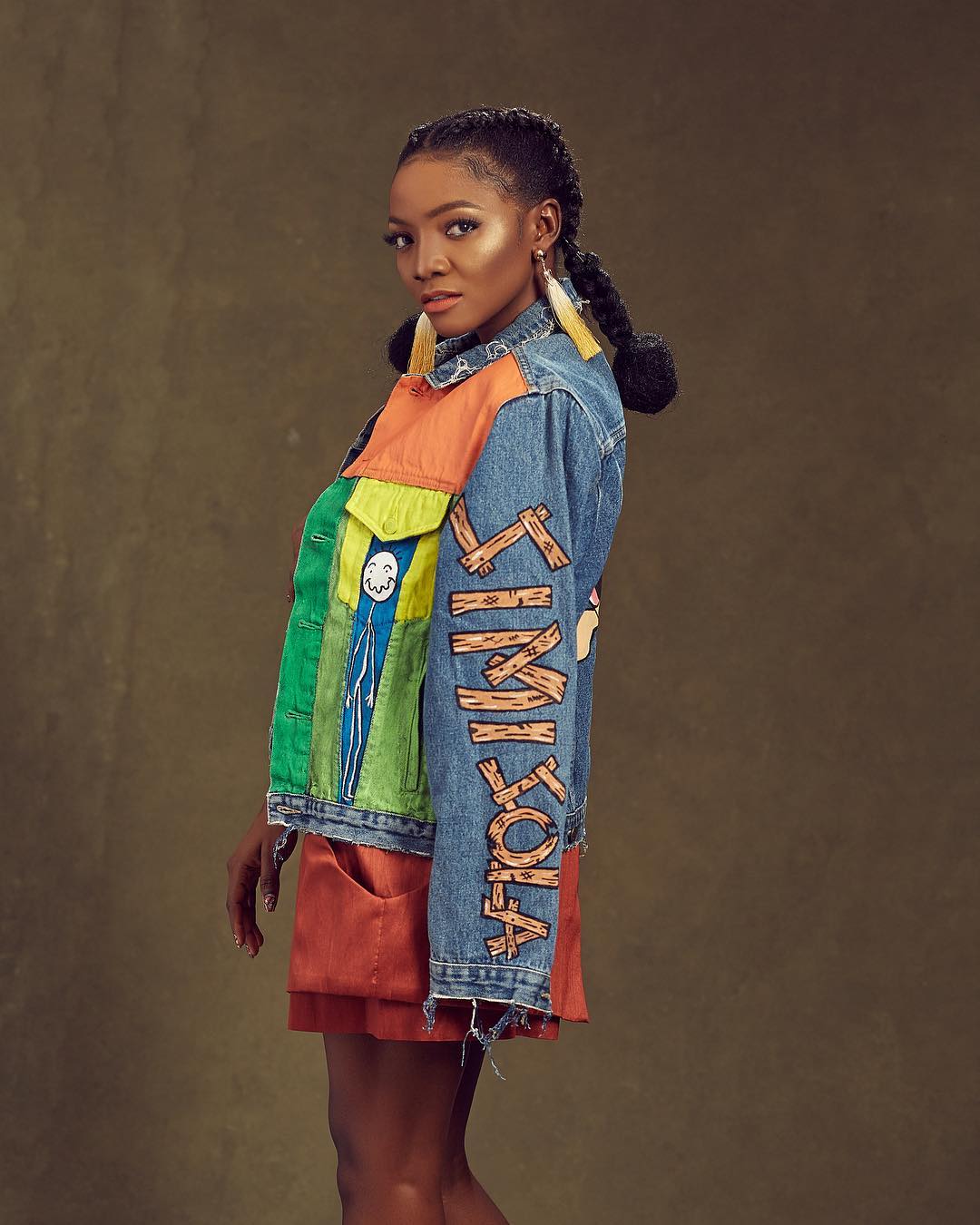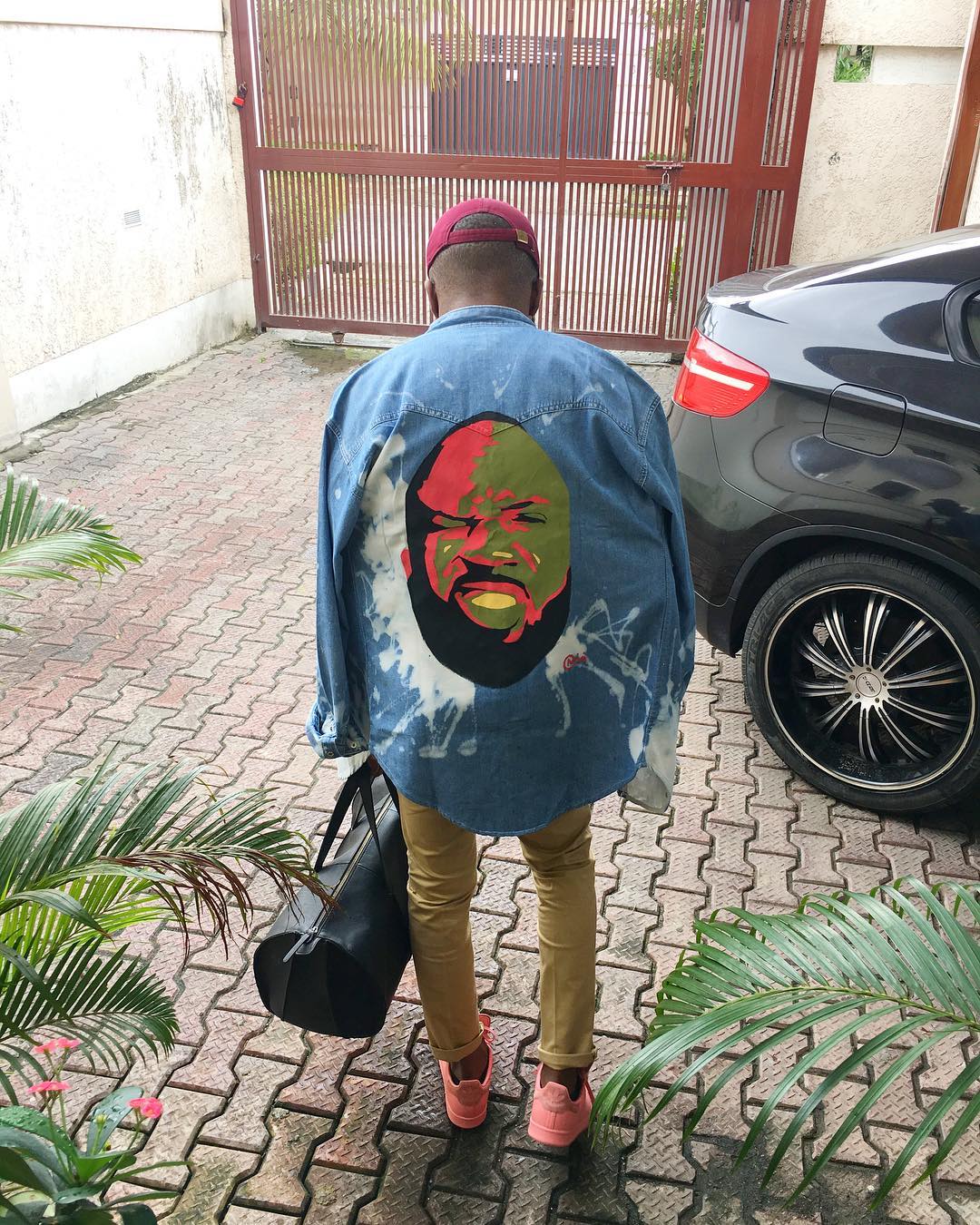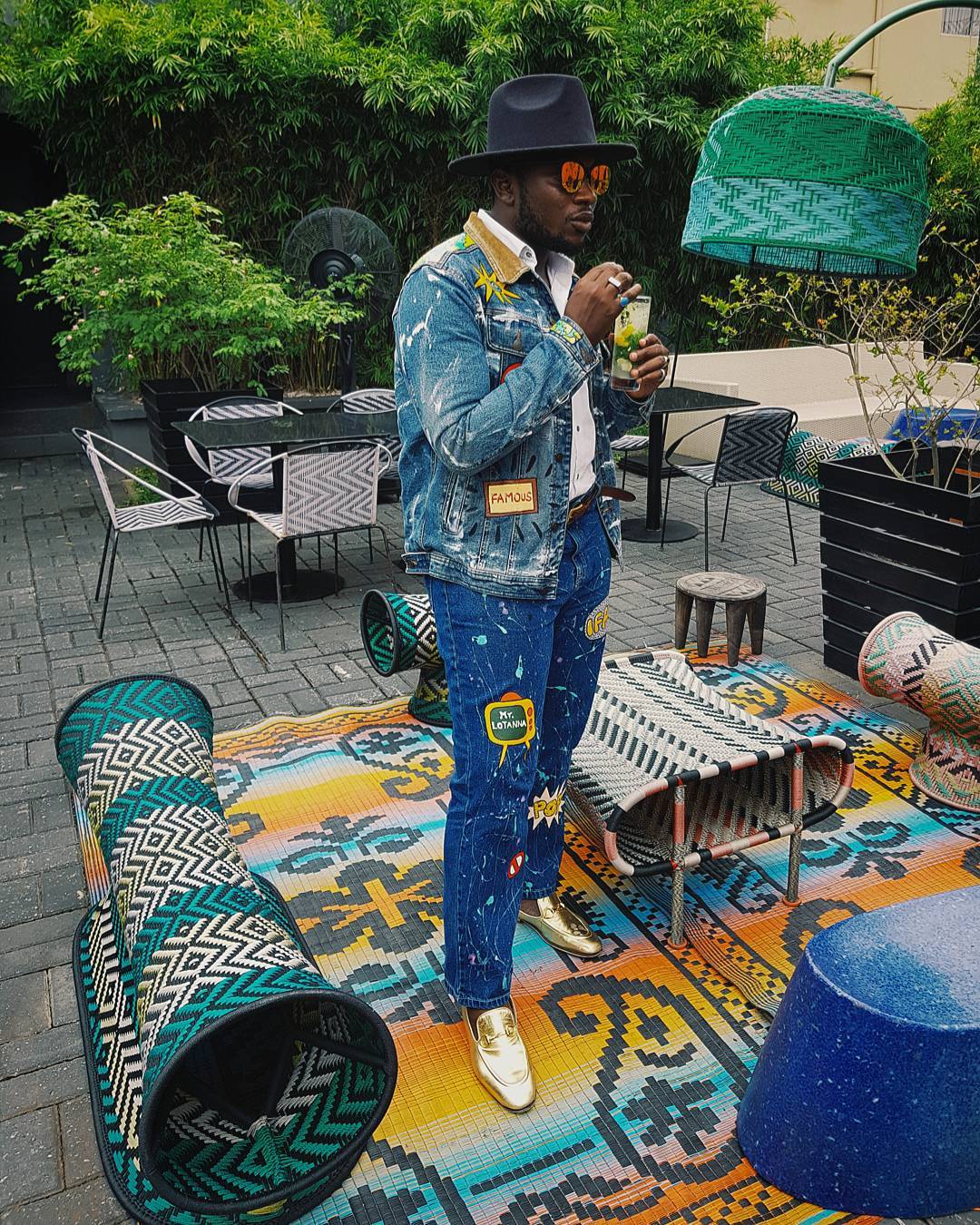 As Seen on the Runway
The Lux by Maju Runway on Sunday seemed to also nod to painted denim. Other pieces from the collaborative collection showed pastels; white, peach and sky blue.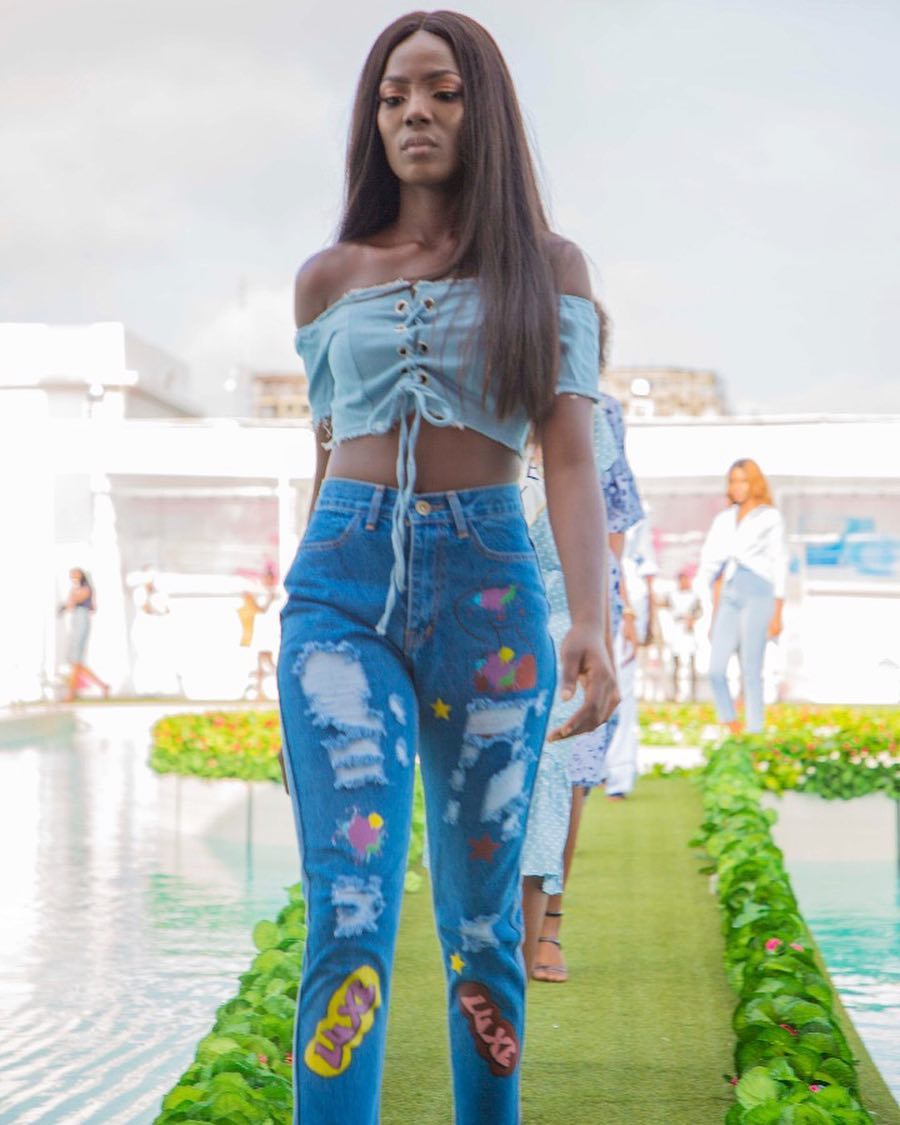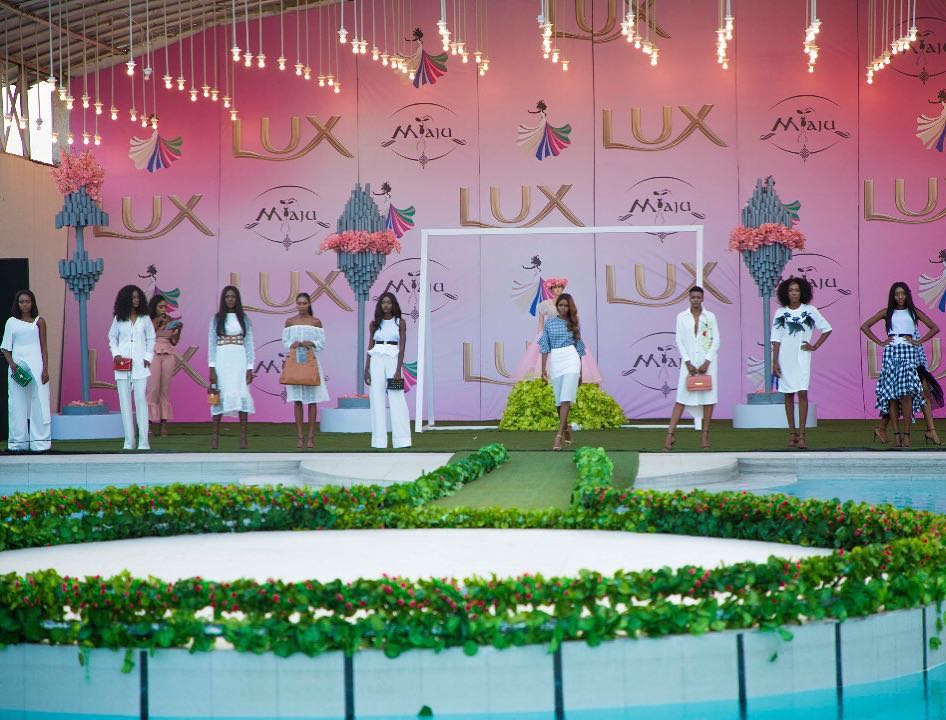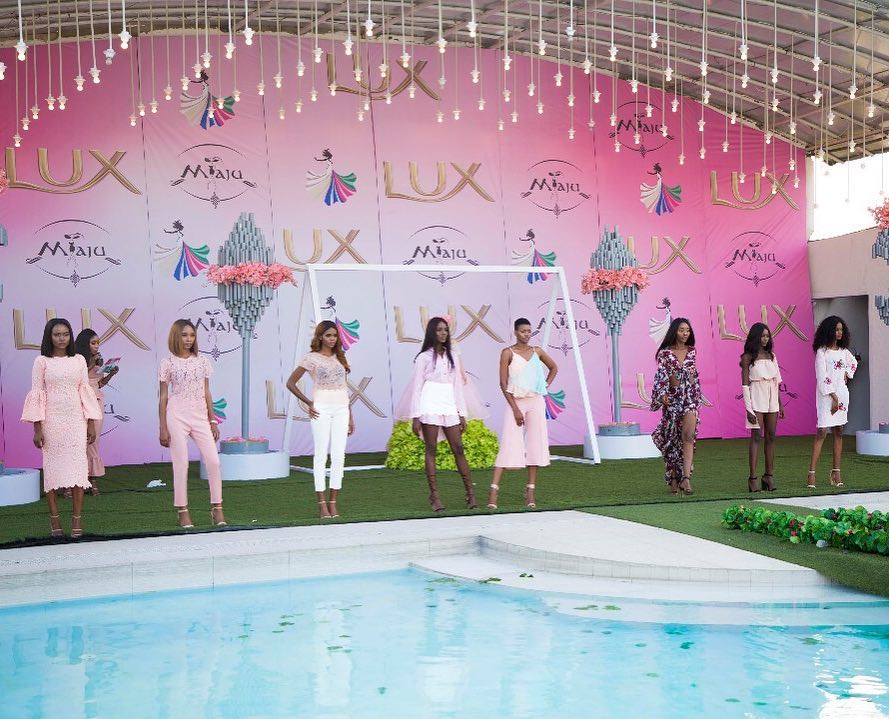 Fashion Highlight of the Week
Favour's Carrie Bradshaw moment at NYFW Day 1! She looked stunning in a pink tulle Dress, blue mom jeans and blue sunnies.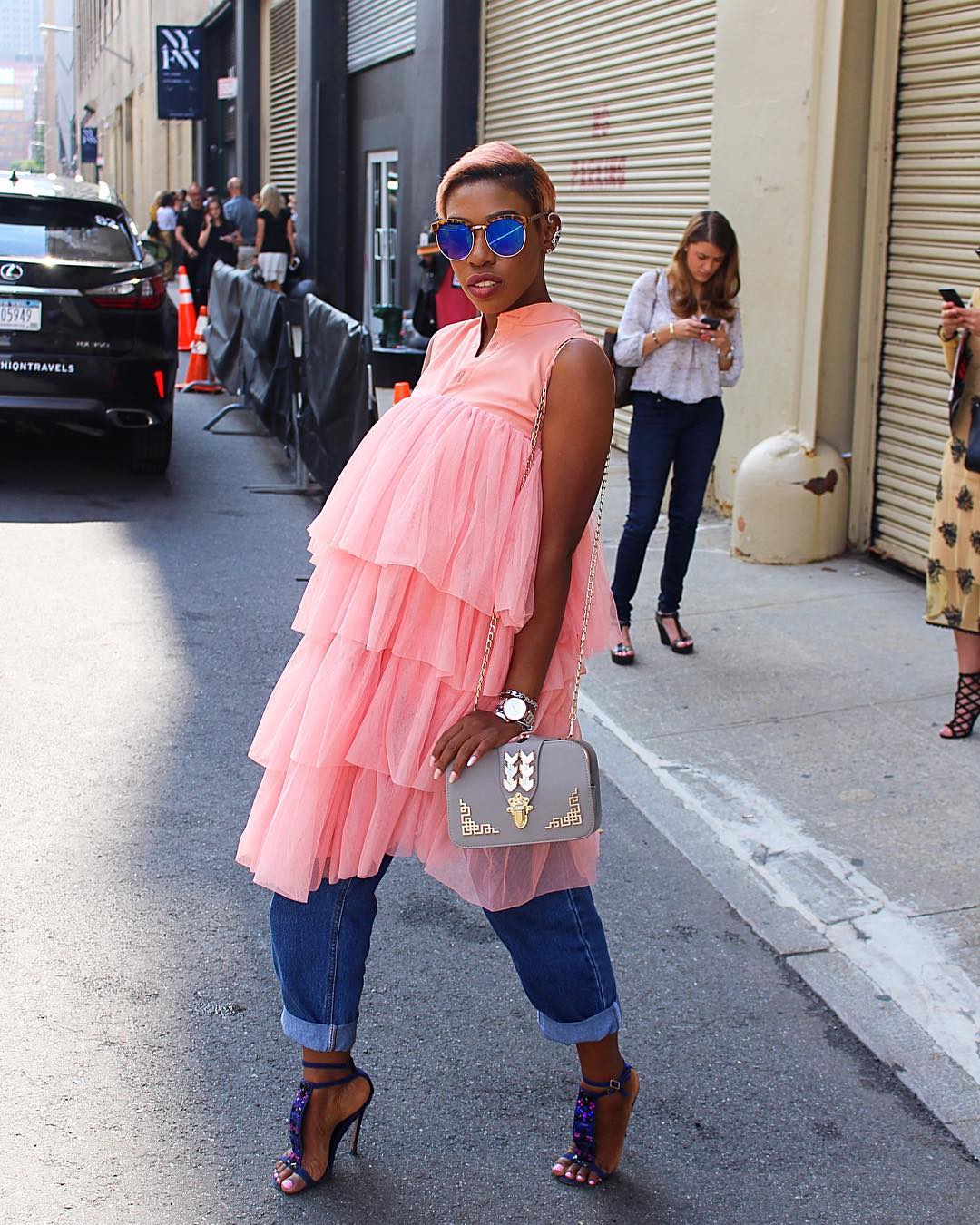 That wraps it up for this Colour Party Issue.
Don't forget to let us know your thoughts on this week's trends in the comments section. If you'd like to be featured in the next issue tag us #BellaStylista on Instagram.