Hi, BellaNaijarians!
#BellaStylista is a new BN Style series for fashionistas who kill it every day! For work or play, this list is to inspire you as we celebrate those who inspire us with their sense of style. We'll be sharing the top trends, fabulous street style looks and our fashion highlights for each week.
***
Last week's colours are toning down, sunshine yellow is being traded for mustard and red for burgundy. We saw a lot of denim, and deeper hues this week. We also spotted stripes on a couple of our faves including, it's obvious the era of stripes is going nowhere.
Check out our favourite styles this week & don't forget to tag us with #BellaStylista on Instagram to be featured next week!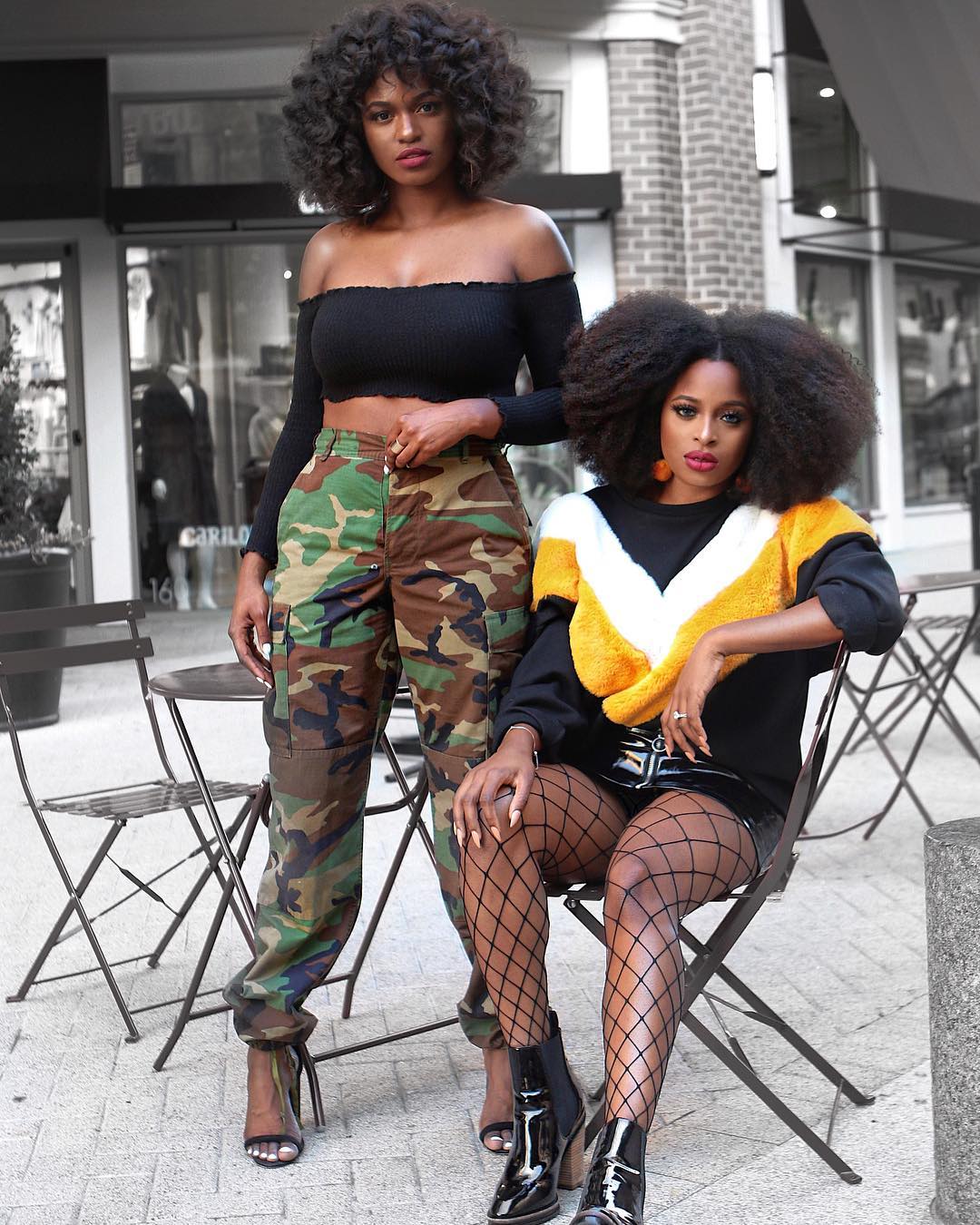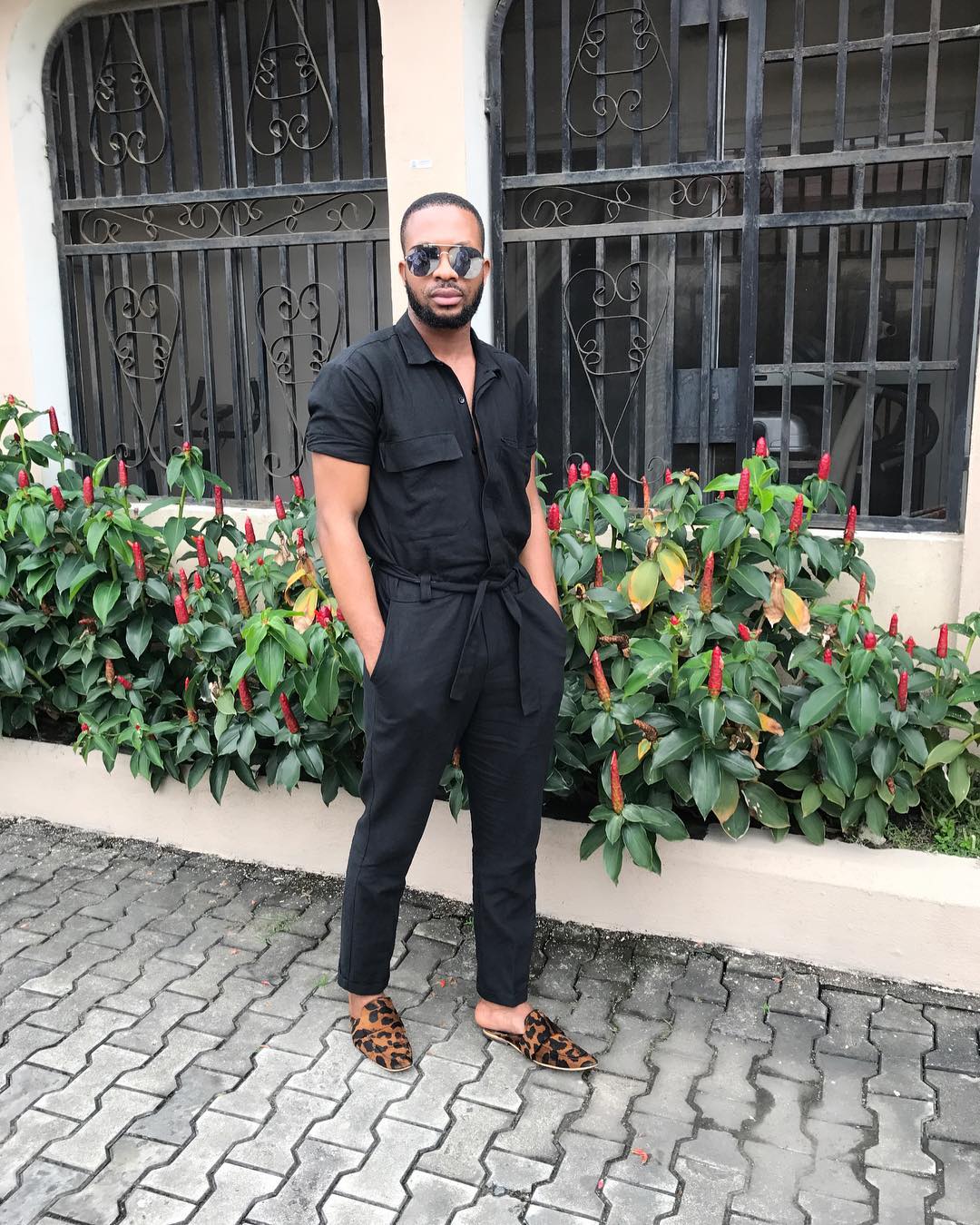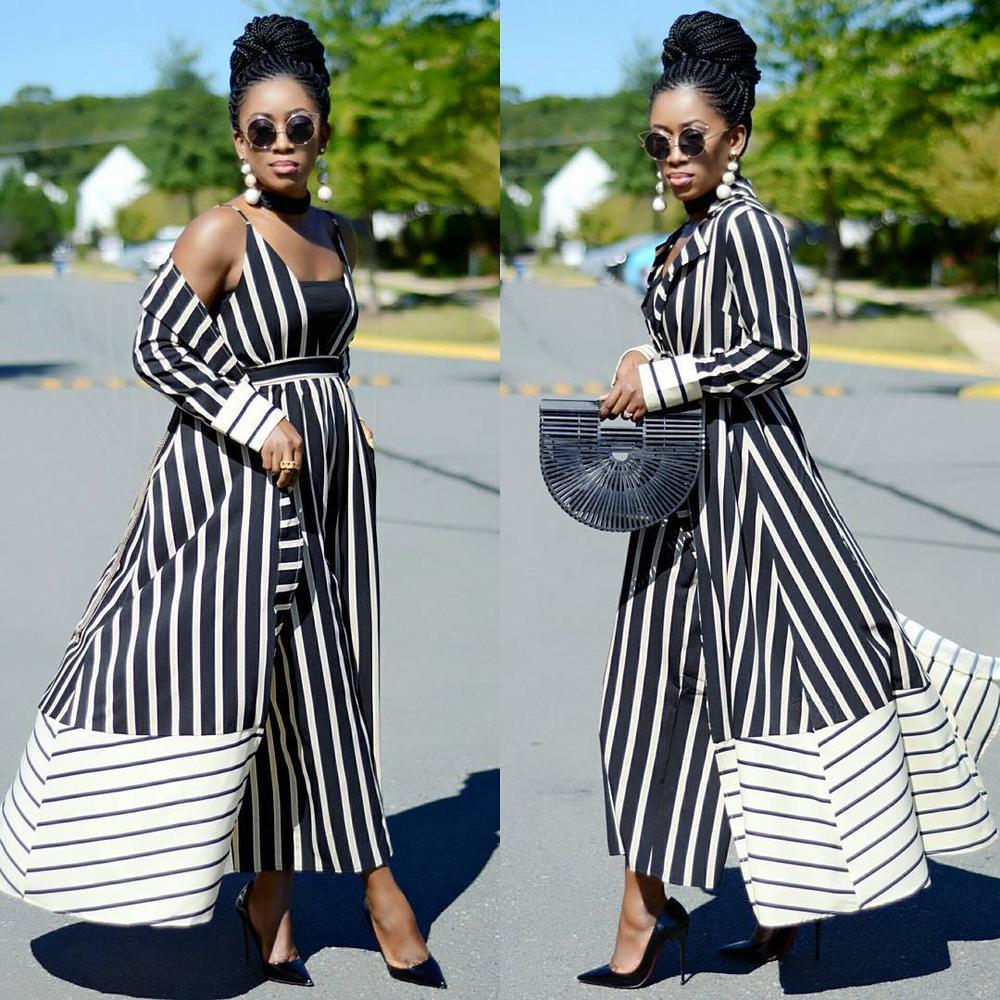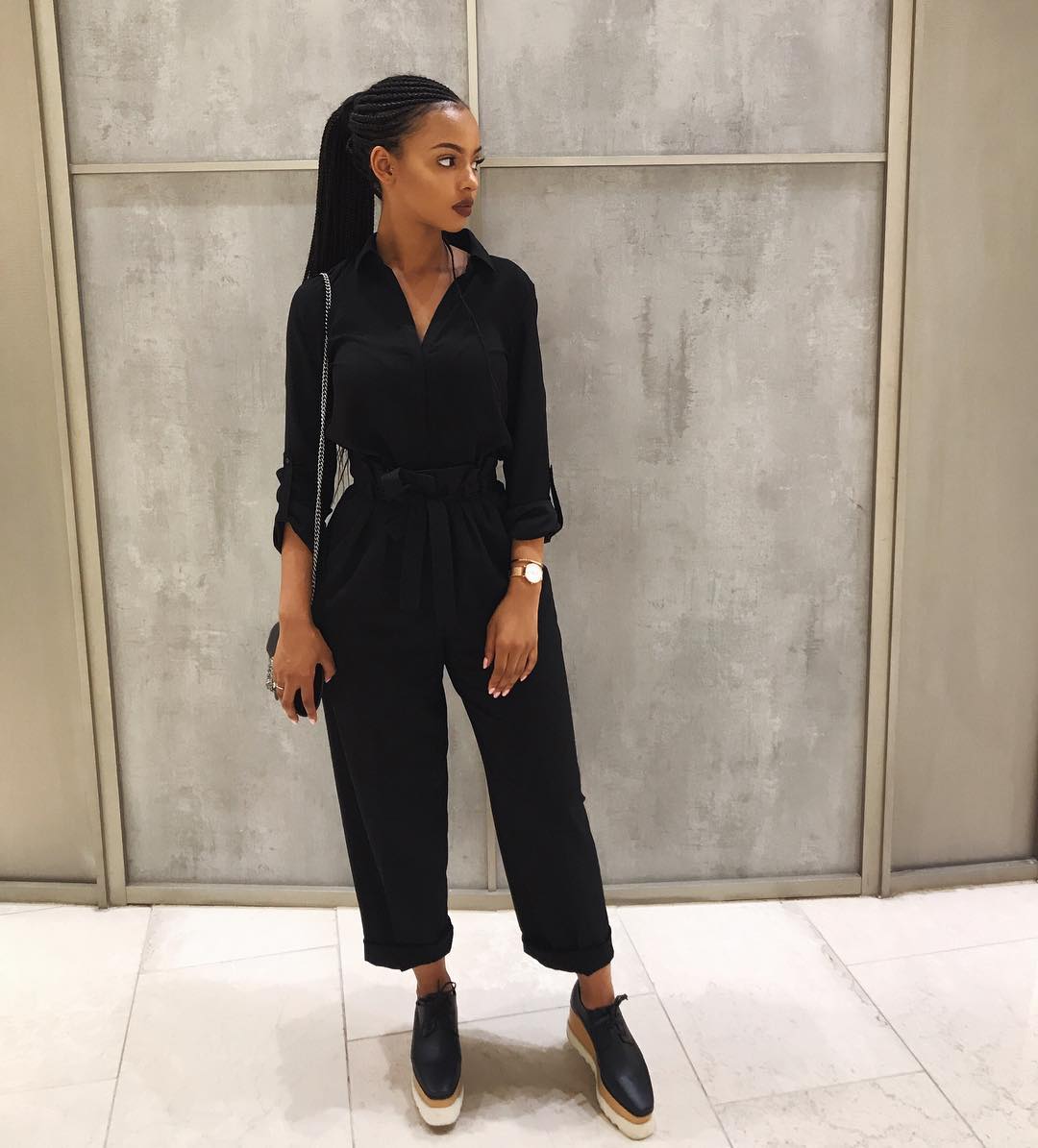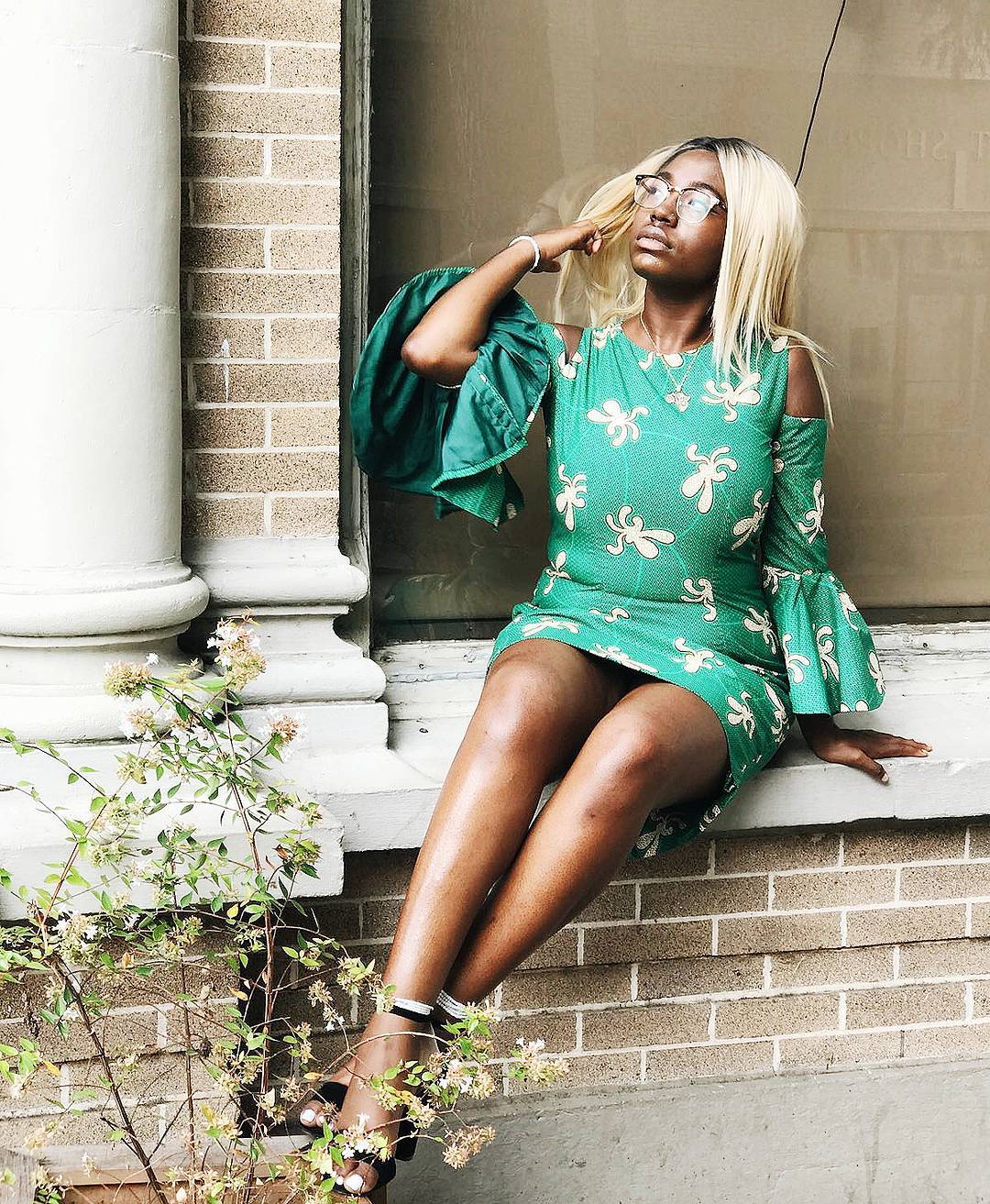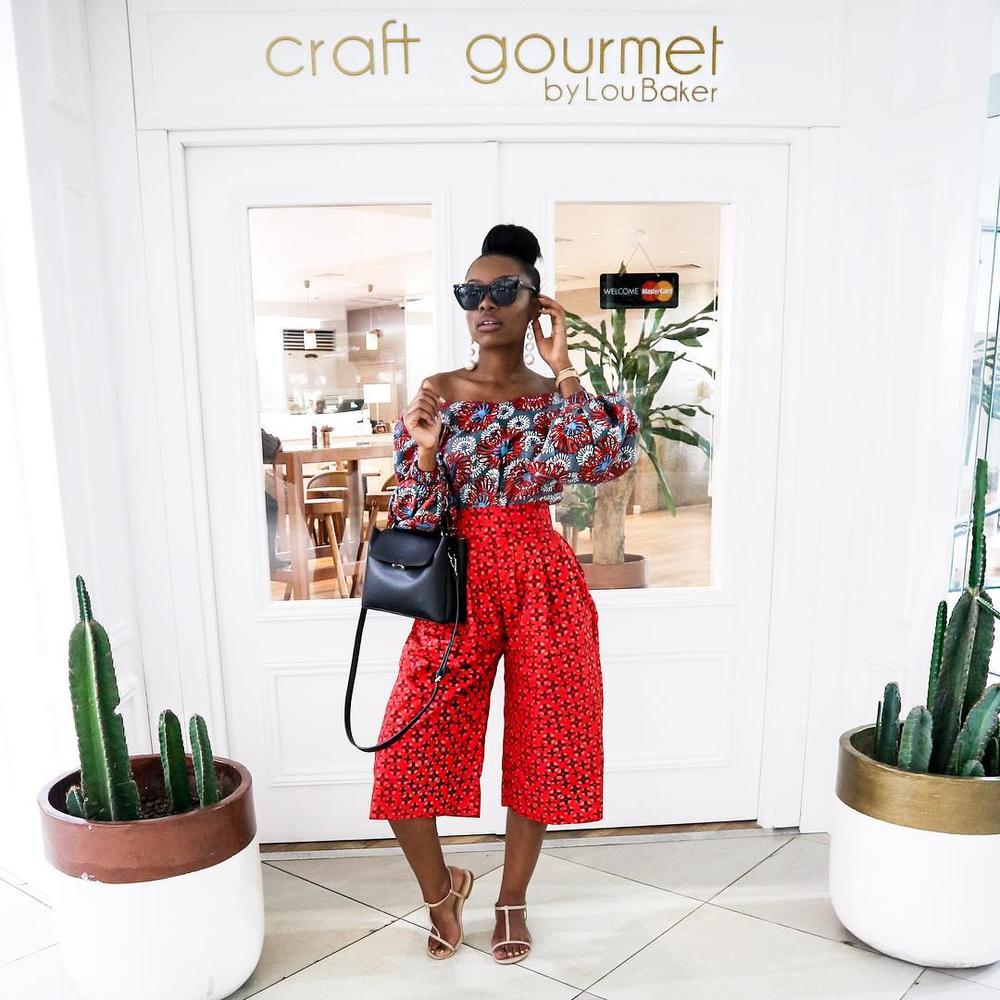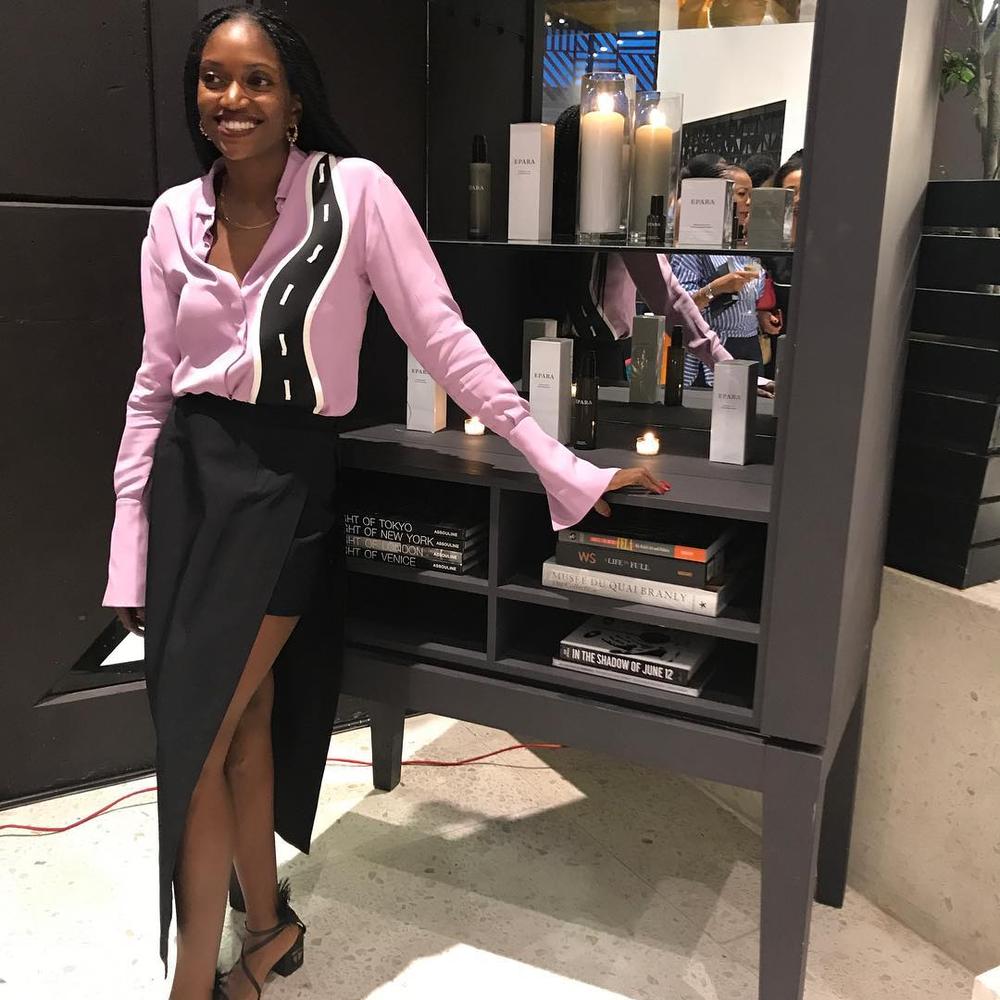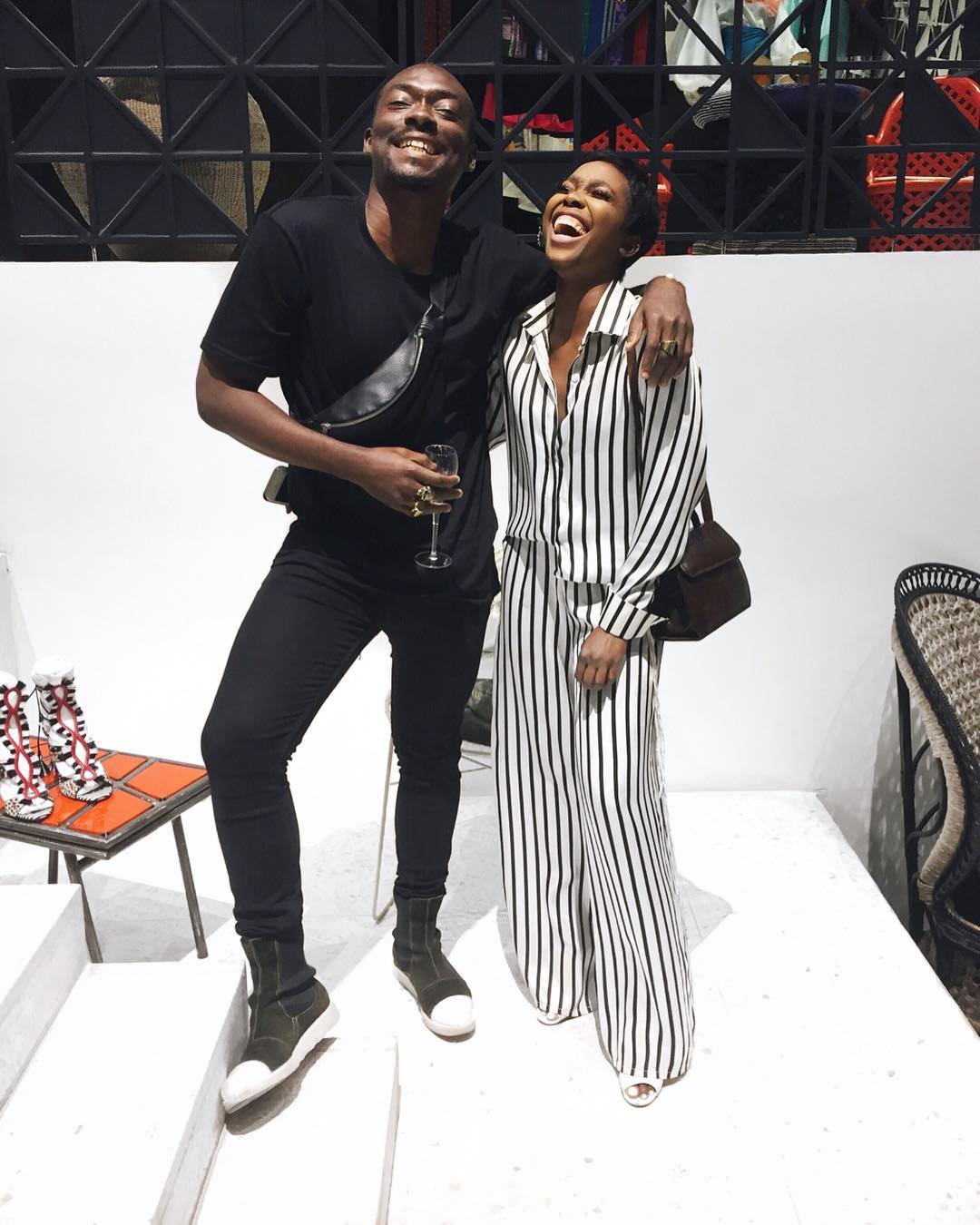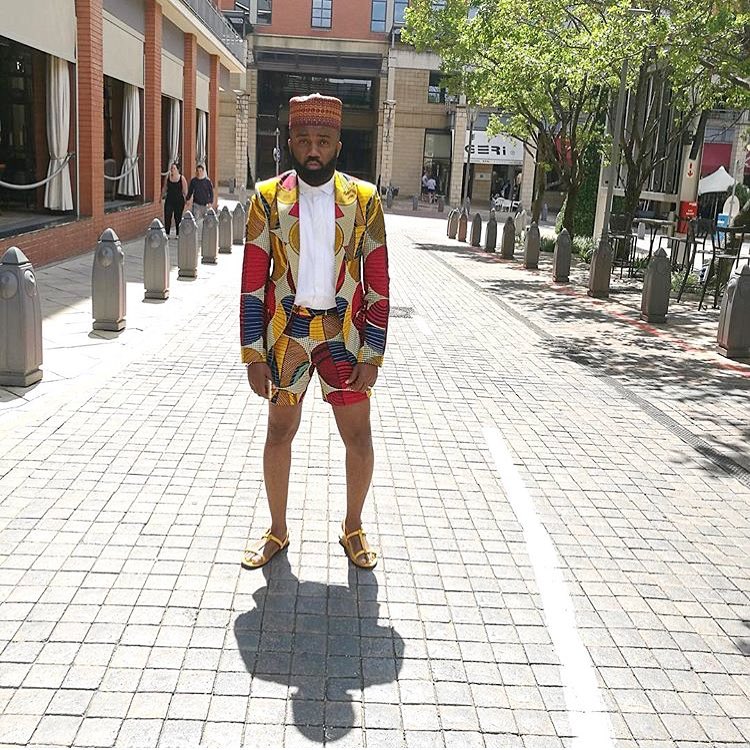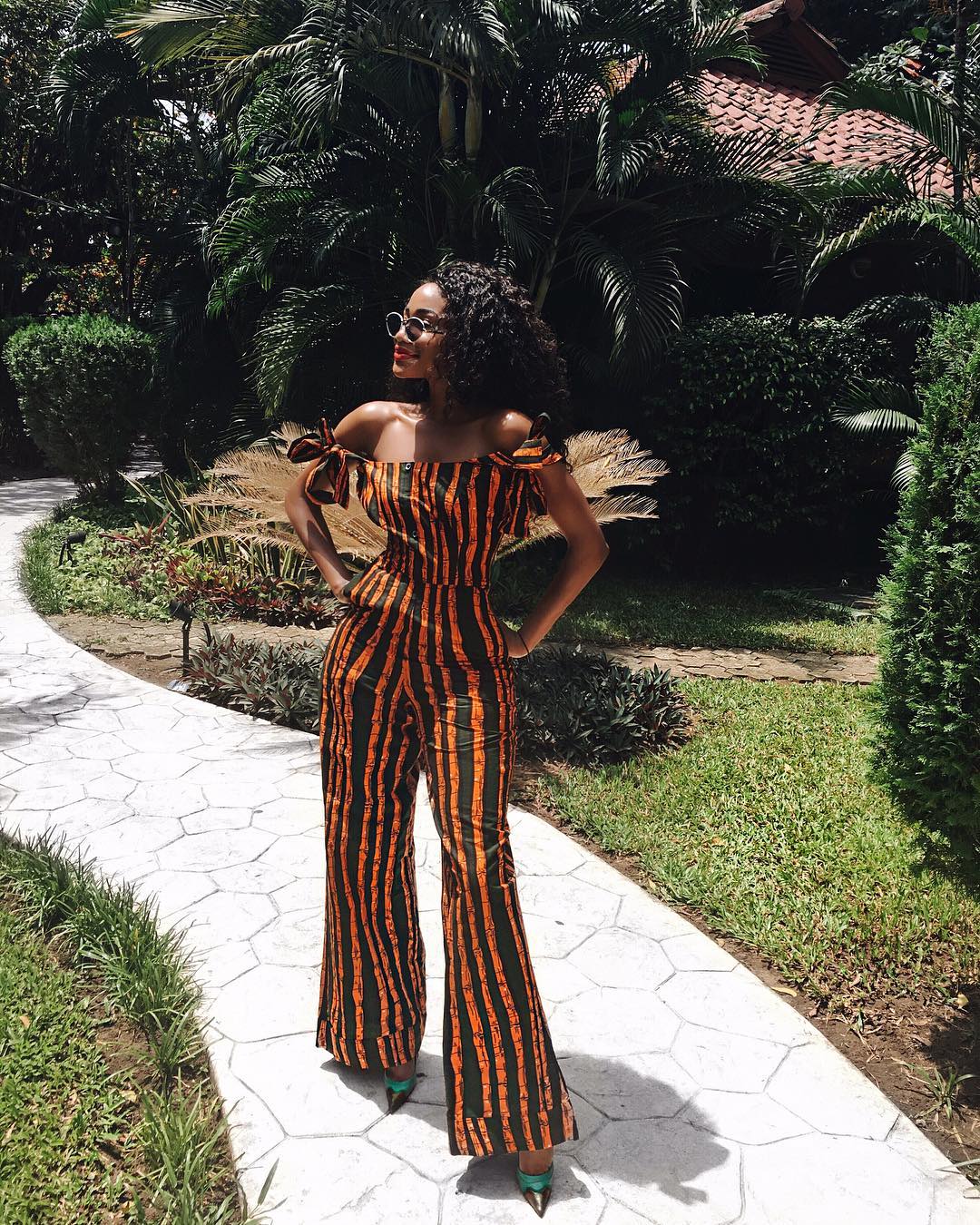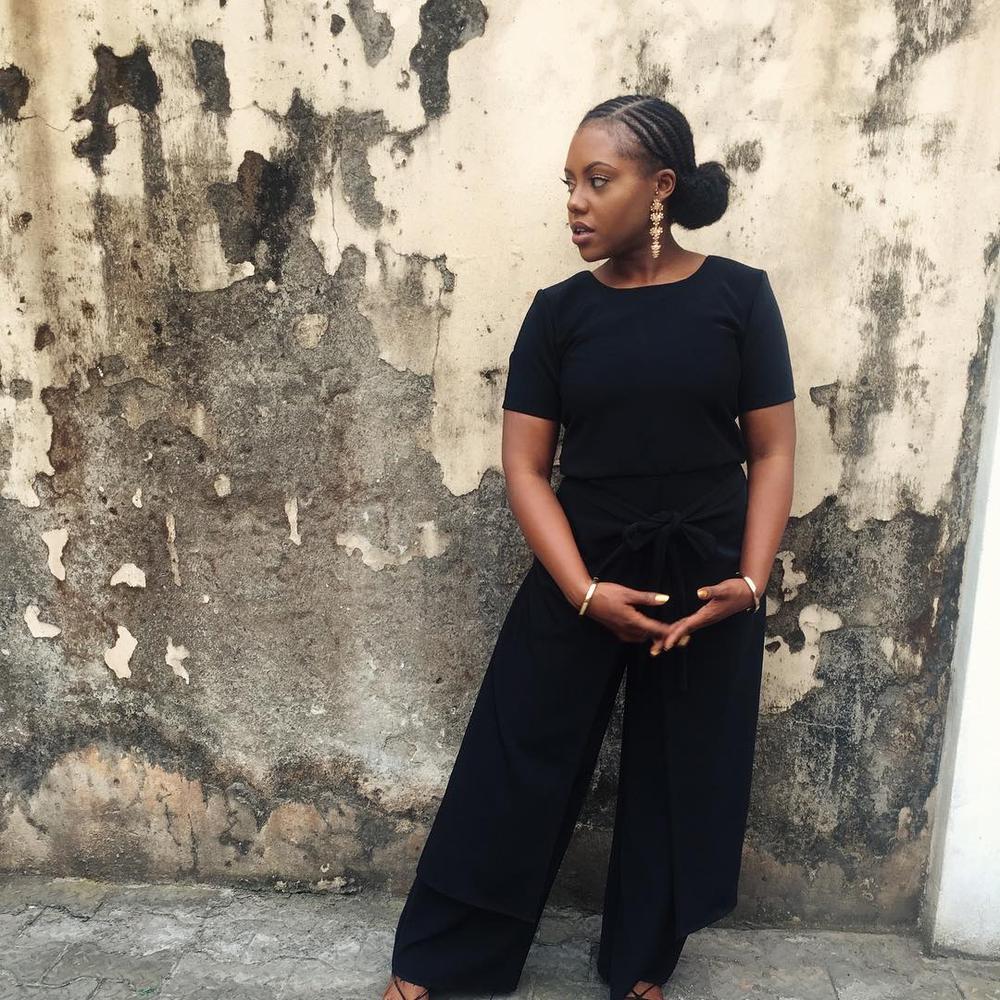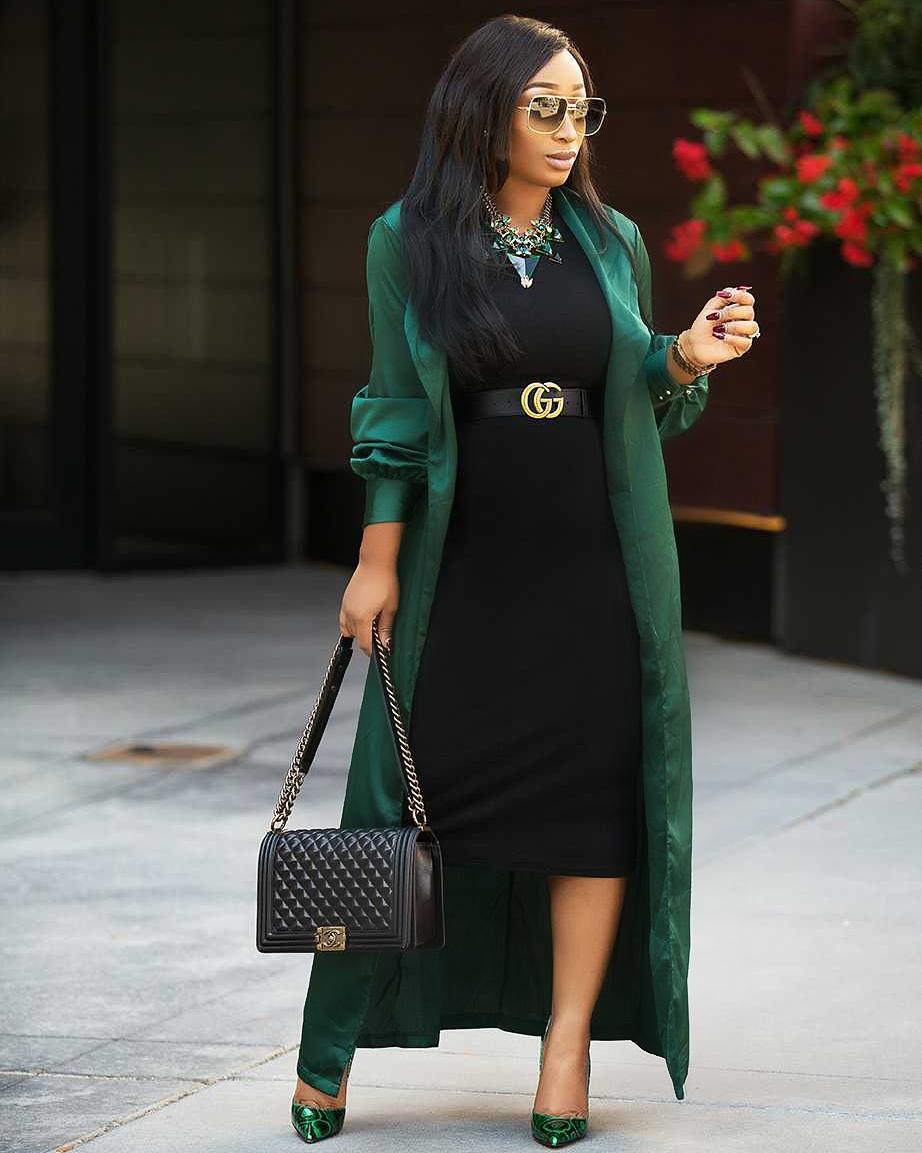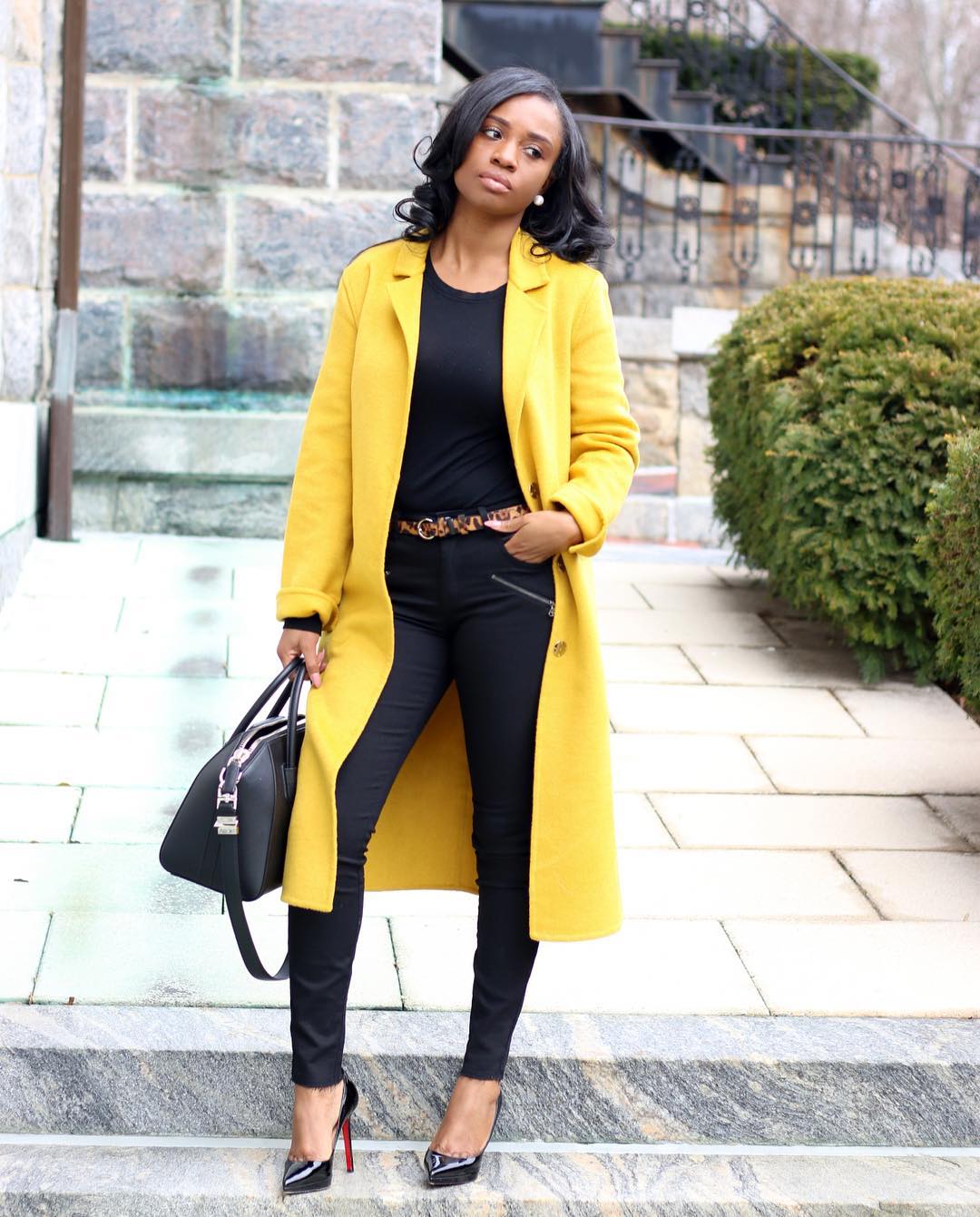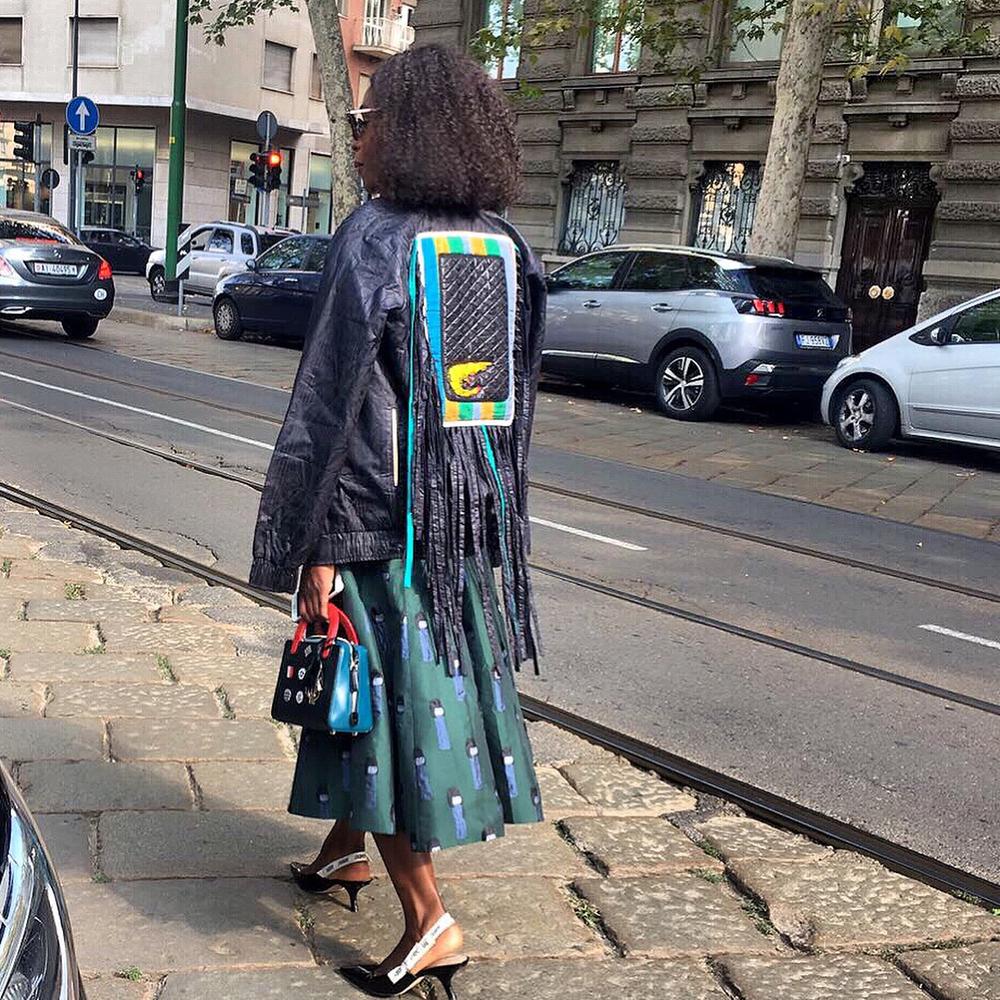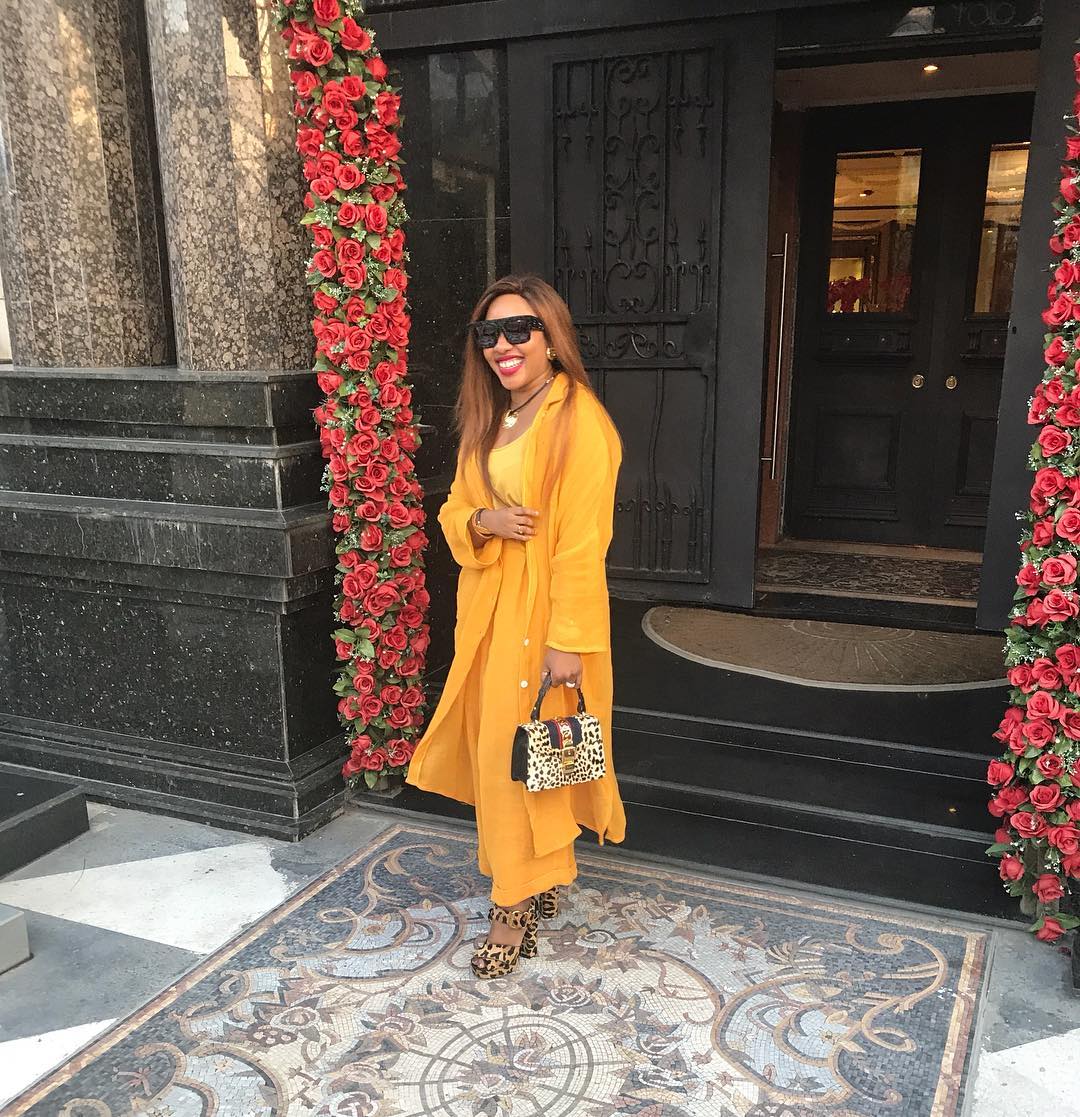 Spot the Trend
This season, denim has become so diversified, playing into the light and dark shades of the 80s and 90s trends. Cropped, ripped, boxy jackets, frayed hems, denim skirts and soft jackets are seamlessly transitioning from summer to fall style. And ehe best part is… denim will never go out of style!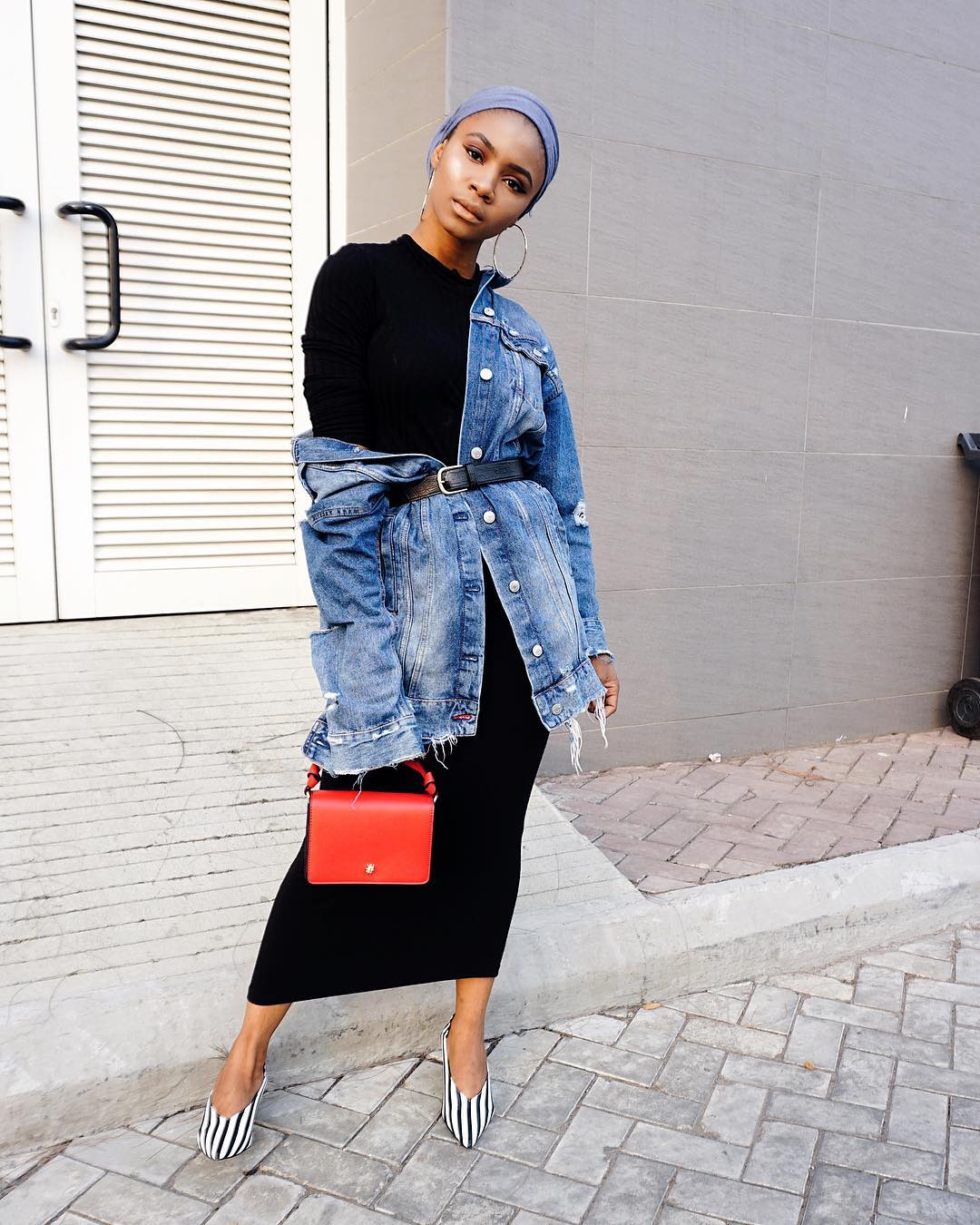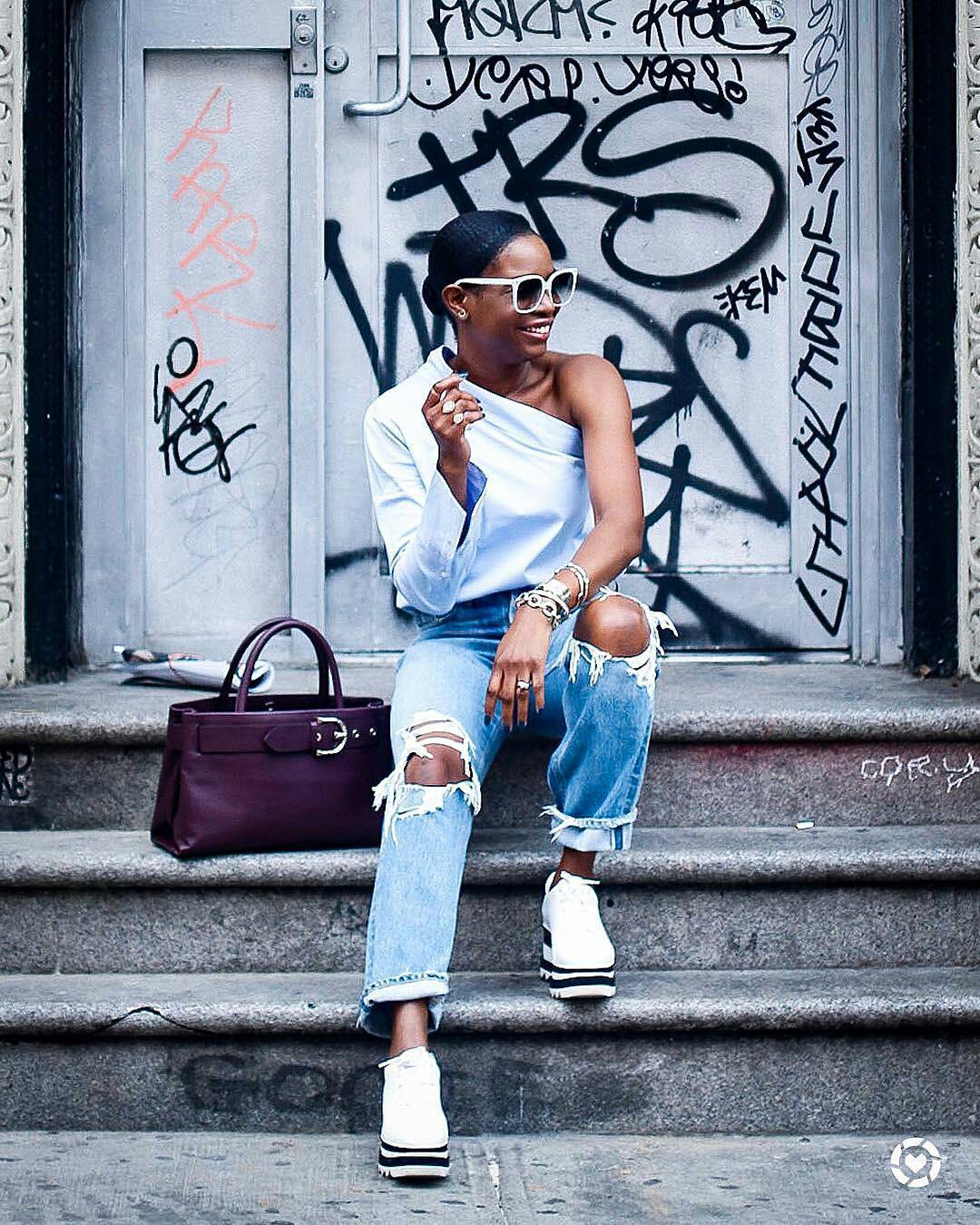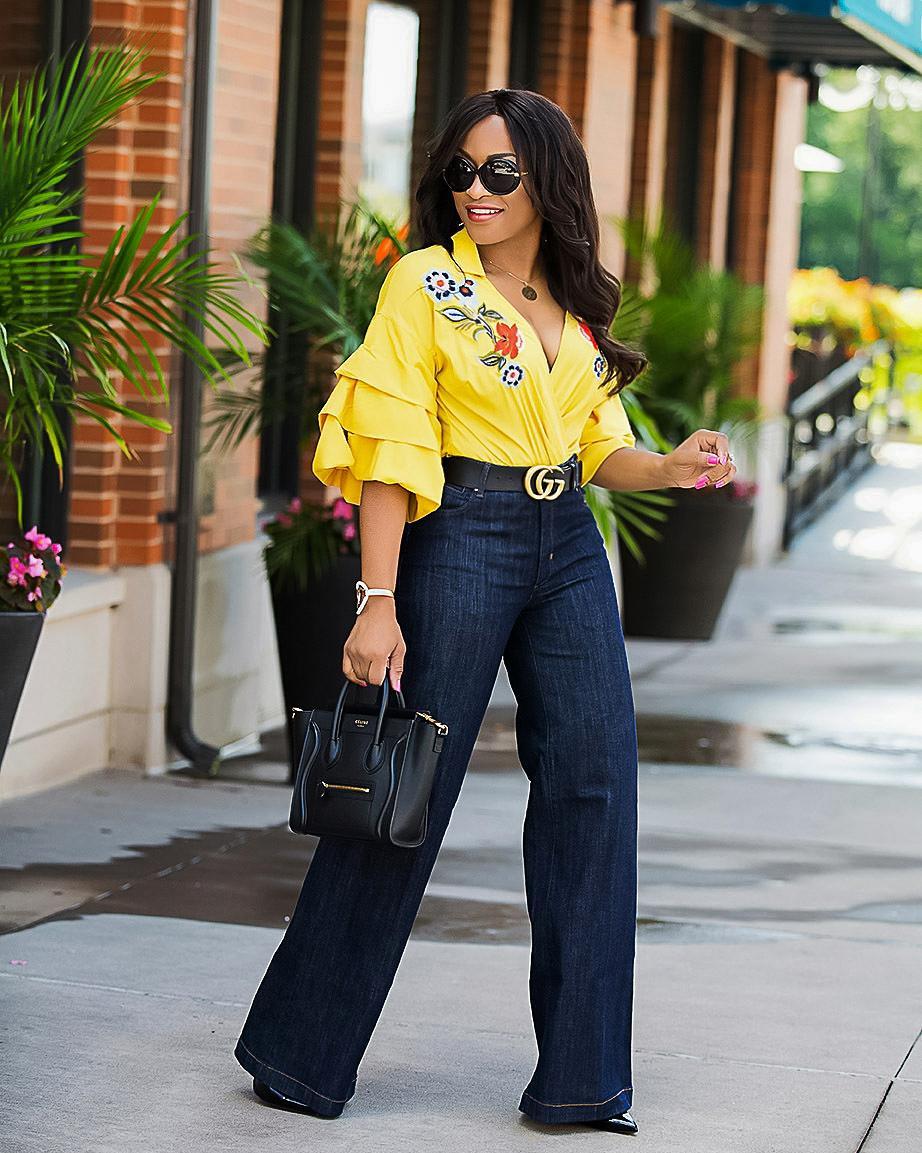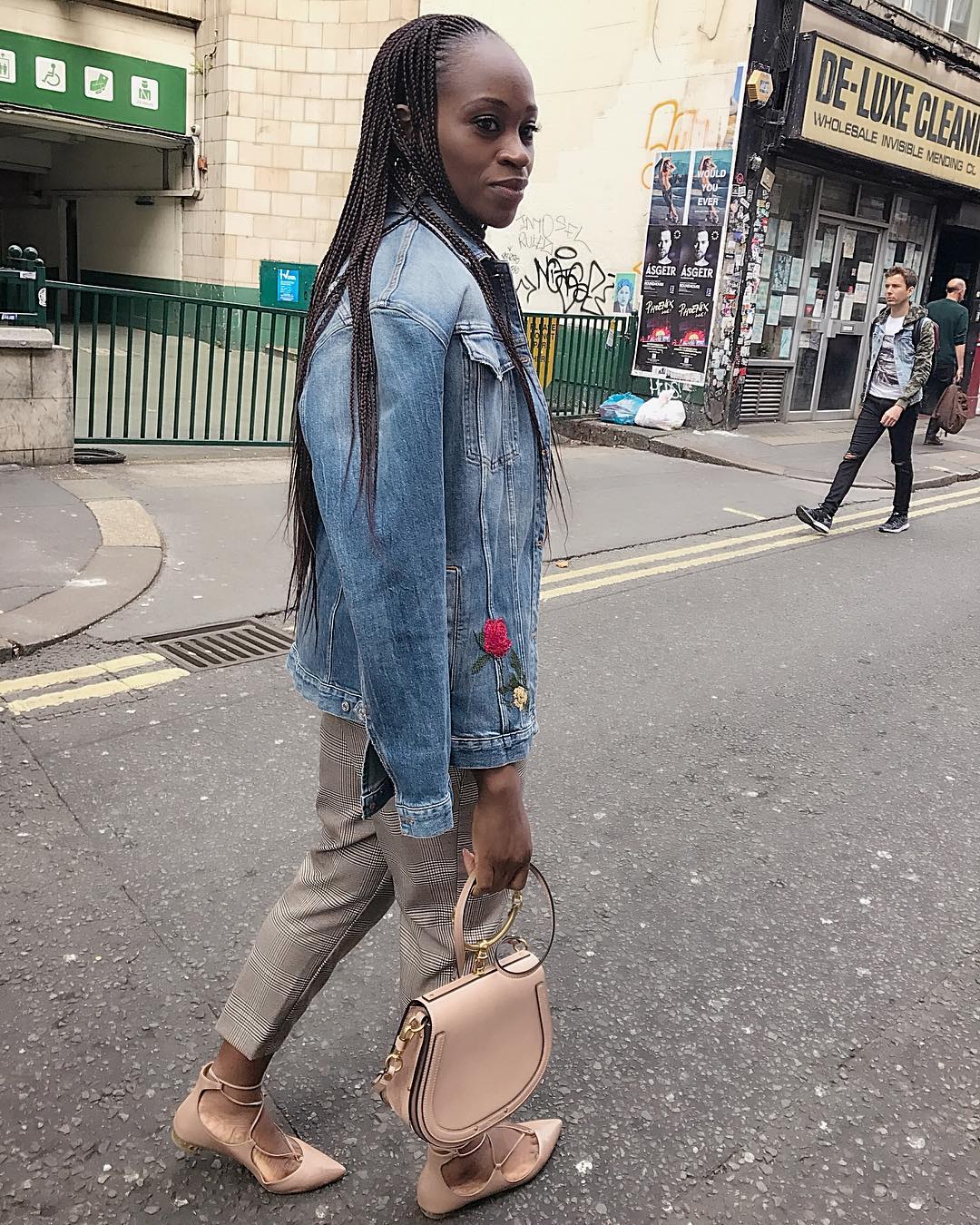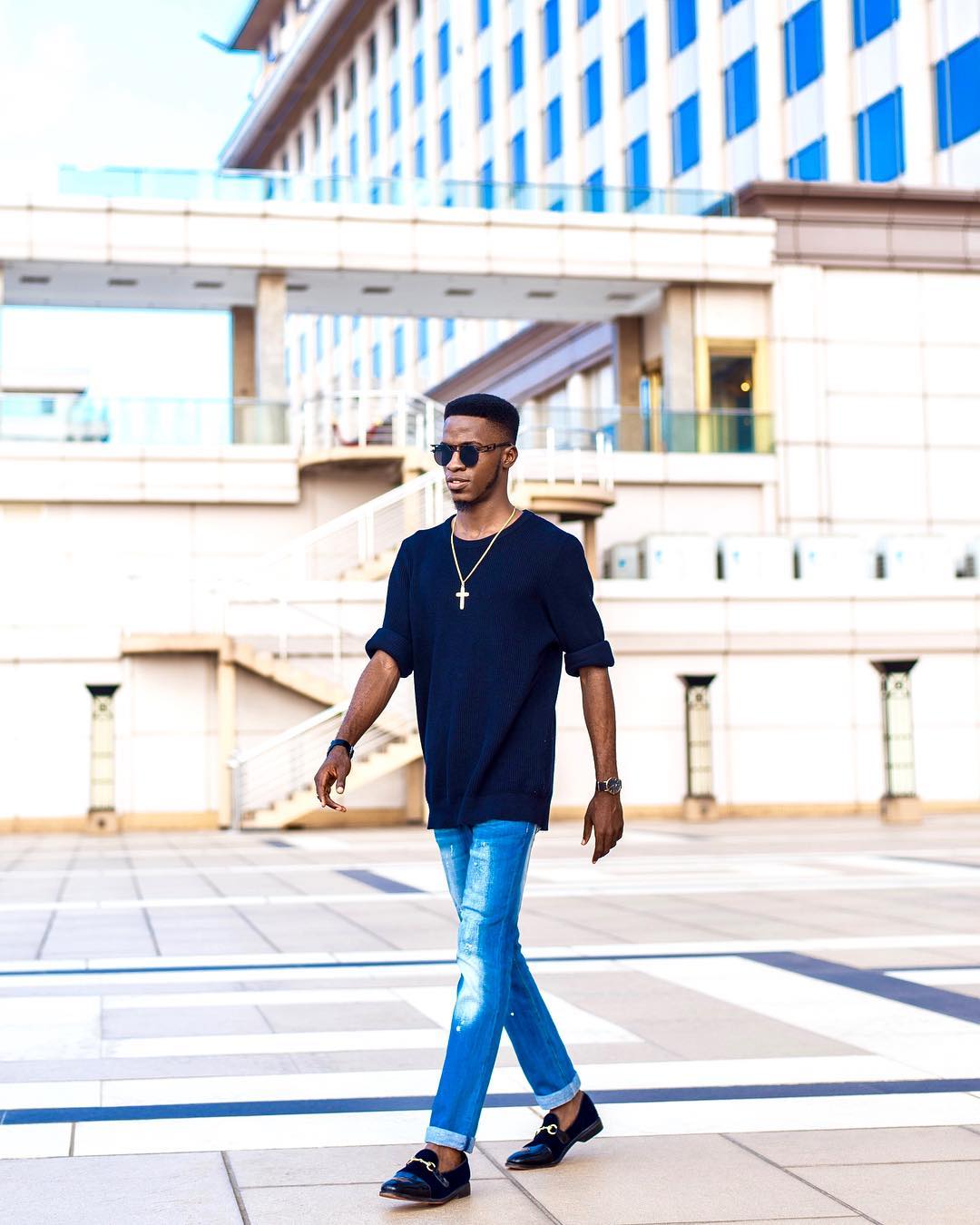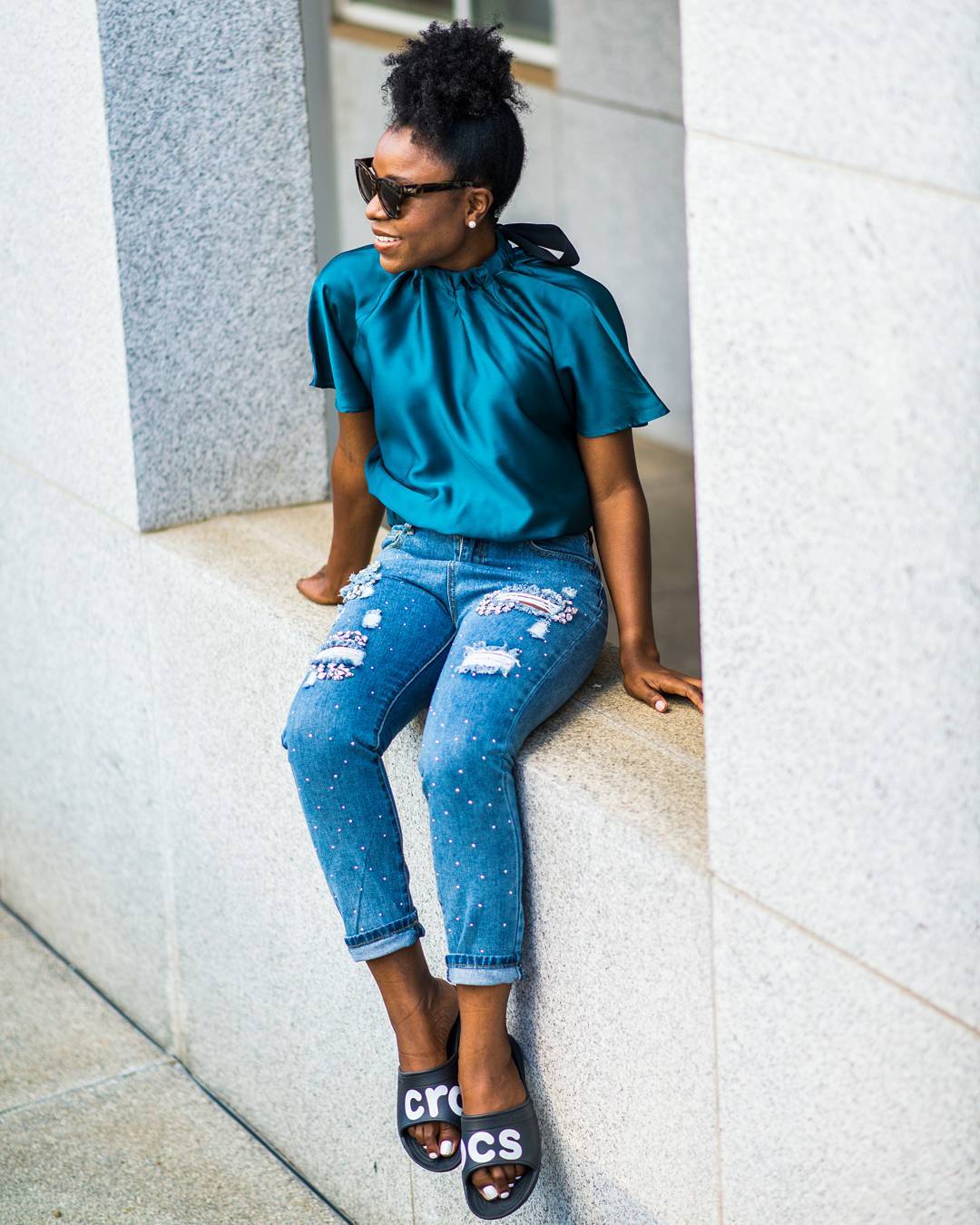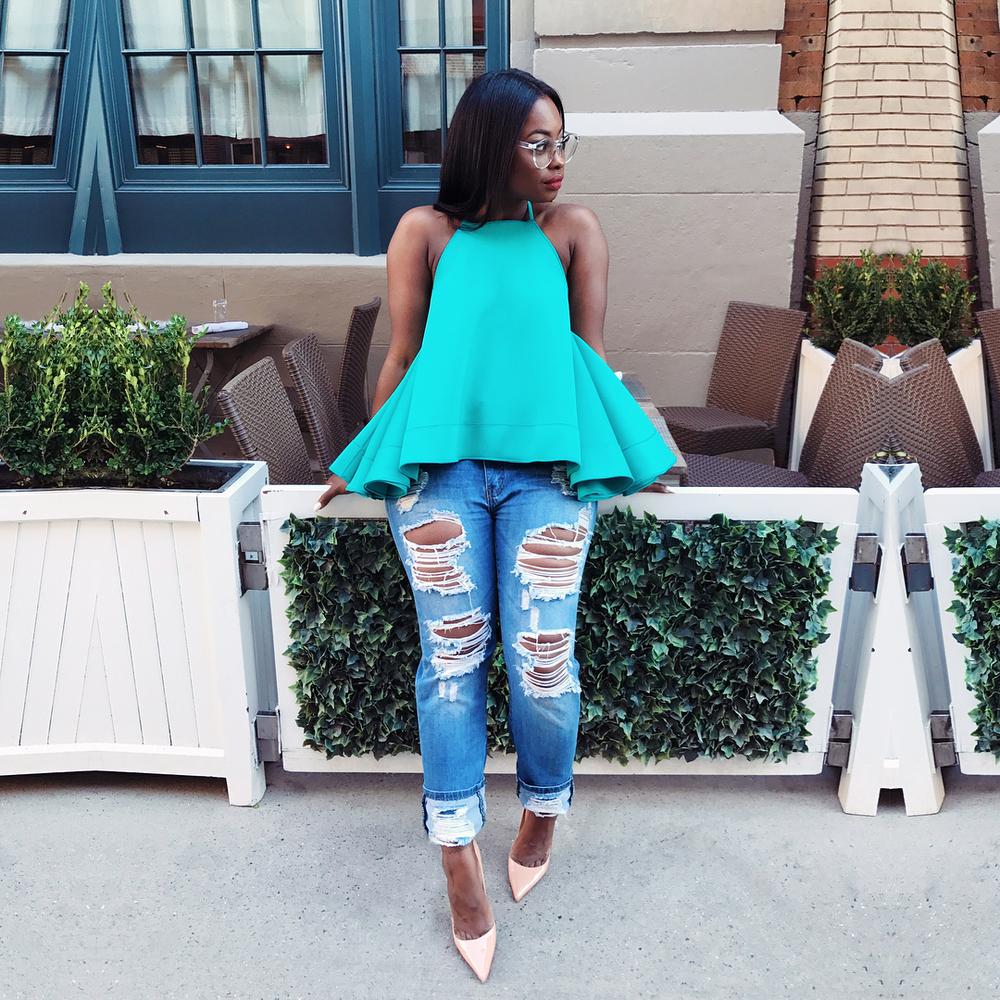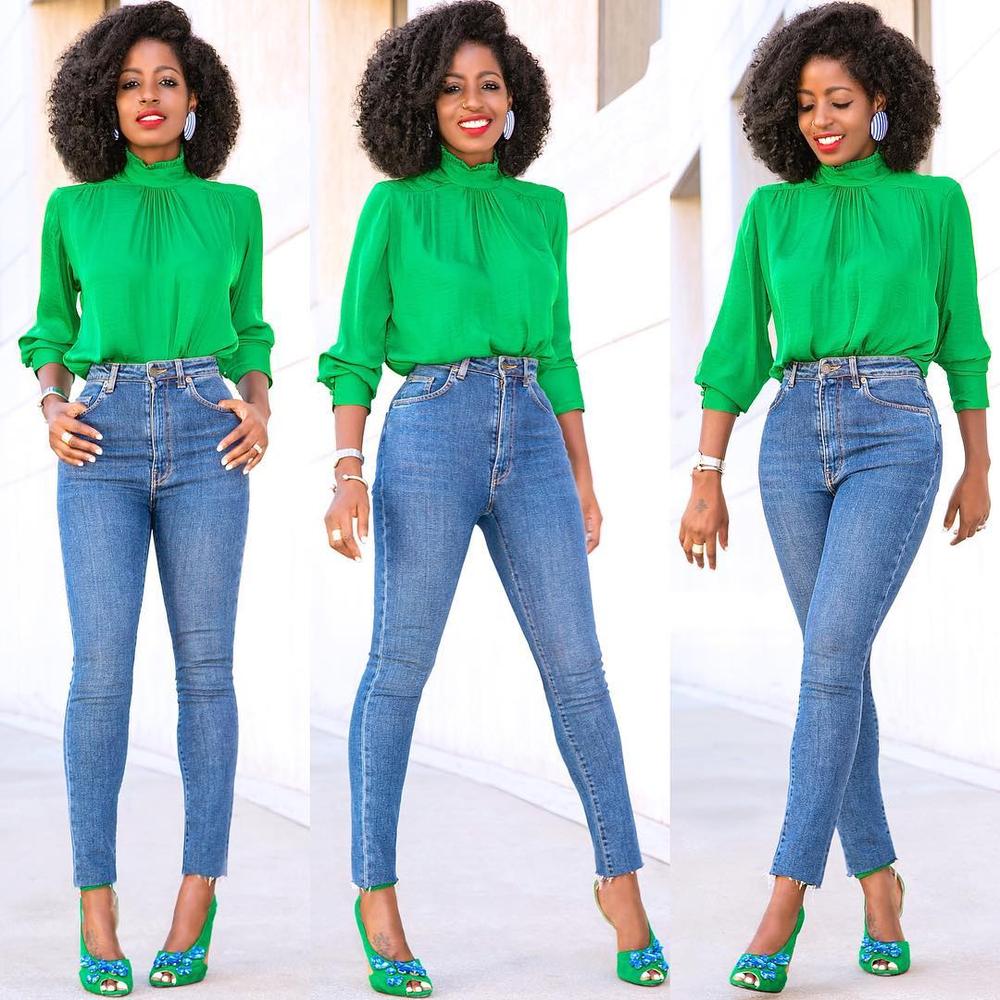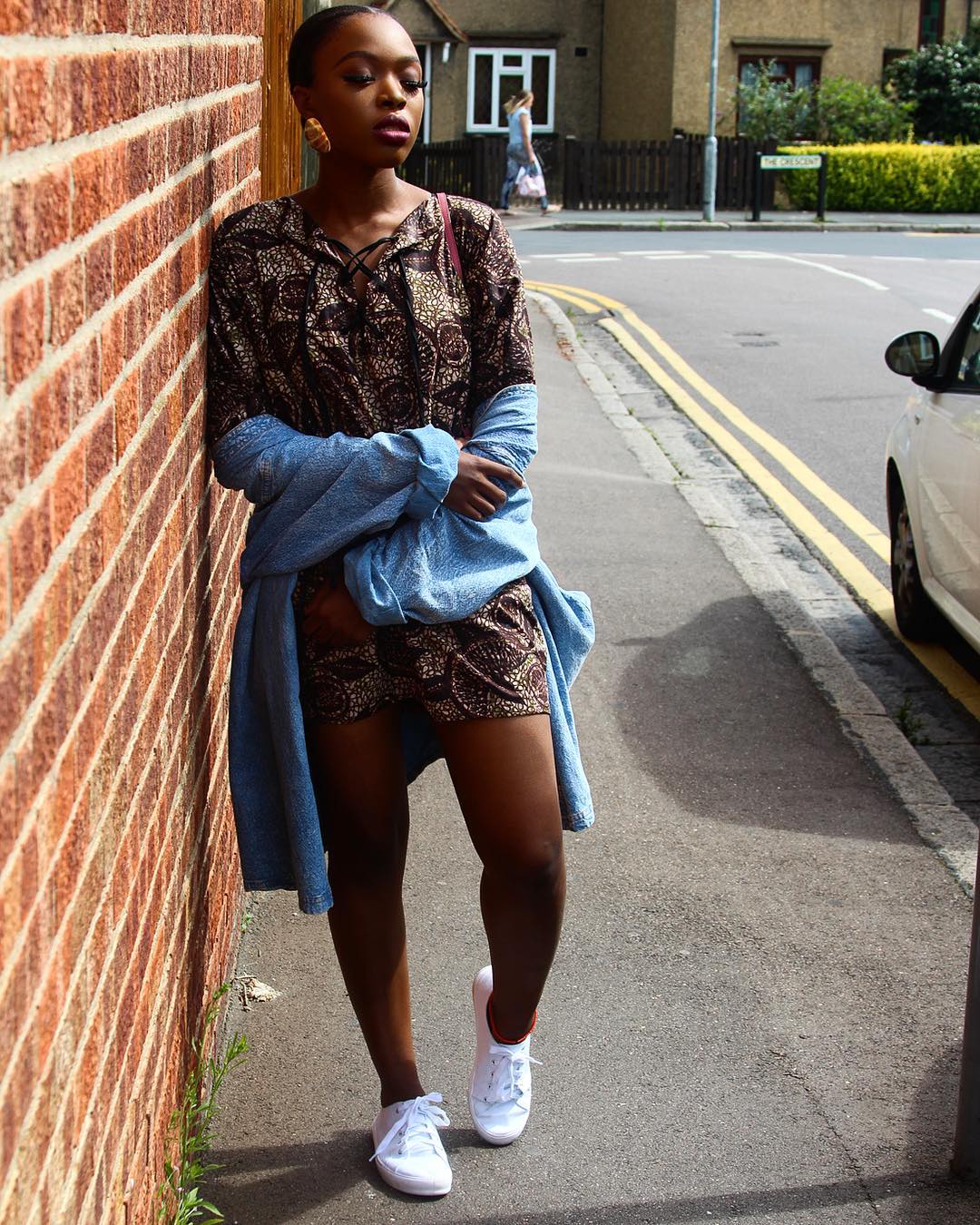 Fashion Highlight of the Week
On Tuesday, Kenyan-Caribbean Vanessa Kingori was appointed as the new Publishing Director for British Vogue. African women are taking over and we're totally here for it!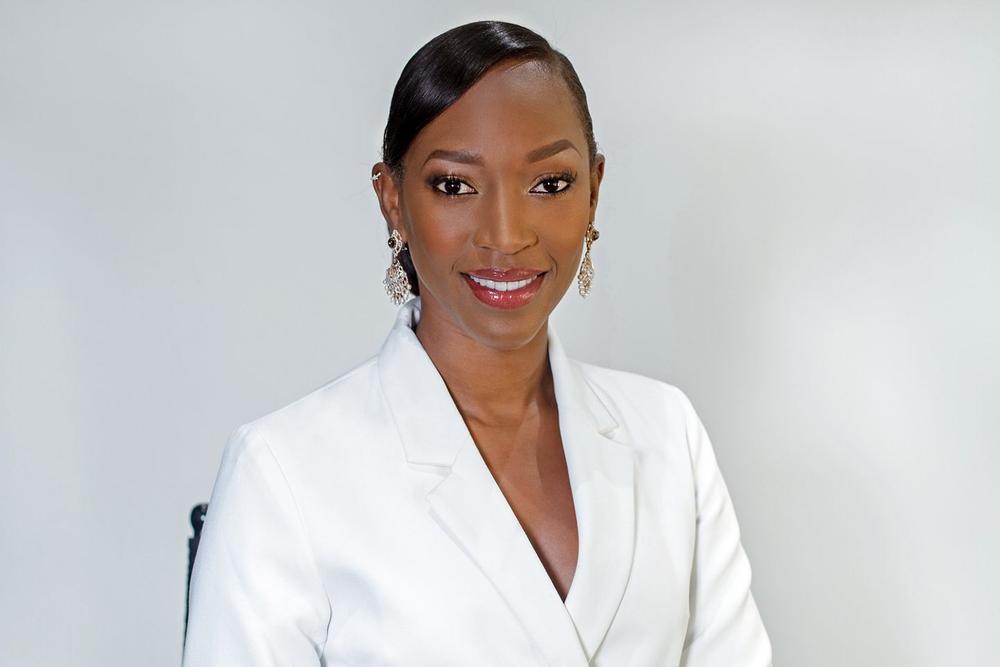 That wraps it up for Issue 3!
Don't forget to let us know your thoughts on this week's trends in the comments section. If you'd like to be featured in the next issue tag us #BellaStylista on Instagram.
Photo Credit: Instagram | #BellaStylista