What is fashion week without colourful and creative street style moments? We all look forward to those daring, visually stimulating and fashion fabulous moments!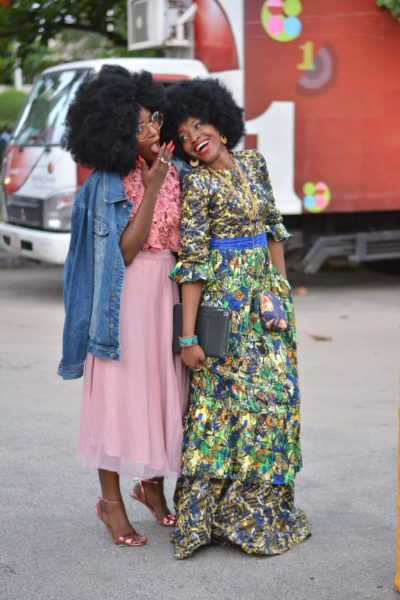 It is, for this reason, BellaNaija Style will be collaborating with Lagos Street Style as Heineken Lagos Fashion and Design Week kicks off to curate the best "50"
Founded in 2014, Lagos Street Style is a street photography blog that seeks to document the "style-scape" of Lagos. The blog started in October 2014, shortly after that year's LFDW. Since then, the photographs have been featured in Vogue USA, Vogue Man Nederland, Buzzfeed, Ramp 1889. The blog is run by a lady photographer who's a lawyer by day (sometimes ably assisted by her son who's also keen on photography) and was birthed out of a drive to combine several passions (photography, style, people studying and art) into one outlet.
Tagged BellaNaija Style x Lagos Street Style 50, everyday day we will be scouring the #HLFDW grounds which feature over 2000 guests per day to capture the best in Lagos Street Style and curate a list of our top 50 looks.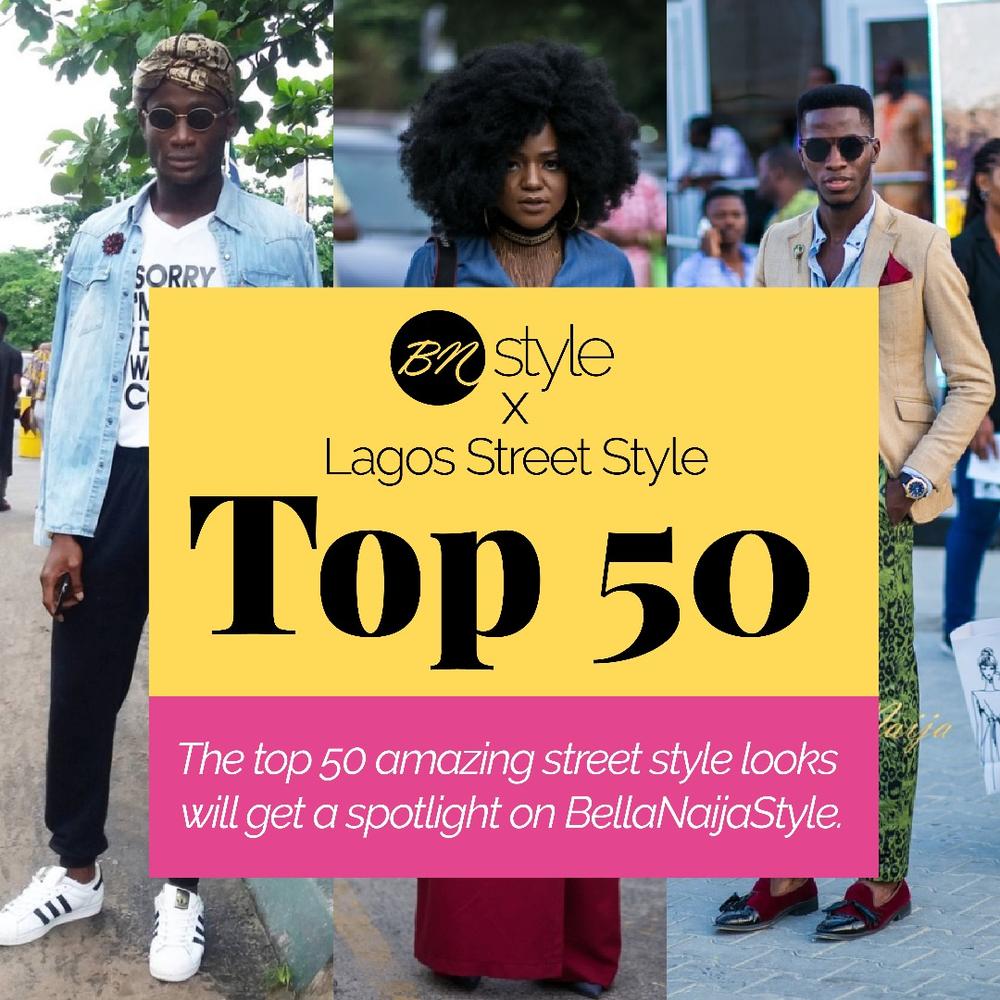 "Nothing compares to the buzz of LFDW and the sheer refusal of Lagosians to be agents of trend. Lagosians prefer fluidity in their style choices. They apply no rules in combining colours, textures, patterns and labels. Because Lagosians who attend LFDW do not pay strict respect to the unwritten rule to be strictly adorned in high-end designer labels during Fashion Week, the expectation this year, as with previous years, is to find and capture the essence of the art of personal style. From Prada to Primark, from Tiffany Amber to Tijani the tailor, I look forward to shooting the very best of LFDW 2017 organic street style" – Founder, Lagos Street Style
So, who is going to be on BellaNaija Style x Lagos Street Style 50 list? Check in everyday starting tomorrow to find out!