Juliet Ibrahim is the gorgeous cover girl for WOW Magazine's latest issue!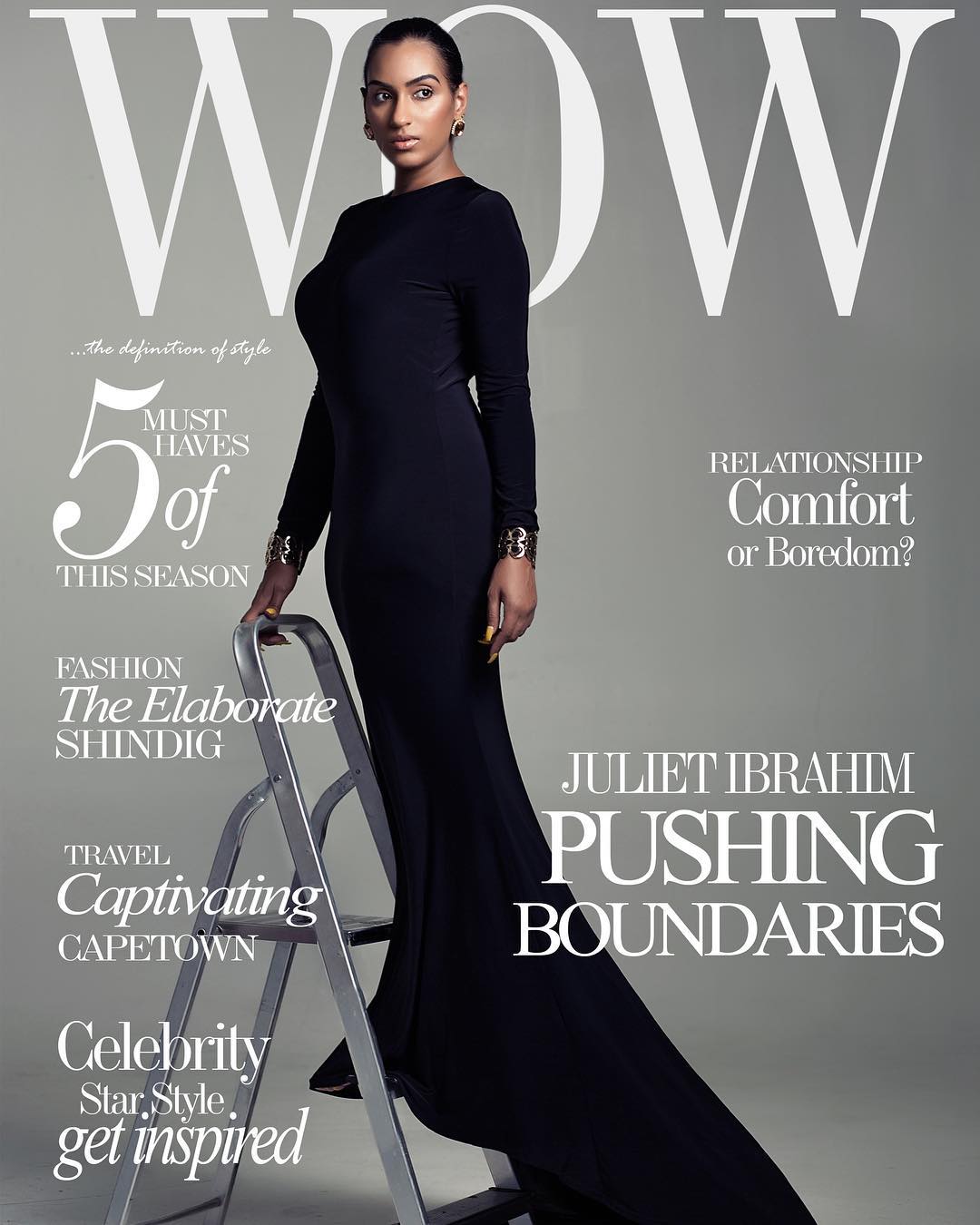 Julie Odia, who is the publisher of WOW magazine, says about the latest issue:
Juliet and I had a sit down over wine and a delicious meal and she let me into her world like she had never done before. We talked about EVERYTHING. It was endearing seeing her so vulnerable yet so strong.
Inside the magazine, Juliet talks about work, the entertainment industry, love, life and more. For the cover feature, the actress looks stunning in two black dresses, adding soft accentuating makeup and a sleek pulled back hairstyle.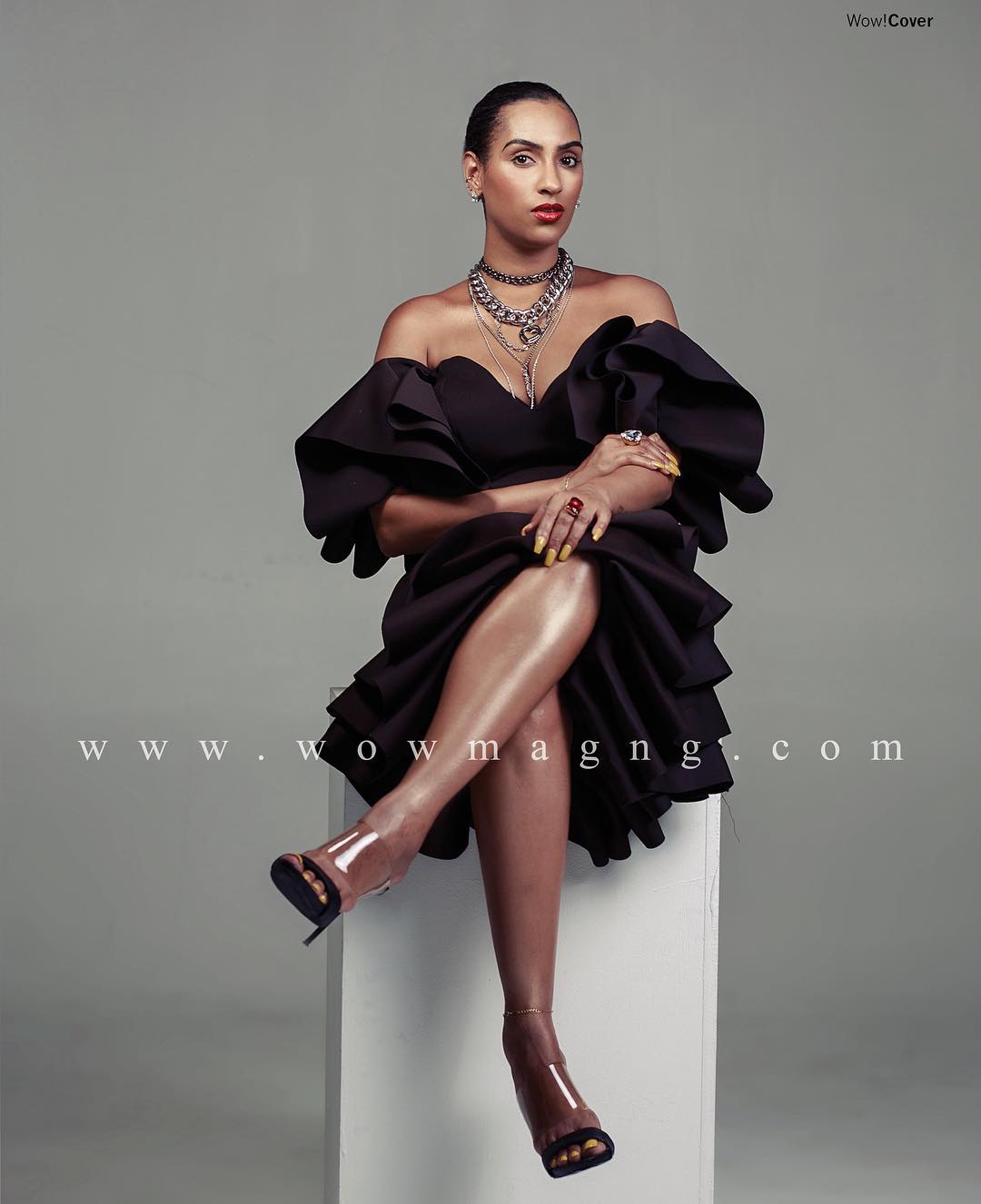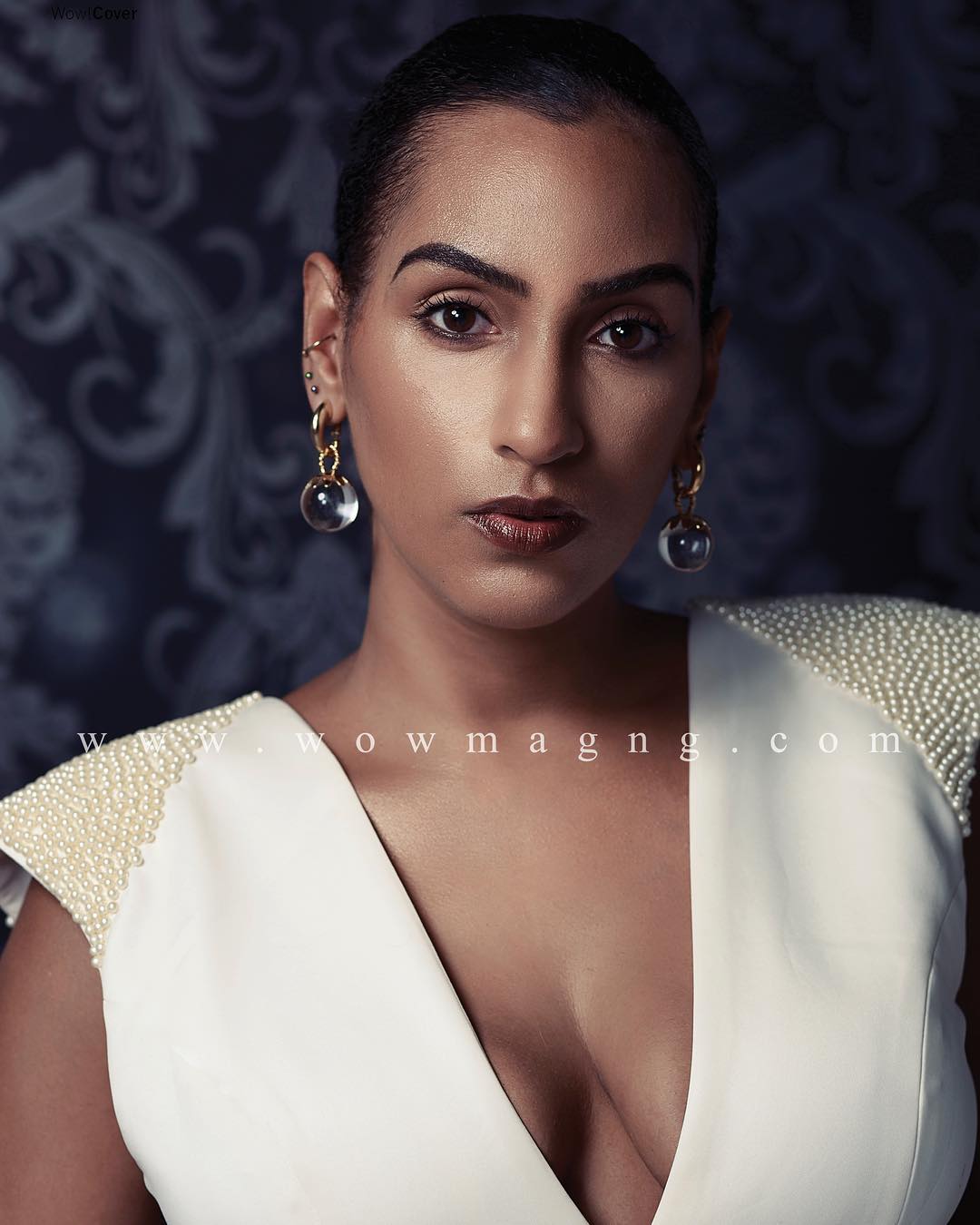 See the full spread on www.wowmagng.com
Credits:
Interview: Julie Odia @babyjuleswow @wowmagng
Photography: àsìkò (Instagram @asiko_artist)
Stylist: TrendyRail (Instagram @trendyrail_)
Makeup and Hair: Alesha L-Williams (Instagram @BeatsWithBrushes)
Eyelashes @shadesbyjulietibrahim
Assistant: Joanne Phillips (Instagram @jo_soulbutterfly)
Jewellery: Taro collections