Contemporary Nigerian fashion brand Ilàré unveils its latest capsule collection featuring Tracy Nwapa tagged Tracy x Ilàré.
The collaboration between Tracy founder of Trayciee's Pieces and Ilàré embraces and highlights the dynamism of the "Everyday Woman".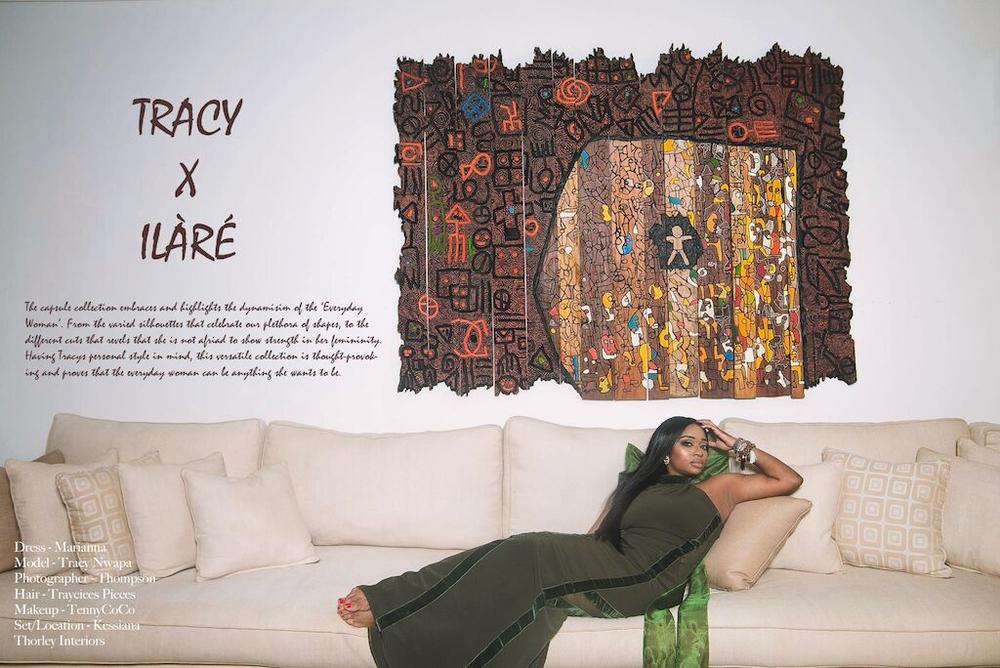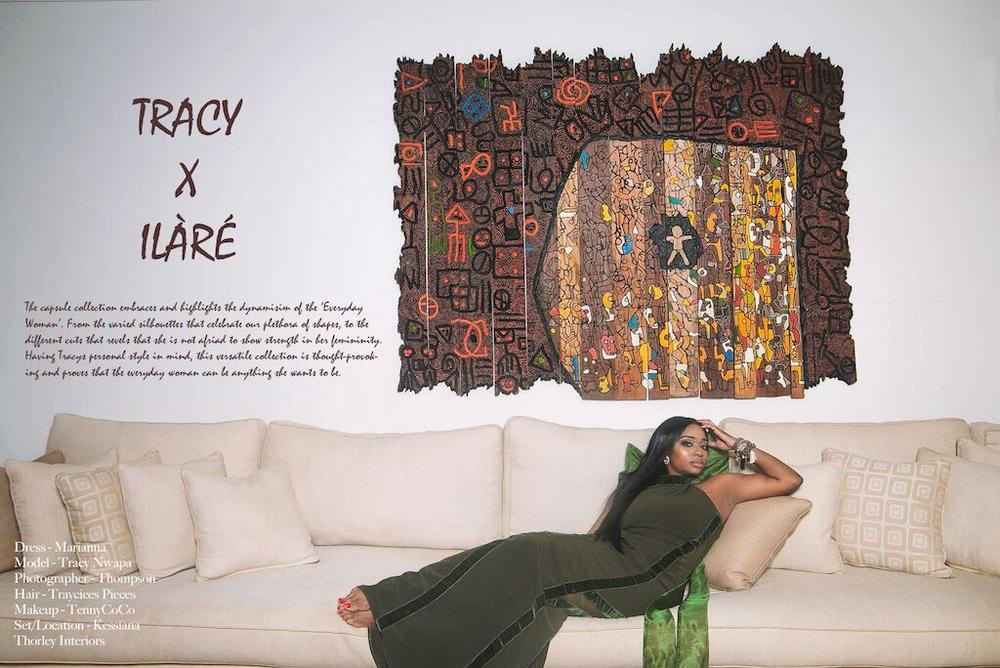 From the varied silhouettes that celebrate a plethora of shapes to the different cuts that reveal that she is not afraid to show strength in her femininity. The capsule is a collection of outfits that show a lady in her element, with an array of outfits that can be worn to work, to a dinner party or on a casual date.
With Tracy's personal style in mind, this versatile collection is thought-provoking and proves that the everyday woman can be anything that she wants to be.
Ilàré has delivered a capsule collection that embodies the woman in her true element, comfortable and powerful in her femininity.
Click through to see the full collection