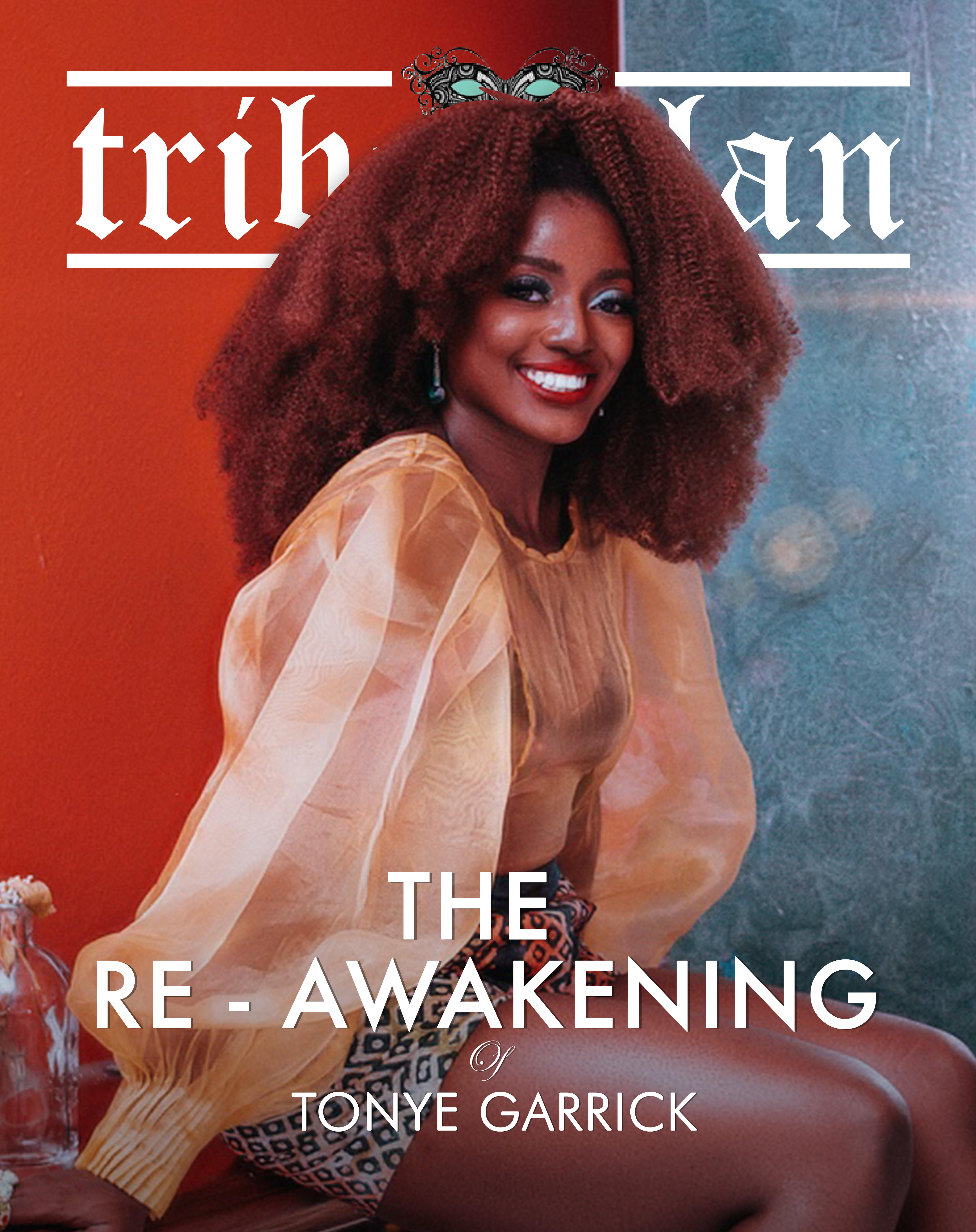 Tonye Garrick is the cover girl for Tribe & Elan's Sunday Rack. Popularly known as the Ari Belemacrooner graced the Nigerian music scene with her unusual mix of traditional and sexy with a tinge of the western vibe. Shortly afterward, rumors of her quitting the music industry were the order of the day, but Tonye is back! Bigger and better.
In the interview
, Tonye speaks of the pitfalls she encountered, her trials, tears, love and picking herself back up again.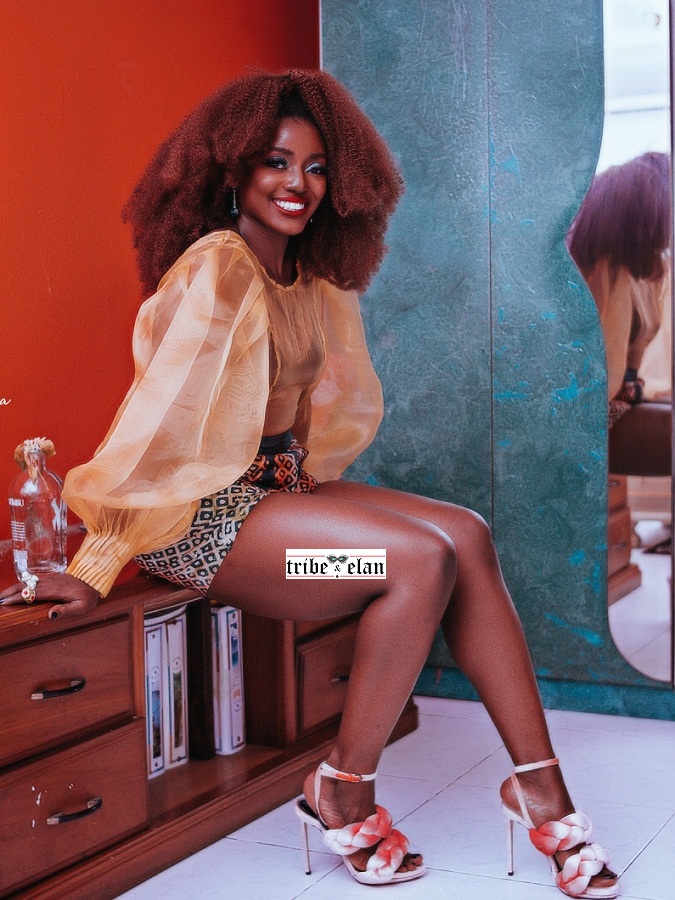 On what it was like at the beginning of her career, Tonye says, in the beginning, music was all she slept, ate and drank.  She always saw herself becoming a musician but she's always been very shy so she went the conventional route and studied international business. But guess who's back?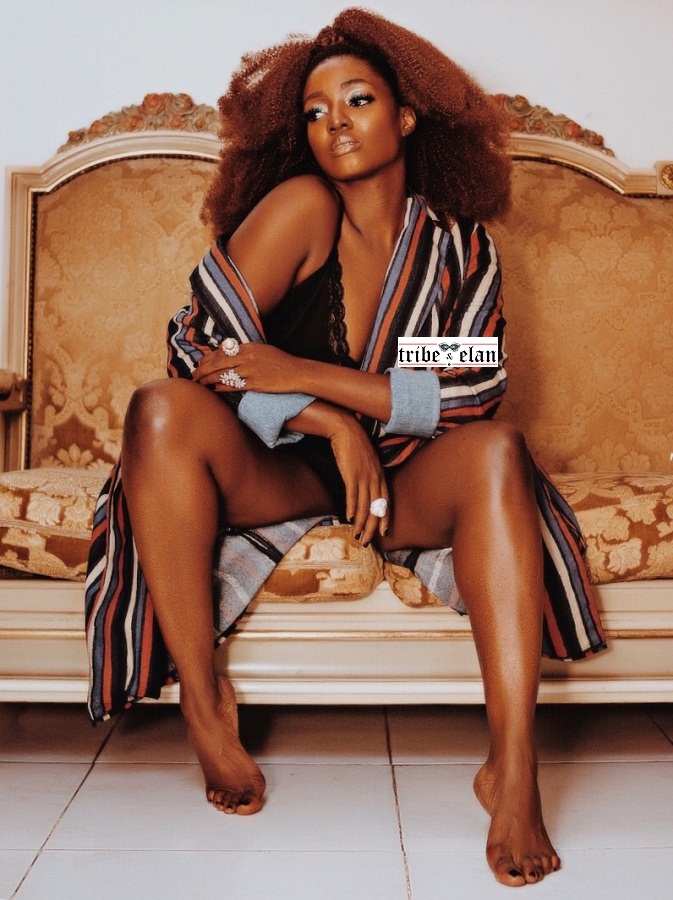 Tonye's journey has not been without challenges:
I'm going to be very honest here.  The biggest issue with most musicians is usually financial.  People look at me and feel I have everything so they want to triple charge me.  I had nothing but a little bit of my savings when I moved to Nigeria.  My father refused to support my music because he couldn't understand why I would leave my job in the states for this journey.  Both my parents lived in Abuja but I insisted on being in Lagos so I jumped from one friend's house to another until I found a bit of stability at my manager's house.   Working with trustworthy people was another challenge.  As a female artist, you become vulnerable because most industry people (Producer, Video Director, Record Label Owner, Investor) want to sleep with you and once you refuse, you become their enemy.  There's been lots of crying, laughing, good times and bad times.  Lots of experiences that have shaped me into the person that I am.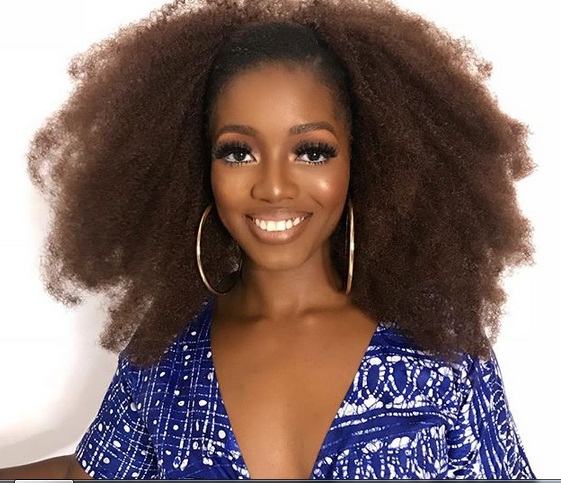 But Tonye is definitely not giving up anytime soon;
The turning point in my career happened towards the end of 2018 – early 2019.  I lost myself.  I lost music. I was broken and I knew I had to go back to the drawing board.  I became a lot closer to God and I asked him to direct my steps. Now, I'm doing exactly what Tonye wants.  I found myself stuck in a life I wanted to change and now I'm changing my own narrative.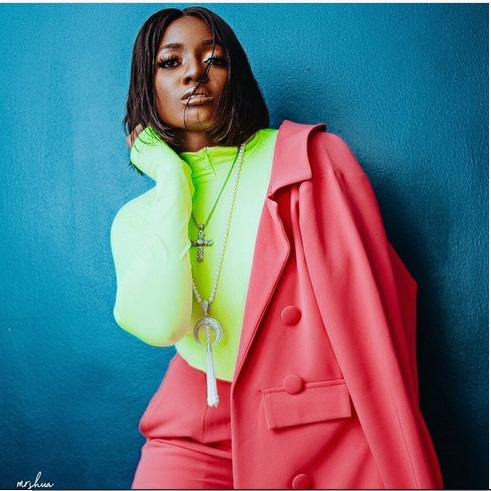 One of Tonye's many dreams is to see women become creative directors in all areas of music and empower themselves more.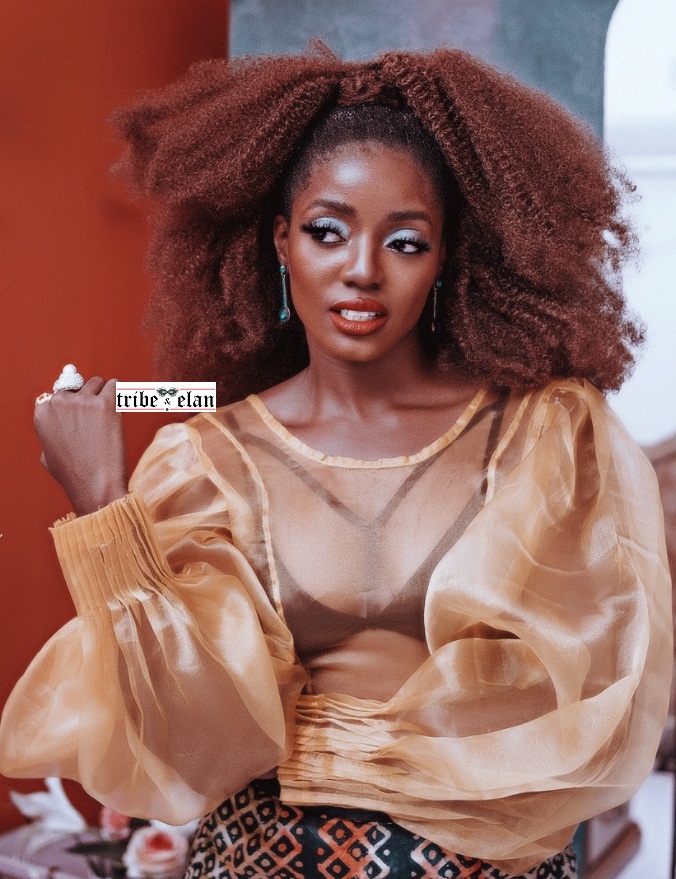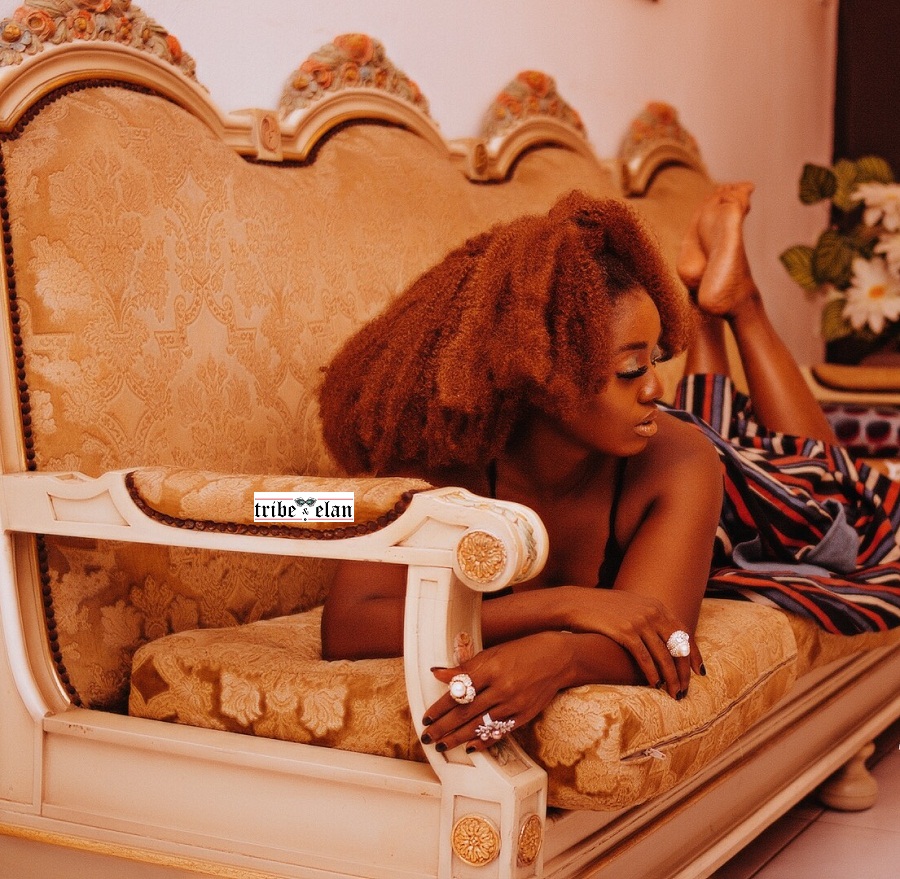 "In 5 years, I plan on running my own label, running my clothing line and my interior design firm.  I've always had all these dreams and goal which I thought were not attainable.  Now I know we women are capable of doing so much. I won't stop until I get everything I want."
Read the full interview here.