Hey, fam! We have something exciting for you!
This new series is all about the wedding guest- it's the ultimate style guide brought to you by BellaNaija Style and our sister, BellaNaija Weddings   (hi sis!). It is your guide to slaying your look at any wedding despite fashion's ever-evolving trends. Every week we will share fabulous #BNWeddingFlow looks to inspire your next look.  Who is excited?
Let's get to it. By the way, if you are looking for the very best of African weddings, then www.bellanaijaweddings.com is your plug, you can always thank us later?
This week the ladies hit the weddings in thigh-high slits and sequin, while the gents won in the classic tuxedos.
Scroll to see some amazing wedding guest looks you should totally rock this weekend.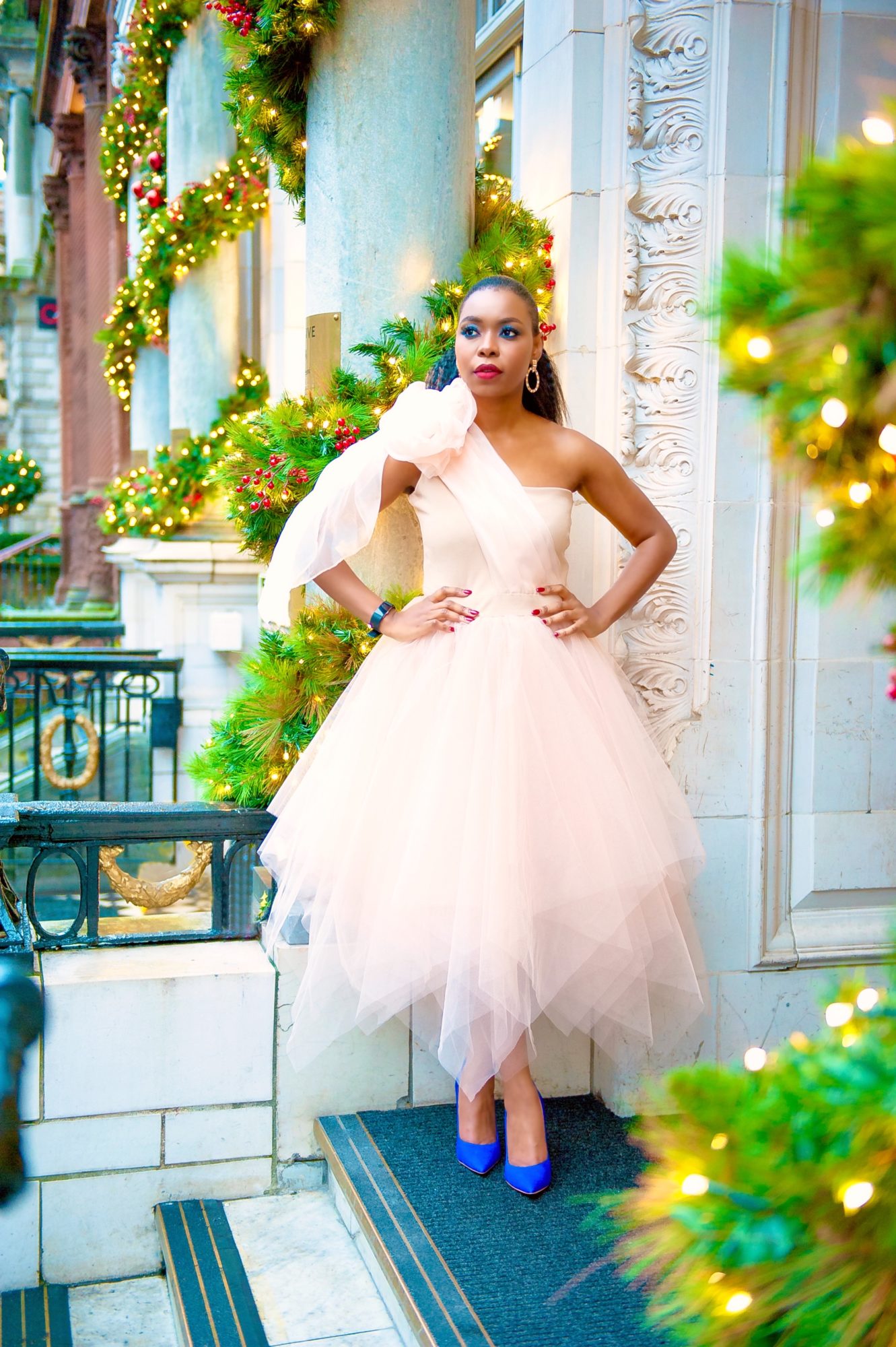 Belle: @tams.lookbook | Dress: @Kirstydoyle | Photography: @studiophotodesign1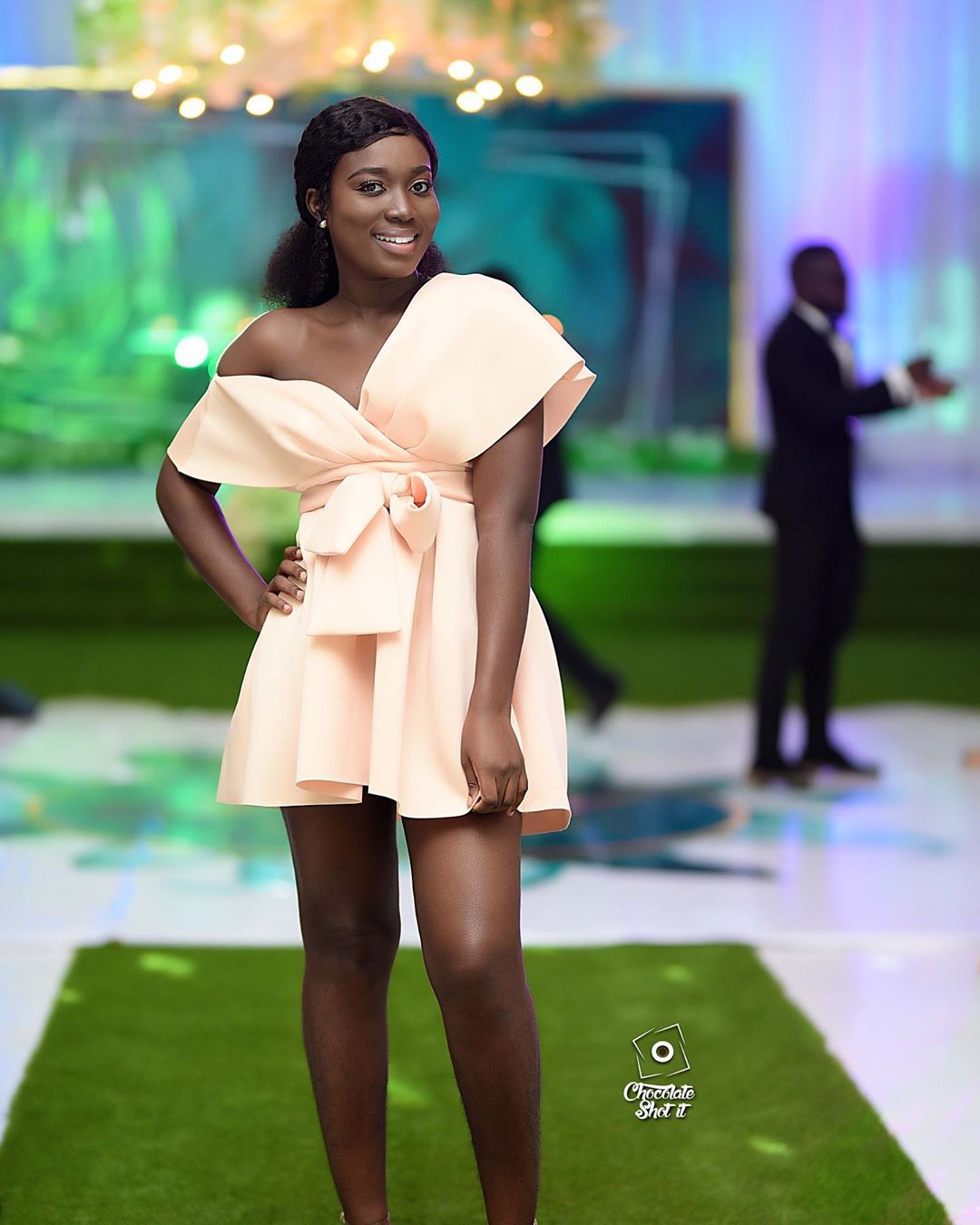 Photography: @chocolate_shot_it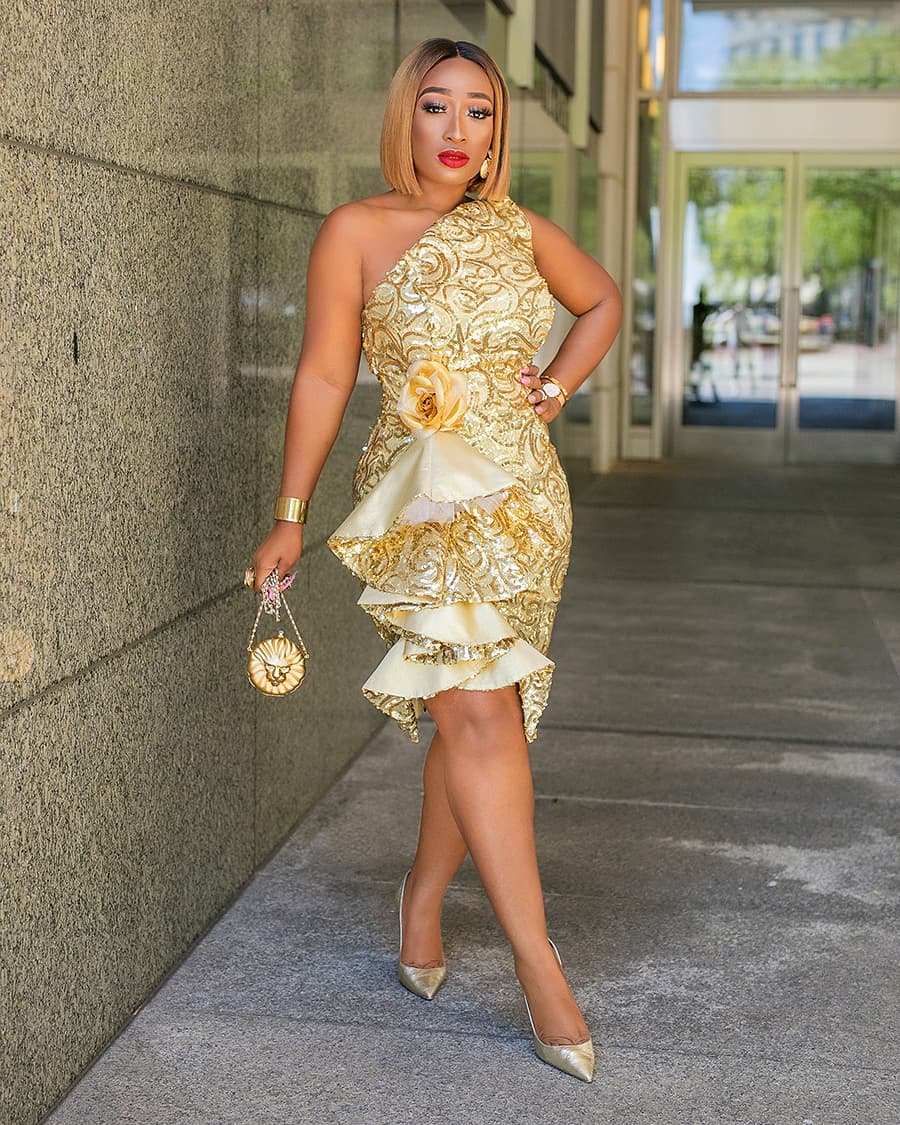 Belle: @chicamastyle | Dress: @kenianunezdesigns | Hair: @kloehairdesigners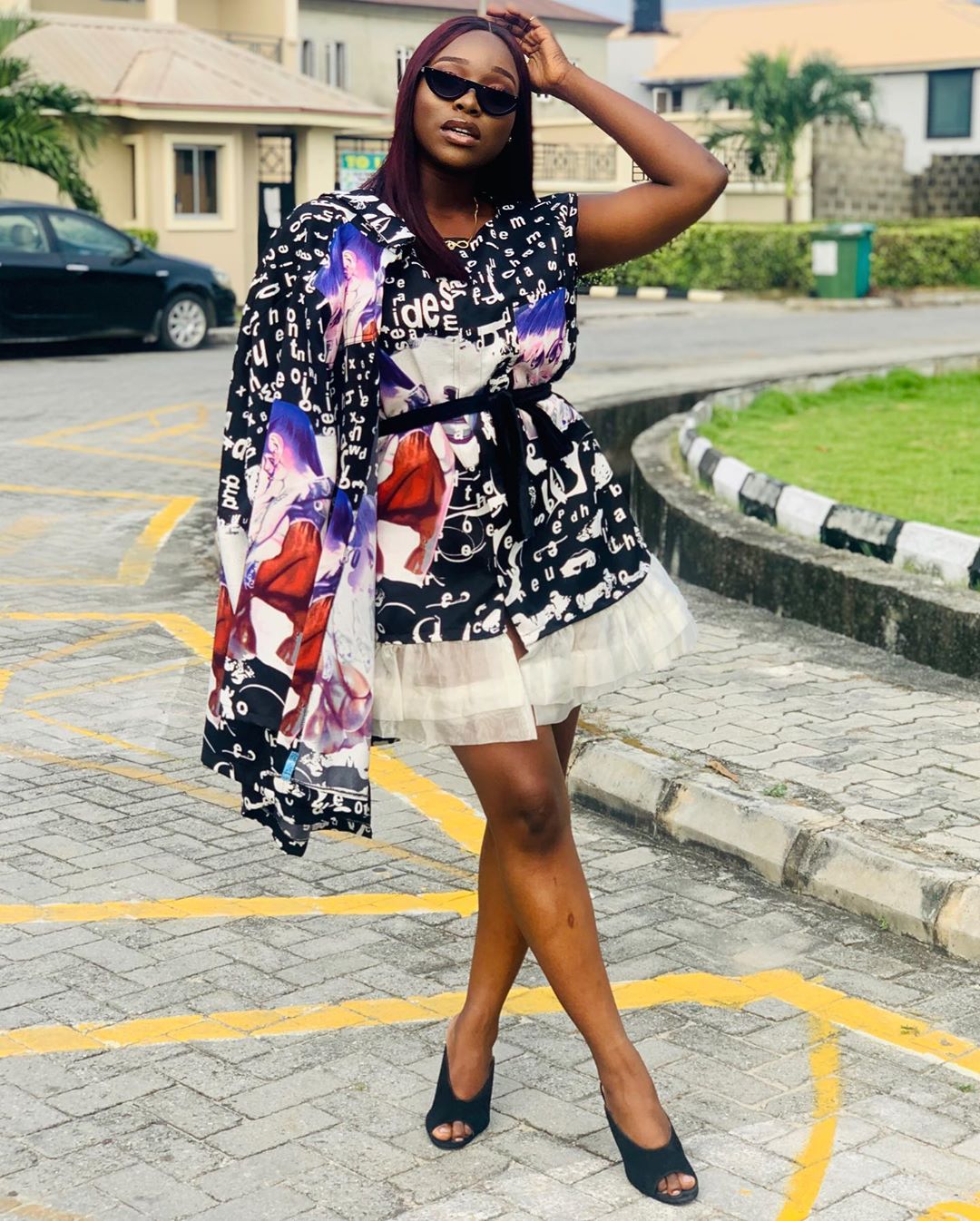 Belle: @tomike_a | Dress: @ladybeellionaire_luxury | @ladybeellionaire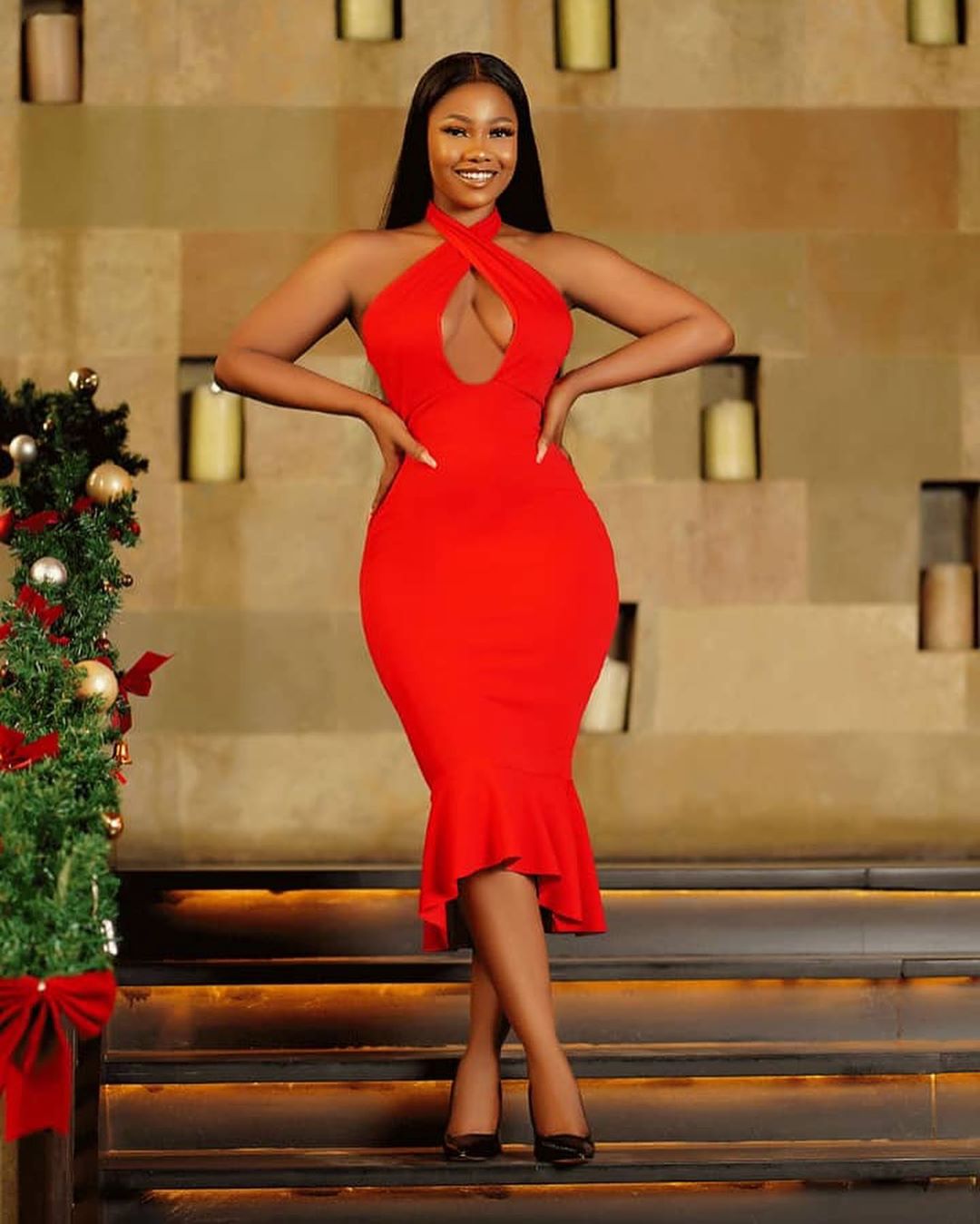 Belle: @symply_tacha | Dress & Shoe :@hypeandsteamng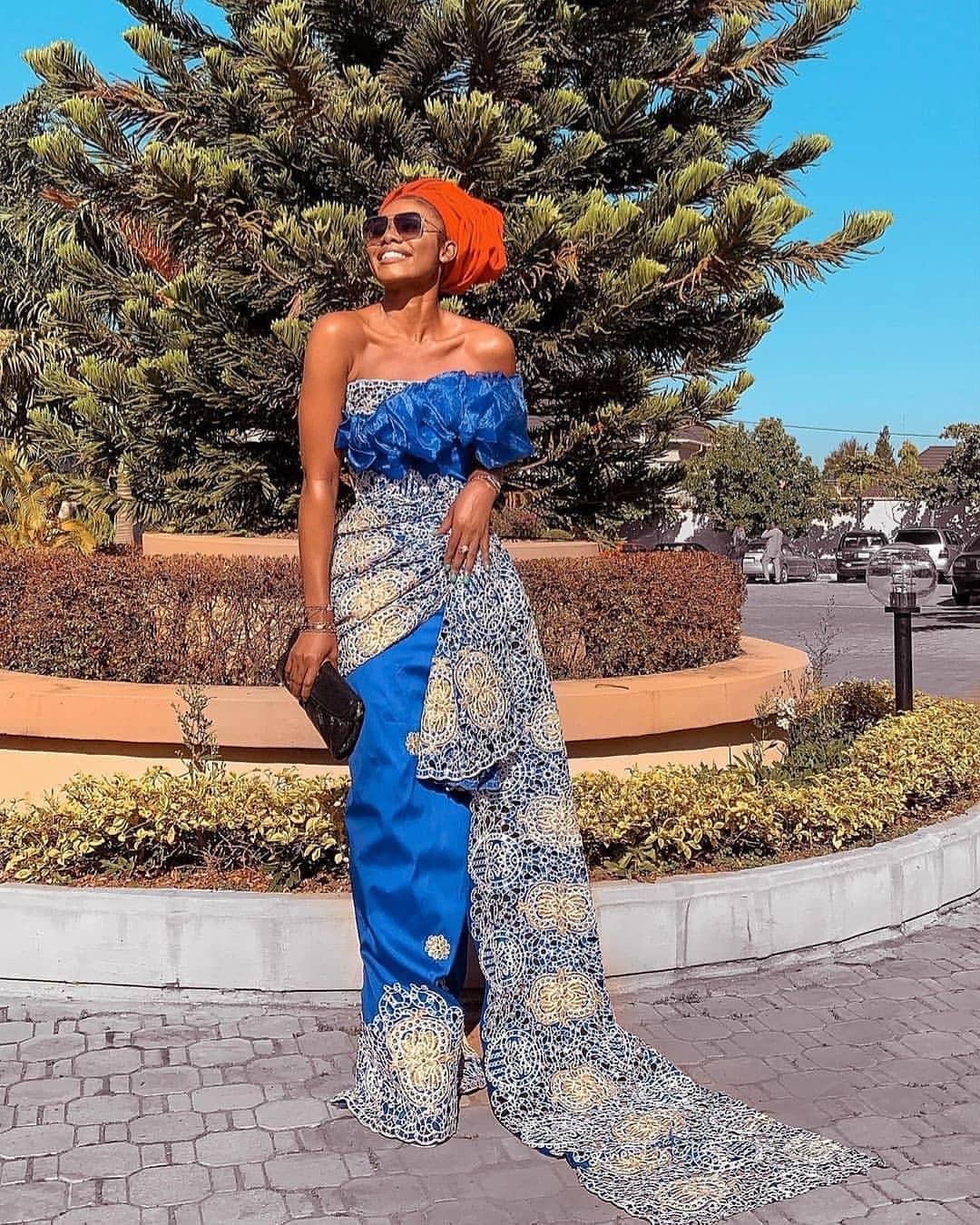 Belle: @janemena | Dress: @mich_couture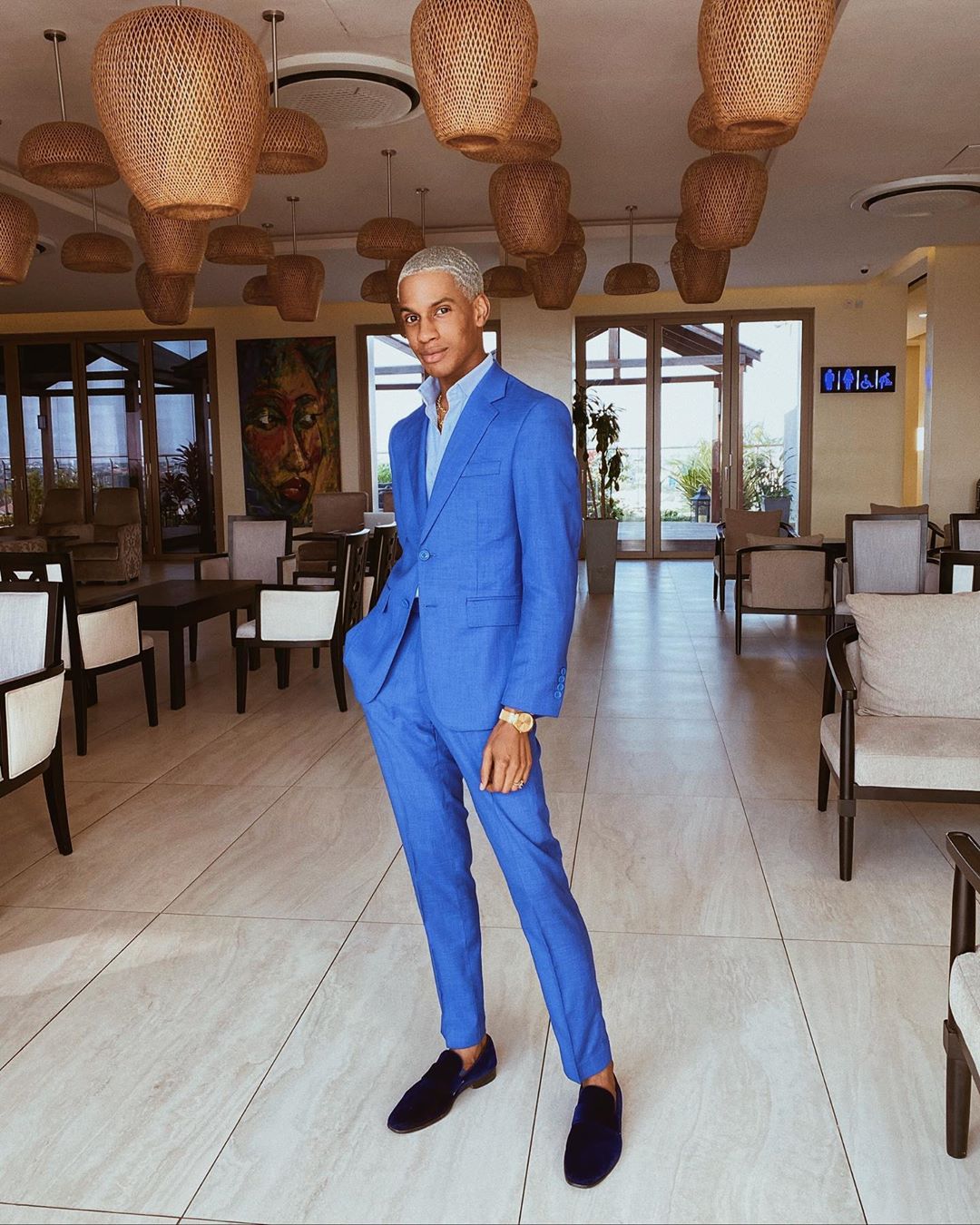 Gent: @denolagrey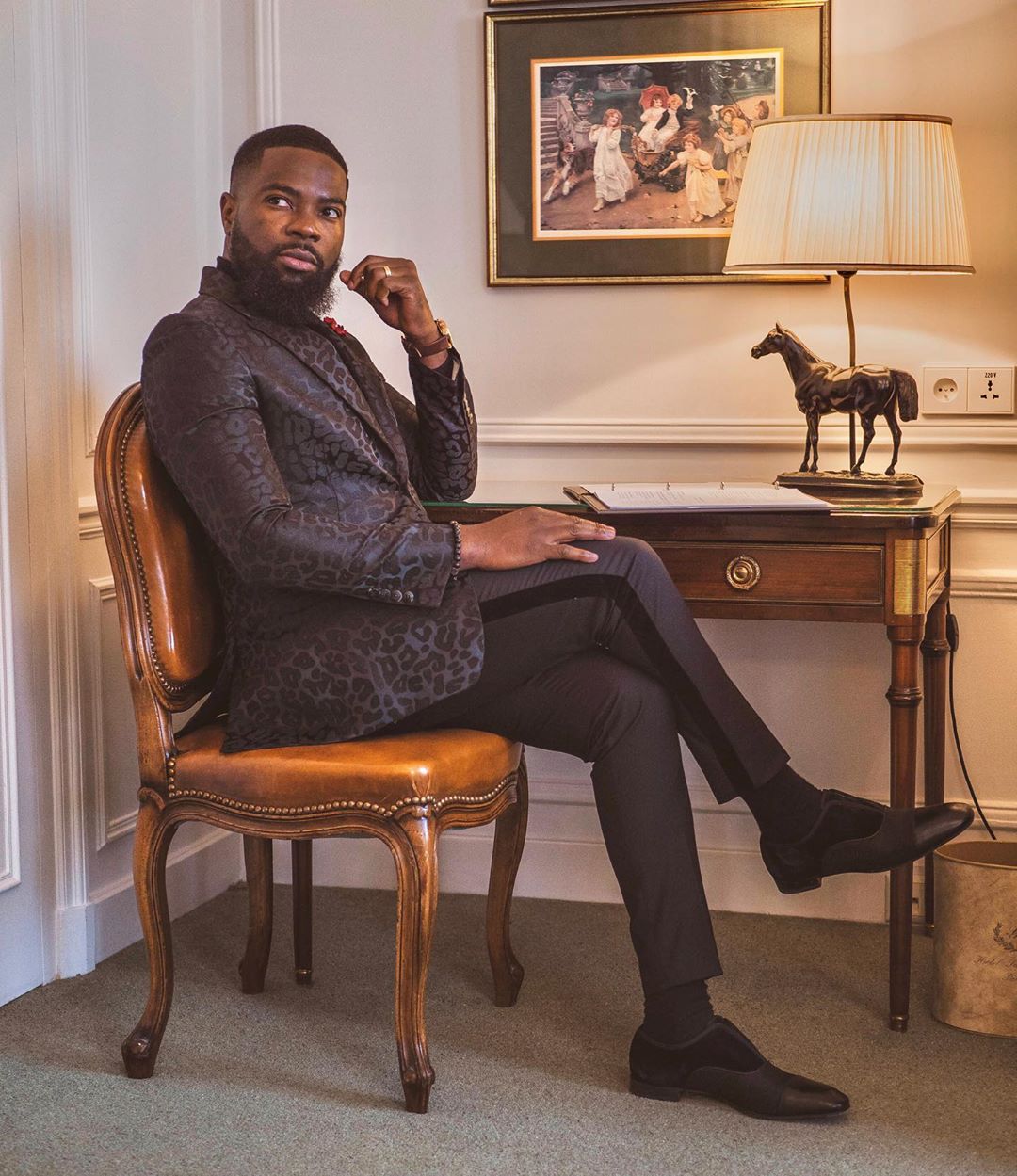 Gent: @sr.king_dapper | Suit, tie & shirt: @henrycoutureparis | Photography: @ilianahmed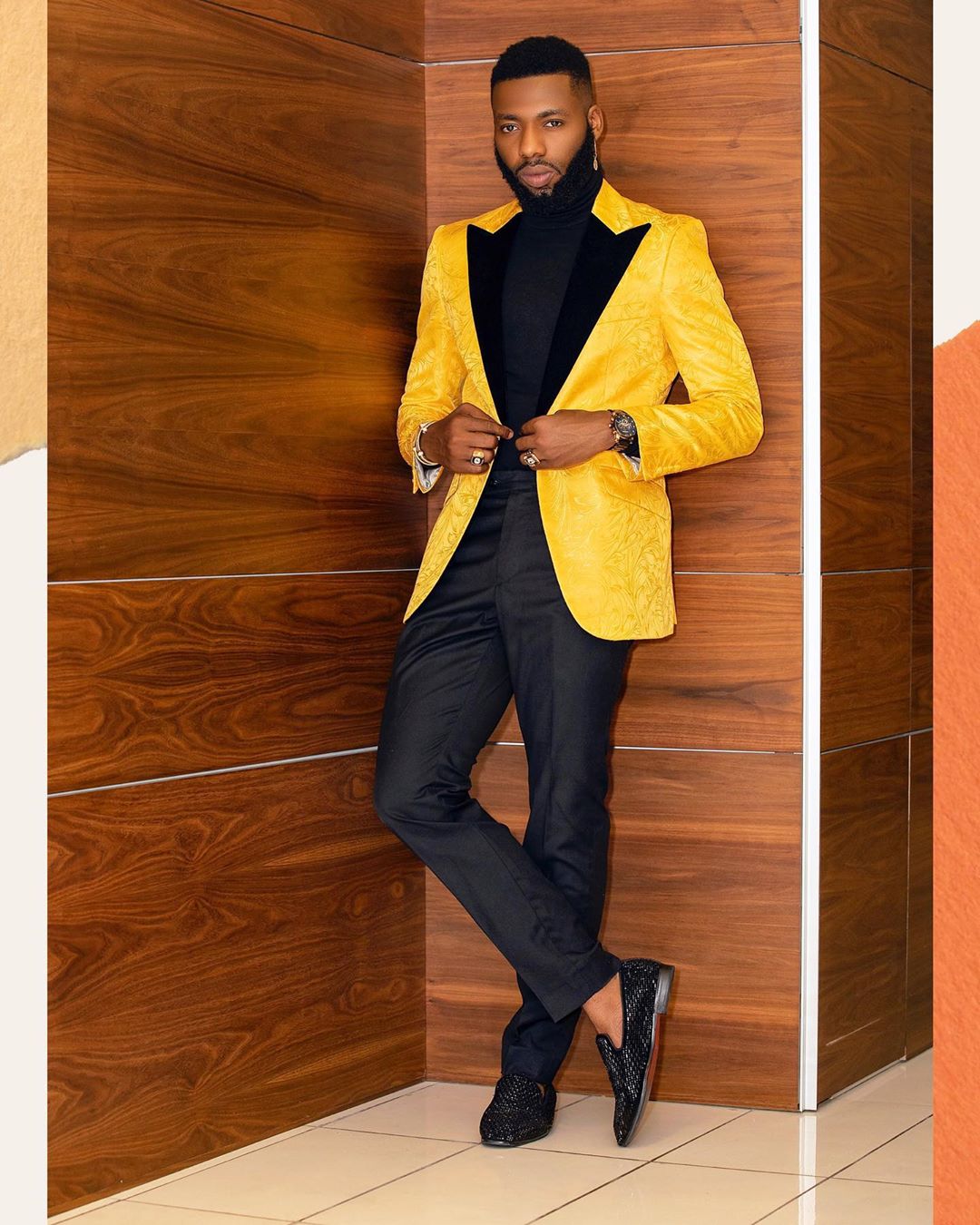 Gent: @swankyjerry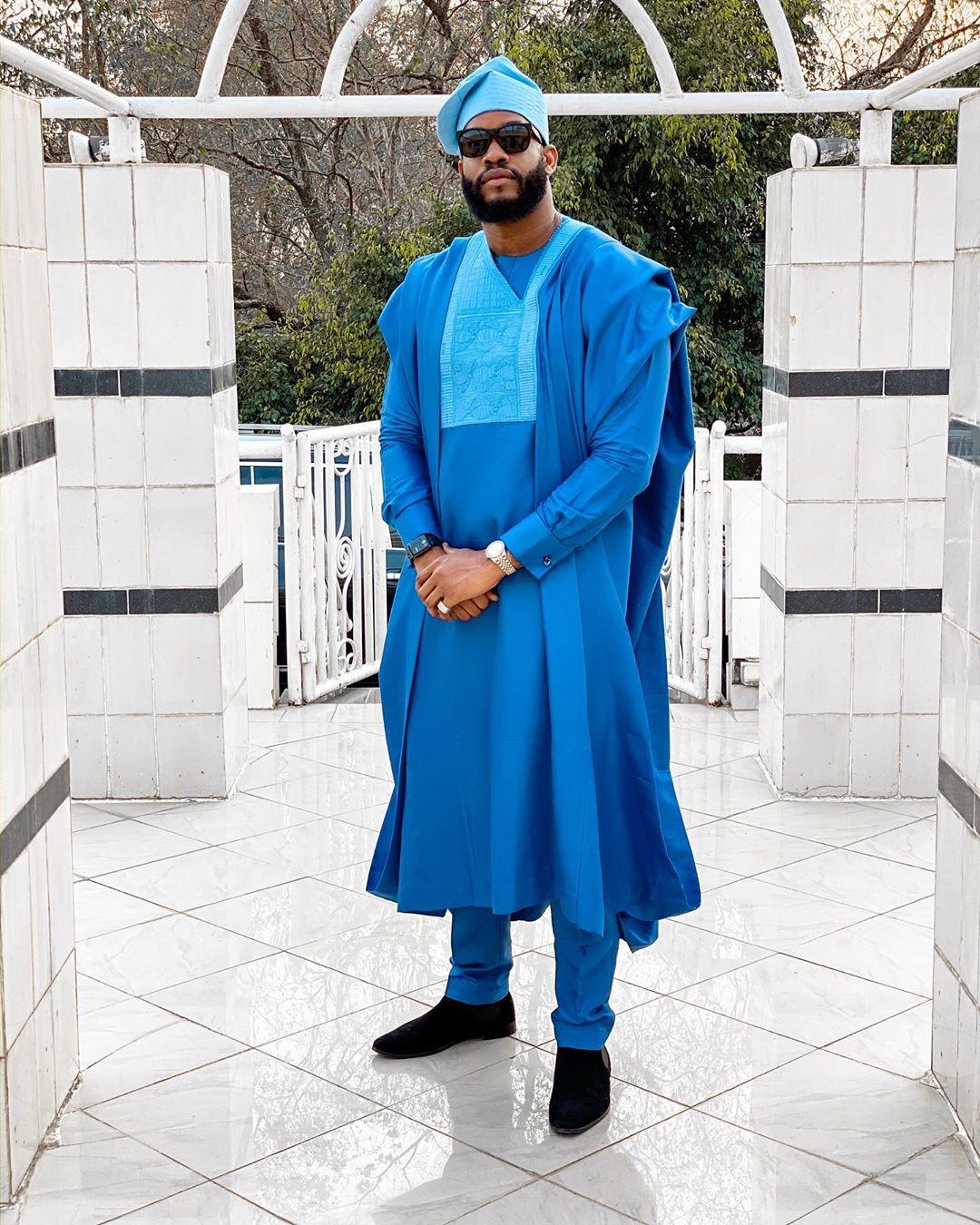 Gent: @its_lynxxx