Nail trends have continued to vary over time, and just like the weather, the next trend is almost unpredictable. Summer of last year saw us gravitating towards chrome nails, but as we came towards the end of the year, glitter and sparkle was all we kept seeing. Dating back to the early days of last year, bold colours were the order of the day and the trends go on.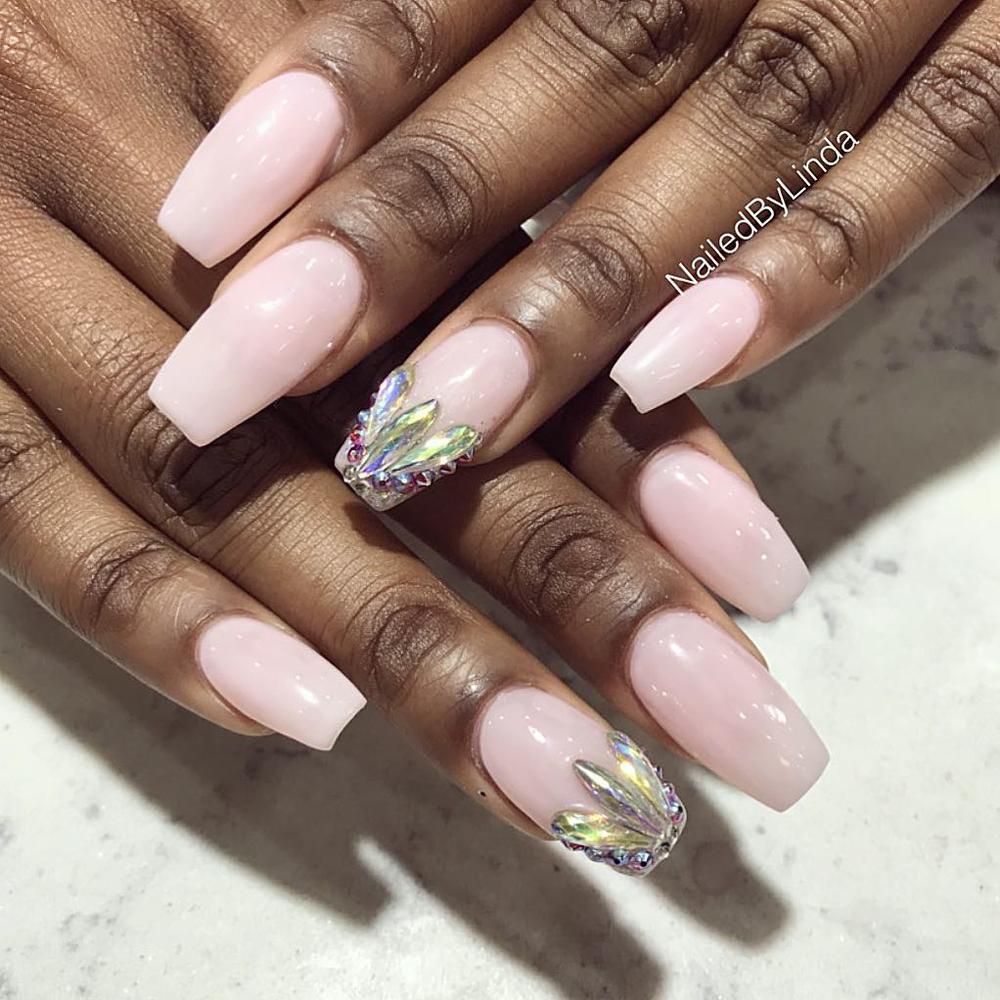 Although it's a new year, everyone is going back to the basics only with a lot more drama. The natural colours are finding their way back to our hearts, with an extra sauce that we're loving!
The trick to achieving the look is to apply one layer of neutral polish, as opposed to several thick coats and have fun with glitters, embellishments and other colours.
Check out some of our picks that will inspire your next mani.