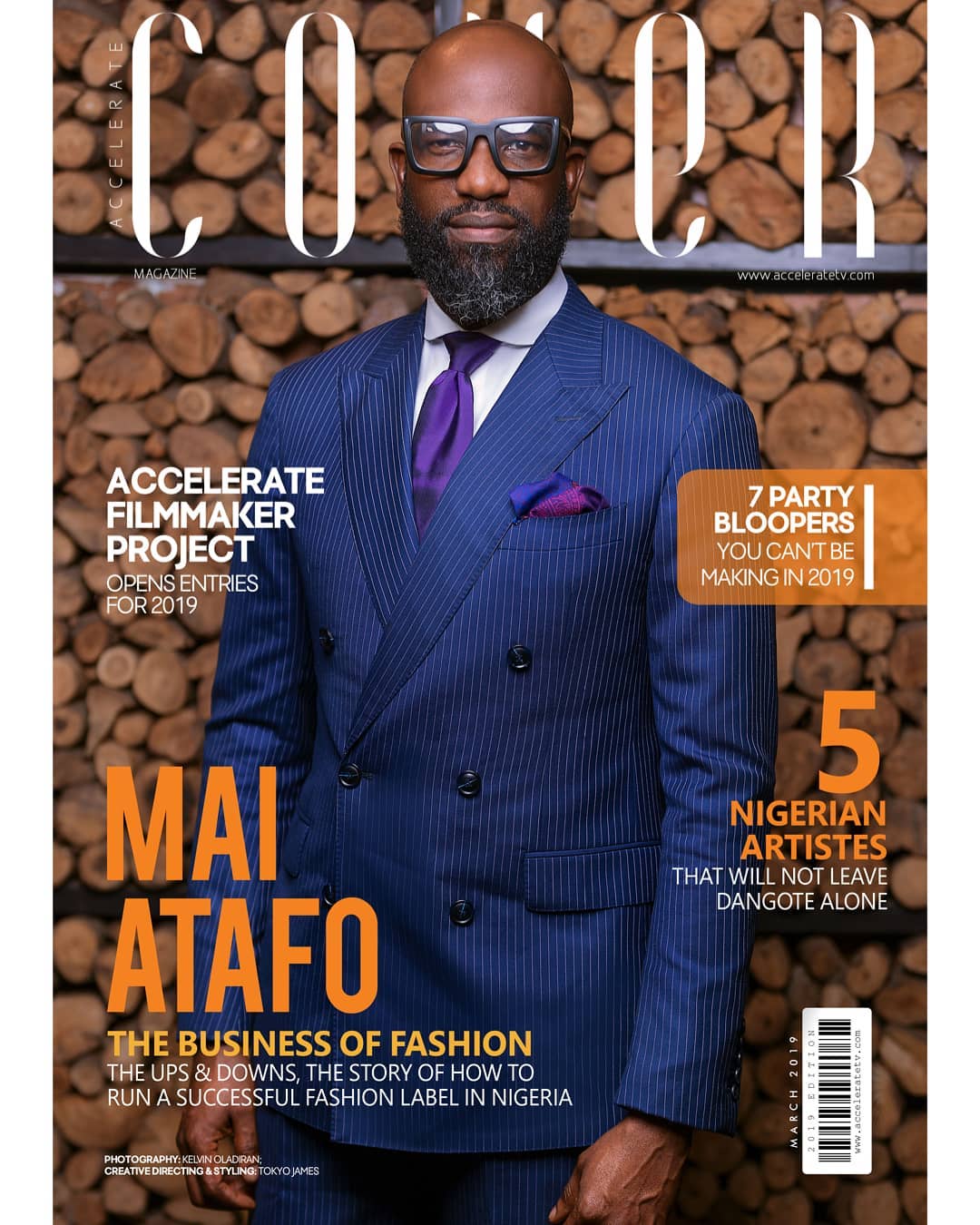 Renowned fashion entrepreneur, Mai Atafo is on the cover of the latest issue of The Cover magazine.
This issue is titled The Business of Fashion: the ups and downs, the story of how to run a successful fashion label in Nigeria. And the renowned designer provided extensive insight on his successful fashion brand, Mai Atafo.
The cover was shot by Oladiran Abidemi.
Watch the full interview below: