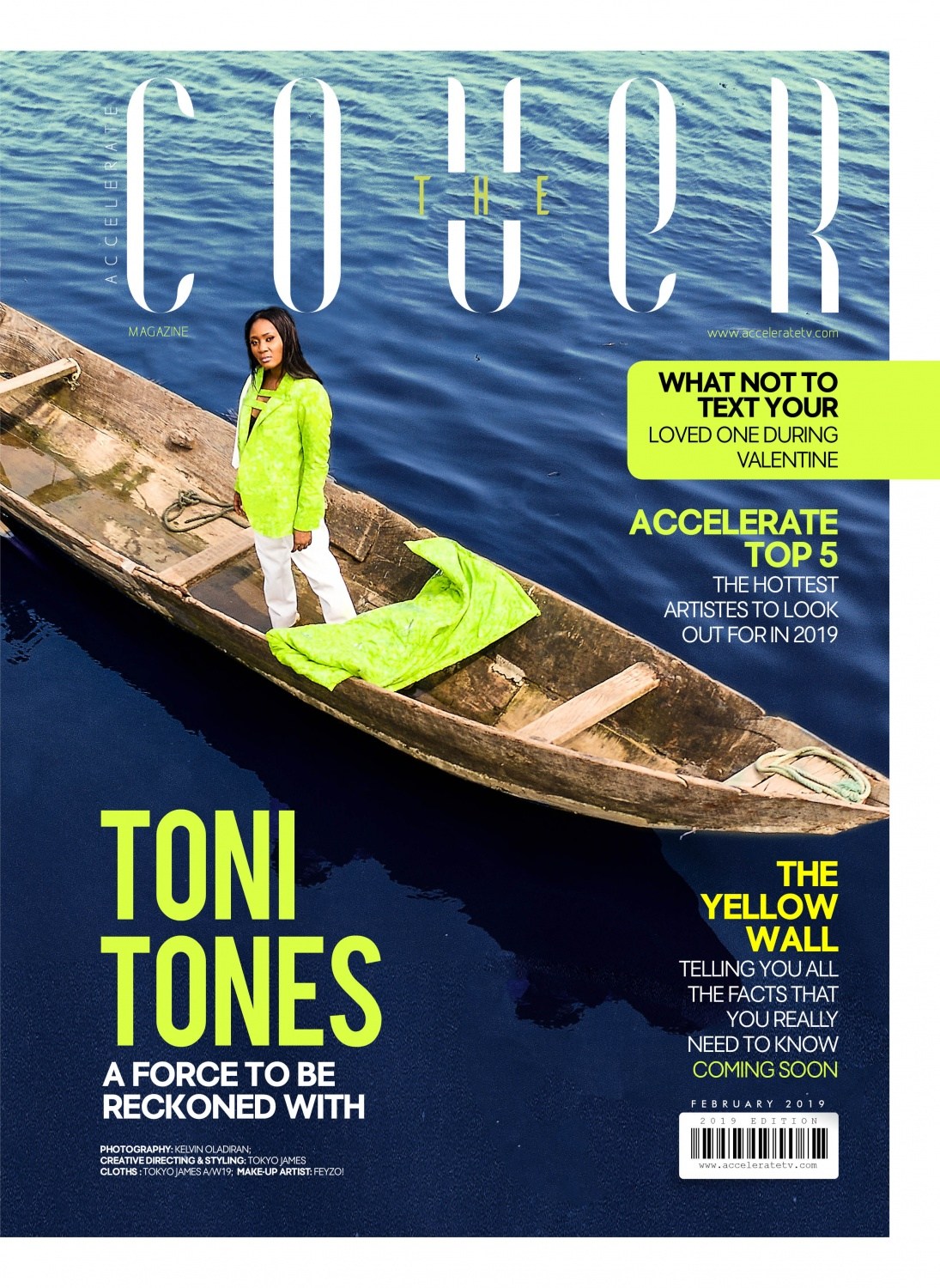 For their February 2019 issue, Accelerate TV features the fiery and fast-rising screen star Toni Tones on "The Cover".
Toni Tones is a young, multi-talented force who came to Nollywood to shine and that she did! There is a world of discovery to make about Toni Tones, beginning with her birth name: Gbemi Anthonia Adefuye.
Toni is a singer, photographer, actress, diva, fashionista, and a woman who gives her all to the craft. From Koko Mansion to Royal Hibiscus Hotel to King of Boys, she has proved her versatility in Nollywood.
In this month's issue of The Cover where she discusses her career, fashion, and Nigeria's political state.
See her photos below.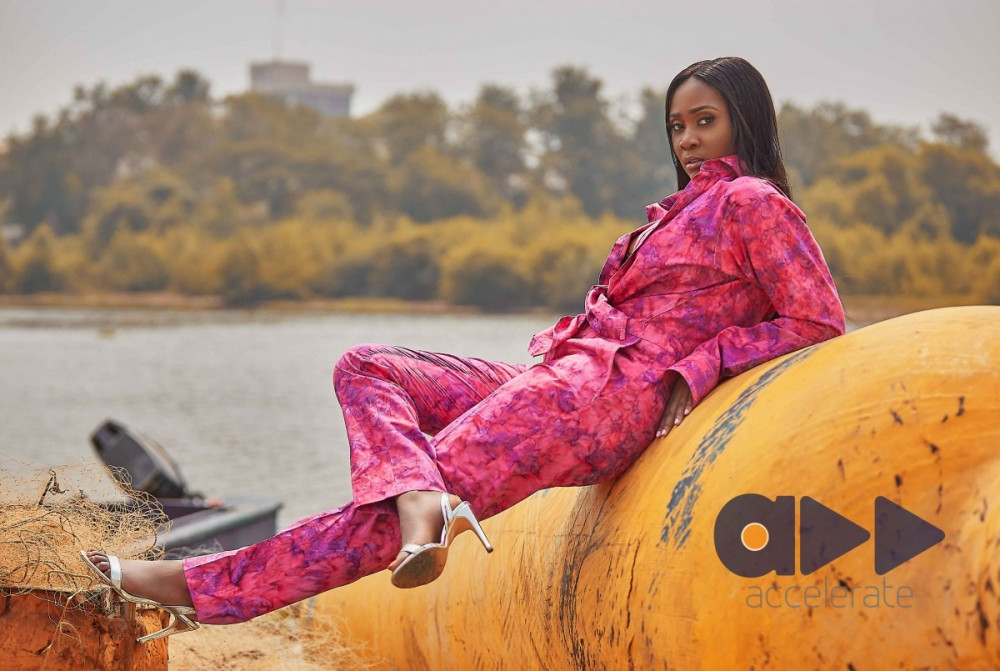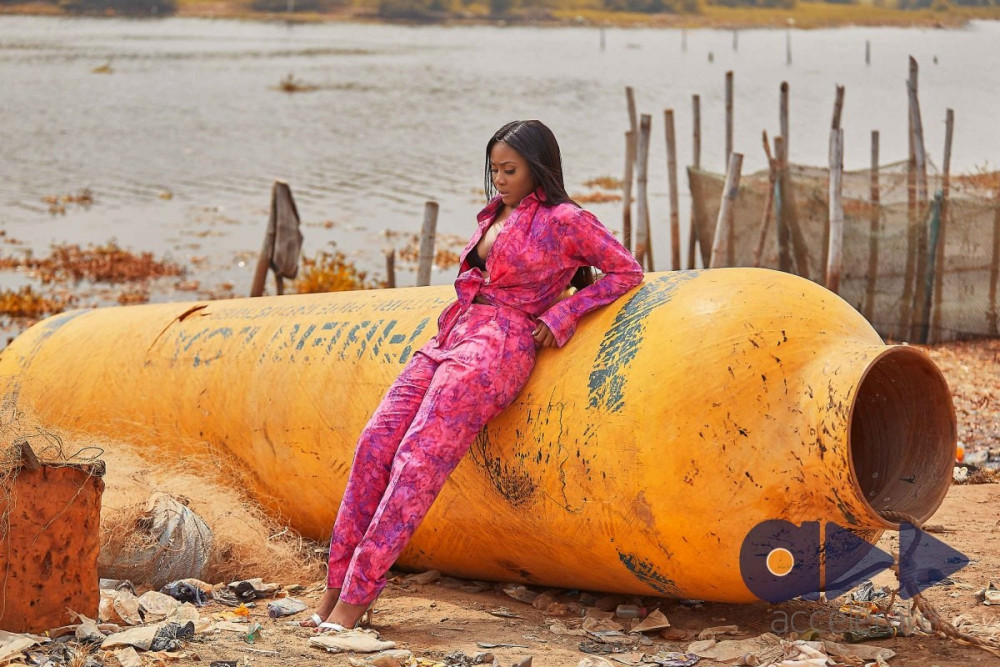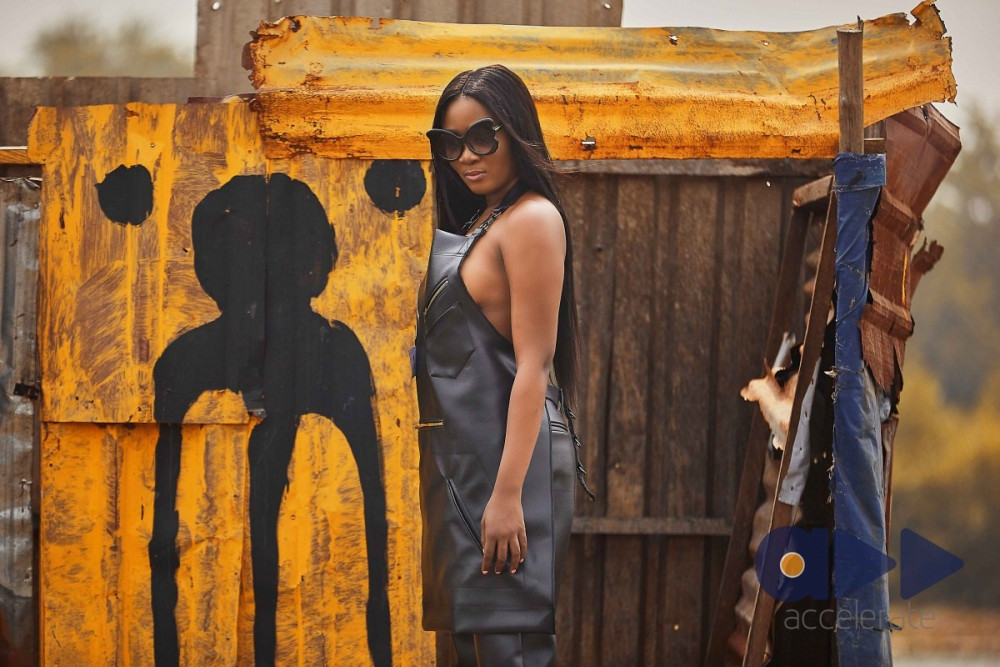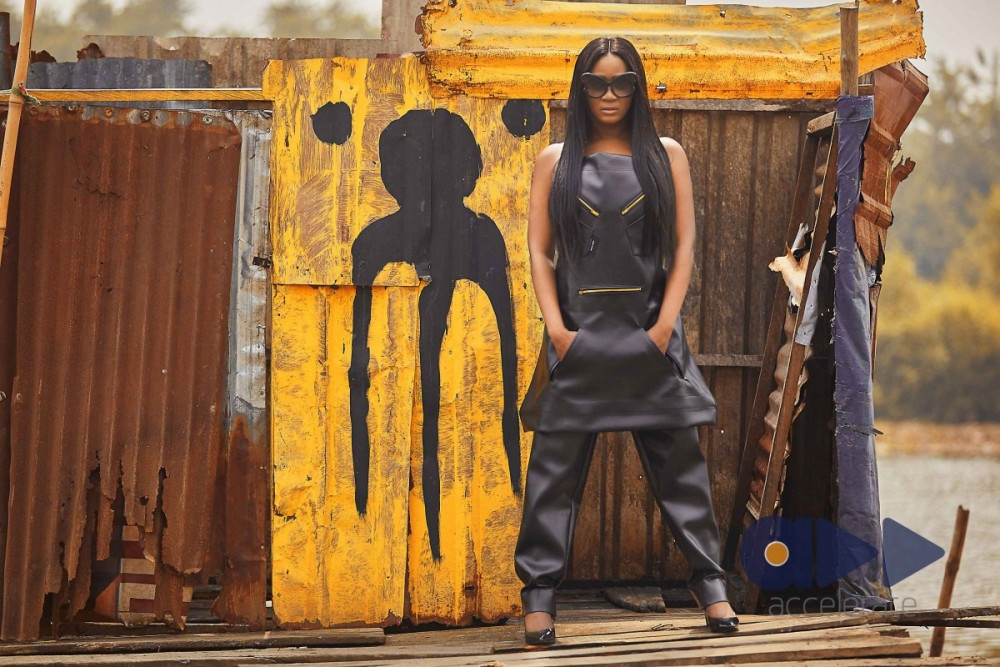 Watch below