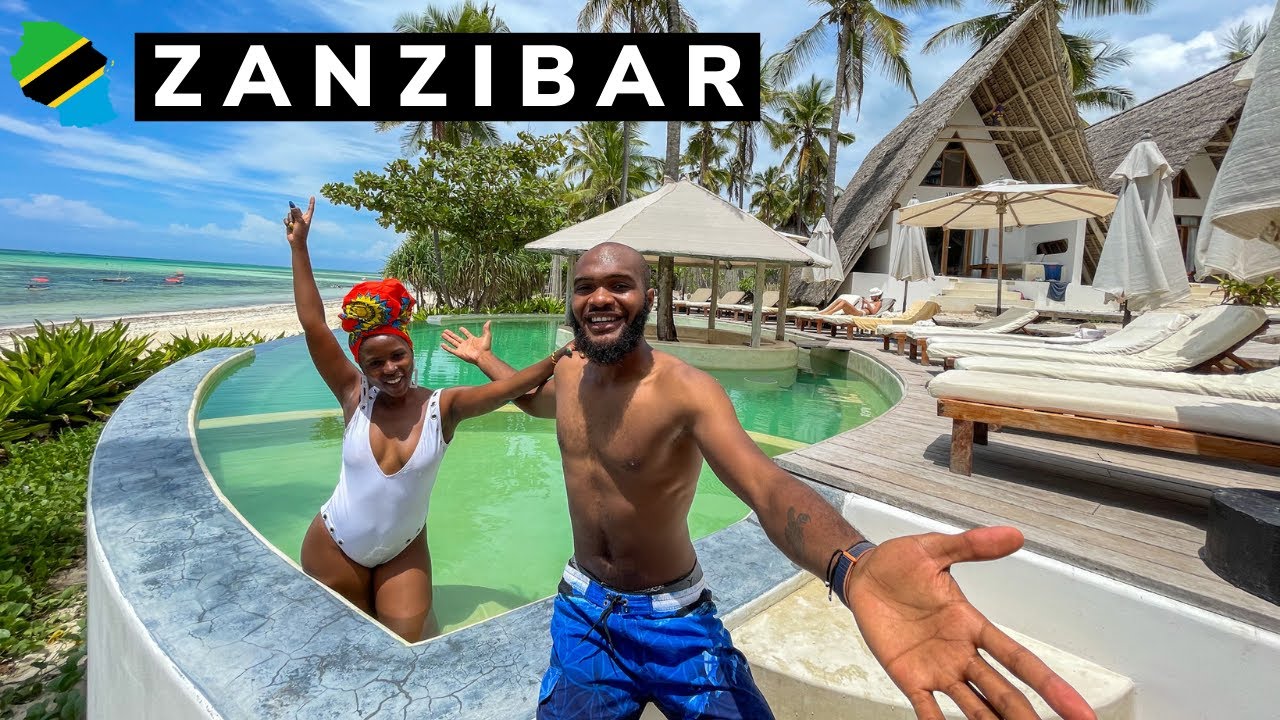 Summer 2021 is fast approaching! Like we know, Africa has many beautiful destinations for relaxing, picturesque vacations with cultural lessons along the way. In his new vlog, Tayo Aina explores one of such locations – Zanzibar!
He says:
I take you through the costs of living in Zanzibar, Dar es salaam and also some things to do in Zanzibar. I also give you some information about the cost of real estate in Zanzibar which has some of the best beachfront resorts and luxury real estate in Africa.

I also show you some of the best hotels in Zanzibar, The Best Beaches in Tanzania, The Serengeti Wildlife park, Ngorongoro wildlife conservation,Masai tribe of tanzania and some of the night life of Zanzibar. We also Explore Nungwi beach and Mnemba island.
Watch the video below: