On Wednesday, March 20, Uneeq Salon Software from Kenya, Hilary Says from Nigeria, Natural Hair Co. from South Africa went home as the winners at the 2018 Dark and Lovely x SLA Beauty Accelerator Demo Day. The Demo Day was the closing ceremony to the 10-week entrepreneurship development program which is run to support early-stage entrepreneurs who are building businesses in the beauty industry.
In Johannesburg, the entrepreneurs pitched their businesses to a host of industry stakeholders, media and investors for a chance to win cash prizes. The judges for the evening were Nneka Keshi, Digital Director of L'Oreal African Beauty Brands; Alan Buck, Chief Marketing Officer at L'Oréal South Africa and Matsi Modise, founder and CEO of Furaha Afrika Holdings.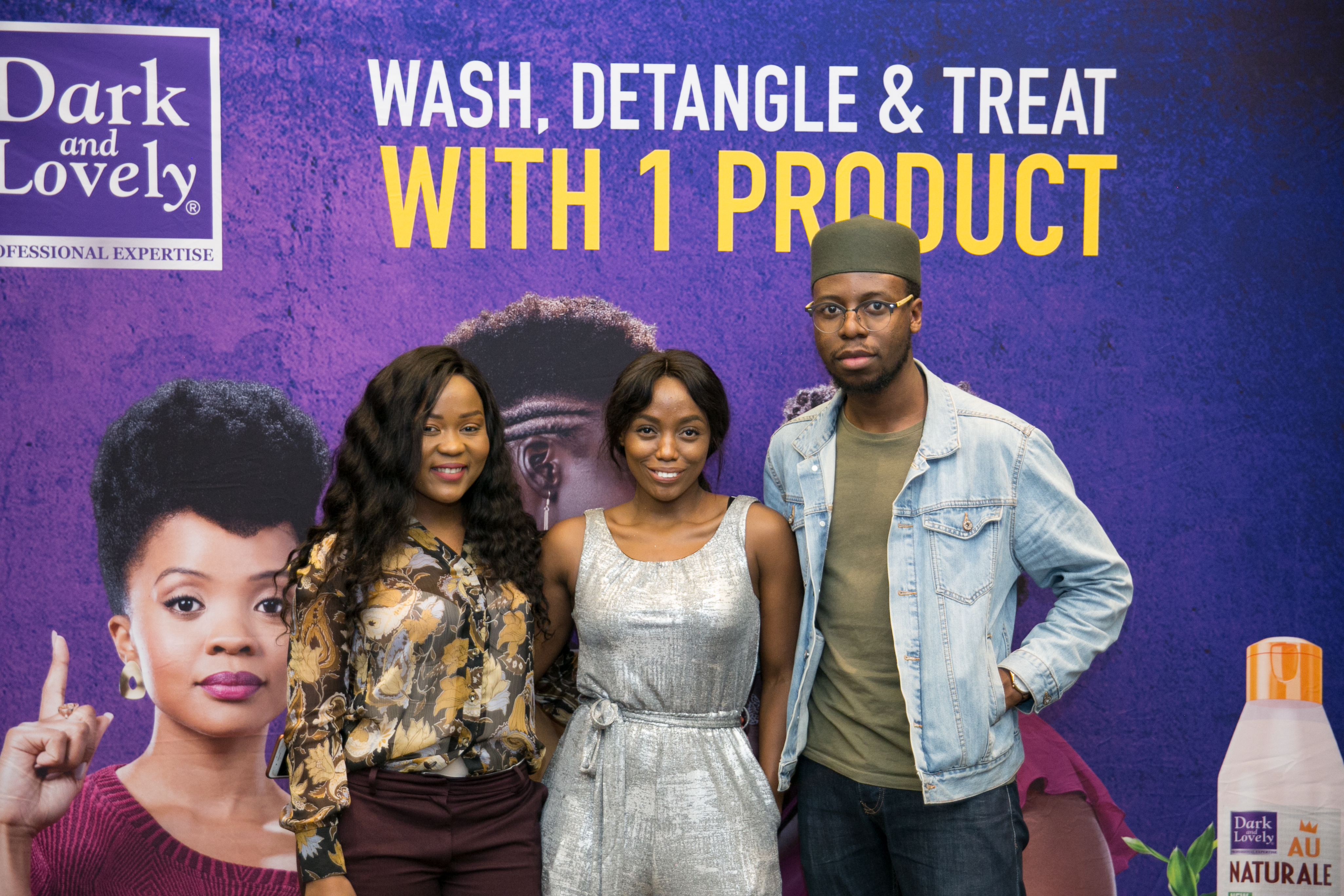 "This program is very important to Dark and Lovely because our brand mission is built around empowering women. We wanted to concretely help and support young women entrepreneurs across Africa. Every business  who went through the program last year, Dark and Lovely has done business with and we know these businesses will not be an exception" said Nneka Keshi, Digital Director at L'Oreal for Sub-Saharan Africa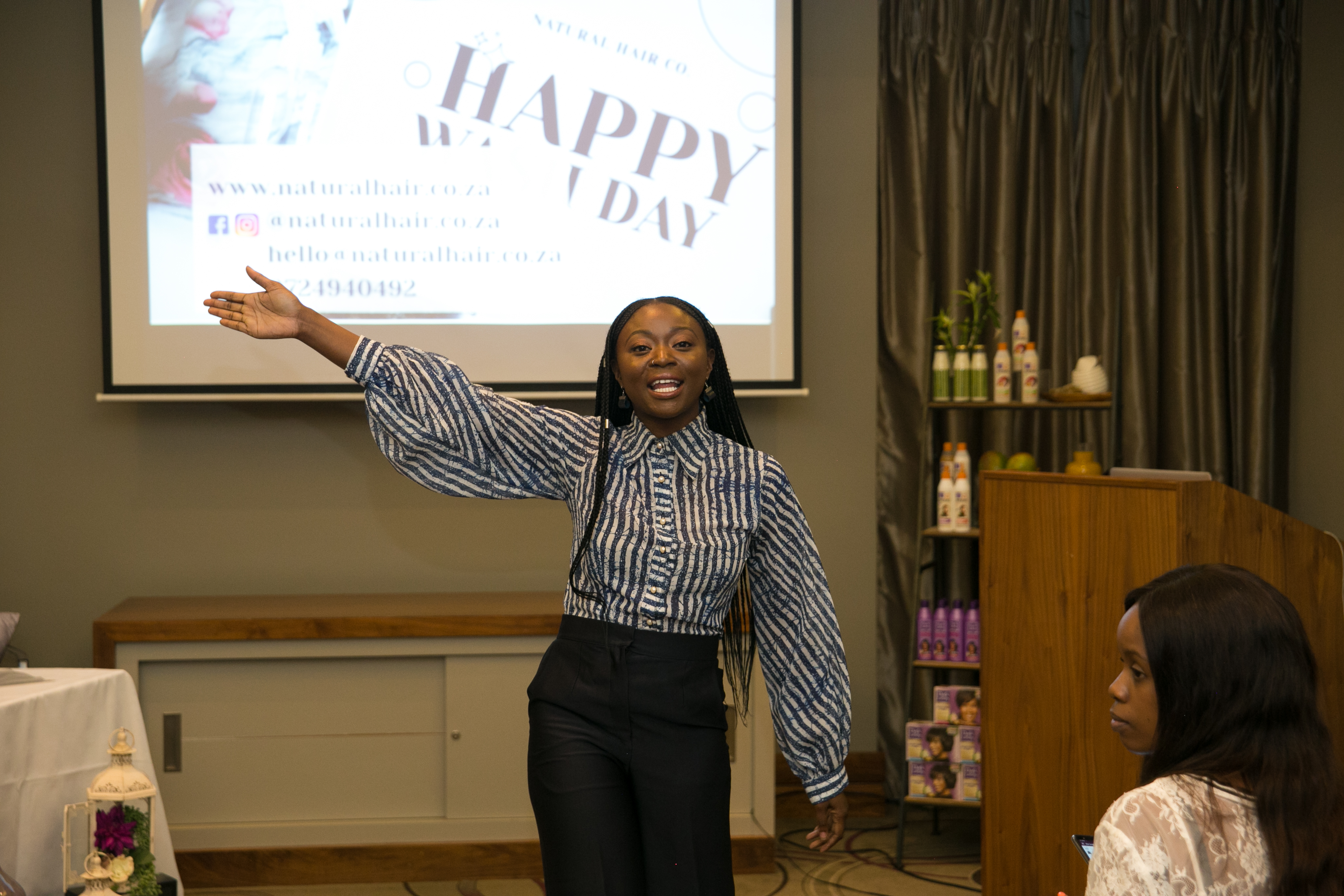 Afua Osei, Co-Founder of She Leads Africa said, "it's been an incredible journey watching these entrepreneurs grow over the past ten weeks. Each company has transformed into a business with the potential to scale across Africa. We can't wait to see where these entrepreneurs go."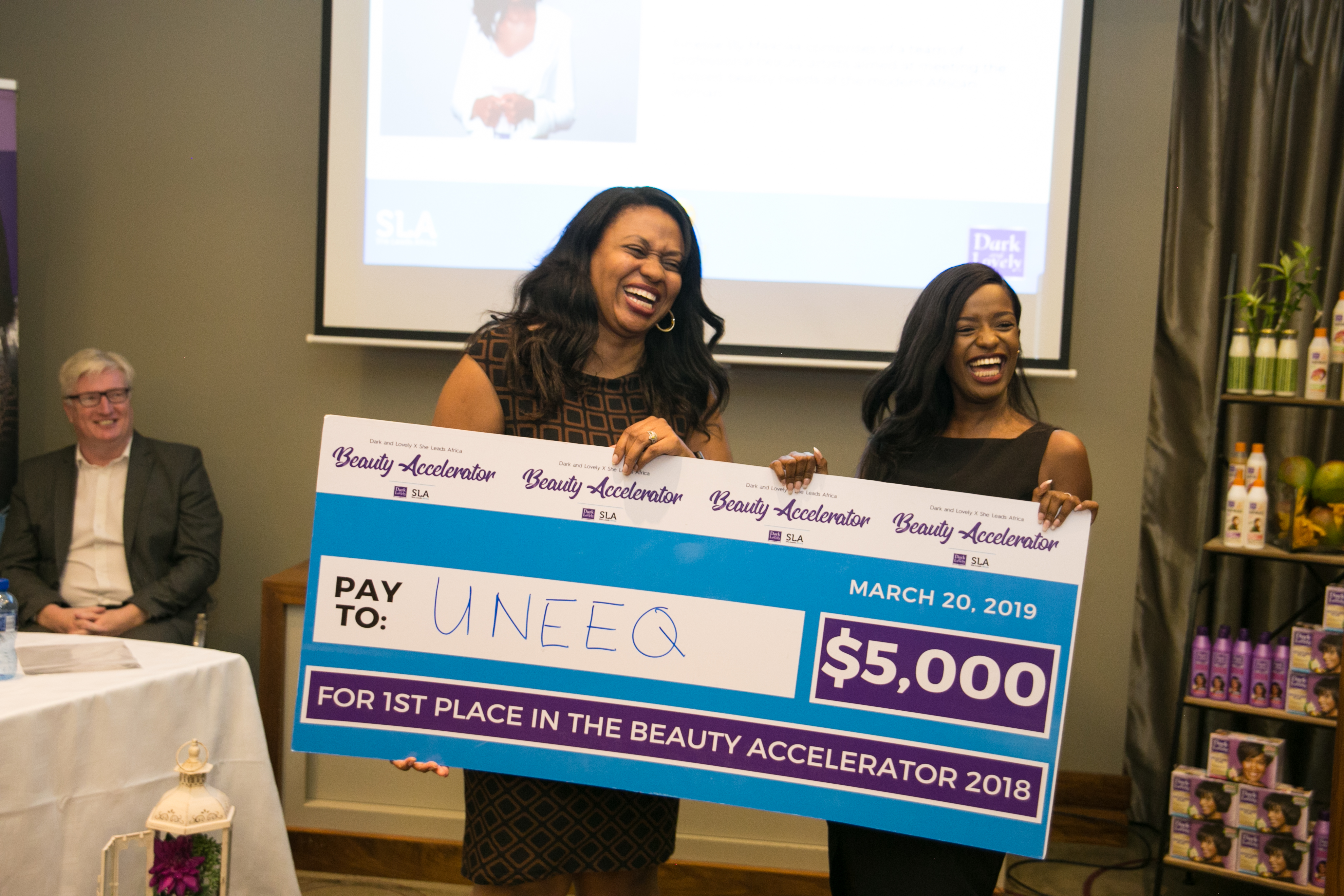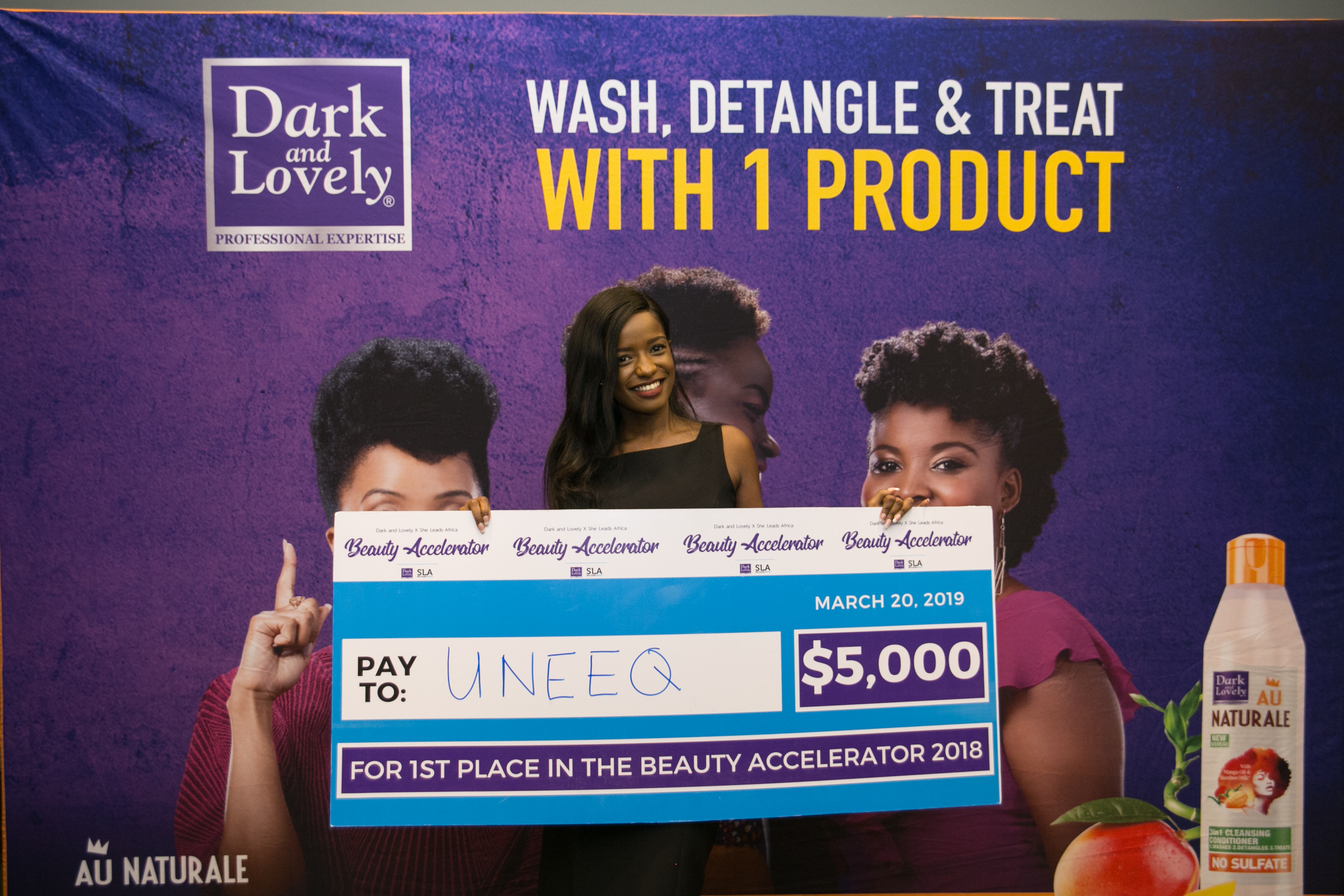 The first place winner was Daisy Adul of Uneeq Salon Software:  Daisy is the Founder of Uneeq Salon Software, a cloud-based booking accounting, and appointment scheduling platform within the beauty and wellness industry (Kenya)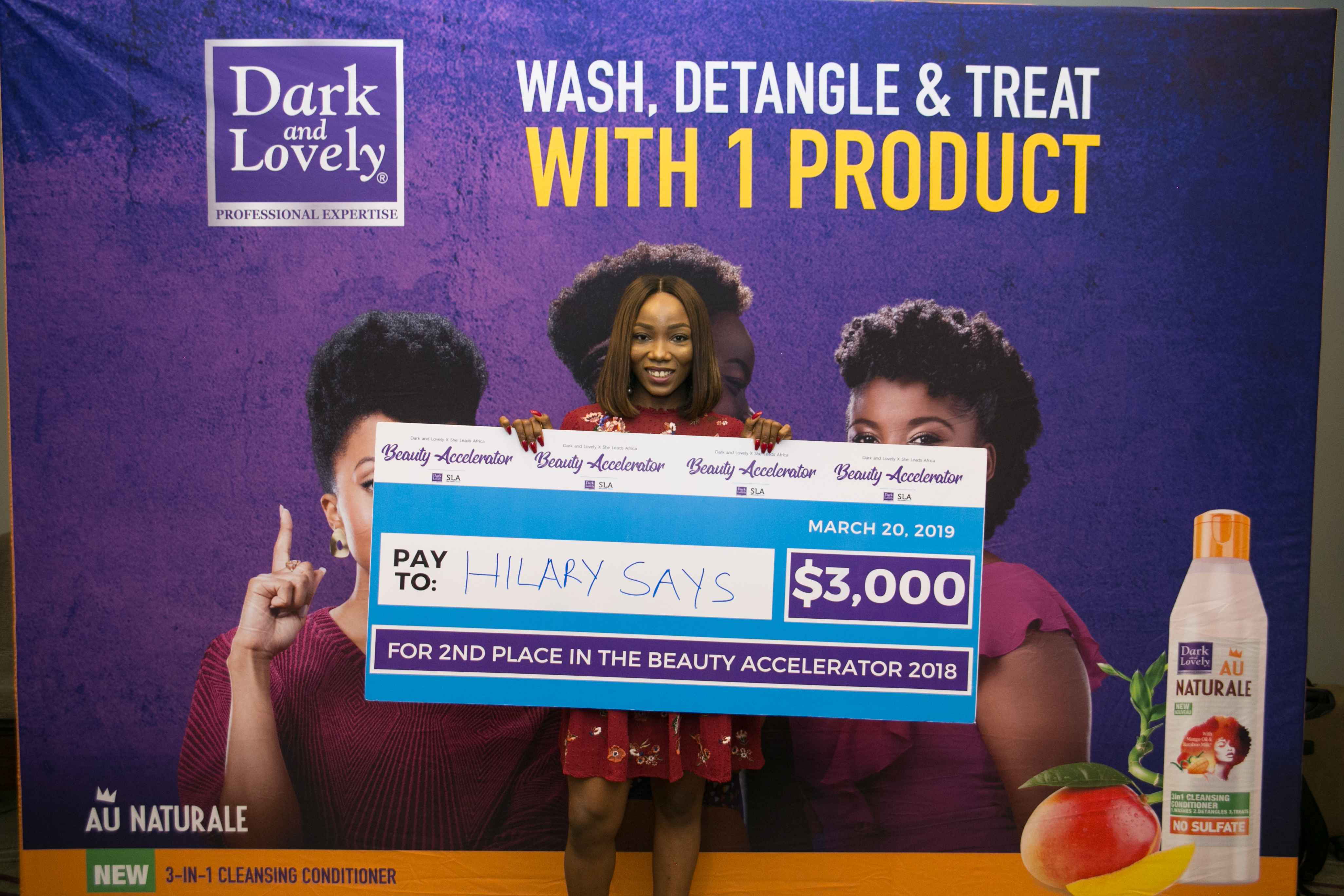 The second place winner was Hilary Taiwo of Hilary Says: Hilary is the founder of Hilary Says, a beauty company that educates, provides research-driven beauty advice and retails cosmetic products for targeted skin issues. (Nigeria)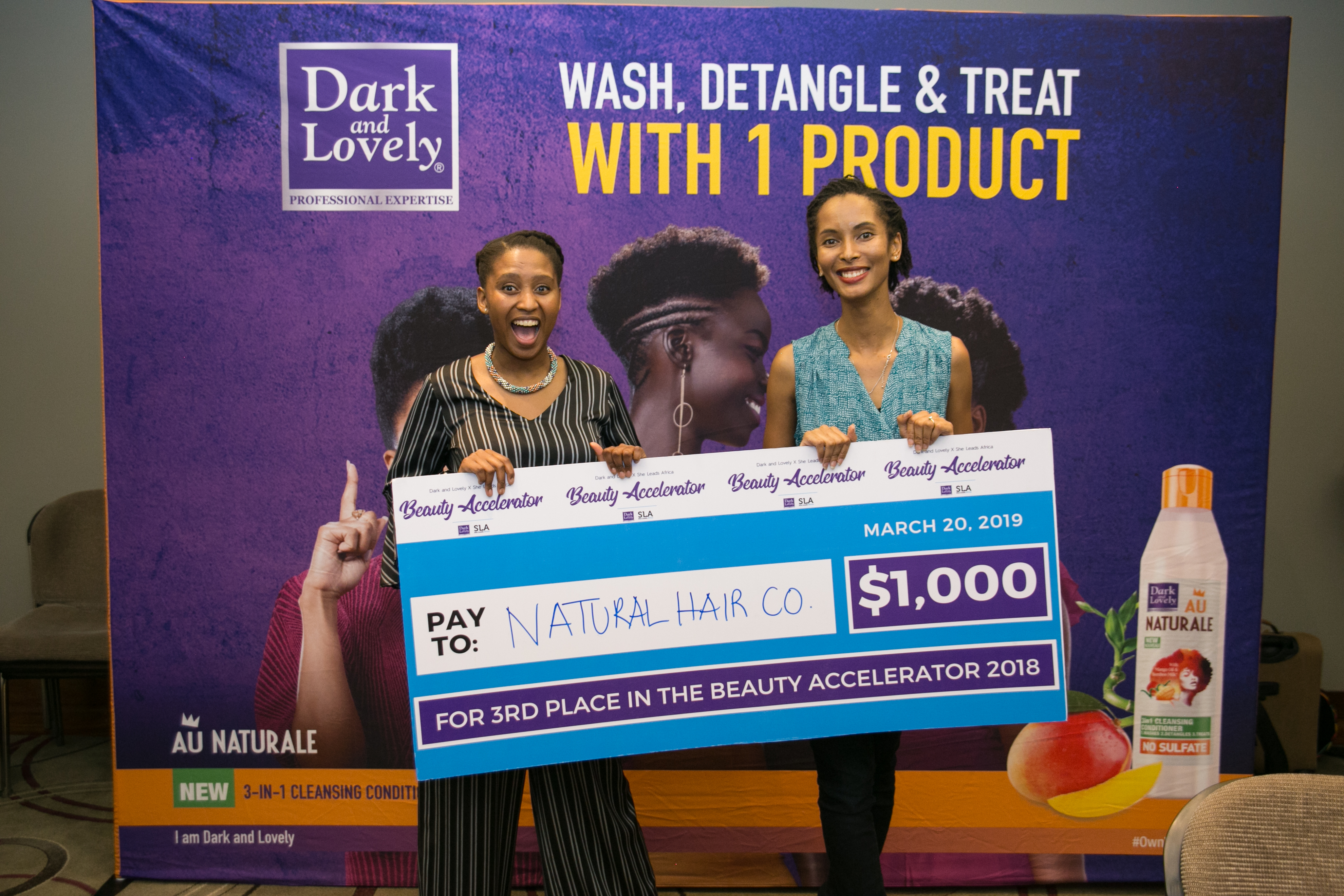 The third place winner was Nyaki Tshabangu of Natural Hair Co: Nyaki is the co-founder of Natural Hair co, a community that educates women of color about taking care of their natural hair through events and various activations. (South Africa)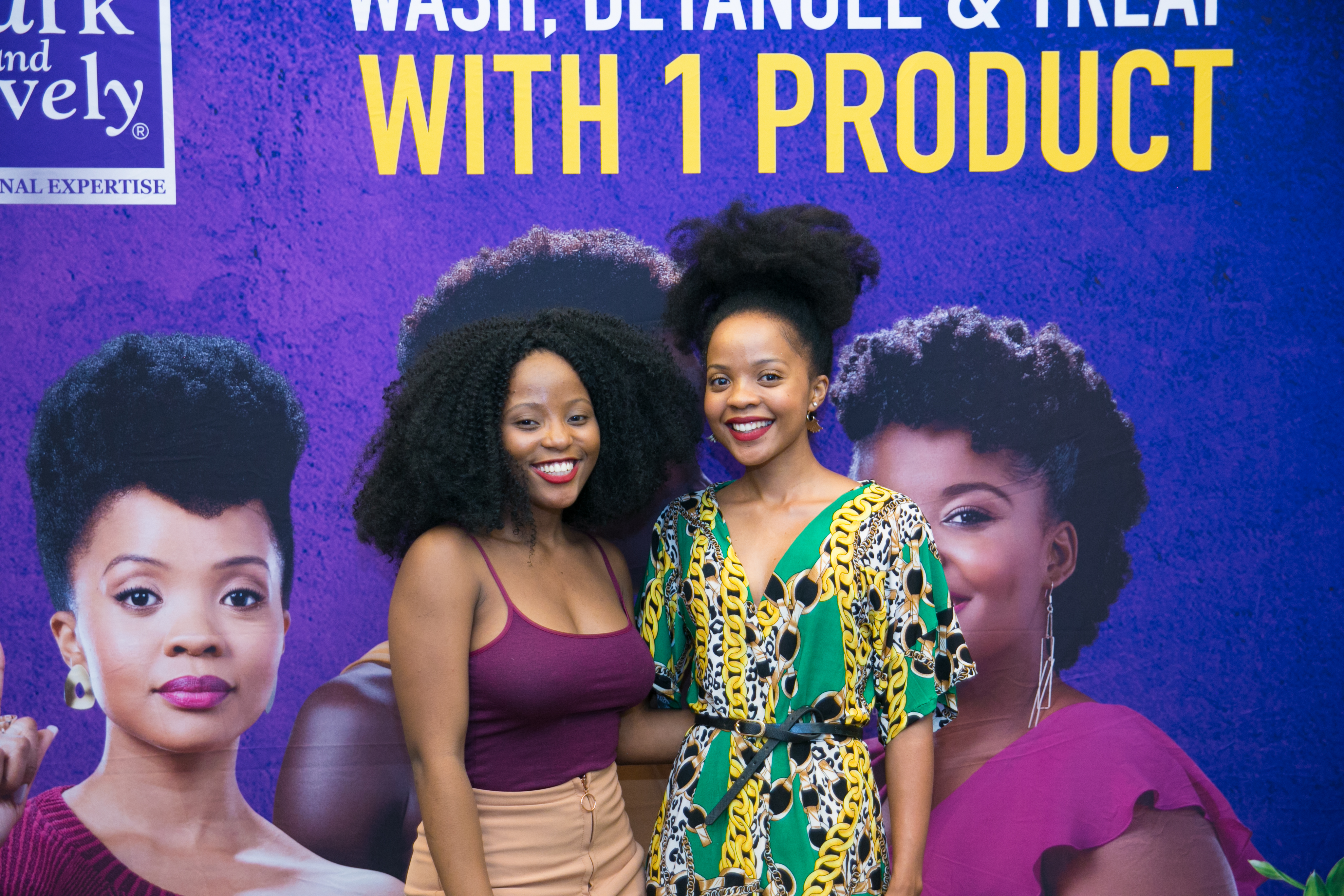 The other two entrepreneurs  who pitched are:
Mariam Diaby of Kun'si: Mariam is the founder of Kun'si, a hair care specialist brand providing quality services and products to natural women in a network of affordable centers. (Ivory Coast)
Abigal Tagoe of Finesse By Maanaa: Abigail is the founder of Finesse by Maana,  a team of professional beauty artists aimed at meeting the tailored-beauty needs of the modern African woman (Ghana)
Congratulations to all the entrepreneurs who participated in the program.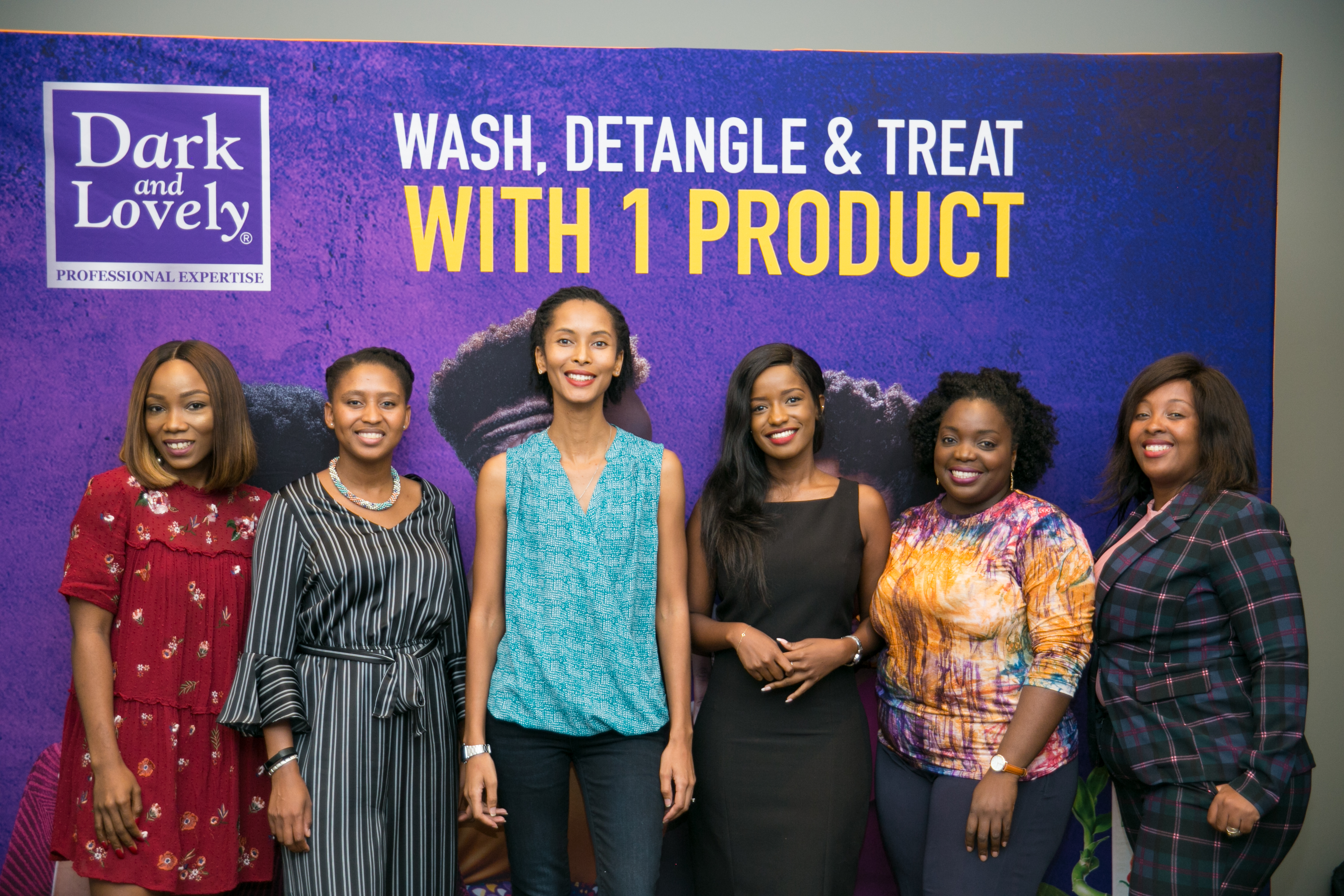 About She Leads Africa:
She Leads Africa is a community that helps young women achieve their professional dreams by providing expert advice, opportunities for networking and global growth opportunities. SLA reaches more than 600,000 women across 35+ countries and 5 continents and has been featured in the Financial Times, BBC, CNN, Forbes, CNBC Africa, Fast Company, Black Enterprise, and Huffington Post. In December 2016, SLA was the first African startup to ring the Closing Bell at the New York Stock Exchange.
For more information about She Leads Africa, visit sheleadsafrica.org or follow: