Makeup artists continue to prove that their craft is art with various intriguing trends. From the transformation of a bare face to a heavy beat face to the much needed day to night look evolve, the natural no makeup looks, non-touring, and now the #blankcanvass look which basically highlights that like art the face is a canvass.
The campaign started with makeup enthusiast @Jodiehulume using makeup to creating an artistic portray of what a blank canvass looks like after an artist had worked on it using makeup, she captioned it "Blank Canvass".
Most makeup artists took the initiative to create their interpretation of what a worked on blank canvass looks like after the use of makeup and from there on, it has become a campaign the artistic ones are trying their hands on.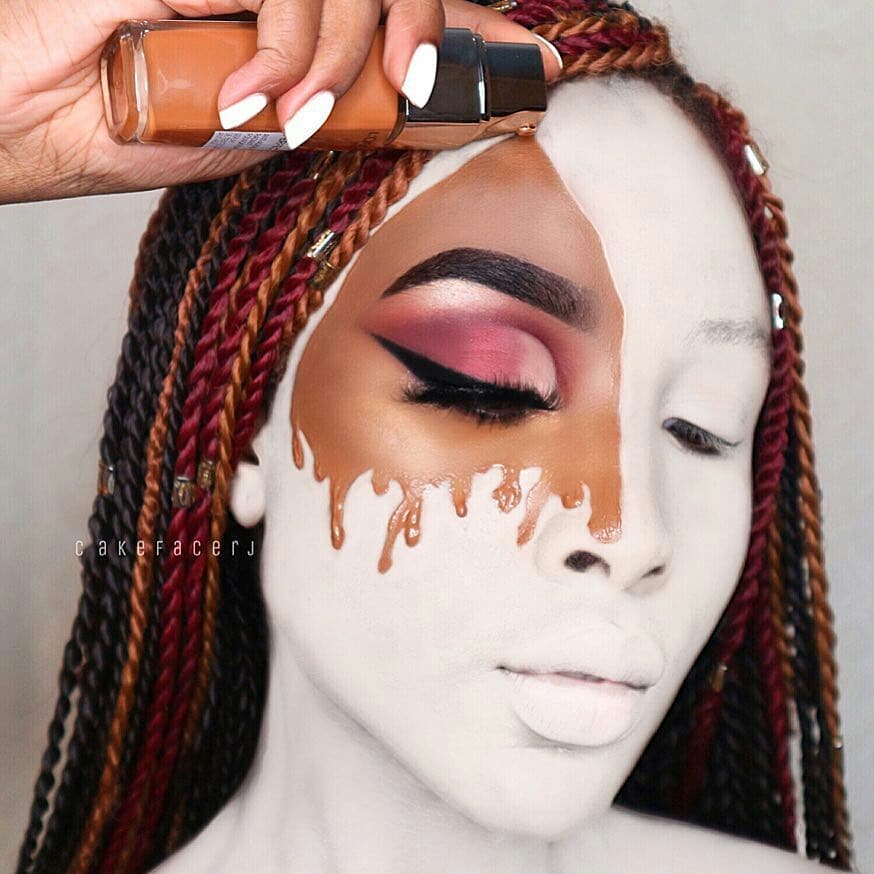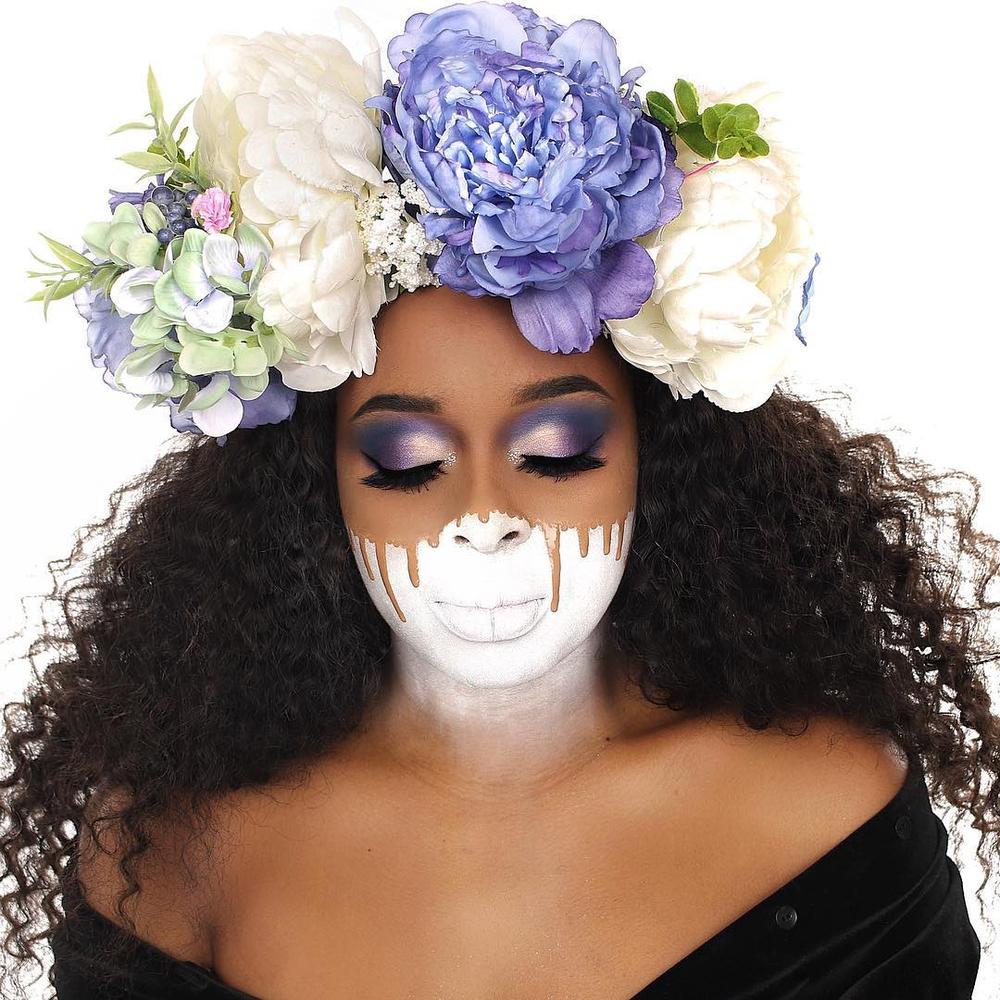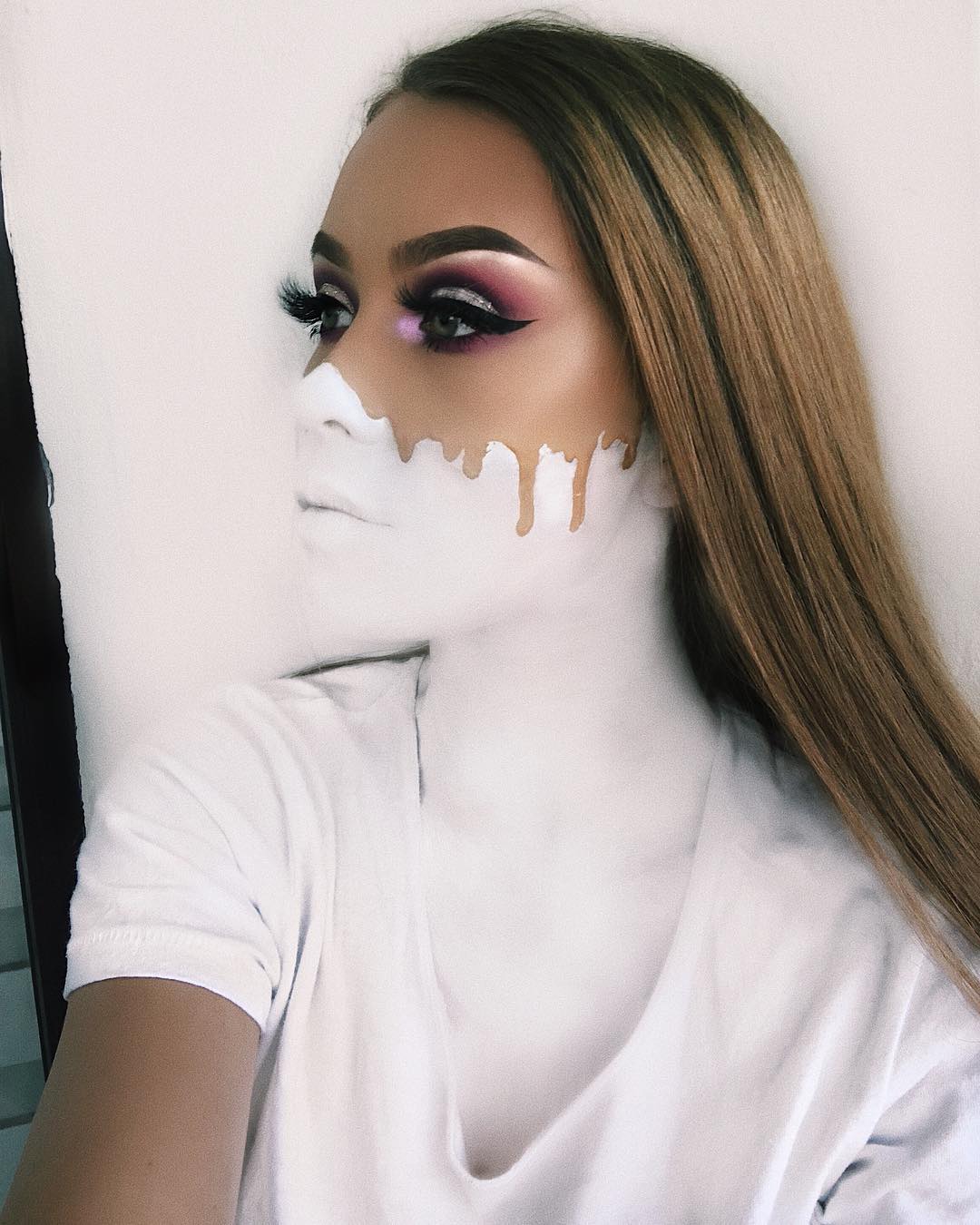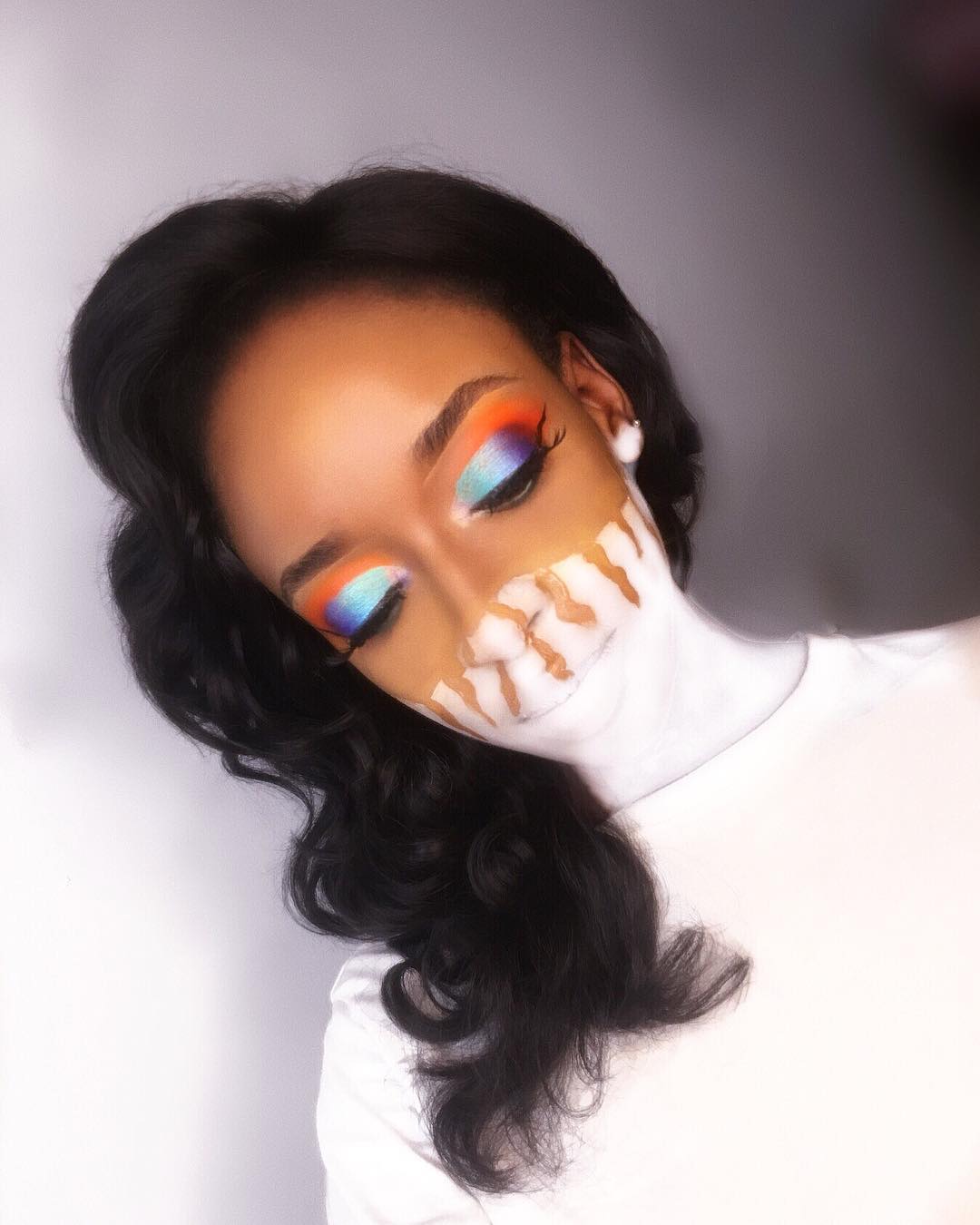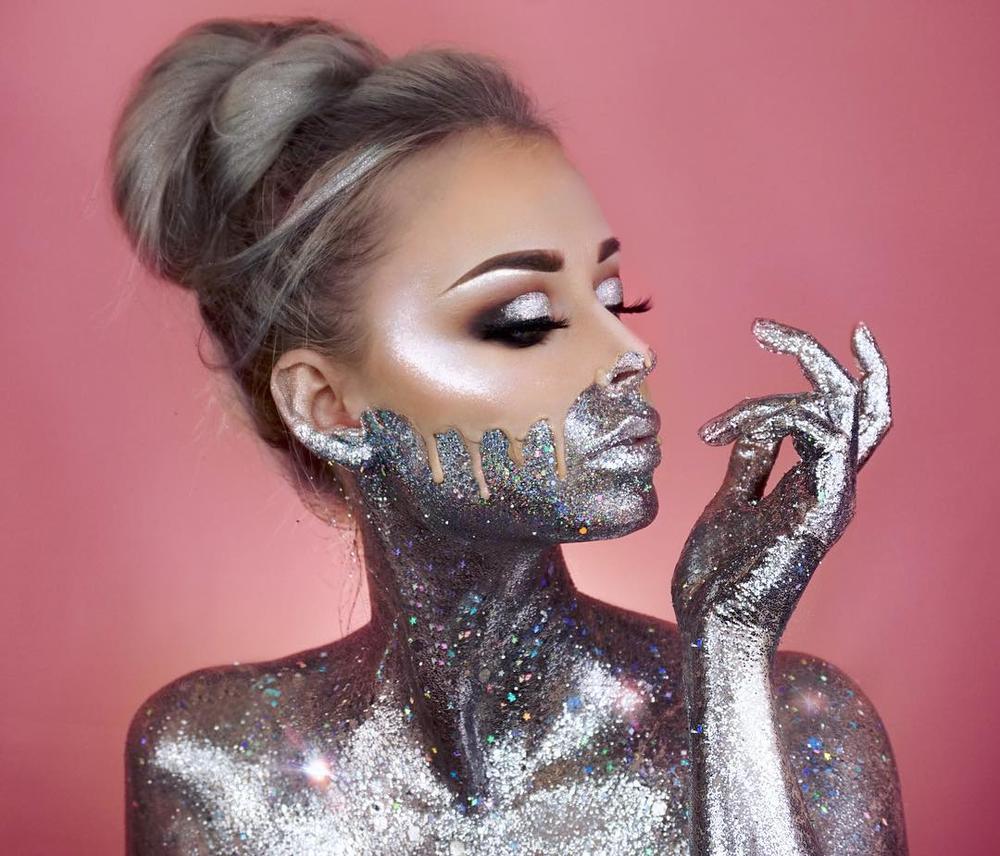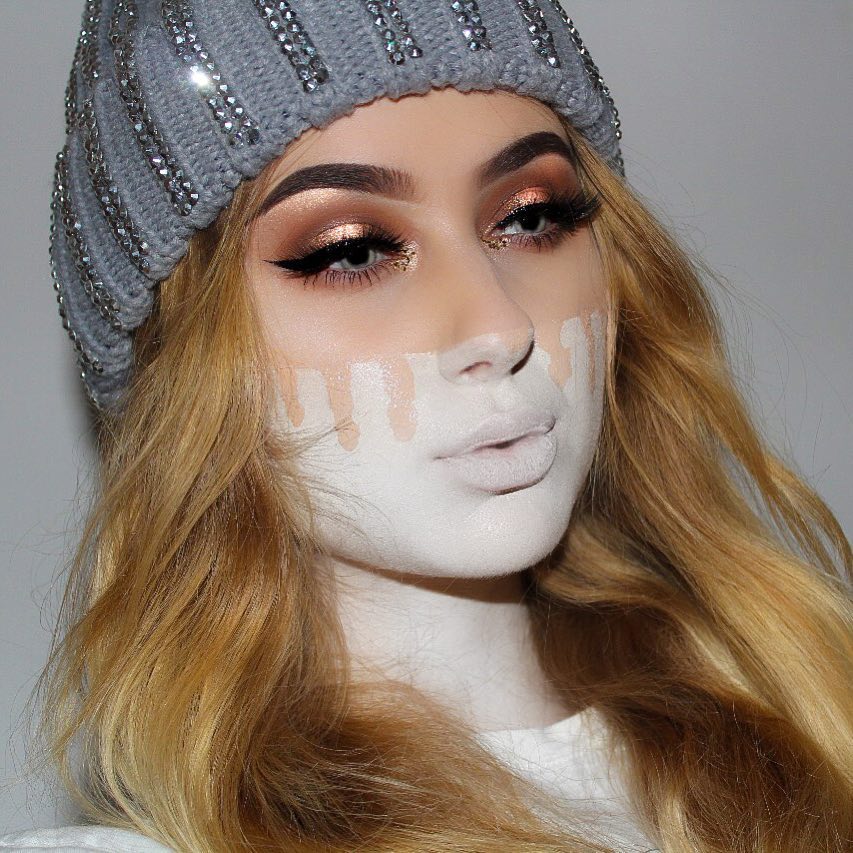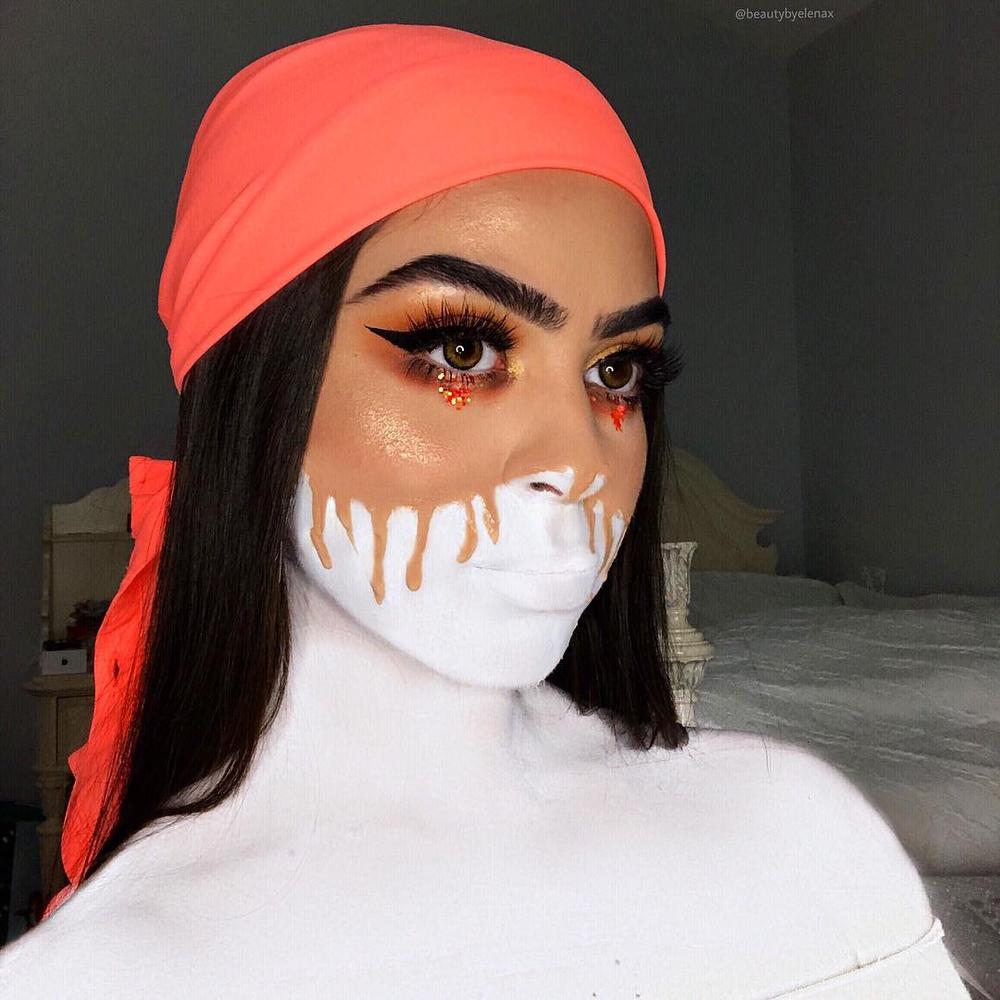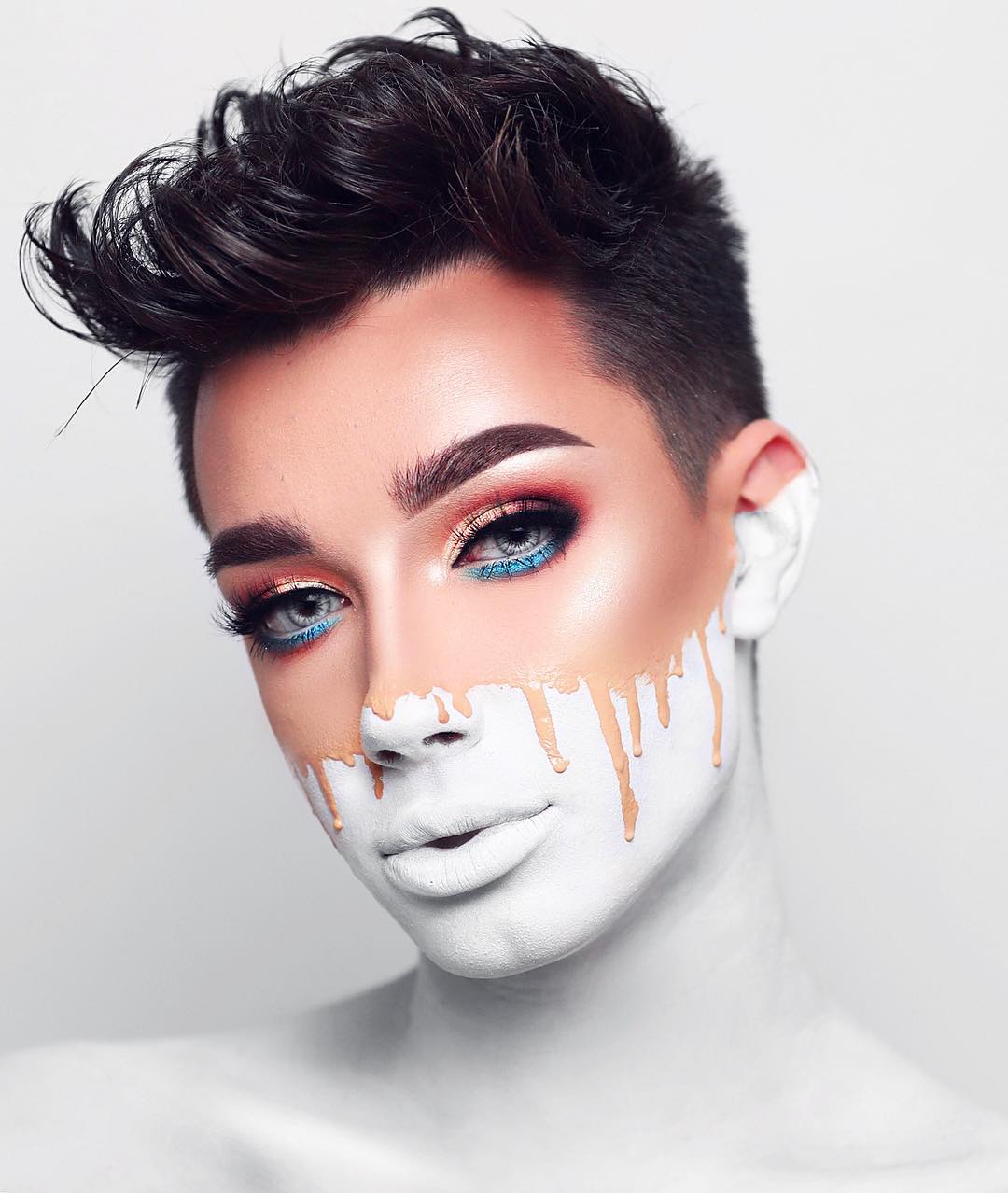 What do you think of this campaign?
Photo Credit: Instagram