Fashion brand Yomi Casual is out with a new collection tagged "Girl About Town" and the lookbook features Nollywood sweetheart Ebube Nwagbo.
According to the brand: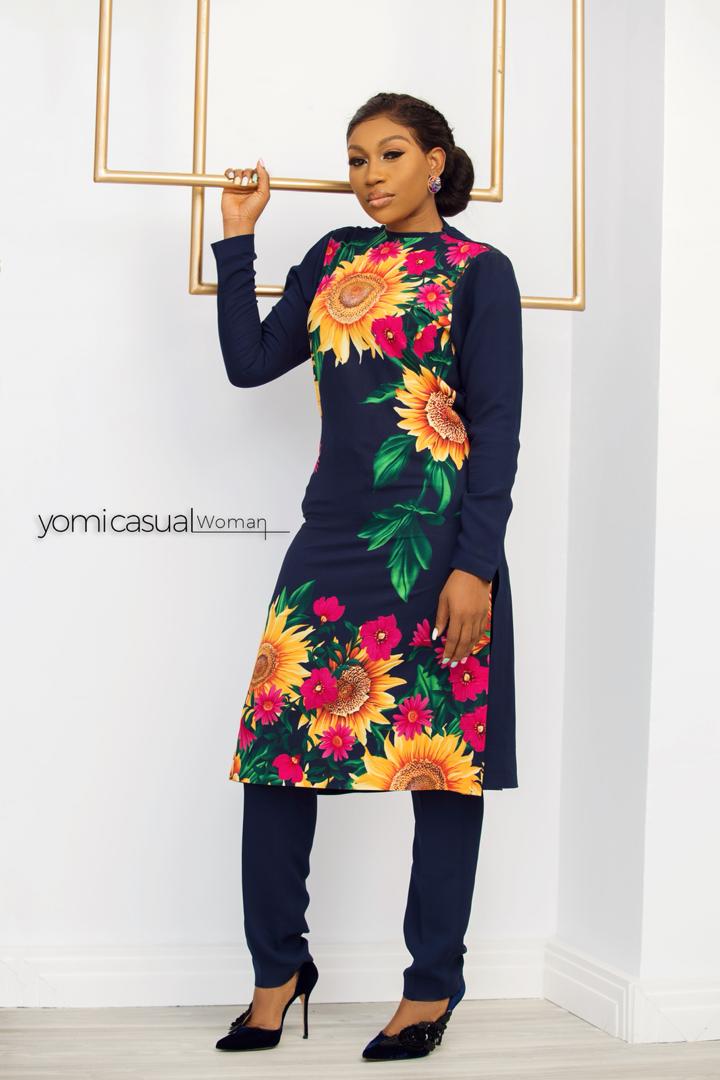 After a series of amazing all men and unisex collection, also by popular demand, Yomi Casual brand has finally launched another female tunic collection and its everything to go by.
From the cut to the colours and unique styles, Girl About Town featuring Nollywood actress Ebube Nwagbo combines traditional eastern aesthetic with a modern-day approach making the designs flawless and absolutely phenomenal.
The brand works with the richest and finest of fabrics in all their creations. From floral designs to sheer adornment, you can almost feel the extravagance oozing out this latest collection.
See the full lookbook below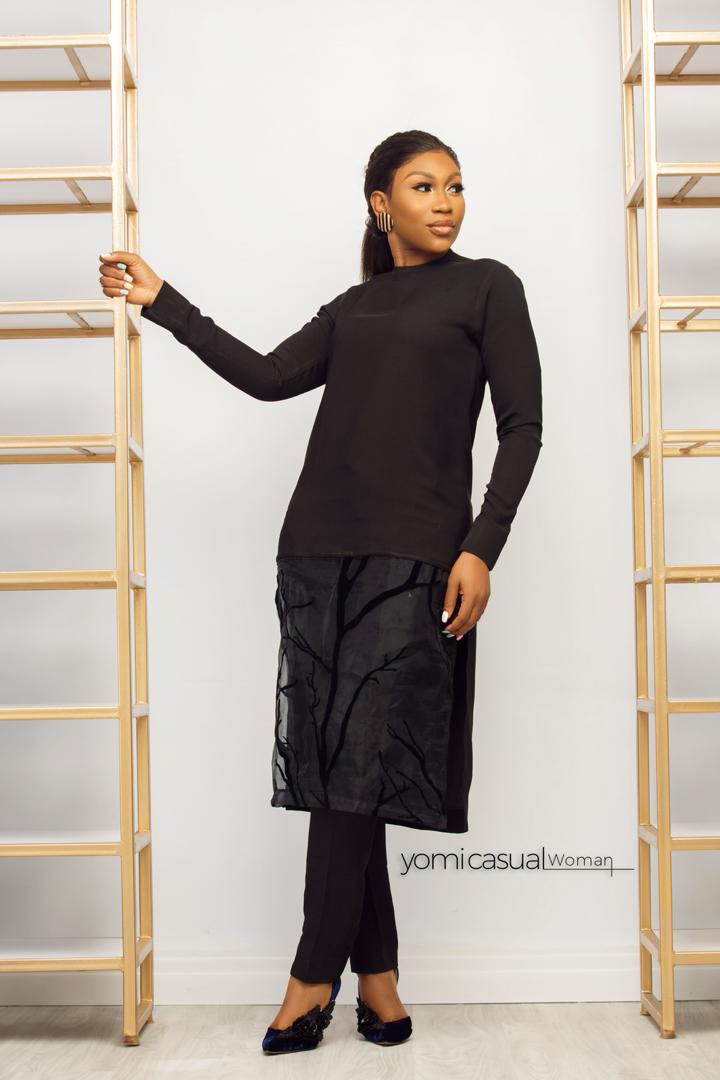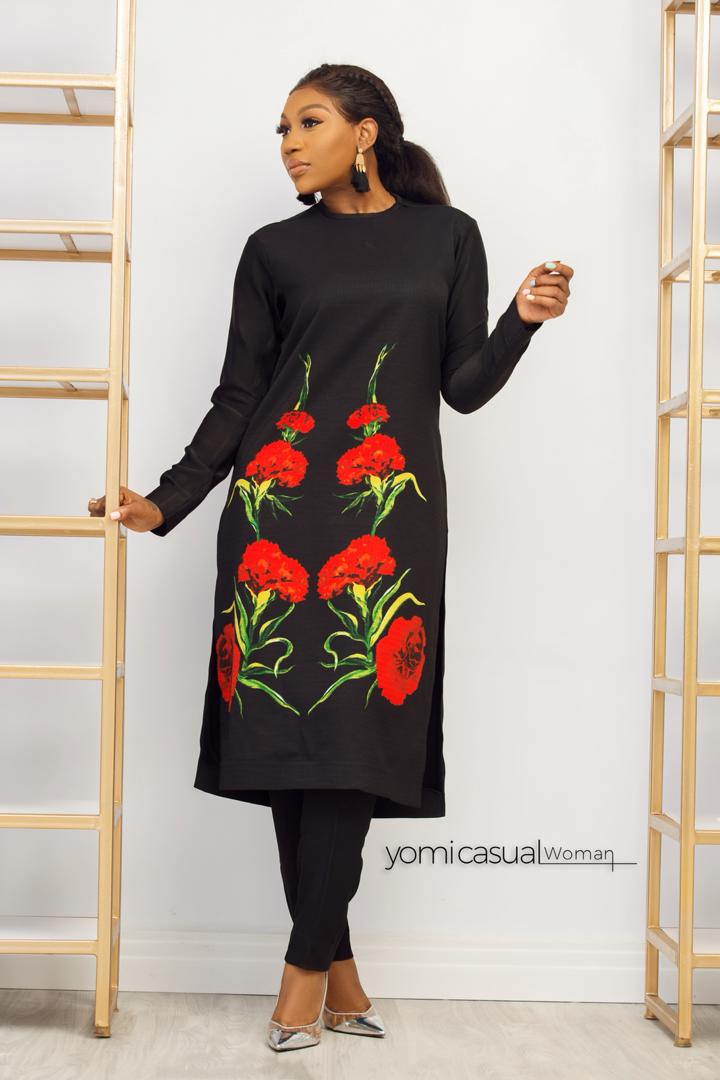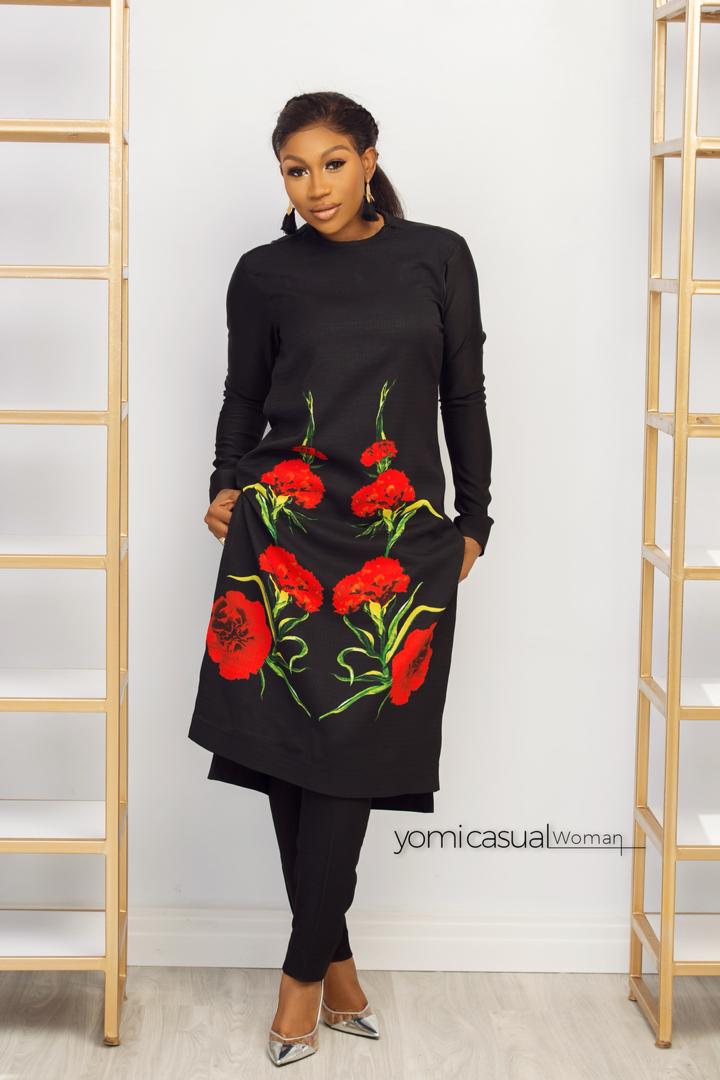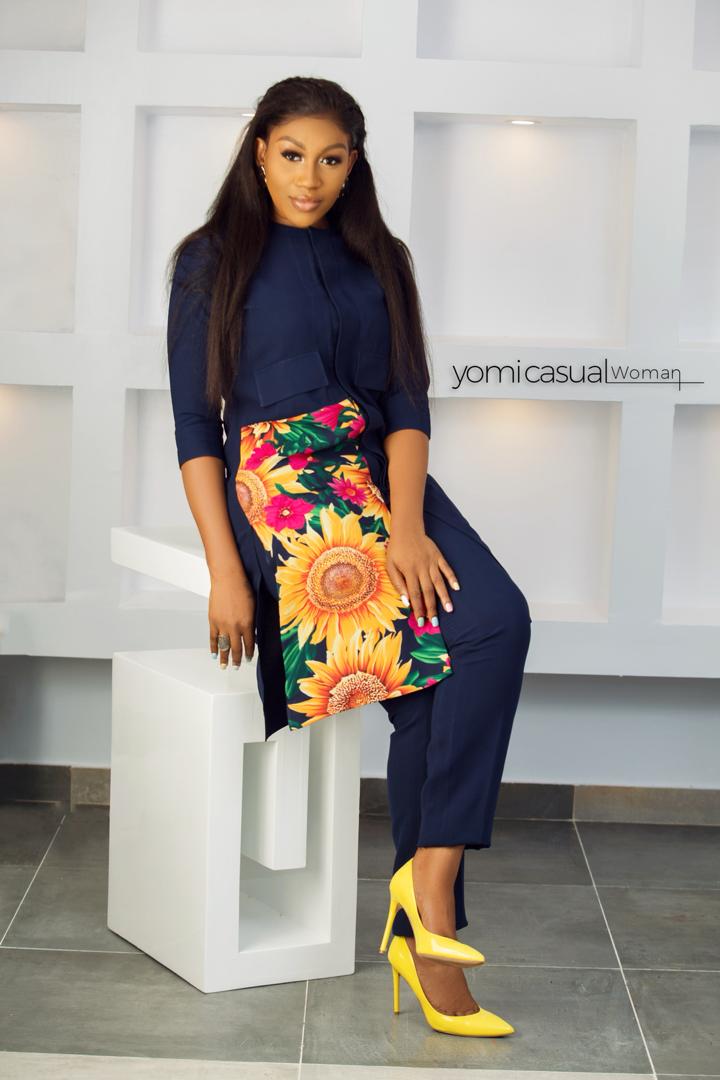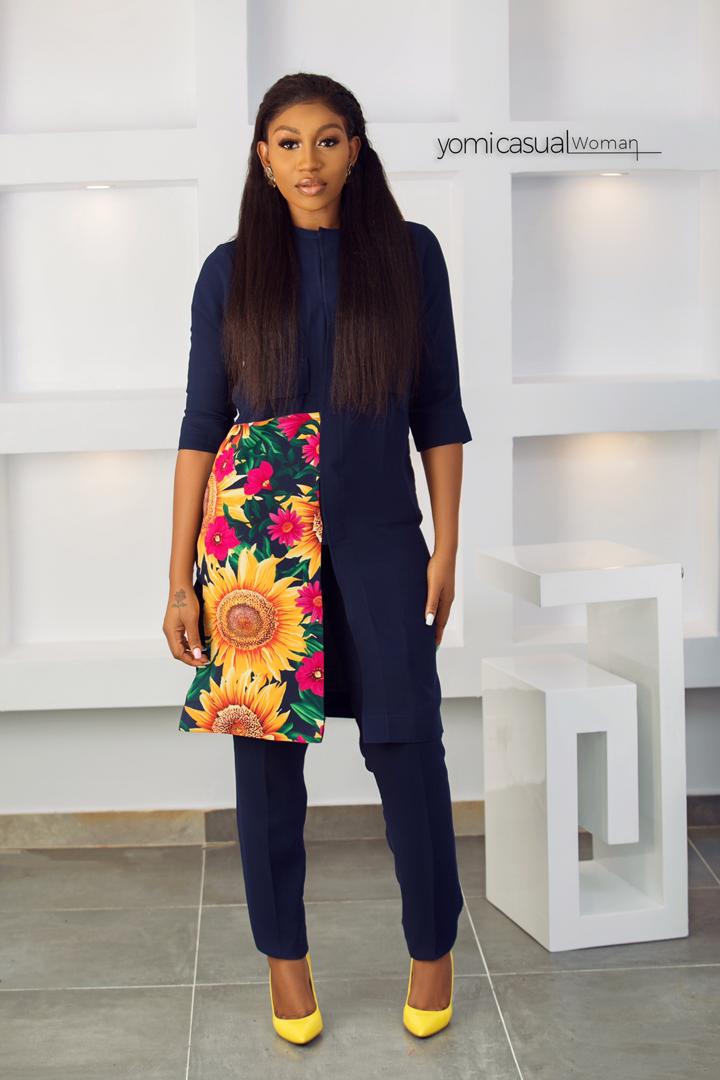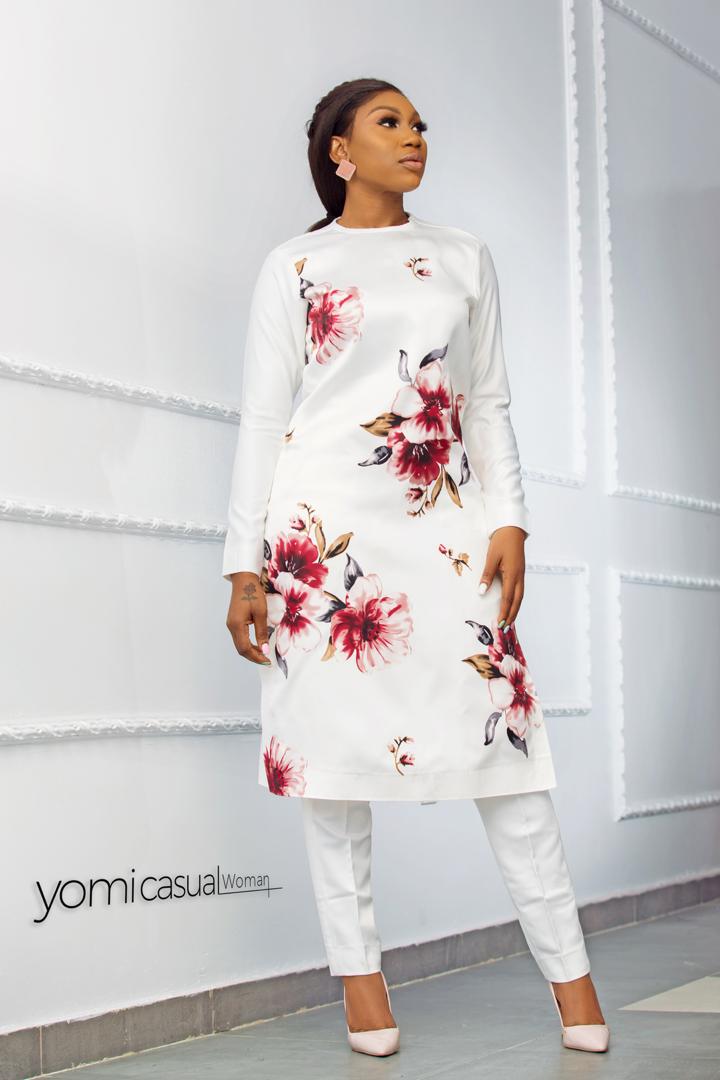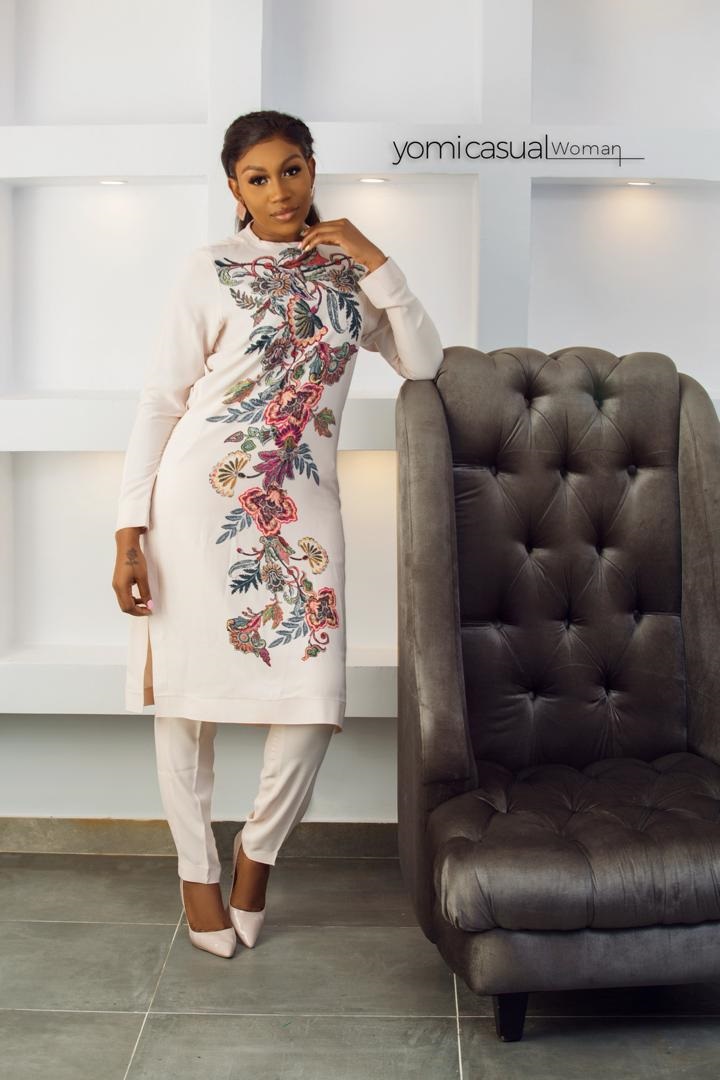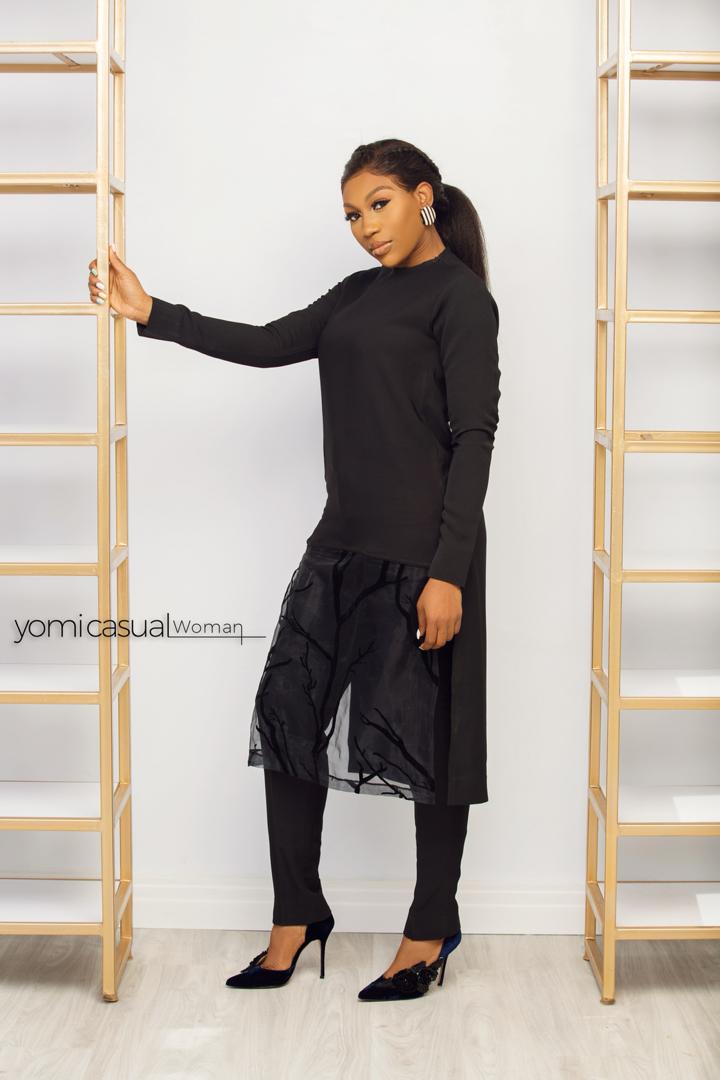 Credits
Designs: @yomicasual
Photography: @ayoalasi
Muse: @poshesteb