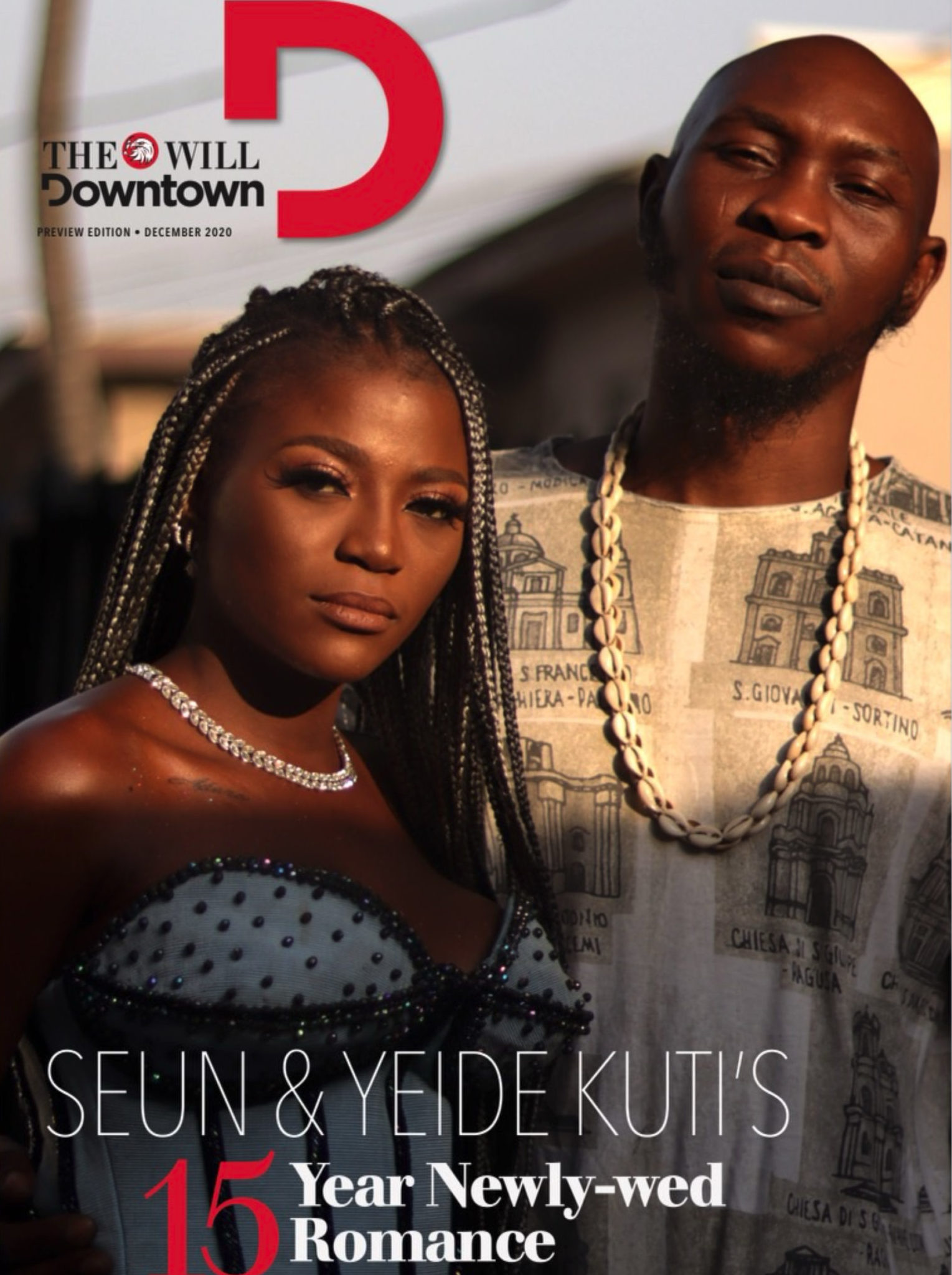 Seun and Yeide Kuti grace the cover of The Will's  Downtown Magazine as they share their 15 Year Newly-wed Romance on the preview edition of the lifestyle insert of The Will NG newspaper.
The couple who have been in a relationship for 15 years and have a 7-year-old daughter, Adara, recently tied the knot. In the cover story, they take readers into their world of love, laughter and parenthood.
According to a statement from the brand:
Downtown Magazine presents Seun and Yeide Kuti's 15 Year Newly-wed Romance as the cover story of the preview edition of @thewilldowntown magazine, the lifestyle insert of @TheWillng newspaper.

After 15 years as first lovers and then parents, they finally made it official and got married a month ago.

Our stunning exhibition-style cover photos by @augustudoh's protégé Rachel Seidu, will blow you away. Fashion tips, movies reviews, hot new locations, the scene downtown and more are part of this edition's offerings. Our Christmas gift guide by columnist @oddbodandthecity is a must-read while the cover interview by @inchisomwetrust and yours truly will make this a worthwhile read.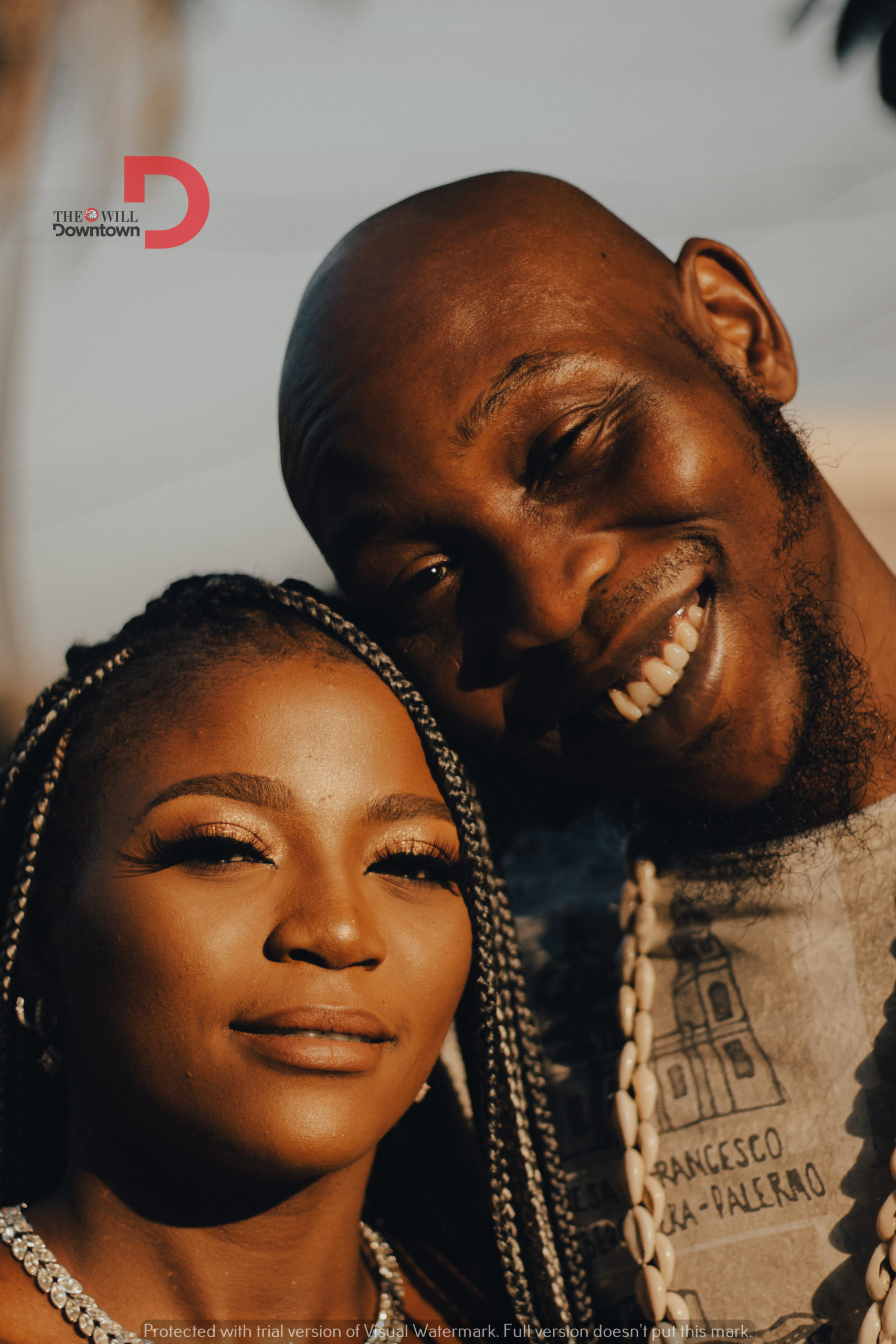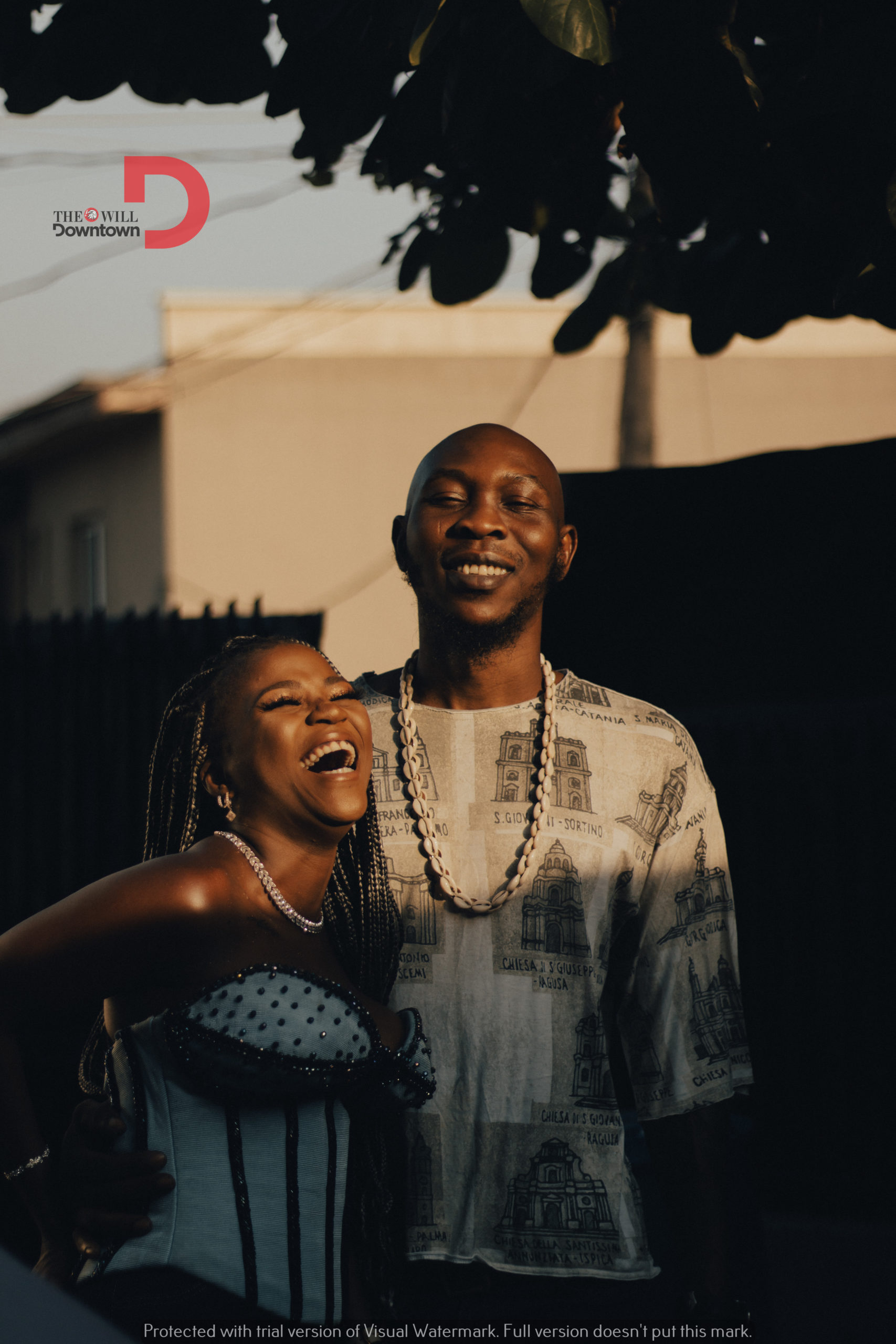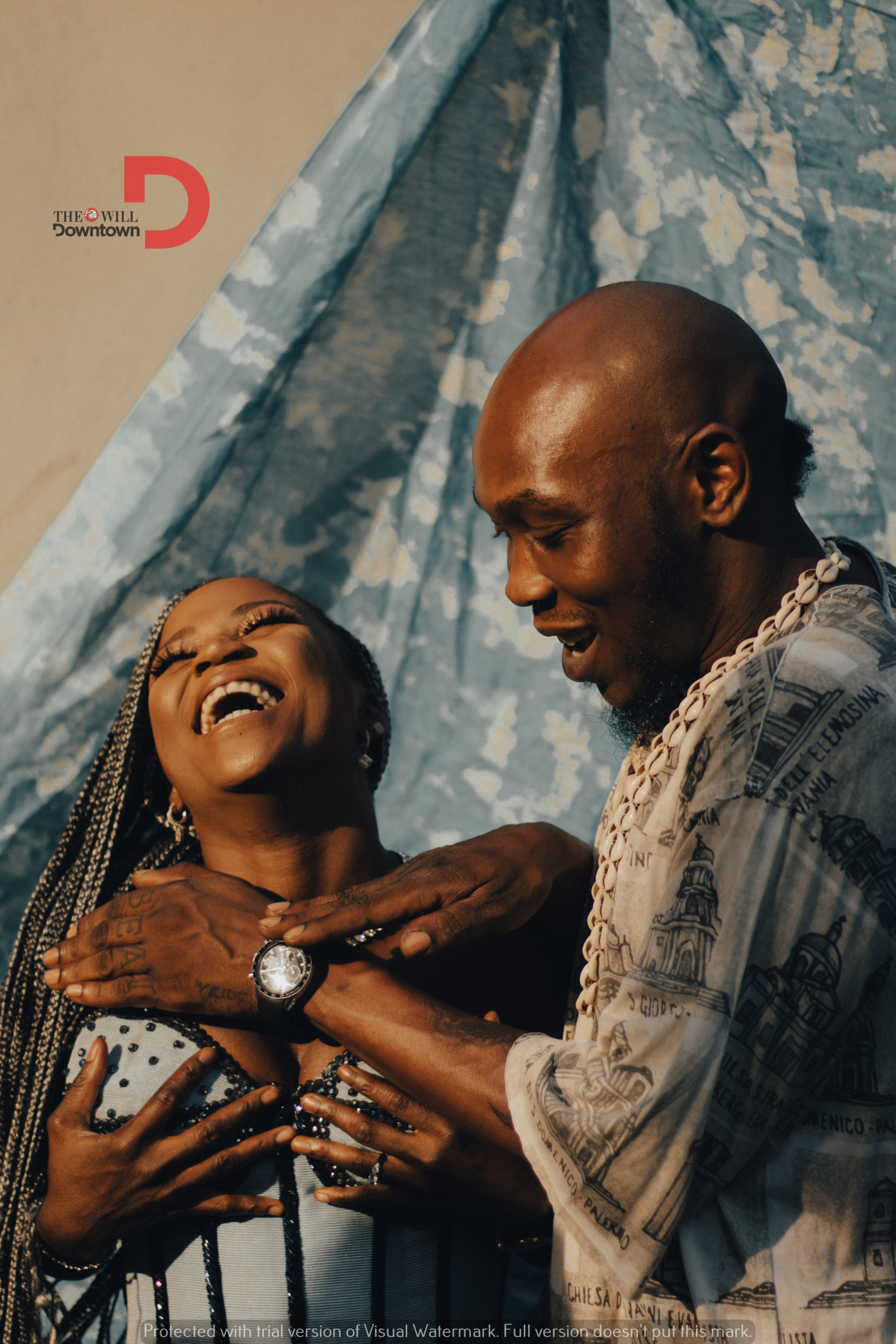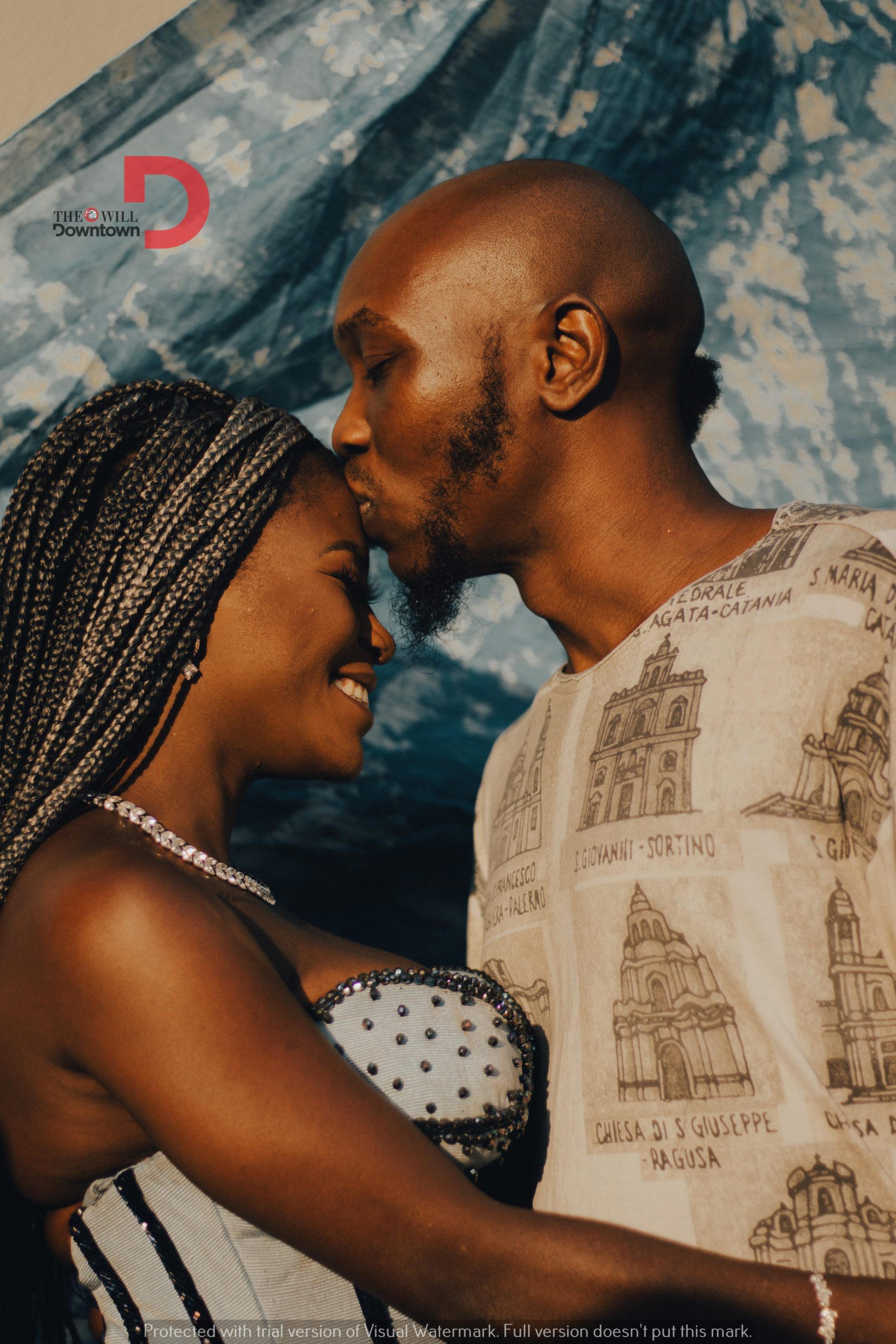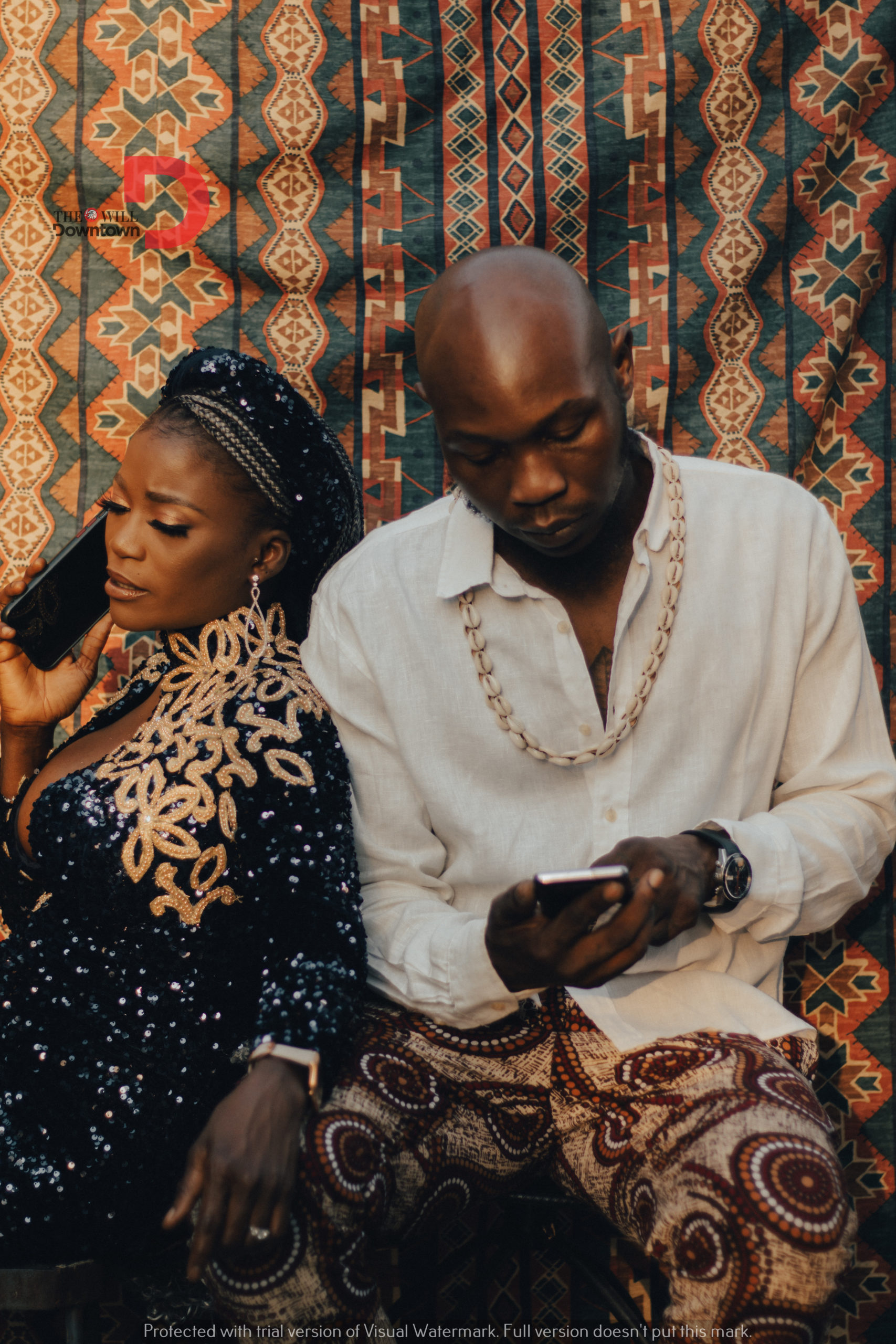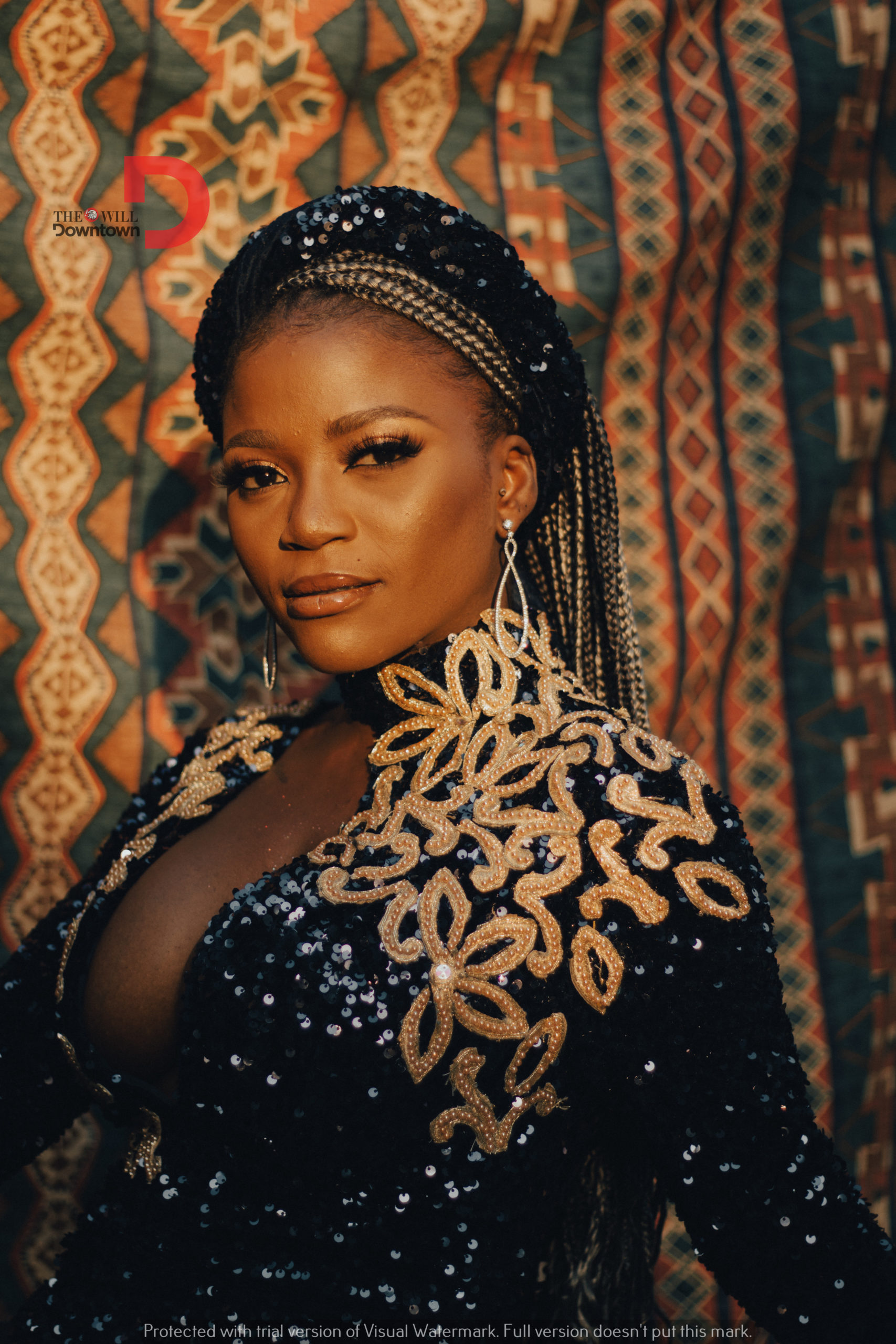 Credits:
Cover: @bigbirdkuti @chefyeide
Shot by: @rachelseidu
Interview, Creative Direction & Styling: @latashalagos & @inchisomwetrust
Shoot Assistant: @ogala_writes
Check out the full issue here: