The style at the premiere of Bling Lagosians was just as glam as the beauty, from gorgeous bold red lips to highlighted glowy skin, there were plenty of head-turning looks on display. But the accessories that complimented these beauty looks were flamboyant and colourful headpieces!
We saw stunning babes in turbans and edgy ladies who put a modern spin on the traditional gele – and now, we've rounded up the best of it all.
Here are the beauty looks from Bling Lagosians' Premiere Night we can't stop talking about. Don't forget to check out the best-dressed stars at the event HERE!
Pretty Flowers & Big Bows!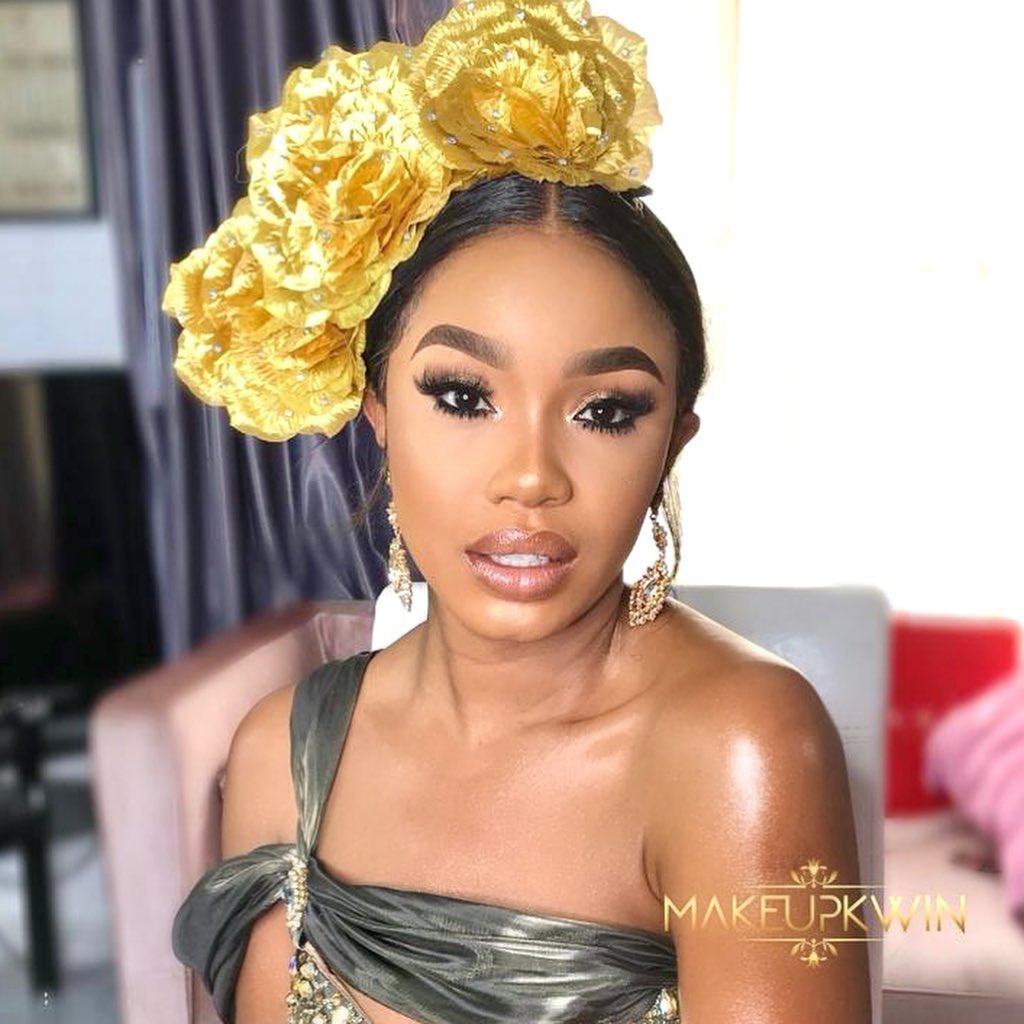 Sharon Ooja Egwurube
Headpiece: @urezkulture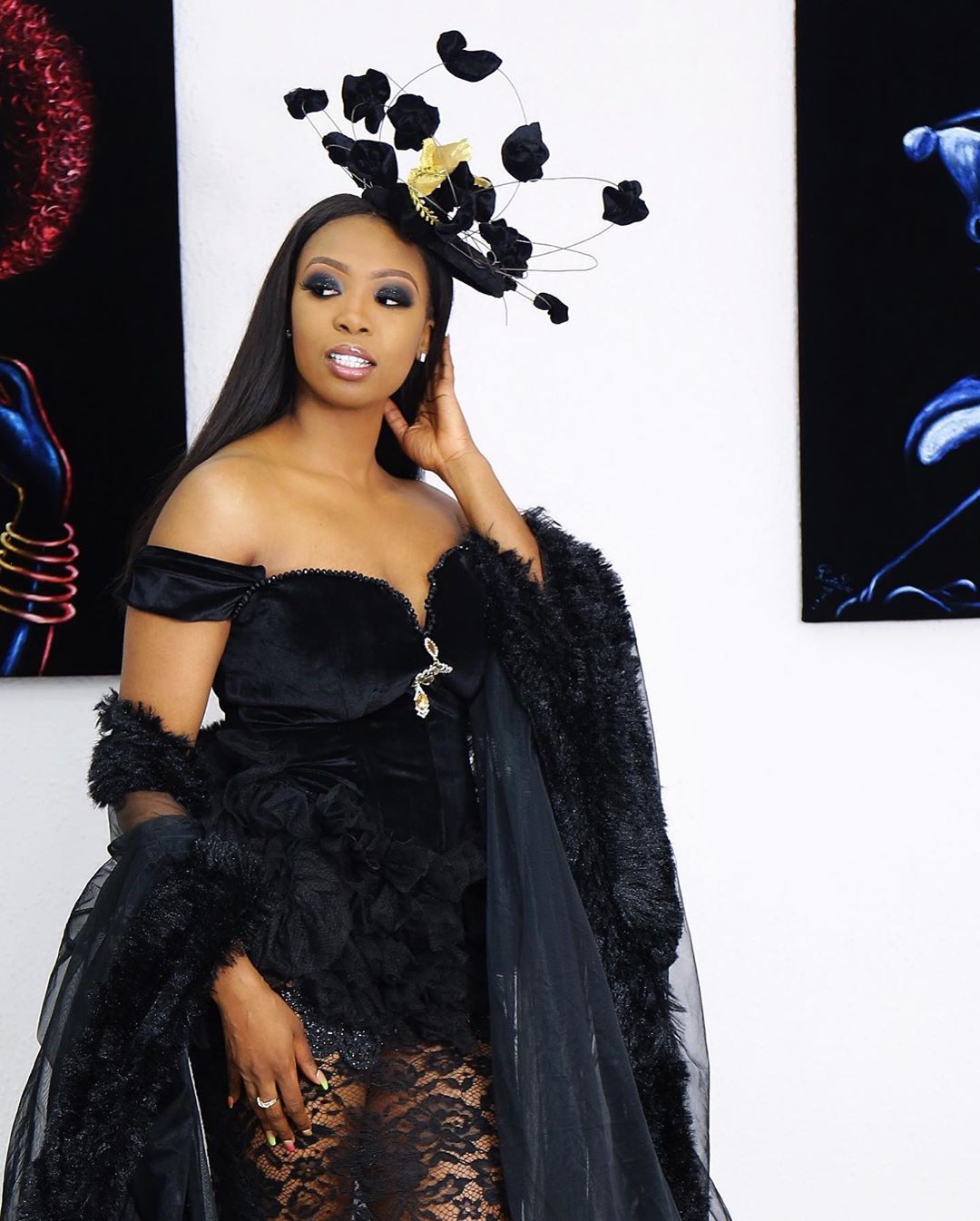 Bolanle Olukanni
Headpiece: @ladybeellionaire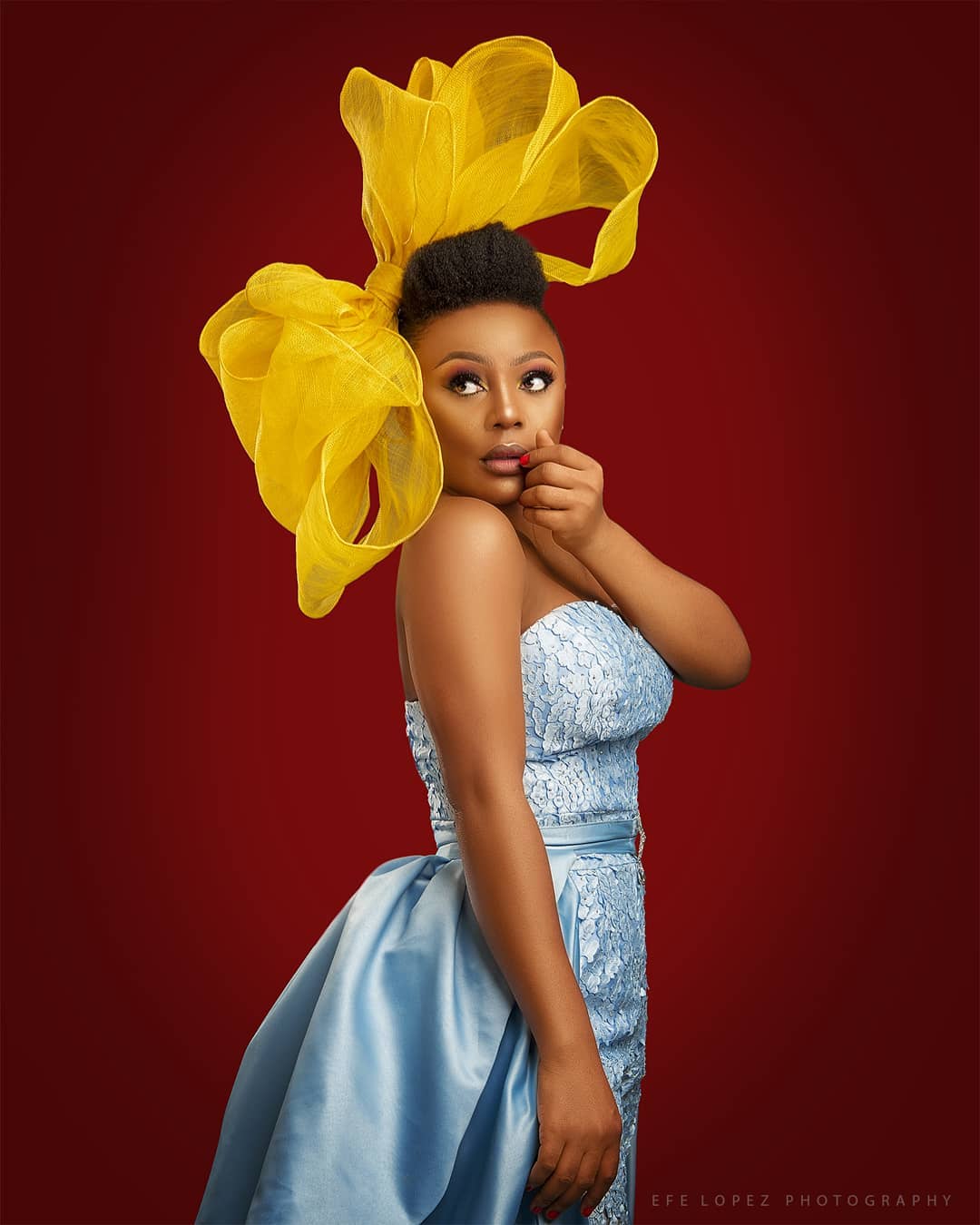 Ifu Ennada
Headpiece: @dukez_n_duchezz
Turban Glam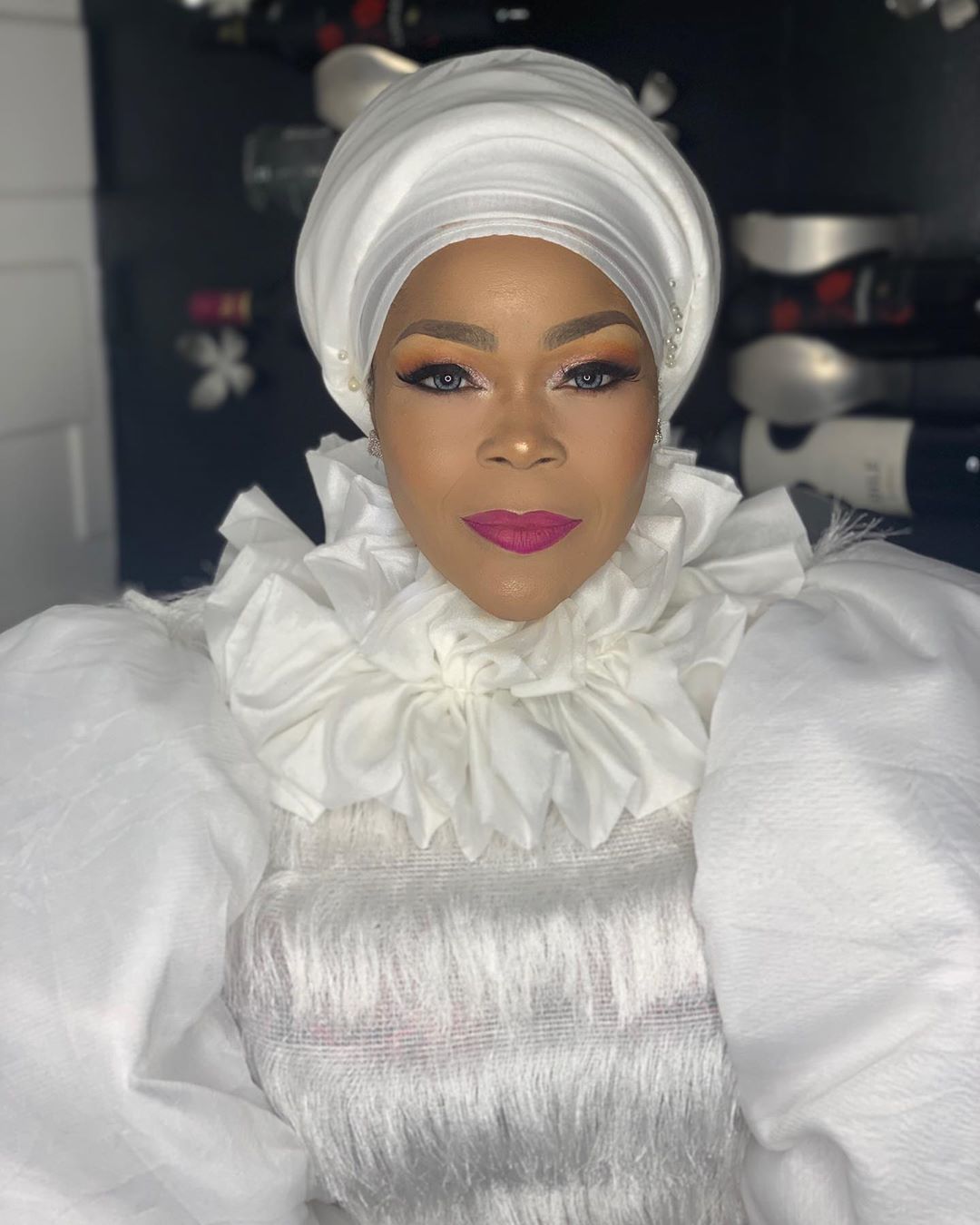 Shaffy Bello
Gele But Make It High-Fashion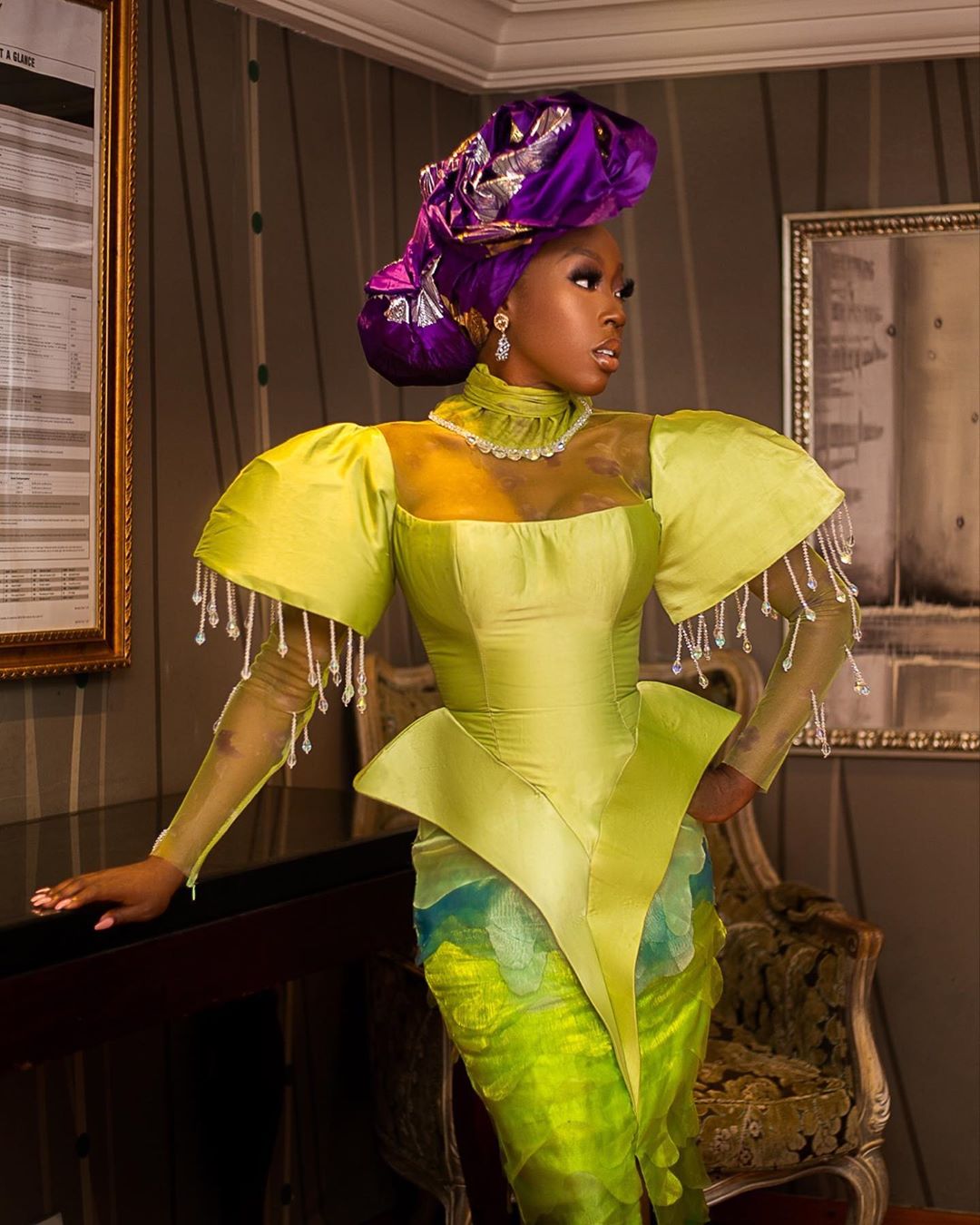 Beverly Naya
Headpiece: @oni_gele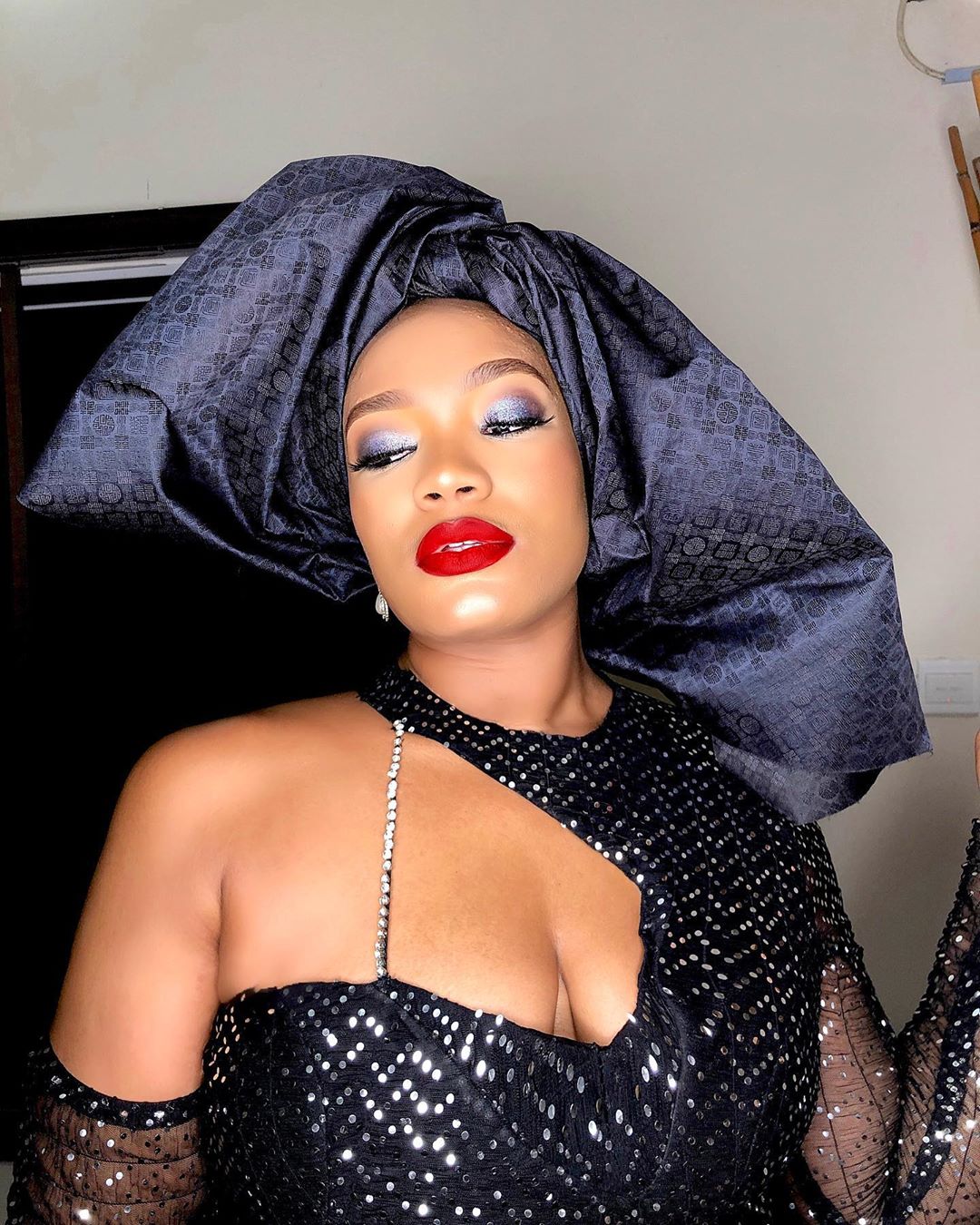 Tajé Priscilla Prest
Headpiece: @gailbeautyplace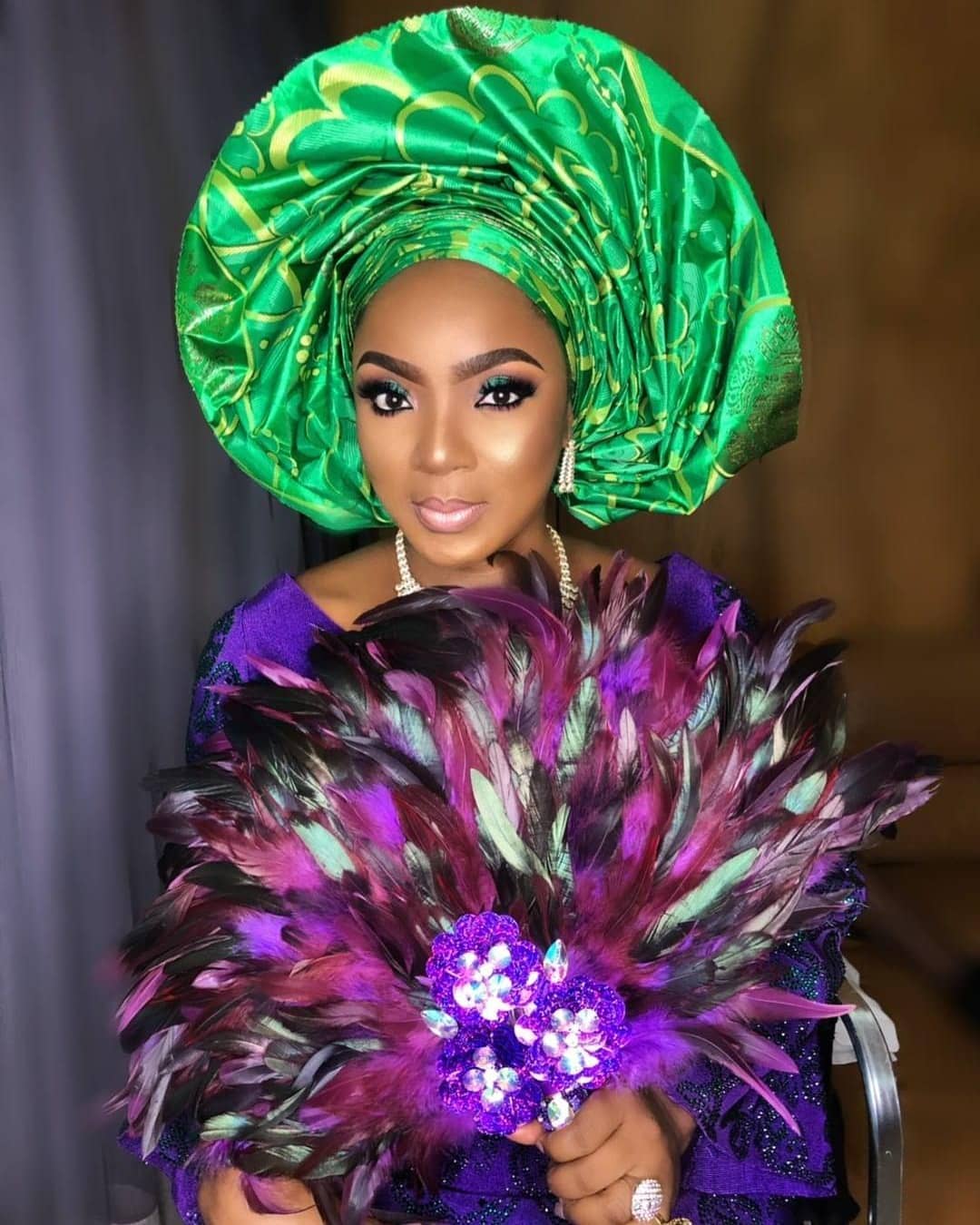 Chioma Akpotha
Headpiece: @sassyglammakeovers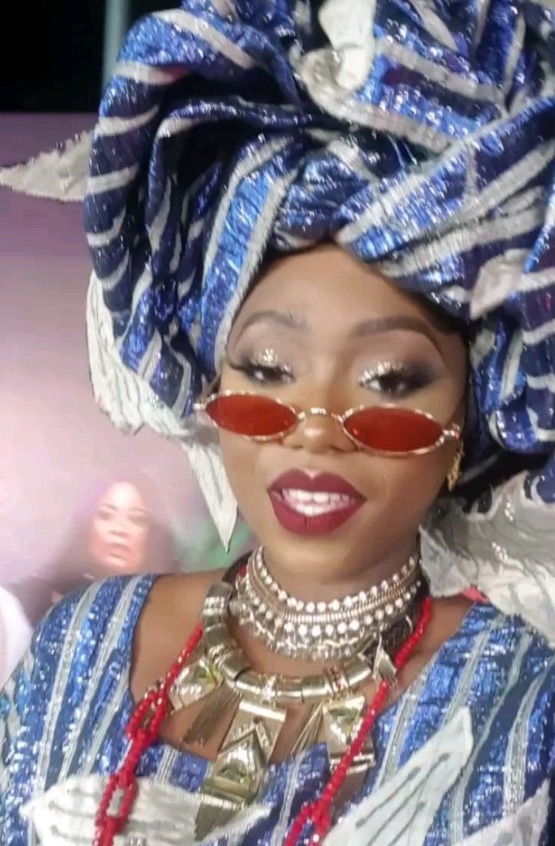 Daala Oruwari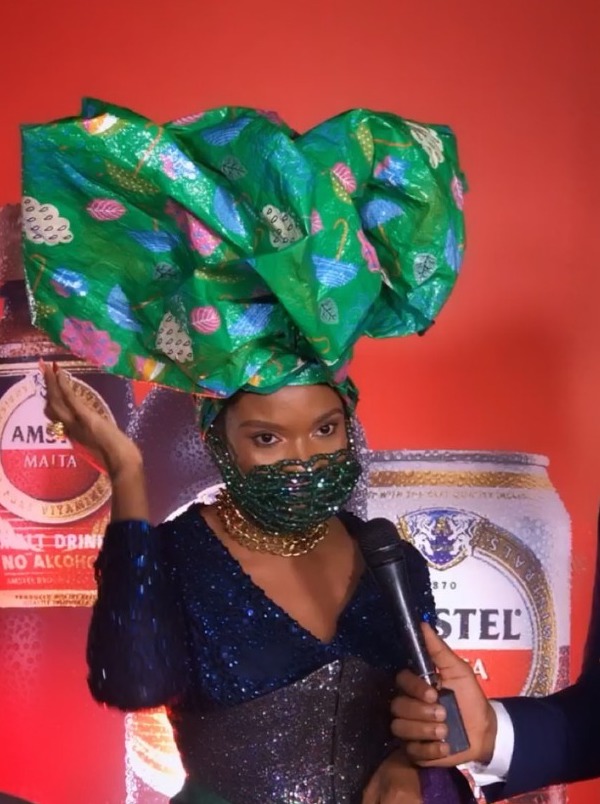 Teni Oluwo
Abstract & Fab!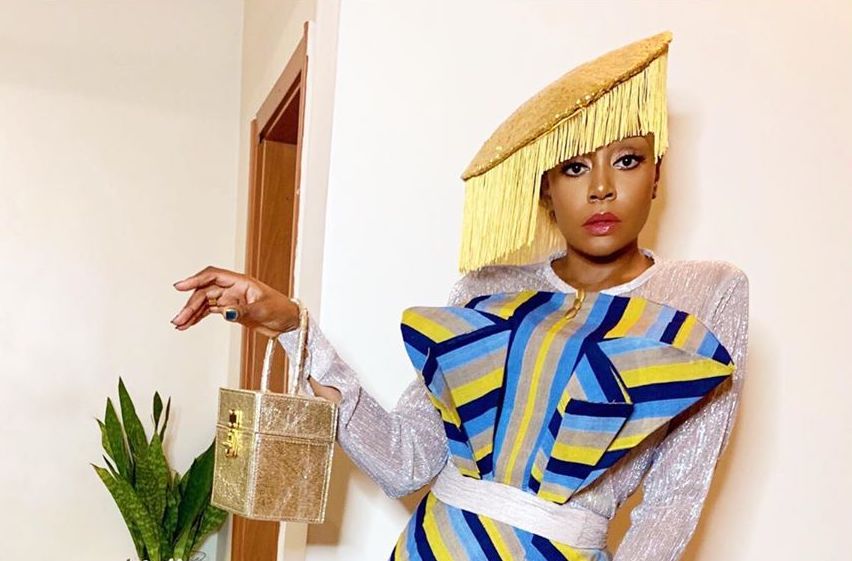 Michelle Dede
Headpiece: @kalineofficial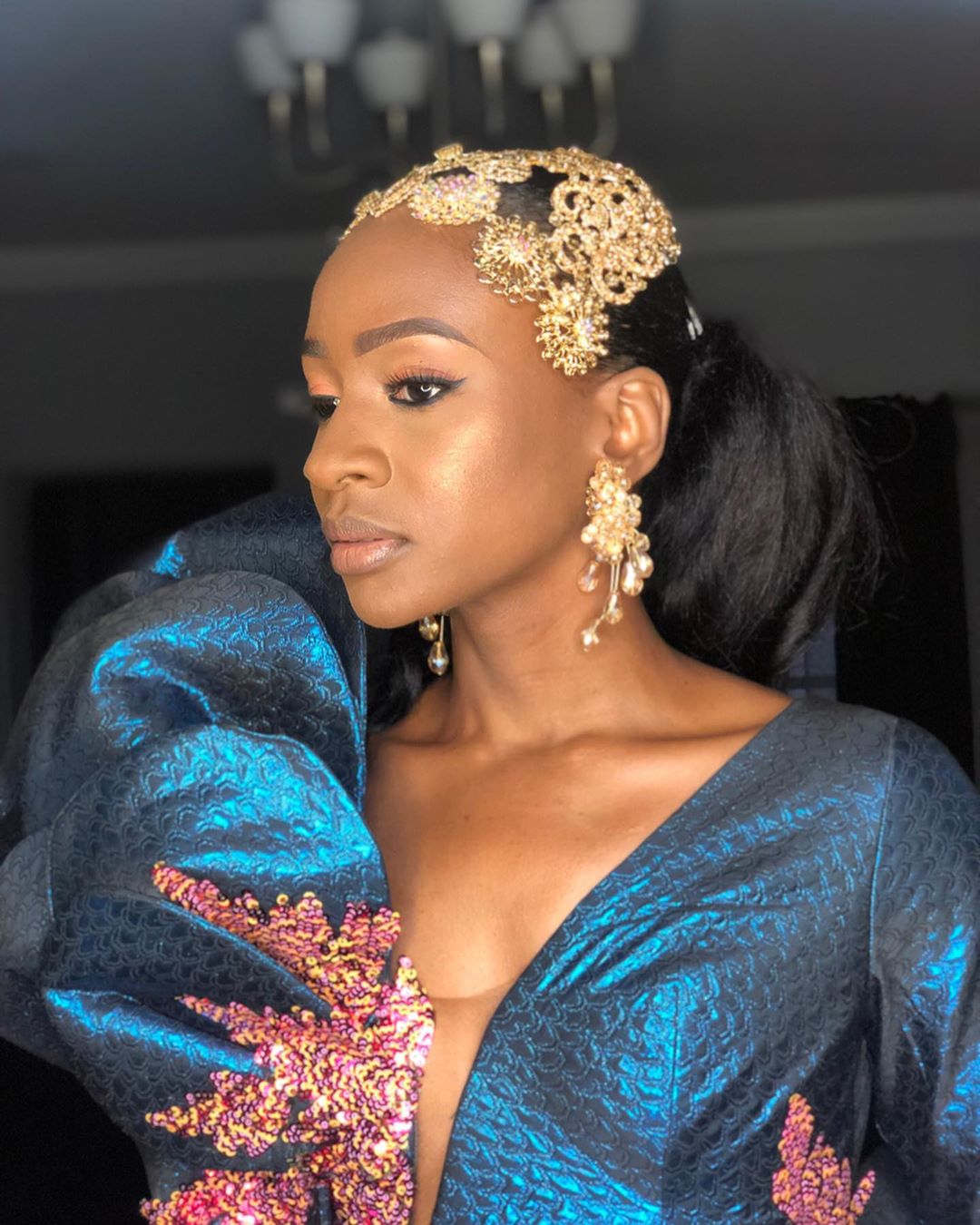 Anto Lecky 
Headpiece: @_crownit